Trends
Transaction Declined: Why Prosus scrapped the $4.7 billion PayU-BillDesk deal?
Prosus' $4.7 billion acquisition of BillDesk was postponed a month after the merger was approved by the local antitrust watchdog, the company announced last year.
According to Prosus, an Amsterdam-listed company, the contract automatically expired on September 30, 2022. The proposed transaction would not be completed, according to the statement. It was determined that "certain precedent conditions were not met" by the long stop date of September 30, 2022.
The all-cash transaction, which was expected to be the second-largest M&A deal in South Asian markets in the consumer internet space, was made public at the peak of the bull cycle last year. Many transactions that were promised have fallen through as the market has changed.
Naspers' investment arm has lost more than half of its market capitalization since the beginning of last year as a result of large bets on edtech Byju's and food delivery startup Swiggy.
As a result of the agreement, Prosus, which already owns the rapidly expanding PayU, would have gained complete control of the Indian payments processing market. BillDesk is used by the majority of Indian government departments to process payments. When the acquisition was first announced, Prosus claimed that the combined businesses' scalability outweighed the high purchase price.
According to two people with direct knowledge of the situation, Prosus has reportedly changed its mind and no longer intends to follow through on the agreement reached last year because it now believes the Indian payments market is weak.
According to Prosus, the lack of a termination fee in the contract indicates that the company is confident it will come out of the situation unscathed. At BillDesk, no one was available to comment. According to people with knowledge of the situation who spoke about the failure of India's largest payments deal on the condition of anonymity, the decision to terminate the deal shocked the founders of BillDesk and many of its investors.
BillDesk was founded by three consultants and stood to gain $500 million from the transaction. Visa, Temasek, General Atlantic, and a number of Indian banks have invested $245 million in BillDesk. Tracxn announced a $1.59 billion valuation in January 2019 following a funding round.
BillDesk had planned to file for an IPO prior to the Prosus agreement. PayU and BillDesk, both 20-year-old companies, manage a sizable portion of payments in India. According to industry estimates, if they had merged, they would have outperformed their nearest competitor in India in terms of market share, accounting for more than 40% of the market (Razorpay).
PayU India and BillDesk will be able to "meet the changing payments needs of digital consumers, merchants, and government enterprises in India," according to Prosus, which announced the acquisition. They will also be able to offer cutting-edge technology to a broader range of socially excluded groups while adhering to Indian regulatory standards and providing strong consumer protection.
The difficulties- Prosus
The PayU-BillDesk entity would have risen to the top of the online payment providers both locally and globally with an annual total payment volume (TPV) of $147 billion.
Razorpay's estimated TPV in India is $60 billion by 2021, with a $90 billion target for the end of the year. According to reports, the annual TPV of Infibeam-owned CCAvenue is between $18 and $20 billion. Unsurprisingly, this raised concerns about a "potential monopoly," prompting CCI to launch a thorough investigation.
In a 30-page show-cause letter, the antitrust watchdog demanded an explanation from PayU India and warned that the merger would have an "appreciable adverse effect on competition." According to the CapTable, CCI later requested that PayU submit a new application in April, allowing it to reopen an investigation that was expected to take 210 days to complete.
The Agreement received final approval on September 5, 2022. However, the merger still needed to be approved by the Reserve Bank of India.
Comparisons of numbers
As one of India's largest providers of online payment gateway services, BillDesk assists businesses with settlements, collections, and reconciliations. It is owned by IndiaIdeas, a parent company with offices in Mumbai. According to the company's most recent regulatory filings, BillDesk's operational revenue increased by 17.7% in FY21, from Rs. 1,804.7 crore to Rs. 2,124.2 crore, and its profit increased by 245.5%, from Rs. 211.22 crore to Rs. 245.55 crore.
Bank fees and service charges account for more than 85% of the company's annual expenses, and total costs increased 17.8% to Rs 1,613.03 crore in FY21. PayU's revenue increased by 48% to $304 million in FY22 as a result of its merchant portfolio diversification into financial services, e-commerce, and bill payments.
With this transaction, we will have invested more than $10 billion in Indian technology, bringing our total investment to just under $6 billion, according to the company. When the agreement was announced last year, Prosus Group CEO Bob van Dijk issued a statement.
According to the company, PayU India and BillDesk are capable of "meeting the evolving payment needs of digital consumers, merchants, and government enterprises in India, as well as providing cutting-edge technology to even more socially excluded groups, all while adhering to India's regulatory environment and offering robust consumer protection."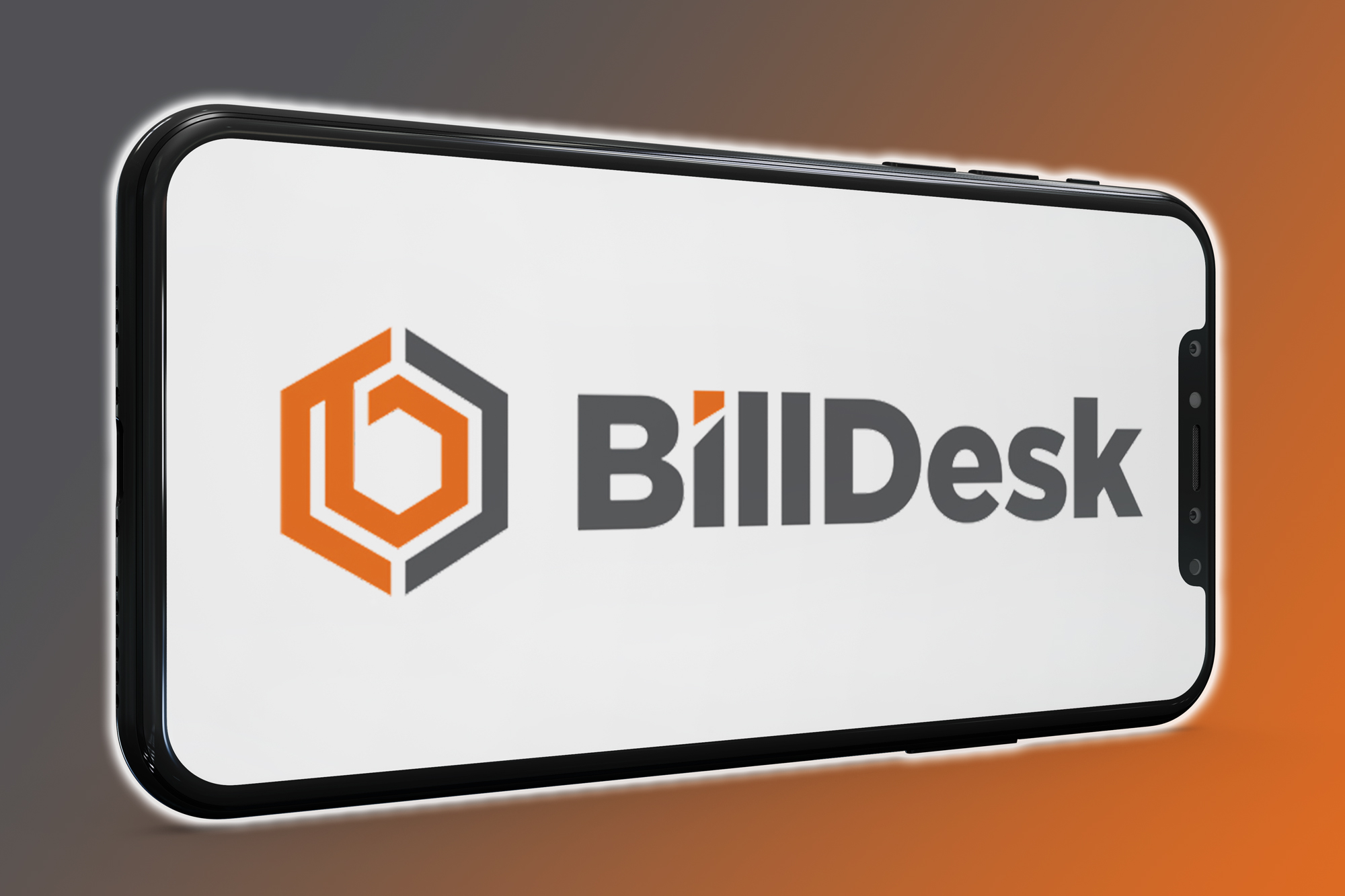 What Causes Relationships to Fail?
According to top business executives who are following the deal's progress, the recent 50-70% drop in the value of major US funds corporations has put a lot of pressure on the deal's pricing.
They (Prosus) were concerned about the transaction's pricing because investor perceptions of new-age companies in both the private and public markets had shifted. According to a well-known businessperson or government official, the valuations of payment firms have dropped by more than half as a result of what is going on in the United States.
Despite declaring that the proposed transaction "will not be implemented," Ryan of Prosus added that "the transaction's closing was subject to the fulfillment of various prerequisite conditions, including approval by the Competition Commission of India" (CCI). On September 5, 2022, CCI granted PayU its approval.
A senior executive at a funding organization was surprised to learn that the deal had already been terminated. Investors in this market will be wary of a nearly $5 billion all-cash transaction because cost appears to be the primary concern.
The inventory change in Amsterdam on Monday resulted in a slightly higher closing price for Prosus shares at euro 54 per share. Tencent's largest shareholder, Prosus, announced in June that it would sell back more of its $134 billion stake. Tencent's stock plummeted after Prosus announced last year that it had no plans to sell any additional stakes in the Chinese company for the next three years.
Prosus announced on August 31, 2021, that it would purchase BillDesk for $4.7 billion in cash in order to strengthen its position in the country's developing fintech sector through its PayU payment gateway. The combined company was expected to process $147 billion in annualised total funds value (TPV), nearly twice as much as its nearest competitor, Razorpay, which currently processes $80 billion.
According to industry sources, CCI contacted a number of businesspeople to solicit feedback on the transaction. Because the PayU-BillDesk merger was cancelled, the top three players still control the majority of the market, giving Razorpay an opportunity to grow its market share.
The sources consulted were No significant transaction should result in unethical business practices, according to Razorpay's letter to the CCI. After a year of deliberation, CCI approved PayU's acquisition of BillDesk on September 6. Following the announcement of the deal in September 2021, the regulator requested that PayU submit a revised merger notification, which PayU did in April.
The unusual delay caught the Prosus team off guard, and they did not expect the deal to be approved by the CCI.
Since 2005, the Dutch-listed company has invested $6 billion in Indian technology startups such as Swiggy, Byju's, and PharmEasy (through its business unit). Prosus said in a statement on Monday that it "remains committed to the Indian market and expanding its current operations in the region."
Edited by Prakriti Arora