Vacation rental site Airbnb is expected to be one of the biggest IPOs this year. The company may not have either confirmed or denied reports of an upcoming IPO, but the market is waiting eagerly for it to list so that they can cash in on its soaring valuation.
Airbnb's Diversifying Offerings
San Francisco-based may have begun as an online vacation rental service, but in the last few months it has become much more than that. In November last year, Airbnb announced that it was going to become a full-fledged tourism company. As a start to the vision, it has organized its services into three key categories – Experiences, Places, and Homes.
The Experiences section includes the much anticipated Trips program, which allows travelers to book activities as part of their travel plans. At the time of the launch, Trips had more than 500 activities such as truffle hunting, becoming a sushi artist, or taking music sessions in 12 cities.
These experiences offer an additional monetization opportunity. It is charging a commission of 20% on bookings made for the activities from the partners that are providing the services.
Some services do not attract such a commission because Airbnb has partnered with non-profit organizations to deliver them. But for comparison, Airbnb earns 3% from its regular hotel booking service.
Within the Places section, Airbnb is leveraging the Guidebooks feature it had launched last year. The Guidebooks are recommendations and tips that Airbnb has curated about a city from local hosts and other influencers.
Additionally, the service is also invoking a social feature by partnering with Detour, a startup that provides walking audio tours to explore a city and by allowing travellers to attend local meet-ups hosted by local restaurants to meet other guests and local hosts.
Finally, the Homes section is original vacation rental offering. As part of its vision of becoming a complete tourism company, Airbnb is working toward adding more services such as the ability to book a flight, car, a dinner reservation at a local restaurant, or even order groceries using its app.
Airbnb's Financials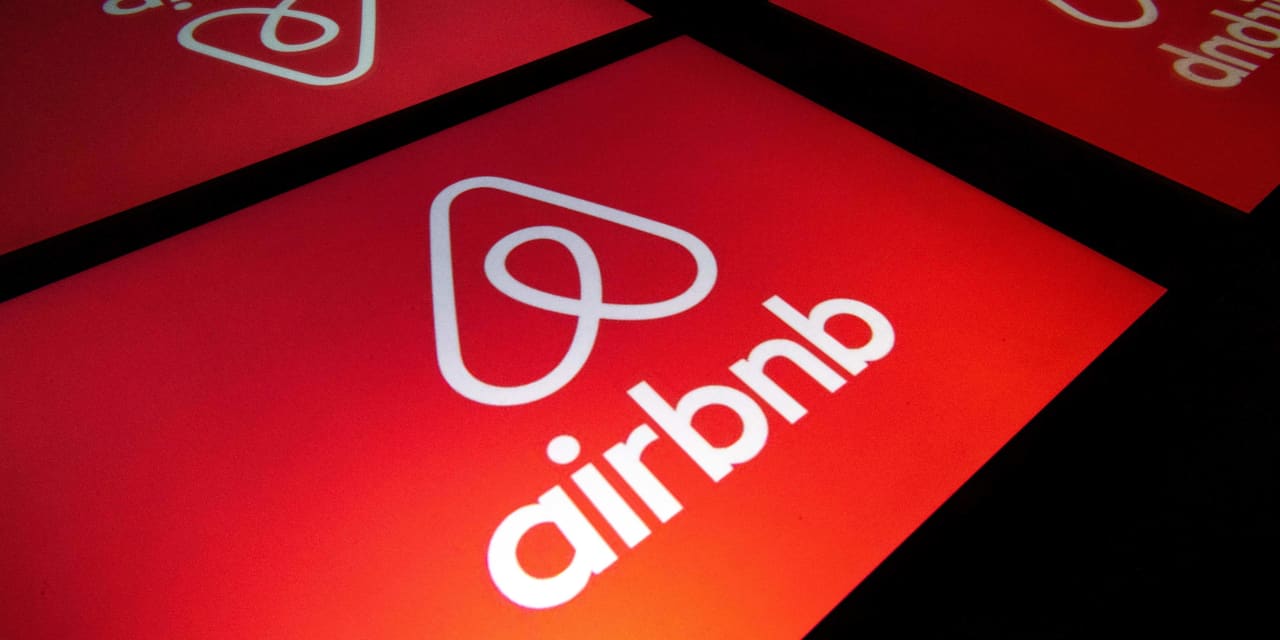 Airbnb continues to keep its financial information under wraps. Among operational metrics, it has more than 2 million listings across 34,000 cities spread across 191 countries.
The site has been visited by more than 60 million guests worldwide. In 2015, analysts estimated that Airbnb had earned nearly $900 million in revenues. For the year 2016, that number is estimated to grow to $1.7 billion. Profits are still a distant dream as it had ended 2015 with an operational loss of $150 million.
It has been venture funded so far and has raised $3.4 billion from investors including Andreessen Horowitz, Ashton Kutcher, Baillie Gifford, China Broadband Capital, CrunchFund, Dragoneer Investment Group, DST Global, Elad Gil, Fidelity Investments, FirstMark Capital, Founders Fund, General Atlantic, Anton Levy, General Catalyst Partners, Joel Cutler, GGV Capital, Glenn Solomon and Greylock Partners.
In August 2016, it had raised $850 million at a valuation of $30 billion. In its last round of founding in November 2015, its valuation stood at $25.5 billion. The market is waiting eagerly for Airbnb to list.
Its CEO and co-founder Brian Chesky has confirmed the company is preparing to be IPO-ready by becoming more mature in its financial and operational performance, but he has also said that Airbnb did not have intentions of listing "in the near-term".
Airbnb Risks
Despite the new avenues of growth being explored, Airbnb's older regulatory concerns are not going away. The company continues to be surrounded by legal issues concerning listing of short-term rentals.
In its home town San Francisco, Airbnb is now subject to a fine of $1,000 per day for each listing that is not registered with the city. In New York the State Senate has passed a bill to make it illegal for hosts to advertise short-term rentals of less than 30 days on Airbnb.
Airbnb had filed a case against the New York State to fight the law. But in December last year, it dropped the case stating that it would support the State and authorities as long as they sought fines from the hosts and not from the company directly. In New York, the law enables the State to fine as much as $7,500 for illegal listing. Some analysts suspect that if the illegal listings were to go away, AirBnB's $30 billion valuation may not hold good.
To add to the trouble, the regulatory concerns are not just domestic. In international markets, the company faces similar challenges. In Berlin, it is fighting a city demand to turn over information to help enforce a law that will fine as much as $110,000 per listing on people renting out more than half of their homes for less than two months.
In Barcelona, unlicensed properties are liable to fines of $65,000 each and in Amsterdam, the city is scouring through Airbnb data to ensure that there are no illegal listings.
Given these outstanding issues, it would be better that Airbnb doesn't go public this year. It will take them time to work with the governments of thousands of cities and arrive at mutually acceptable policy guidelines that don't destroy their business model altogether. Trying to work through this hairy problem under public market scrutiny would be suicidal.