The 500 most valuable private companies in India were updated recently by Hurun India and Burgundy Private, both of Axis Bank. The 2021 Burgundy Private Hurun India 500 list was updated for the period of October 2021 to April 2022.
Stocks or other assets that aren't traded on a public market are referred to as unlisted investments. Additionally, they are reputed as "unquoted investments." The desire of investors to purchase unlisted shares has enlarged.
Unlisted companies have sprouted up in great numbers in India, and their valuations are doing well which increased in value by 35.6 percent to 2,28,100 crore as of April 2022 compared to the last year, is said to be the most valuable unlisted firm in India.
According to a story in Mint, the list stated that "National Stock Exchange of India overtakes Serum Institute of India to become the most valued unlisted firm in India."
Serum Institute of India, the second-most valuable unlisted company during this time period, had its valuation drop by 4.6% to 1,75,000 crore.
The top unlisted companies are described below for your convenience. Top 10 unlisted businesses to be on the lookout for in 2021–2022
Serum Institute of India 
On May 22, 1984, Serum Institute Of India Private Limited was inaugurated as a non-public corporation. It is a privately held company with its corporate office in Pune, Maharashtra. Its authorised share capital is INR 55.00 crore, while its total paid-up capital is INR 4.82 crore. The operating revenue range for Serum Institute of India is around INR 500 crore for the fiscal year ending March 31, 2021. In the most recent year, its EBITDA rose by 53.49 percent. In the same time frame, its book networth increased by 21.81 percent.
National Stock exchange of India 
The NSE, which controls the market for stock derivatives, has operating margins of over 80% EBITDA (earnings before interest, taxes, depreciation, and amortisation) and a ratio of 93 percent for operating to total income. In March 2021, the NSE's operating income climbed by 60% to INR 5,625 crore over the last year. Its net profit rose from INR 1,885 crore the last year to INR 3,574 crore, a rise of 89 percent. The fact that a part of NSE's net income was generated by a one-time stock transaction in CAMS last year is the only defect in its present value. 
Byju's
The largest education company in the country, Byju's, had its profits double to INR 50 crore in 2020. The majority of its money comes from the selling of SD cards, tablets, and books. Byju's standalone gains from operations of INR 2,110 crore were largely attributed to the tuition fee, sales of educational tablets and SD cards, and sales of reference booK
InMobi
For the fiscal year 2019–20, InMobi Technology Services Private Limited reported revenues of INR 432 crore, an increase of 12% over the last year. The business also reported a net loss of INR 77 crore for the same fiscal year. According to regulatory documents gathered from the corporate information platform Tofler, there was a 41% increase over the prior fiscal year. The mobile advertising network with headquarters in Bengaluru reported fiscal year expenses at INR 508 crore.
Oyo
In the fiscal year 2020–21, Oravel Stays Limited reported a year-over-year income decline of 54% to INR 89 crore. The company reported a net loss of INR 241 crore for the fiscal year, down from INR 326 crore in 2020. On October 1, the hotel booking business submitted a DRHP to SEBI for an INR 8,430 crore initial public offering.
Ramcharan & Co
A foreign company invested $4.14 billion in Ramcharan Co Pvt Ltd on Wednesday, increasing the company's value to nearly $9 billion. Ramcharan Co Pvt Ltd is a little-known organisation with headquarters in Chennai. Some of the questions that came up included the explanation for the higher valuation, the reason the investor TFCC's India branch and the target company share the same addresses at Anna Salai in Chennai, why a fund is investing so much in an unproven waste-to-power technology, and what Ramcharan's company is all about.
Dream 11
One of the few profitable Indian consumer-tech unicorns is Dream11, an online fantasy game platform, which generated a profit of INR 180 crore in the fiscal year 2020. It declared a loss of INR 87 crore for the year 2019. Dream11, which is owned by Dream Sports, saw its revenue increase by more than 2.5 times to INR 2,070.4 crore in 2020 from INR 775.5 crore in 2019, according to the most recent regulatory documents obtained from business intelligence platform Tofler. According to the document, it attributed its sales surge to "interesting new things" and "creative marketing strategies."
Macleods pharmaceuticals 
On June 5, 1989, a private company called Macleods Pharmaceuticals Ltd. was established. A public limited company, it has its corporate office in Mumbai, Maharashtra. Its authorised share capital is INR 25.00 crore, while its total paid-up capital is INR 19.96 crore. Macleods Pharmaceuticals Ltd anticipates operational revenues of roughly INR 500 crore for the fiscal year ending March 31, 2020. In the most recent year, its EBITDA rose by 42.13 percent. In the same time frame, its book net worth increased by 28.92 percent.
Basis for Valuing Companies
Hurun Research bases its valuation of unlisted companies on a comparison with the listed counterparts of those companies using standard industry multiples like Price to Earnings, Price to Sales, EV to Sales, and EV to EBITDA.
Tobin's Q and discounted cash flow are two other approaches that are applied. Hurun applied the First Chicago Method to some early-stage company valuations. According to the Mint report, financial data is taken from the most recent annual reports or audited financial statements.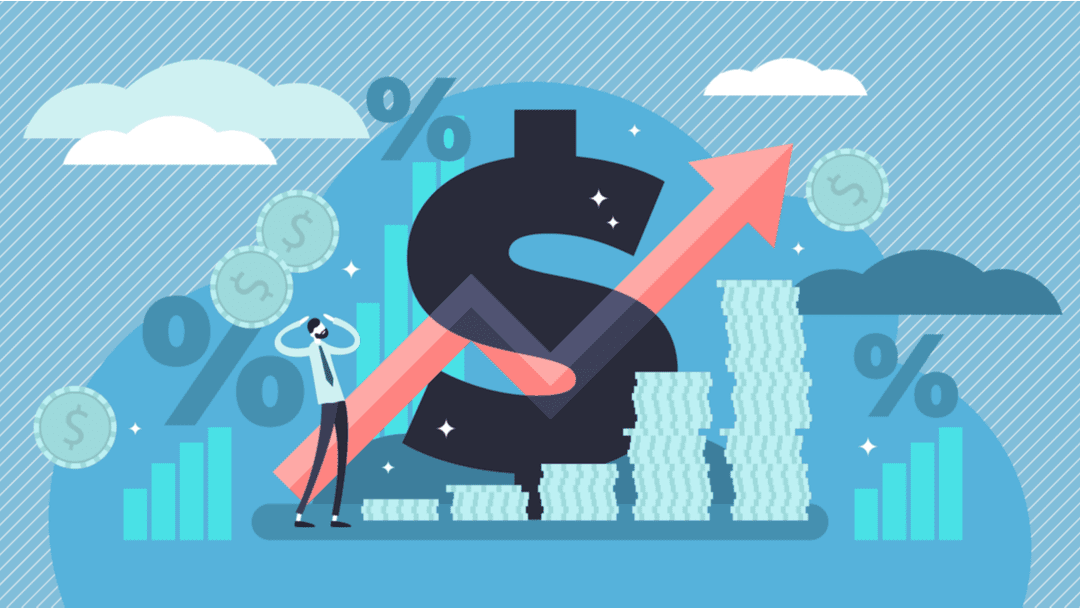 According to Anas Rahman Junaid, MD and Chief Researcher for Hurun India, "The present list of unlisted IT businesses has not been benchmarked, and the value has not been adjusted. If the macro issues persist, we are actively contemplating depreciating some of the companies on the following list."