In the series of investments that Tata has made as a part of their strategy to create a super app, the company has recently announced their decision of buying a majority stake in the digital health company, which is 1MG. This decision is noted weeks after they announced their partnership with CureFit and BigBasket.
Pratik Pal, who is the CEO of Tata Digital said in a release that this investment with 1MG will only strengthen Tata's ability to offer high-quality healthcare services and products through a technological platform in e-pharmacy and e-diagnostics space along with providing a greater customer experience.
Prashant Tandon, who is the Co-founder and the CEO of 1MG has said that they are more than happy to be joining hands with Tata Digital, which is one of the most iconic and respected Indian conglomerates. He believes that this step of partnering with 1MG will act as a milestone in the journey that 1MG is going through, the journey of providing high-quality healthcare services and products to all their customers across India.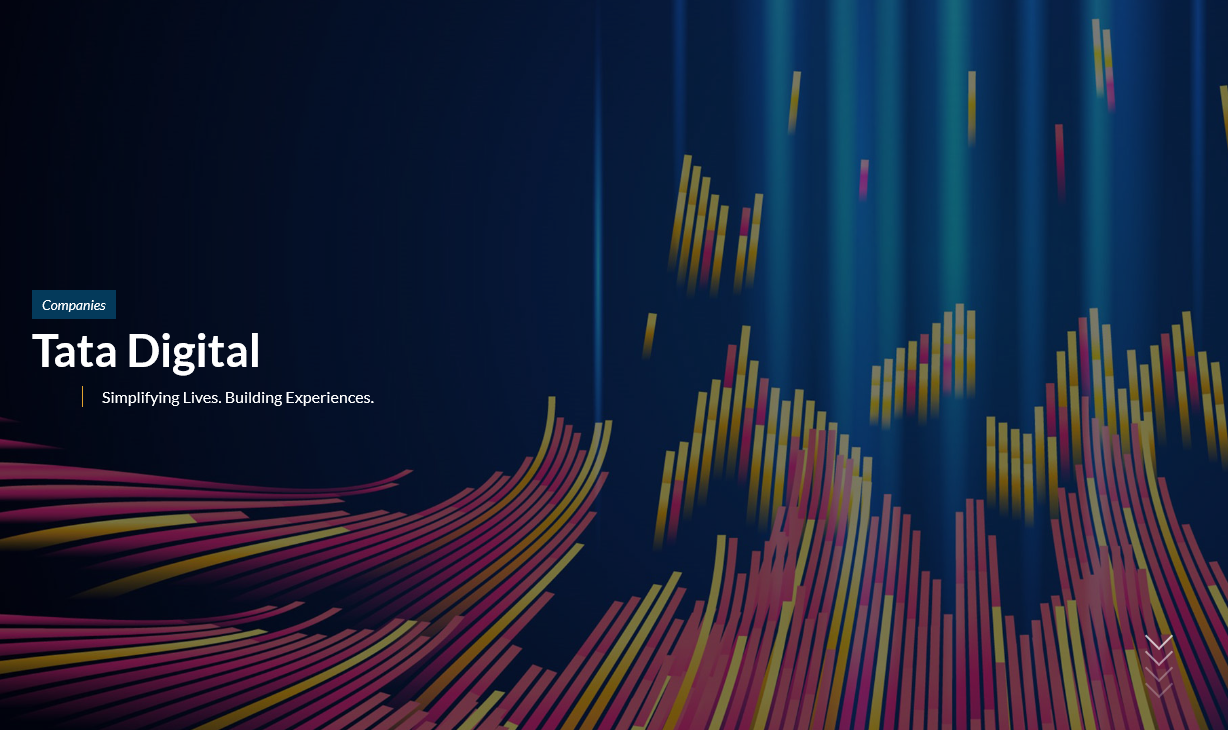 Tata with 1MG
In a note, it was said that Tata digital had made a statement saying that this investment in 1MG is in line with their vision of building a digital ecosystem that looks after the needs of the customers across categories in a unified manner. The important segments in this ecosystem are e-diagnostics, e-pharmacy, and teleconsultations and are considered as the fastest-growing segments in the space since healthcare access was enabled through the pandemic by the sector.
In this week itself, Tata digital was reported to have said that it will invest up to 75 million USD in CurFit, which is a healthcare startup, but again it was yet to have approvals. As of the reports, the founder and the CEO of CureFit will Join hands with Tata Digital in an executive role as the president.
As a part of its plan for building a super app, Tata Group recently announced its acquisition of BigBasket a few weeks back, which is India's one of the leading online grocery platforms.
In the last year, the pharmacy space has reportedly seen a lot of consolidations and investments, being the fast-growing online platform.
Reliance bought a majority stake in Netmends and API Holdings which owns Pharmeasy was recently reported to have become a unicorn and is also deciding on the public listing. A company like Amazon has also been reported to have stepped foot in the online pharmacy space starting from Bangalore in August by allowing customers to order prescription-based medications.
According to the traditions, Indian corporates have been staying away from investing and taking bets in businesses that are high loss-making and are valuation drivers, as a result of which many startups have had to rely on foreign investors and the fund that comes from them for the majority of their funding.
However, investors now believe that this move taken by the Tata group will set a new trend for the Indian conglomerates to invest in or bet on startups with new-age business models.
When it comes to talking about e-commerce, the Tata group has huge goals and plans for the e-commerce space as well, a space that is currently dominated by companies like Walmart-owned Flipkart, Amazon, Reliance Industries, which is also being seen to expanding immensely through JioMart.
Tata group is looking to build a super app under Tata Digital, having plans of adding categories like entertainment, education, fashion, electronics, groceries, health, travel, lifestyle, and beauty. The company also plans on leveraging the strength of the group of companies by offering multiple services in one app for companies such as Trent, Titan, Tata Motors, Tata AIG, Tata Consumer Products, Voltas, Taj Hotels, and Tata Capital.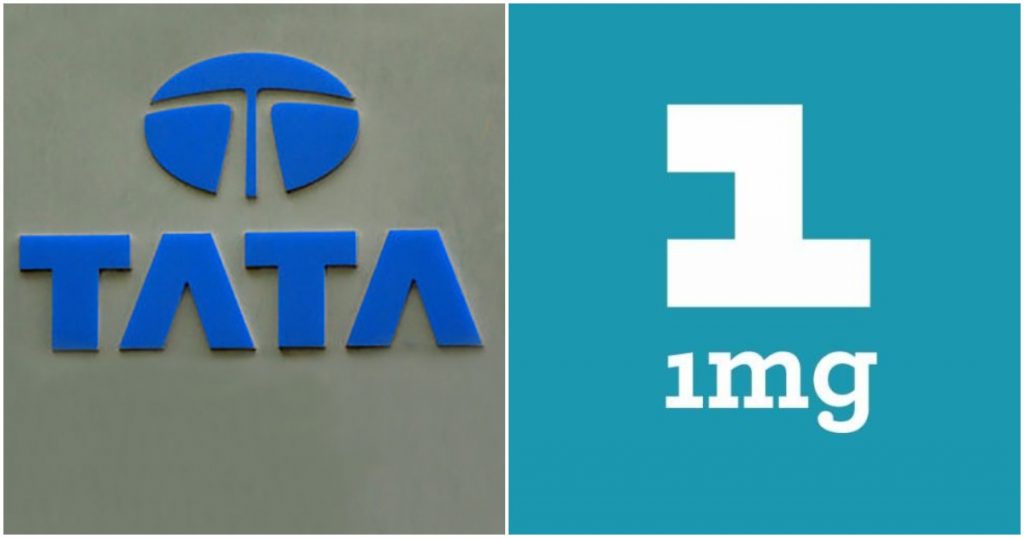 A few months, it was reported that Tata Digital had infused debt worth about Rs 100 crore with mandatory convertible debentures. As of the reports from Fintrackr, this investment got the value of the startup 1MG to come at 240 million USD. The other investors include Sequoia Capital, Omidyar Network, IFC, Kae Capital, and more.
About 1MG
The ventures from Tandon began back in the year 2011 when he, along with Sameer Maheshwari, founded Healthkart. In the year 2015, the generic drug business of Healthkart called HealthkartPlus got spun off, and eventually it was renamed 1MG.
The startup has its headquarters in Gurugram, Haryana, India, and was founded in the year 2013 by Gaurav Agarwal, Prashant Tandon, and Vikas Chauhan. The CEO of the company is Prashant Tandon and the industry to which this startup belongs is healthcare.
When talking about the revenue that the company generates, it is seen that the revenue amounts up to Rs 369.3 crore (as of the fiscal year 2020), and the total funding of the company stand at about 191.3 million USD.
The company is an online drug delivery platform that aims at making healthcare understandable, affordable, and accessible to the people of India.
They deliver health products and medicines online along with online consultations, lab test booking, and legitimate information coming from healthcare professionals, hence helping their customers meet their need for healthcare on one single platform without any kind of hassle.
1MG has currently started providing this feature called 'Ask a doctor' which is a chatbot whose function is to ask what is the problem is being faced and categorize the problem under a particular medical specialization to which it may fall.
Later on, the users can pick from one of them, and eventually, a doctor is assigned to the user. This doctor can then diagnose the problem from chat. With AI being considered as the future, most of the startups are trying to include or adapt it in optimizing the offerings that they provide.