Funding for Cars 24
The story of businesses suffering during the pandemic is not new at all now. Many startups failed, many businesses were shut down because there were no customers, there were no operations being conducted. COVID 19 bought about misery to many growing businesses and startups. But there were some businesses that were able to operate during the lockdown and some even received huge funding and many of them entered the prestigious unicorn club. They received the funding and their value became more than USD 1 billion and became a unicorn. Many startups like Nykaa, PineLabs, Postman, Zerodha entered the unicorn club.
The next startup to enter the unicorn club in 2020 is Cars24. The startup as announced on November 25, 2020, raised USD 200 million in the funding round and became a unicorn. The round of funding was the Series E funding round and this round was led by Yuri Milner's   DST Global. After this round, the value of the company crossed USD 1 billion. Many existing investors also participated in this round like Exor Seeds, Moore Strategic ventures, and Unbound.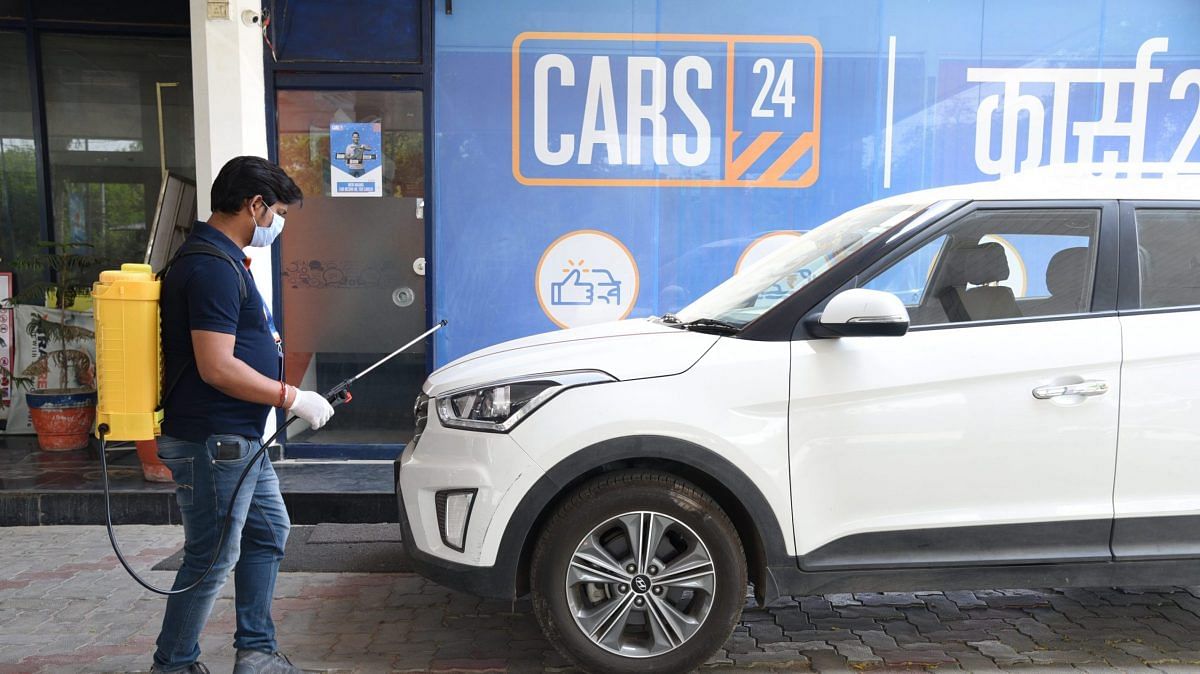 The previous funding rounds of the company are as follows-
2018- Seed Round
June 2018- Series C Round where it raised USD 50 million
October 2019- Series D Round where it raised USD 100 million
November 2019- Venture Round where it raised USD 42.7 million
November 2020- Series E Round where it raised USD 200 million
The company is the first Indian company in an auto segment that has entered the unicorn club. The startup has the aim to use the funding amount in technology and product innovation and expand and scale new verticals of the business. 
About the Cars 24 company 
The startup was founded in 2015 by Vikram Chopra, Gajendra Jangid, Ruchit Agarwal, and Mehul Agarwal. Vikram Chopra believes that there is one common thing between life and poker which is not about the cards, but about how you play them. He and his friend Mehul Agarwal first tried their luck in online home furnishing brand FabFurnish, they both realized that this was a wrong step, thus leading to the venture being closed. Then in August they both along with their friends Gajendra Jangid and Ruchit Agarwal founded an online used-car platform Cars24. The company initially didn't do good as it was able to sell only 18 cars in the first month. 
The Gurugram based startup is engaged in creating a way that is efficient and reliable for car owners to sell their used cars at the best price. It is the next-generation e-commerce platform for pre-owned cars and bikes. It claims itself to be the first-class destination of secondhand cars. The mission of the company is to change the way used cars are bought and sold in the world. The values shared by the company and its employees are-
We trust and build trust
We invest in employees and partners
Taking ownership
Have high standards, top high results
We're a meritocracy
We're frugal, in a prudent way
We're in for the long haul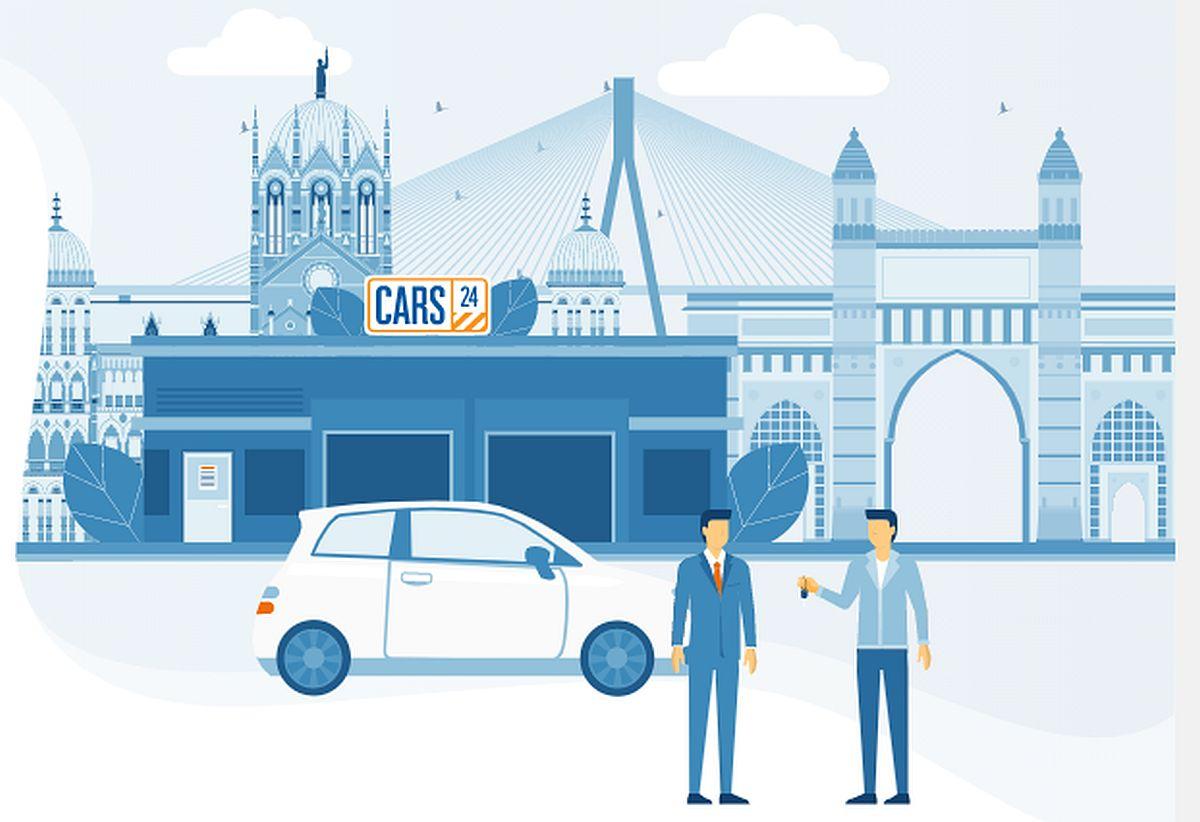 The company has grown from one office in 2015 to 205 branches across 182 major cities in the country. It aims to expand to over 300 Tier II, III, and IV cities by 2021. The platform of the company has been used by over 400000 people and over 10000 channel partners have been registered and aim to scale up to 20000 partners by 2021. 
Cars24 had a rough start but it kept moving and finally reached a milestone. The company has a bright future and can be a lesson for many new startups.

Edited by Aishwarya Ingle