Stories
Chocolates to bring industrialisation in Ghana
Chocolates to bring industrialisation in Ghana
According to one projection the retail industry worth $107 billion last year, but Ghana – the second-largest cocoa producer in the world – received just around $2 billion.
This model is familiar in many African countries, where the economy continues to be shaped by a colonial connection in which goods are exported to be stored elsewhere.
Ghana's President, Nana Akufo-Addo, was notified to the Swiss audience last year that if this way of acting is continued, the citizens of Ghana will have no future success.
The country is currently processing approximately 30% of its cocoa harvest, but there are still many hurdles in the way of growth plans for the domestic chocolate industry.
Ambitious cocoa farmers know very well about these problems they are likely to encounter.
Many Ghanaian entrepreneurs want to take the chance to produce cocoa themselves in Ghana, before selling a finished commodity that is more profitable. However, the Chocolate making machinery is very costly.
Moreover, the country has no local sugar industry, and/ or local dairy industry. Instead, people there earn revenue from offering tourists to see how the cocoa pots are kept dry outside in the sun, until they are made into teas, wines and cacao nibs to be sold.
In order to produce chocolate on the other hand, people would need to milk and sugar, which would have to be imported to reduce manufacturing costs. Many also say that the production requires constant cooling but that a large hurdle for entrepreneurs with no substantive money is the high cost of machinery.
Teas and wine from farmers are generally not synonymous with cocoa, but products are well sold. Therefore, Chocolate may have more interest in the mass market, but for now, it's not feasible for the Ghanian producers.
Others in Ghana have plans to establish a manufacturing plant but currently use cacao beans outside of the country.
People are also concerned about the inconsistent energy supply in rural Ghana and the high upfront capital investment needed to buy the equipment for transport the finished goods to the port, such as cooled lorries.
Access to funds is a major challenge and loans carry high-interest rates making people unable to afford to borrow money at the moment. You can't expand a company if you have to pay 18-20 per cent or even higher interest rates. But the government has committed itself to tackle these systemic problems.
According to Chairman Alan Kyerematen, Trade and Industry Minister, industrialization is an essential tenet of government policies. It only means that our country's most valuable crop, cocoa, should become the target for a new industrialisation programme, he says.
However, Ghana's chocolate is not known. Some local labels are available, such as Golden Tree and the handicraft mark '57 Chocolate, but the government of President Akufo-Addo still has a long way to go in solving problems in manufacturing.
The "One District One Factory" initiative is to launch industry through the provision of agri-business facilities. In some of the large cocoa growing areas, the establishment of processing plants is a fundamental objective.
According to commodity specialist Ekow Dontoh, who works for Bloomberg News, the private sector has become easier to invest in food manufacturing. It also underlines the large tax discount for processing firms that set up their exports in free zones of the country – designated areas for encouraging economic activities.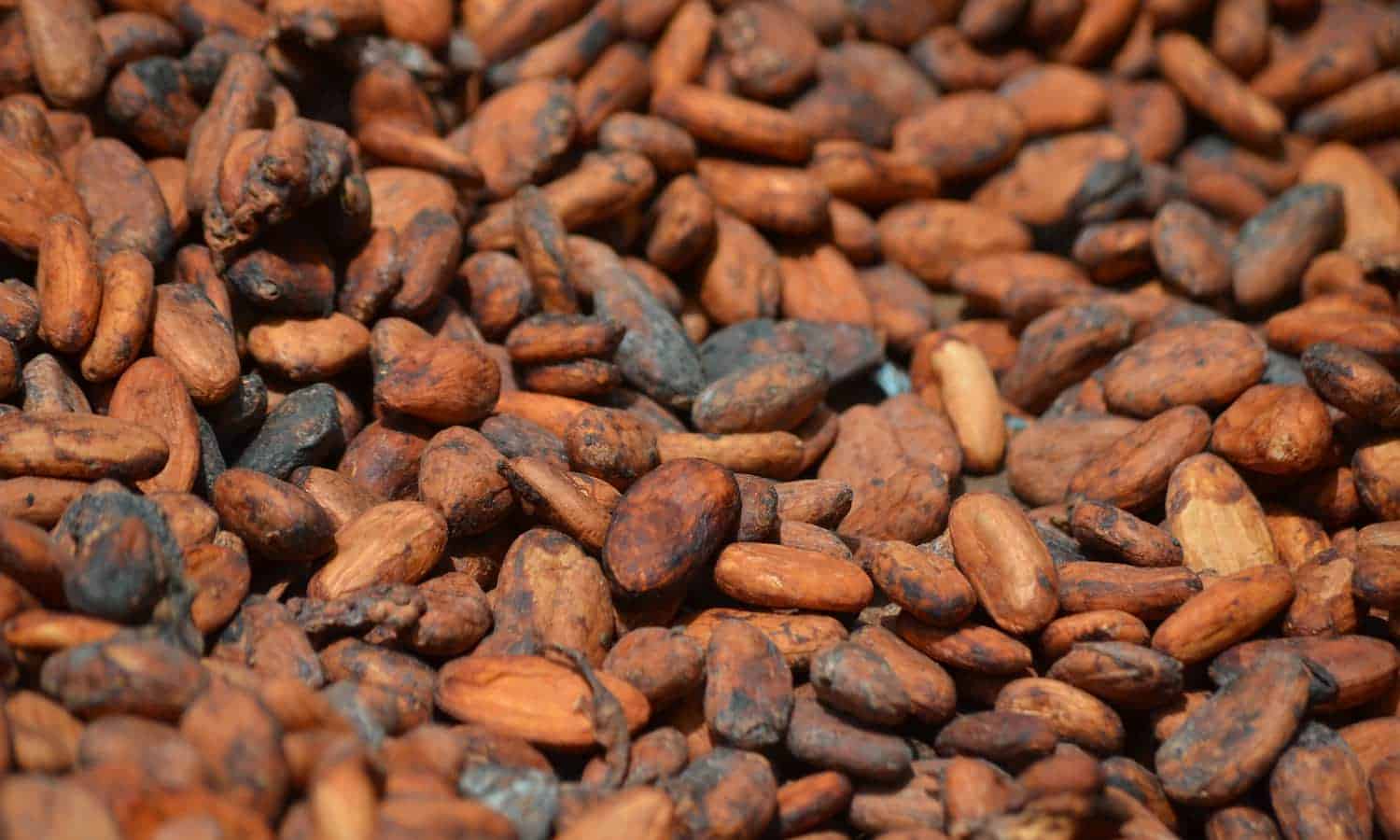 There are signs, he notes, that there are promising opportunities. These are all praiseworthy suggestions, but others do have teething difficulties. In theory, we can argue that some good steps have been taken, but the full effect on the economy is yet to be shown.