Everybody is looking for a career that rewards them in the right way, a high-paying jobs, and maybe even one of the most reputed jobs in India. Money is the best motivation when choosing a career.
The jobs market in India has undergone a radical change. Gone are the days where the only stable professions that were considered to be 'highest paying' were that of a doctor, engineer, or working for the government. While these choices are still relevant and respected today, there are a lot more options that have come up and revolutionized the jobs market in India.
Most students are confused regarding their career and to be honest, money is a great motivator and can aid them in their decision. Knowing the top highest-paying jobs in India will definitely help them decide their career path with confidence.
If this is also an essential factor for you, here are the five highest-paying jobs in India in the current year 2021:
1.Medical professionals
In India, the healthcare industry includes the government and the private sector. Due to the rapid advancement of technology and the increase in disease incidence, the demand for affordable and high-quality health services increases. Healthcare provides one of the highest-paying jobs in India. Therefore, the industry is also expanding substantially.
It is safe to say that the healthcare industry will only continue to grow as medical professionals are necessary for a healthy society to thrive. These individuals usually start their career as an intern and then move on to other opportunities. Higher degrees may help them specialize in niche fields such as neurology, cardiology, neonatal care, etc.
2. Data scientist
While many professions have been around forever, data science is a relatively new option and resonates with lucrative packages. One of the main reasons for a career in data science is that the demand for data scientists has increased by about 40% since January 2019 and more than 300% since 2013. It is considered one of the leading jobs options in India. Data scientists also help in creating customized statistical models as well as algorithms based on end-user behaviors.
Data science is a relatively new field that offers lucrative pay scales and opportunities. This field is currently seeing tremendous growth and a 40% rise in demand since January 2019 and is only expected to grow further.
3. Machine learning experts
Machine learning (ML) is a branch of artificial intelligence (AI) that is currently embedded in several industries, including IT, BFSI, retail, transportation, healthcare, education, and more. There is no denying that ML is one of the leading reputed jobs in India. Although the adoption of ML technology is in its infancy in India, the market for AI and ML is expected to grow significantly soon.
While the adoption of machine learning technology is still in a relatively nascent stage in India, the growth is expected to be exponential. This technology is also being used across various retail, healthcare, transportation, and education sectors. Certain statistics also suggest that the Indian machine learning and artificial intelligence sector will have a compound annual growth rate of 33.49% between 2018 and 2023.
4. Blockchain Developer
The Indian government is planning to invest heavily in Blockchain technology. Blockchain technology is an essential part of the government's Niti Aayog strategy, along with other cutting-edge technologies such as AI, ML, and IoT. Continuing with our list of jobs in the IT sector, blockchain technology is another field that is gaining increasing popularity.
While the term may sound complicated, a simple way of understanding blockchain is that it is a digital record of transactions and is used to record transactions made with cryptocurrencies. This technology has other applications as well. Digital payments have gained tremendous momentum in India especially with lockdowns and the pandemic and therefore blockchains are a key innovator in the fintech space.  As the field is relatively new in India, there is a high demand for blockchain technology specialists.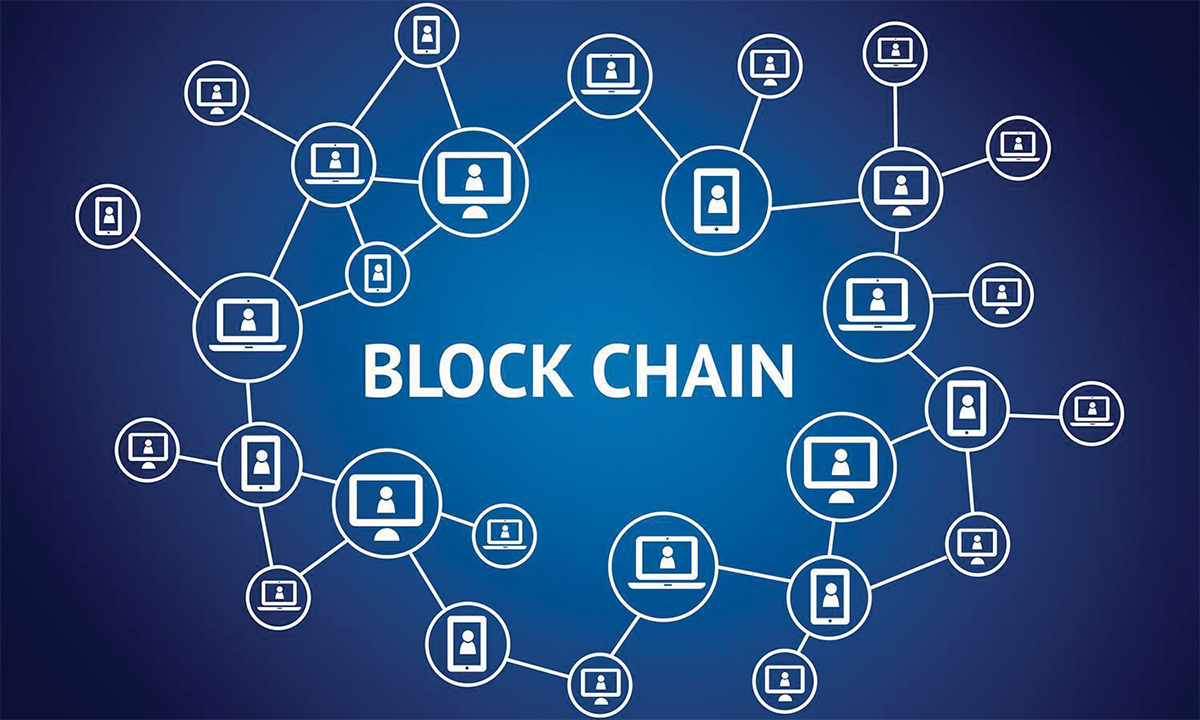 5. Full Stack software developer
The Indian web industry is multiplying rapidly- every company follows a percentage-to-percentage approach today. As a result, product design, development, and management are quickly taking the lead. Naturally, product management has emerged as an essential role in the Indian industry. In the coming years, the demand for product managers in India will double.
Edited by Aishwarya Ingle