Stories
SEBI Imposed Ban on Provisional Capital and Promoters who cheated on Investment 2020
SEBI Imposed Ban on Provisional Capital and Promoters who cheated on Investment 2020
Capital market regulator SEBI has banned provisional capital and its promoters for investment advice, claiming high returns to investors. SEBI gave this information in an order issued on Wednesday. Along with this, SEBI also said that all its bank accounts should be sealed.
All types of advice banned
According to the SEBI order, Provision Capital, its promoters Arun Jatav, Vaibhav Patil, Swati Purwar, Yogendra Ganguarde, and Provisional Consultancy have been banned for all investment advice in this case. Not only this, but there is also a restriction on advising these people to invest in media or a physical way or digital way.
Investors raised funds cannot be moved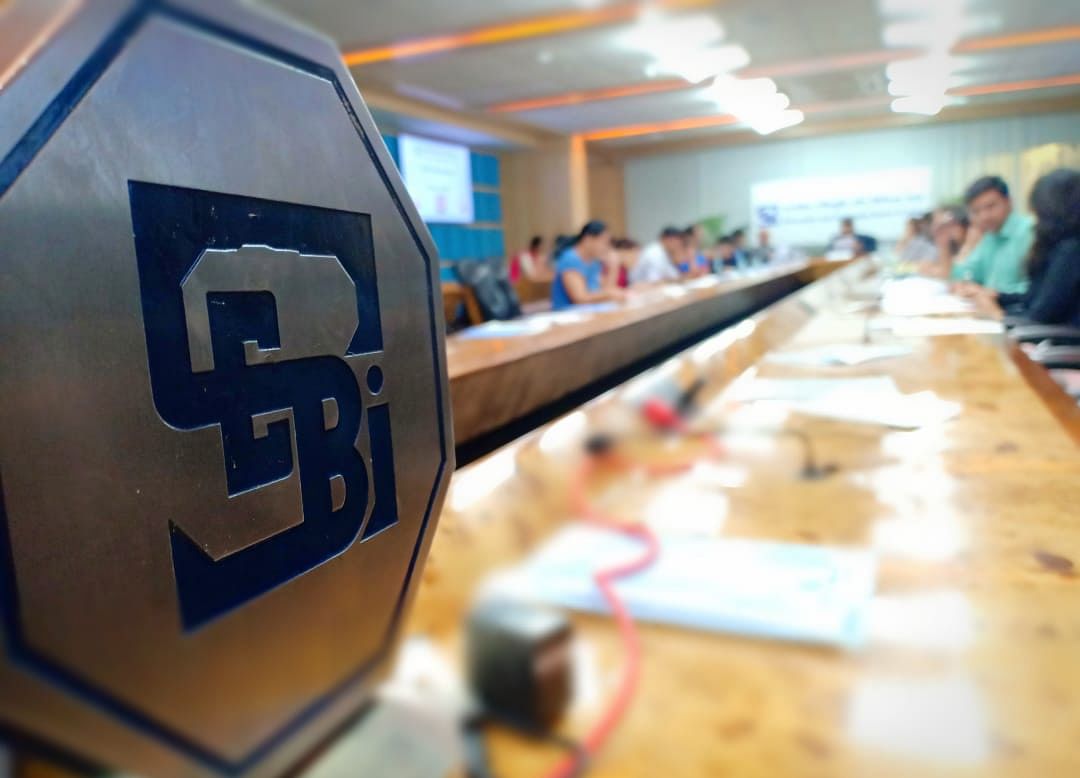 SEBI said that these people cannot move funds raised from investors in any way. Cannot sell any property. SEBI said that these people should immediately remove their advertisements, banners, materials, brochures, other communication of investment advice, etc. SEBI said that these people are also banned from doing any kind of business in the stock market.
The claim of Guaranteed Return 
SEBI said in the order that there is an offer to settle Provision Capital and its promoters if they agree to it. SEBI said that a complaint was received against Provision Capital claiming a guaranteed return and taking money from investors. The company charged a fee of Rs 1.90 lakh from an investor. The company promised to increase its assets to 10 lakh rupees to this investor, but the assets of the investor were reduced from 1.20 lakhs to 86 thousand rupees.
The company acted as an adviser 
When SEBI investigated, it was found that the company's website was not opening. Also, this company is not registered with SEBI. The company used to offer stock tips, stock future tips, option tips, MCX tips, NCDX tips, etc. SEBI said that the company started in 2016. It served investment on the subscription model. It used to advise through SMS and telephone support.
Axis Bank and ICICI Bank had accounts
SEBI said in the order that the company used to charge a fee of 27 thousand rupees from the investors for tips in the quarter. Similarly, it also used to charge a fee of Rs 2.50 lakh in some cases. When SEBI investigated the ICICI Bank account of the company, it got Rs 1.20 crore. It was taken from customers from February 2016 to 2020. When we checked the accounts of Axis Bank, it was found that from 2018 to 13 February 2020, Rs 71.85 lakh came from customers.
SEBI said that based on complaints received from investors, it was found that the company used to claim a return of Rs 10-15 lakh in fees of Rs 1.9 lakh. Whereas she claimed a return of 20 to 30 lakhs in fees of 3.8 lakh rupees.