Initial findings show that 35 per cent of patients recover after diagnosis. The United States Food and Drug Administration (FDA) has authorised the emergency use of plasma as a treatment for patients with coronavirus. The federal agency has analysed in recent months the results of patients who have received plasma transfusions of the liquid component of the blood of patients who have recovered from the disease. Plasma contains a high level of antibodies that, according to the agency's analysis, help the patient to recover in some cases.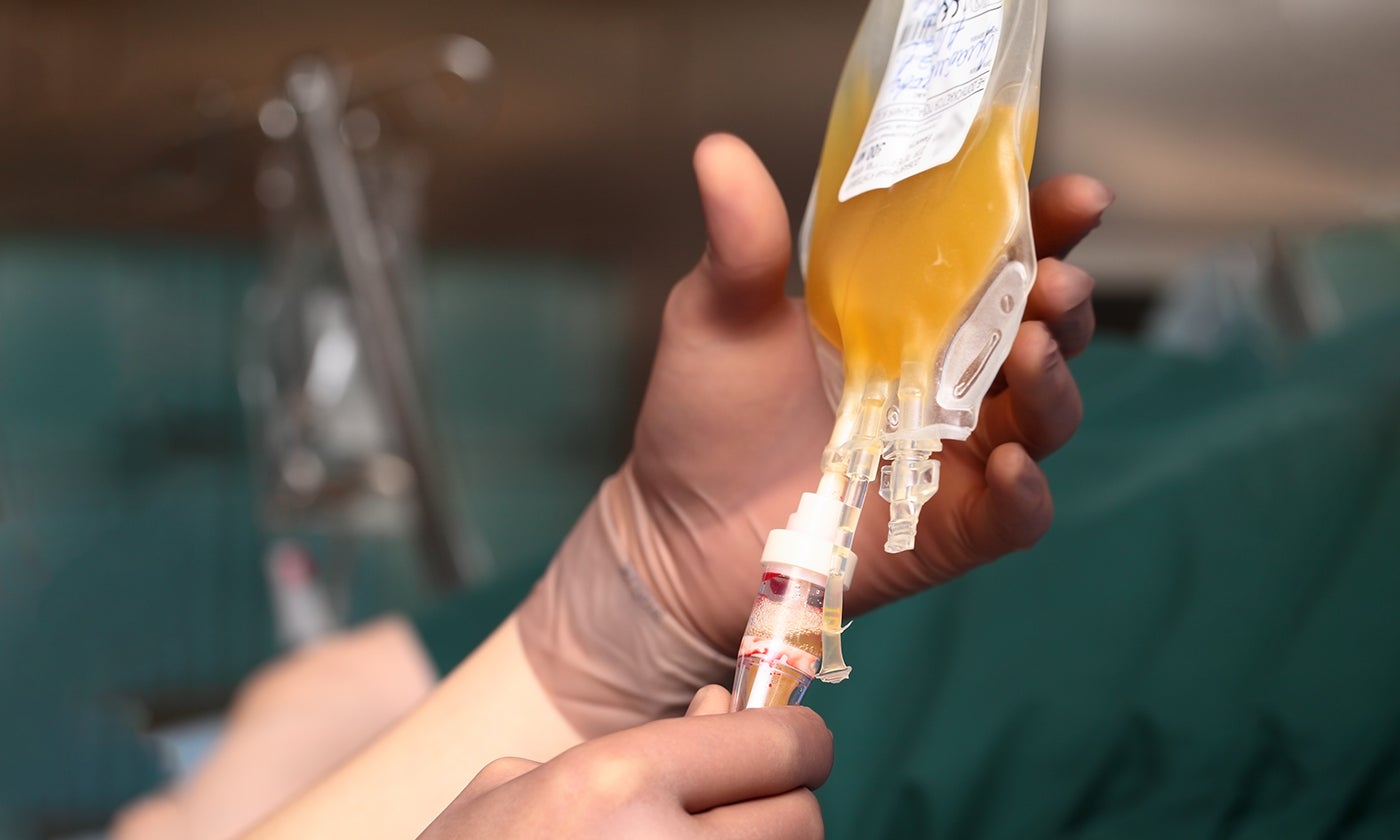 Investigations about the Plasma transfusion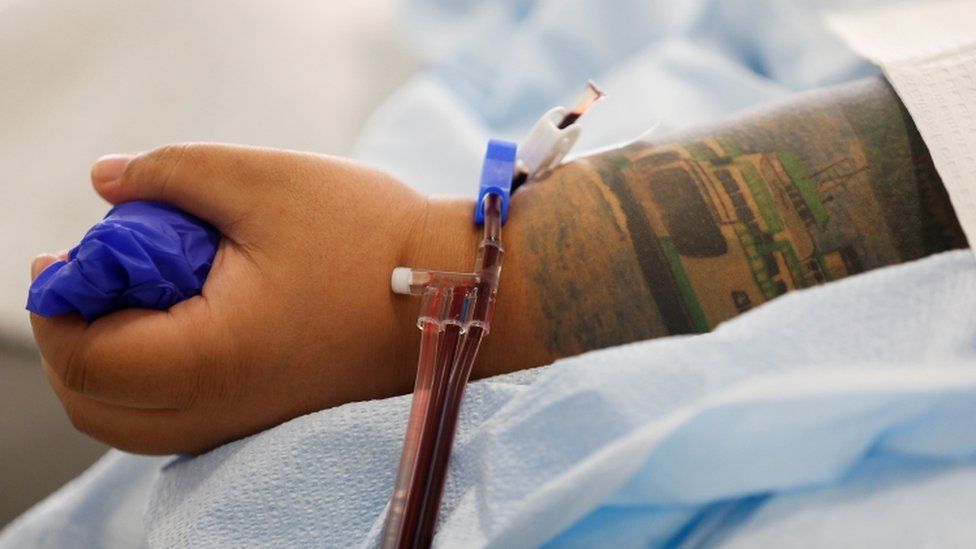 The agency had stopped the authorisation last week, assuring that the results of the investigations had been inconclusive. This Sunday, the FDA has assured that it analysed the results of 20,000 patients who received plasma transfusions. These were under 80 years old, had been hospitalised and were not yet using a ventilator to aid in breathing. The agency notes that at least 35% of the patients had a favourable recovery after receiving treatment. In the United States, an estimated 70,000 people with COVID-19 have already received a plasma transfusion from a recovered patient.
This Sunday, the FDA has made a quick and sudden turn to allow the use of the treatment. "Studies conducted this year show that plasma from patients who have recovered from COVID-19 has the potential to help treat those patients who are suffering from the effects of this terrible virus," explained Stephen Hahn, Commissioner of the FDA. Studies on the treatment are still ongoing so the federal agency has agreed to update its authorisation.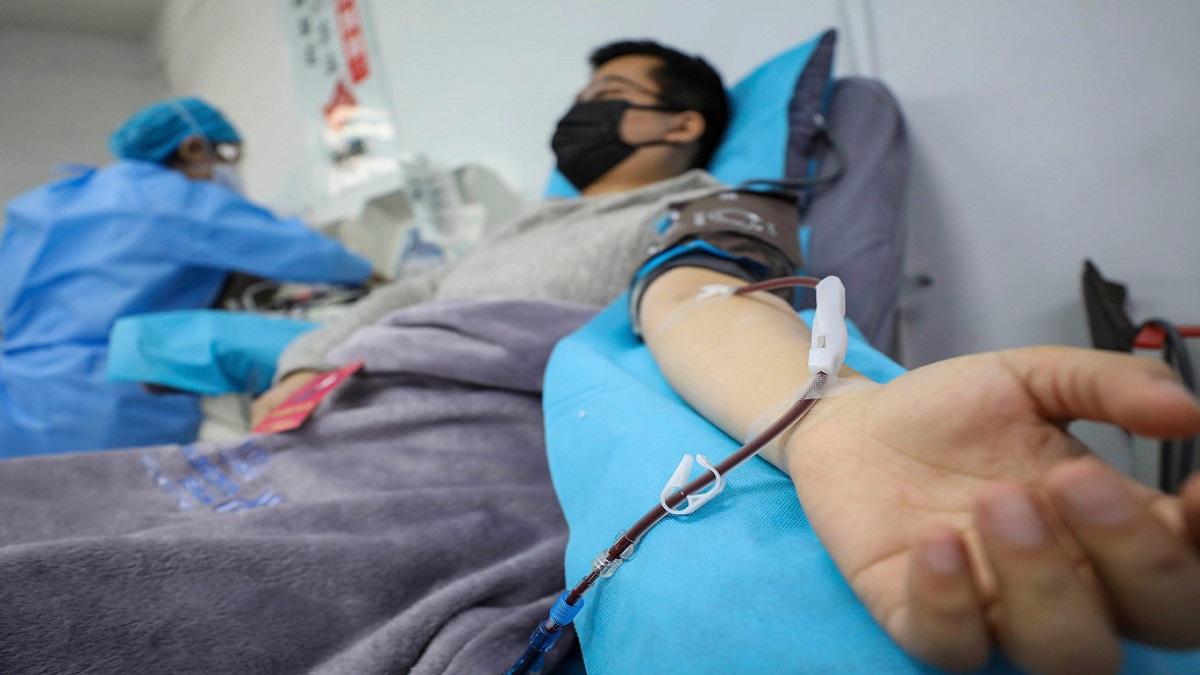 Until now, the only treatment that had been authorised by the FDA was the experimental antiviral Remdesivir, produced by the pharmaceutical company Gilead, and which received true light in the United States in May. The drug was created to treat Ebola and hepatitis, but it did not give satisfactory results. Against COVID-19, the drug acts as a virus blocker when it enters the human body.
So far in the United States, there have been 5.6 million cases and 176,000 people have died from the disease.
The latest authorisation was announced this Sunday by Donald Trump at the White House. The US president had attacked the agency this week on Twitter for allegedly preventing the coronavirus vaccine from being available to Americans before November 3, the day of the presidential elections. "The FDA is making it very difficult for drug companies to reach out to people to test vaccines," Trump wrote on his Twitter account. After pressure from the president, the agency has relented.