Trends
Amid Weak Demand, LG Posted A Record Quarterly Loss In Q4
LG Display on Friday reported a record operating loss in the December quarter as global demand for smartphones, computers, and televisions remains subdued due to an uncertain economic outlook. The Apple Inc supplier reported an operating loss of 876 billion won ($711.13 million) for the October-December period. Analysts said sluggish demand from major European clients for large, higher-margin organic light-emitting diode (OLED) TV panels as well as notebook and monitor makers also weighed.
Consumers cut spending and businesses cut jobs to cope with tougher times are the main reasons. To stem the decline, LG Display announced last month that it was halting the production of liquid crystal (LCD) TV panels in South Korea. The display maker has offered voluntary time off for a small number of home office workers as well as some production staff. The company plans to boost its custom business to increase stability in the face of uncertain market conditions, from 30% of sales now to 50% of sales by 2024.
During the fourth quarter, the company accounted for its large OLED panels as a separate unit, resulting in an asset loss of 1.3 trillion won, leading to a quarterly net loss of 2.1 trillion won.
LG's BACKGROUND
Along with LG Chem, LG Electronics is the main company of the South Korean conglomerate LG Group. Founded in 1958, The company has led the country's electronics industry since its inception as the first manufacturer of radios, televisions, and other appliances. It is now the second largest electronics manufacturer after Samsung Electronics.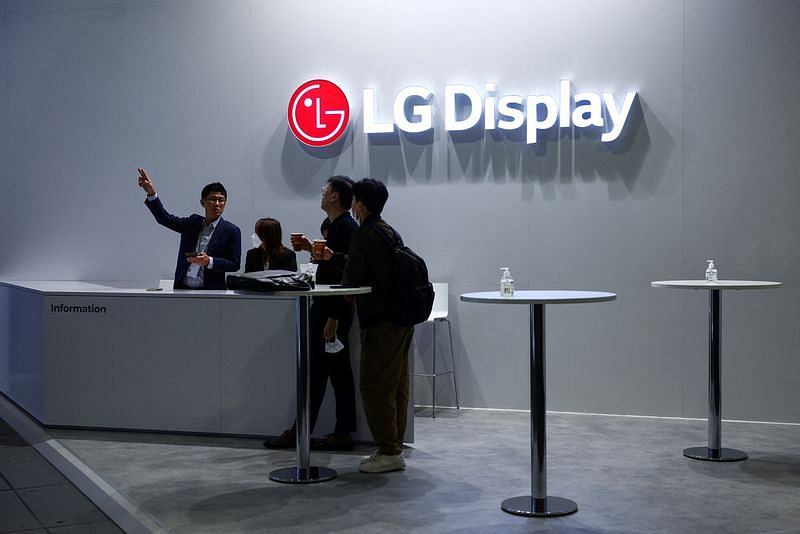 Although The company lags far behind Samsung in semiconductors and smartphones, the two companies compete closely at home and abroad in areas such as televisions, washing machines, and refrigerators. Headhunting and patent infringement lawsuits are also common between the two companies. The company is known for its more relaxed work atmosphere compared to Samsung, which requires its employees to deliver results in a short amount of time.
Its affiliates such as LG Display and LG Innotek manufacture liquid crystal panels and electronic components. Amid increased competition from its Chinese consumer goods rivals, The company is looking to increase sales of electronic components outside the group. For example, it established a division specializing in research and development and supplies for car manufacturers.
In 2013, it was the second-largest manufacturer of LCD televisions in the world. By 2005, LG was among the top 100 global brands and in 2006 saw brand growth of 14%. In 2009, its display subsidiary, LG Display, was the world's largest producer of LCD panels. It developed many products, like the launch of the world's first 84-inch ultra-HD television for retail sale.[10]
In December 2012, European Union antitrust regulators fined The company and five other major companies (Samsung, Thomson known as Technicolor since 2010, Matsushita, which is now Panasonic Corp, Philips, and Toshiba) for fixing the prices of TV screens. Koo Bon-Joon, who was CEO and current vice chairman of The company, was replaced by his nephew Koo Kwang-mo as CEO and vice chairman in July 2018.] The move comes after Koo Kwang-mo took over as chairman of the parent company LG Corporation.
Hwang Jeong-hwan took over in November 2018 as president of LG Mobile Communications in October 2017 and would be replaced by Brian Kwon, who heads LG's hugely profitable home entertainment business, effective December 1, 2018. In 2018, it decided to cease the manufacture of smartphones in South Korea and move production to Vietnam to remain competitive. The company said Vietnam provides an "abundant workforce" and that 750 workers at its mobile phone factory in South Korea will be transferred to its home appliance factory.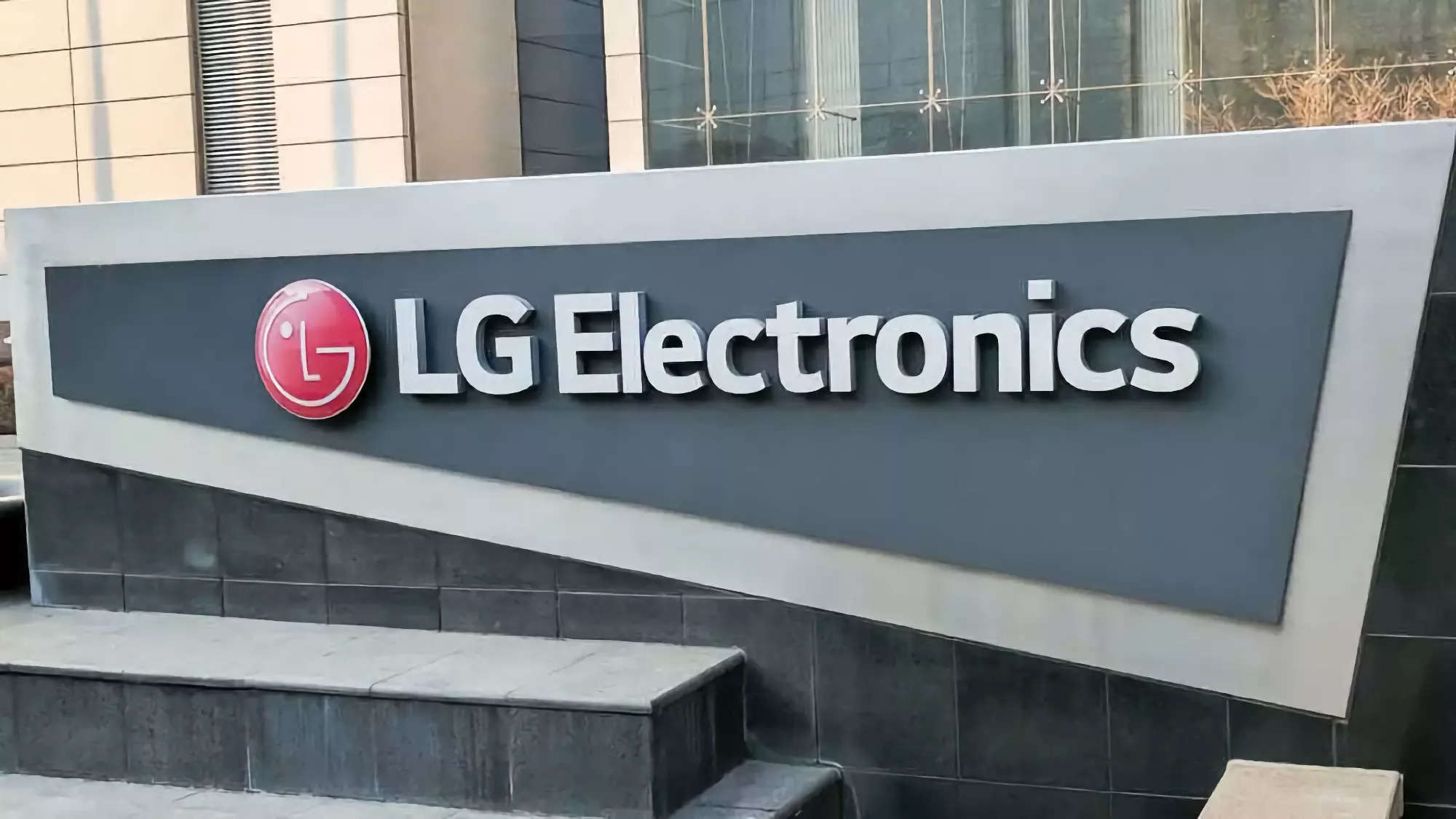 Hardware Unboxed, a YouTube channel posted a video in June 2021,  of an alleged attempt by an LG representative to manipulate a review of one of LG's gaming monitors. In the email shown in the video, the representative attempts to influence the editorial outcome of the review by stating the testing methods and displaying aspects the channel is expected to follow. AppleMango was acquired by the company In June 2022, a South Korean manufacturer of electric car chargers with a 60% stake in the company. In June 2022, the US publication Consumer Reports rated the company home appliances as the most reliable in the US consumer market.
BUSINESS SUMMARY
LG Electronics Inc. is engaged in the production of display devices, household appliances, multimedia goods, and electronic components. The company has made significant contributions to the global consumer electronics and home appliance industry. In 2005, it became one of the world's top 100 consumer electronics brands. Since 2009, its production unit LG Display has become the world's largest manufacturer of LCD panels. The company began manufacturing smartphones in 2010. It was one of the first OEMs to adopt Google's Android as the default operating system for its smartphones.
In 2014, the company also announced the Android Wear-based LG G Watch in collaboration with Google. The company also manufactures equipment and products for commercial use – G, V, and F series mobile communication products, in-vehicle infotainment systems, HVAC, and vehicle engine and structural components. In addition, the company also manufactures commercial display solutions, solar solutions, energy storage systems, energy management solutions, membranes, stylers, and lighting products, in addition to compressors and motors.
The history of LG's downfall in the smartphone business
The company is trying to compete with global rivals such as Apple, Samsung, One Plus, and Xiaomi who dominate the mobile phone market. Apple and Samsung are the only brands that have maintained their sales in this market over the years. Even older phone brands like Nokia and Blackberry faced many struggles and lost their dominance in the market. LG has not been able to keep up with the competition and new players are providing smartphones with better software and operating systems at a reasonable price.
In 2007, The company was the fifth largest smartphone manufacturer in the world. This was when the first iPhone was launched and went on sale. In the fourth quarter of 2020, the company failed to rank among the best, while Huawei, which is facing certain US sanctions, managed to be in the fifth position.
LG failed to gain ground
Over the past decade, the rise of Android phones has made it harder to capture the attention of consumers on mobile devices. LG has experimented with many innovative designs over the past few years to attract consumers. LG has always focused on two market segments, which were high-end and mid-range smartphones. These two segments have become very competitive in the last decade thanks to Chinese smartphone manufacturers such as Huawei, One Plus, Oppo, Xiaomi, and Vivo.
These companies release new models with software updates and the latest camera phones. When LG wasn't releasing ridiculous phone designs, the company's normal phones could never answer the question, "why would I buy this instead of a Samsung?" LG and Samsung both pumped out strong Android-skinned phones with the latest specs, but if both phones were nearly identical, there was no reason not to buy a Samsung phone that had a lot more sales and marketing muscle behind it.
LG's biggest contribution to the market, if you want to be generous, was making one of the first 1440p smartphones (LG G3) and the first phone with an extra-wide camera (LG G5).  Not a single feature was a strong enough reason to buy an LG smartphone.
Even when people chose an LG phone, LG did its best to make sure they would never be its customers again. For years, the company produced defective smartphones that soon died due to poor build quality. Faulty soldering on phone motherboards would cause the phone's memory to disconnect and the phones would not be able to boot successfully.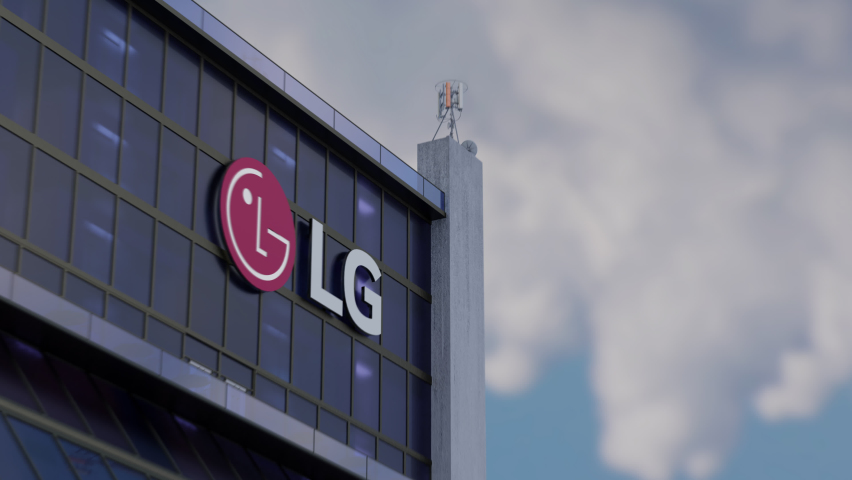 After years of complaints, the company's shoddy craftsmanship earned it a series of class-action lawsuits involving the G4, V10, G5, V20, and Nexus 5X. Even if your LG phone didn't die an untimely death, you were probably angry at the company for its terrible Android update support, which often resulted in nine-month wait times for updates. The company even once claimed to have launched the "LG Software Upgrade Center" to try to fix its terrible update image, which resulted in absolutely no changes and quickly became the base of community jokes.
Edited by Prakriti Arora