Trends
Charging Ahead or Hitting the Brakes? Trump's Impact on the Future of Electric Vehicles, Automakers Who Have Invested Over $100 Billion
With electric vehicles (EVs) emerging as a transformative force, The automotive industry is at a crossroads. Automakers have poured over $100 billion into EV investments, creating jobs and aligning their futures with a greener vision of transportation. However, the possibility of a second Donald Trump presidency threatens to disrupt this momentum. Trump's scepticism about EVs and his proposed policy reversals have ignited a debate that could determine the course of the American auto industry—as the clash between Trump's stance and the industry's pivot toward EVs, America's EV industry is caught at a crossroads examining the implications and potential consequences for the future of transportation.
Despite Donald Trump's recently claimed that EVs are too costly and have limited range, consumer interest in EVs is on the rise due to falling prices, increased vehicle options, and substantial government and industry investments.
At the same time, in the United States, the adoption of EVs remains relatively slow, comprising just 7.2% of the market in the last quarter, up from 5.7% the previous year, according to Cox Automotive.
Thus, organic demand alone may not justify the massive investments automakers are making in EV technology; therefore, to bolster consumer demand, automakers are banking on incentives from the Biden administration.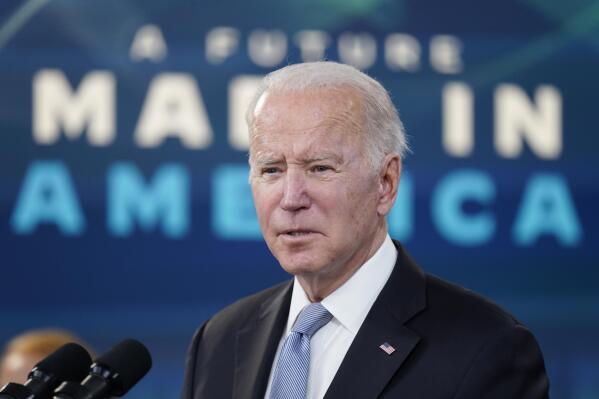 Biden, A Favourable Candidate
The Environmental Protection Agency under President Biden aims to have EVs constitute up to two-thirds of new car sales in the US by 2032, using a combination of tax incentives and fuel efficiency standards.
Just the opposite, Trump seeks to reverse these policies, which could jeopardize automakers' plans.
Hence, the policy uncertainty is concerning for the industry, as automakers do not want to be subjected to rapid shifts in government policy every few years.
Despite Trump's negative stance on EVs, he may be alone on this, as many lawmakers in his party are capitalizing on these investments and embracing the transition.
For instance, under the Republican governor Brian Kemp, Georgia has seen significant job growth in the EV sector and aims to become the "electric mobility capital" of the country.
Huge Investments And Collateral Damage
Even America's legacy automakers are pivoting to EVs due to anticipated consumer demand, stricter environmental regulations, pressure from investors, more onerous environmental regulations both from US states and foreign countries, and a push from Wall Street.
Thus, automakers are heavily investing in EVs, with over $120 billion in commitments and 143,000 new US jobs in the last eight years, and Tesla's stock market success has been a motivating factor for other automakers.
Notably, Electric vehicles have outpaced the growth of traditional internal combustion engine (ICE) cars in recent years. More than 50% of shoppers were interested in buying an EV, according to a Cox survey this summer; at the same time, Fifty-three % of consumers said that EVs would eventually replace ICE-powered vehicles.
General Motors plans to phase out the sale of internal combustion vehicles by 2035, while Ford hopes to make EVs nearly half of its sales by 2030.
Biden VS Trump
The Biden administration's Inflation Reduction Act includes government loans for automakers to build EV battery plants and provides consumers with up to $7,500 in tax credits for US-made EVs.
Additionally, the infrastructure bill allocates funds ($7.5 billion) for a network of charging stations aimed at reducing EV costs.
US automakers are facing stiff competition from Tesla and Chinese manufacturers in the EV market and rely on these subsidies to remain competitive.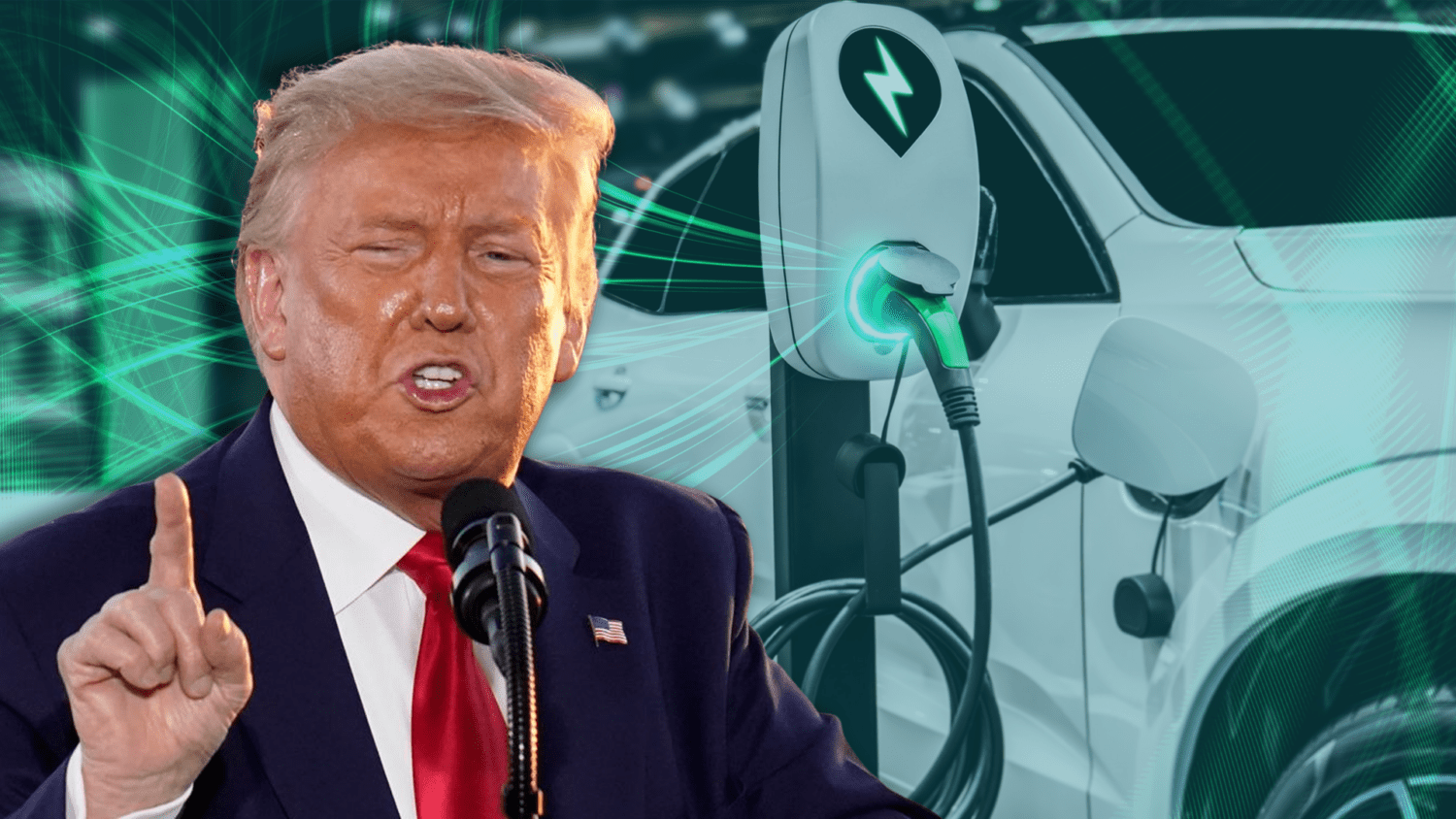 Trump's Policy
During his presidency, Trump clashed with automakers over fuel standards and relaxed air pollution regulations.
While in office, Trump upended the auto industry by proposing to replace Obama-era fuel standards with a plan that called for substantially lower annual increases; similarly, Trump also relaxed air pollution and mileage regulations.
However, automakers chose to meet stricter standards set by California rather than adhere to Trump's rules.
Now, Trump wants to halt the EV push, claiming it will harm the US auto industry and lead to job losses and surprisingly, some autoworkers share these concerns.
For instance, at a Detroit battery plant Trump said America didn't need what the factory produced.
"This plant, we just walked through this plant and the electric vehicles are gonna put [automakers] out of business," Trump said. "They don't need any of this. The things that you make in Michigan, they don't need any of it."
Writing on Truth Social this past weekend, Trump said electric vehicles are a "hoax" and "all of these cars are going to be made in China." Trump claims the EV pivot will destroy the US auto industry and kill jobs.
Since some autoworkers have expressed concerns about the EV transition, Trump, who spoke to non-union workers in Michigan on Wednesday, hence played up those fears.
What Trump Proposes
Trump has pledged to reverse ambitious pollution rules set by the Environmental Protection Agency and could make it harder for consumers to access tax credits and grants provided by the Biden administration for EV technology.
However, these proposed changes could sabotage US automakers' investments in EVs and potentially shift the EV market to foreign manufacturers.
Not Just The United States Alone
In the UK, a similar debate is unfolding, with the government delaying a ban on the sale of gas and diesel cars by five years, from 2030 to 2035, angering automakers who warned the move would undermine the industry's efforts to switch to electric vehicles and sparking concerns from automakers about consistency and clarity in government policy.
The Last Bit, The transition to electric vehicles represents a critical juncture for the automotive industry, driven by consumer demand, environmental concerns, and global competition.
Automakers have placed hefty bets on EVs, with billions invested and thousands of jobs created. Yet, the prospect of Trump's return to office introduces uncertainty and potential policy reversals that could disrupt the industry's carefully laid plans.
While some may rally against the EV tide, the majority of automakers, lawmakers, and consumers have embraced the shift toward cleaner, more sustainable transportation.
The road ahead for electric vehicles may be filled with twists and turns, but the destination remains clear: a greener, electrified future for the American auto industry.