Trends
Corona Effect in Silicon Valley : Pay Cuts, Filtering Employees, Ban on New Recruits To Be Considered
Silicon Valley, a hub of Indian entrepreneurs and IT professionals, is preparing itself for the conditions following the Corona virus epidemic, including layoffs, pay cuts and  ban on new recruits. Top venture investor M Rangaswamy said that big IT companies like Google and Facebook might have a different approach, but many startups are either preparing to fire employees or cut pay. 
Rangaswamy said of the startup's stance in Silicon Valley, "They are all making sure they have enough cash in the company for 18 to 24 months". He also said that "This is a bad time to raise money, because if they try to raise money this time, they will get a very poor valuation. In such a situation, I think you will hear about unemployment in the Bay Area in the next month, which has not happened since 2007 and 2008". Unemployment would be immense after the disease gets over, he said.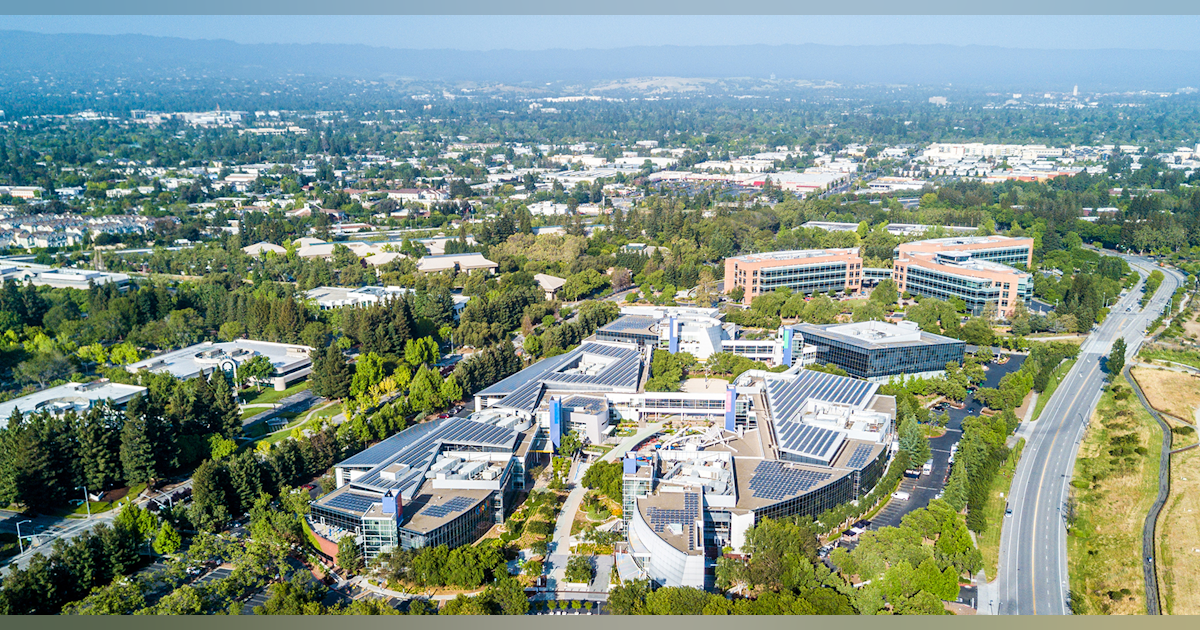 Five percent workforce will be affected
He said that Silicon Valley itself is pushing startups to cut their cost. "It is not that half of Silicon Valley will be closed," he said. This could affect five percent of the workforce or lay off 10 percent of the workforce. And there can be a 10 percent reduction in people's salaries. Rangaswamy said that it is not that the sky is falling, but it is also true that what is going to happen has not happened in a long time. 
Talk about big companies like Google and Facebook
In response to a question, he said that he cannot say the same for big companies like Google and Facebook. They said they might not do anything, but this is about the startup community, where there will definitely be filtering employees or reducing salaries. Rangaswamy said that Indian IT professionals on H-1B visas will not be affected much as they are already saving a lot of money for their business. He said that they are already in jobs where they are saving customers money. So until their business does not fall much, the need of these people will remain.
H-1B visa is an employment based non – immigrant visa for temporary workers which allows you to get a visa stamp and work in the US.
Total cases in India rise to 10,363; death toll rises to 339
1211 cases have been reported in the country in the last 24 hours. The number of people infected with Corona has increased to 10,363. At the same time, 31 people have died from Corona in the last 24 hours, taking the death toll of the Covid-19 epidemic to 339. According to the latest data released by the Ministry of Health, out of a total of 10,363 cases of corona virus, 8,988 are active cases. In addition, 1035 people have fully recovered or have been discharged from the hospital.
 At the same time, 19 lakh 24 thousand 635 have been infected with Corona all over the world. One lakh 19 thousand 686 people have died. At the same time, four lakh 44 thousand 836 have also been cured.