Coronavirus has created a turmoil in the entire world. Total of 3.62M people globally have been affected by coronavirus. In India, cases have reached 46,711.
Considering the growing need for PPE kits, Indian producers and exporters have started to manufacture them on a large scale at the global level. Traders say that in the coming days, not only will companies start manufacturing PPE kits as per the requirement of the country but can also become the hub of PPE kits globally.
Sudhir Sikri, chairman of the Export Promotion Committee, said that at present the export of such kits from the country is banned. In such a situation, the companies engaged in making it are fully meeting the needs of the country. Companies have also imported special machines for this. About 400 machines have already arrived and the rest of the order is on waiting.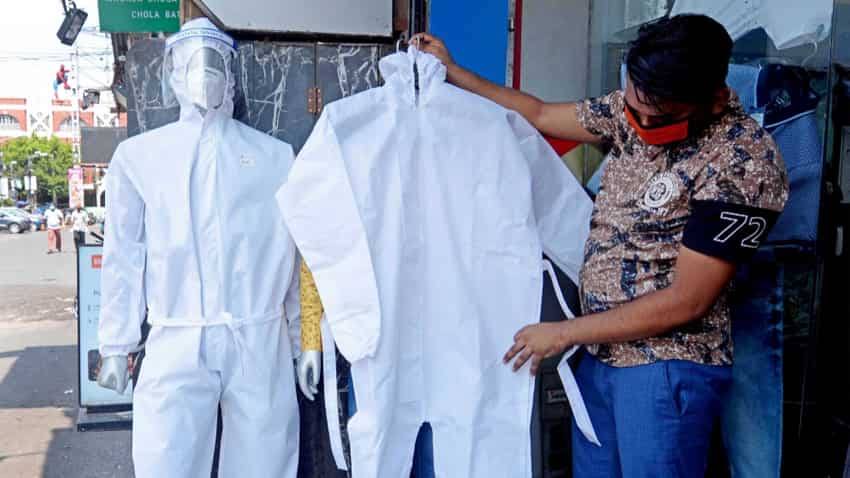 One lakh PPE kits prepared in India every day 
Sikri has expressed hope that once the industry starts working with its full potential in this direction, more kits will start being produced by the country. After this, the export will also start. 
The poor quality of kits coming from China in this direction has started to raise questions on Chinese kits in the market. In such a situation, Indian businessmen are also looking to cash in on the anti-China sentiment. Companies have prepared such a module that world-class PPE kits will be made on a large scale in the country itself. One lakh PPE kits are being prepared every day.
According to the estimation, PPE kit will have a market of 10 thousand crore rupees only in India in the next one year. On the other hand, the annual demand of $ 60 billion globally is expected in the next five years. Recently there was also talk of making illegal PPE kits in the country, while many such kits were also given to hospitals which failed to protect the doctors from infection.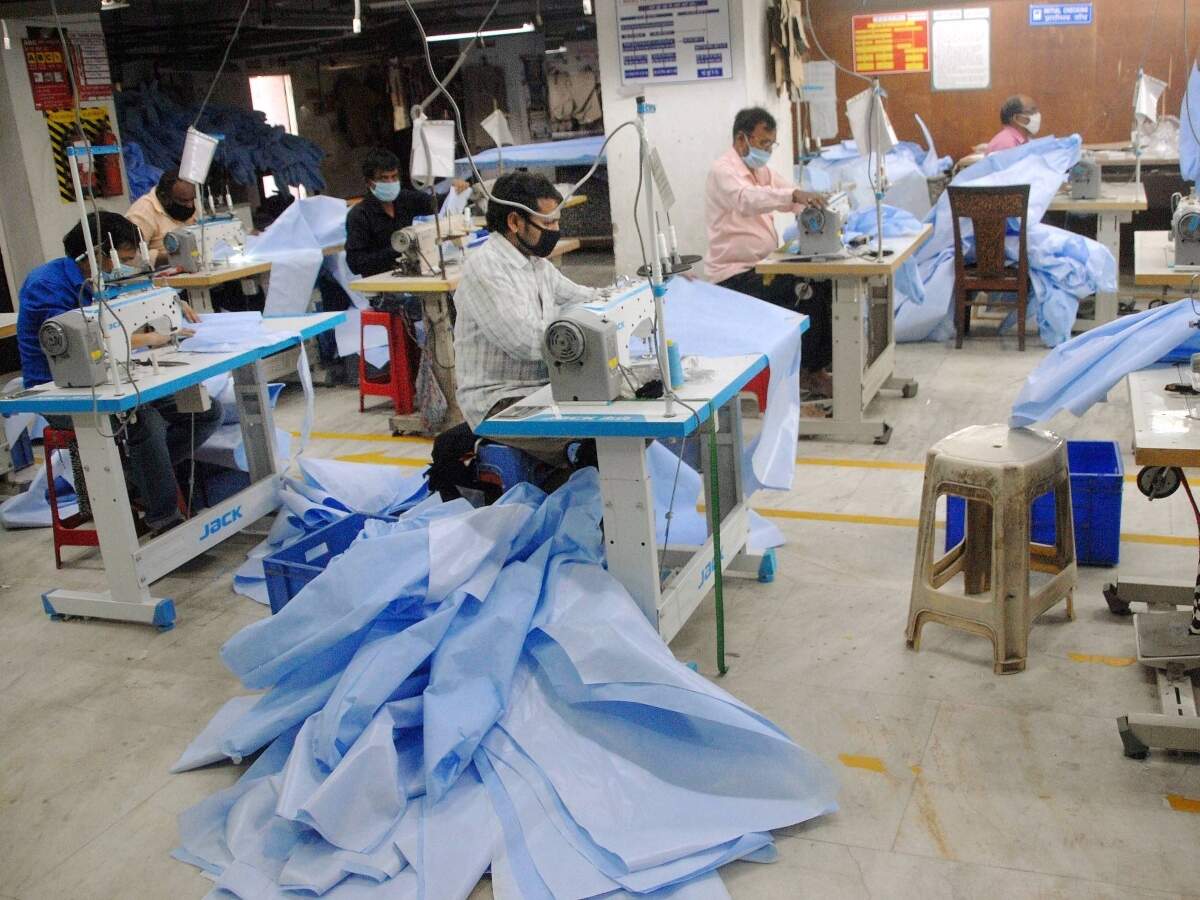 Strict actions against illegal kits
The government has already issued a notification that whichever company prepares PPE kits, they will have to get approval from the Ministry of Textiles for this. Standards have also been set by the government for this. The kits made by the companies will be tested in the lab first. The test will be conducted in the Lab of South India Textile Research Association in Coimbatore and Defense, Research and Development Establishment Lab in Gwalior. Only those who make kits after passing the lab test will be allowed to sell them.
What are PPE kits?
Personal Protective Equipments (PPEs) are protective gears designed to safeguard the health workers by minimizing the exposure to a virus.