Trends
Cyber soldiers: why Russia's war in Ukraine is a big deal for cyberwars 2022.
"Digital talents" is an elegant way to say "hackers." Cyberattackers from all over the world are being urged to join forces by the elected representative of a sovereign country.
A country at war is hiring cyber soldiers.
Sure, countries worldwide have been getting better at cyber warfare by setting up special cyber commands. Both Russia and Ukraine have excellent computer programmers and hackers, both the white-hat and the black-hat kind. CyberHunta, Falcons Flame, Trinity, and RUH8 are some of the groups in Ukraine that are said to have been working together as the Ukrainian Cyber Alliance for the last 30 months or so.
The government of Ukraine even asked for volunteers from the country's hacker underground to help protect critical infrastructure and spy on Russian troops. This was reported by Reuters back in February.
There are a few things that stand out right now. For one thing, this may be the first time a country has asked hackers from all over the world to help—a group of hackers from all over the world, approved by a government.
That is an excellent example of how warcraft has changed over time. Russian troops invaded Ukraine last week, which may be something that people who study classical history remember. But that's not entirely true because Russia has been fighting Ukraine in cyberspace for a long time now. Russian President Vladimir Putin's country has used a strategy that starts with cyberattacks and information warfare to weaken the enemy, then moves in the troops.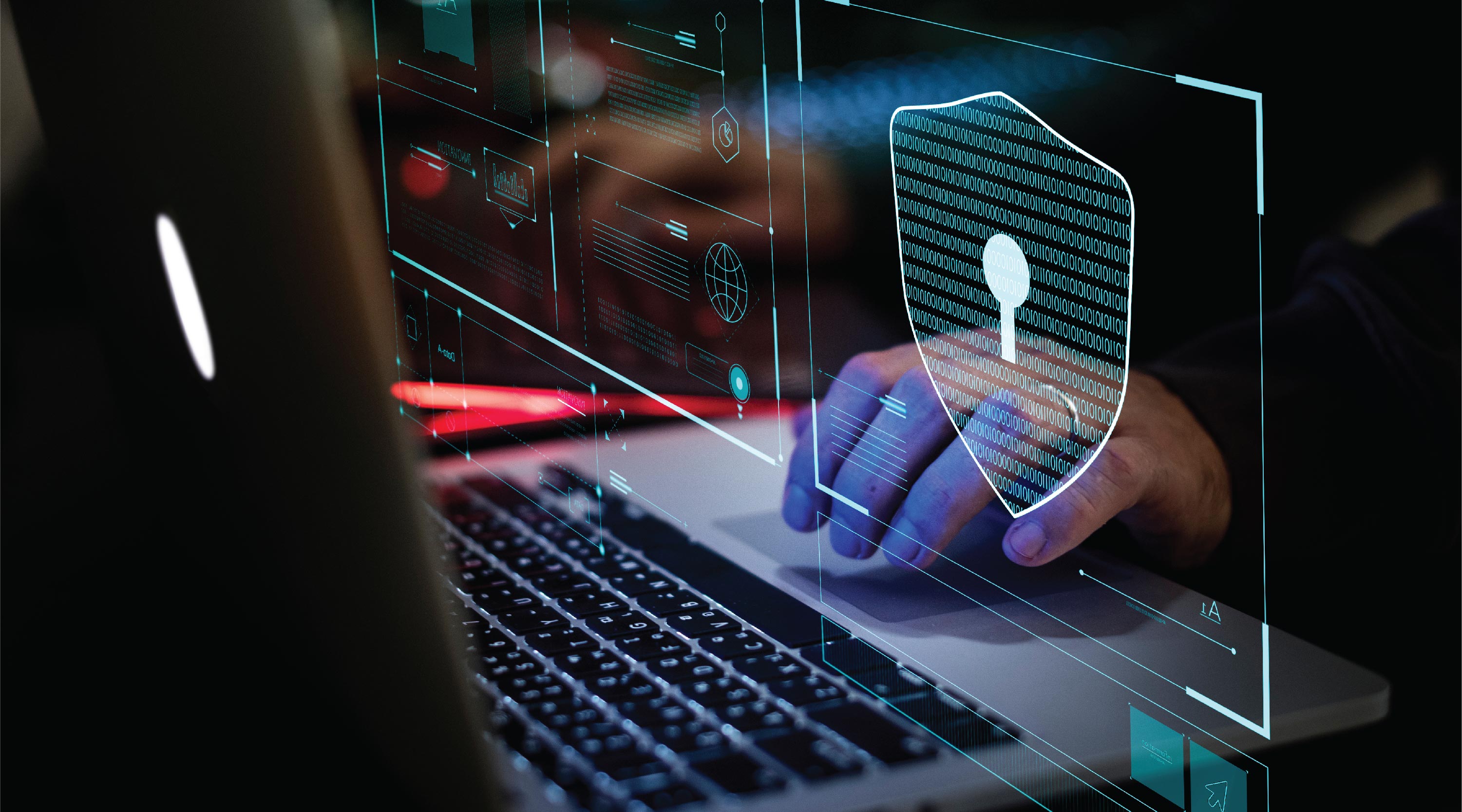 There is a lot of uncertainty about what constitutes an act of war in cyberspace, which ET Prime has already talked about. This gives countries a lot more leeway to show off their cyber muscle without having to worry much about retaliation, especially when compared to physically invading someone. There's a good chance that this will be the standard war strategy for many countries for the next few years or so.
Cyber soldiers saw Fedorov's tweet and shared it.
The Telegram group he linked to in the tweet now has more than 250,000 people. Tasks are given out in Ukrainian and then English at first, then done in English. As a result, most of the functions given out are not meant to protect Ukraine's cyber assets.

Major Russian businesses like Gazprom and Lukoil, banks like Sberbank and VTB, and government targets like the Kremlin, the Ministry of Defense, and the country's pension fund are all on the list of things to hit. It's not worth mentioning the website of the FSB, the security agency that took over for the KGB in the Soviet Union.
"Sberbank's API (application programming interface), which is the software that connects applications, is also on the list." The task: "Please, help us shut it down." This is important because many people in Russia have been trying to get money out of ATMs, and a disruption in this could cause the country to fall apart from the inside.
What makes things more complicated is that tasks are being given out to attack Russian crypto exchanges to stop Russians from converting their roubles into cryptocurrencies and using them as a haven.
In most cases, these attacks are DDoS (distributed denial of service) attacks, which are when many people try to ping the target servers with a lot of requests at the same time. Often, these operations work, at least for a short time, to take down these websites. The FSB website was down for a while on Monday, but it was back up again soon.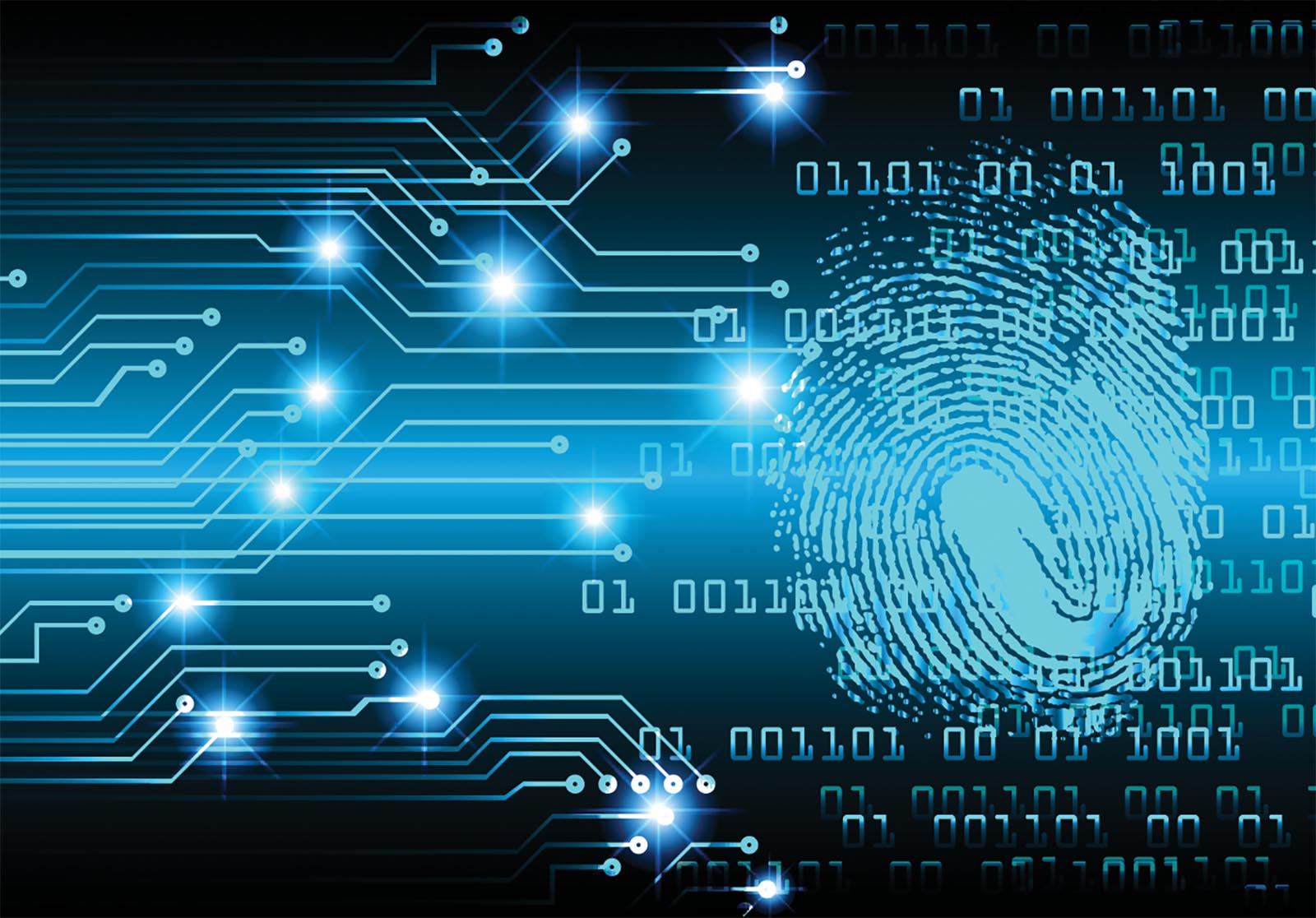 Hacktivist groups like Anonymous have also been fighting against Russian aggression, with DDoS attacks on government targets like Russia Today and other media outlets. So, they could get into the fundamental programming of some of Russia's state-owned media. This meant that these channels were playing Ukrainian music and symbols.
However, not everything is about getting hackers to show off their coding skills all the time. There are also posts on Russian social media asking for help with information and influence operations that target opinion leaders and people who have a lot of power. There were even posts asking for private databases, Instagram accounts, and phone numbers of relatives of Russian oligarchs, as well as remote databases, Instagram accounts, and phone numbers of the Russian elite, to make their lives more difficult by targeted phishing attacks or by making it hard for them to use their phones or accounts. This is what happened.
Some posts list YouTube channels that Ukraine says are spreading false information about the war. There is a step-by-step guide to reporting these channels in the centre.
If you're interested in how well Telegram protects your data, many people in cybersecurity told Fedorov that Signal might be a better choice. As a result, Telegram's founder is from Russia, even though they left Russia in 2014, accusing Moscow and the Kremlin of taking over the social network they built, even though they had already left.
Russia has made its first moves on the world stage.
The Russians have been working on this for longer than the rest of the world.
Quite a while.
Cyberweapon Uroburos may have been lurking in the networks of big businesses and governments, including in Ukraine and the United States, since 2005. BAE Systems warned about this in 2015.
Some people say that the Russian government has been behind many influence operations, the most well-known of which is what they say happened in 2016.
There was also a big attack on Ukraine last year, though. A massive cyberattack called NotPetya hit Ukraine in June of that year, and it led to the loss of billions of dollars both in Ukraine and worldwide. As many as 80 per cent of the world's infections are thought to have come from a Ukraine-based accounting software called MEDoc, which is used to Trojan Horse malware.
This ransomware had spread to 65 countries, but it was seen as a targeted attack because the virus had such a significant impact on Ukraine. The rest of the infections were seen as "collateral damage." However, major global corporations, such as shipping company A.P. Moller-Maersk, advertising company WPP, and candy company Cadbury's, were unable to work during this attack.
At that point, the Trump White House in the United States had said that the attack was "part of the Kremlin's ongoing effort to destabilise Ukraine and show even more clearly Russia's involvement in the ongoing conflict." This was also a careless and indiscriminate cyberattack, and it will have international consequences for it.
No one would know if any of these "consequences" affected Putin.
Since Russian troops started gathering at the Ukrainian border, things have become more tense and dangerous. As of February 24, a new data wiper malware was found in Ukraine, and it had been "installed on hundreds of machines in the country."
GRU, Russia's military intelligence agency, was blamed for Ukrainian government websites going down at different times in February and attacks on media outlets like Kyiv Post.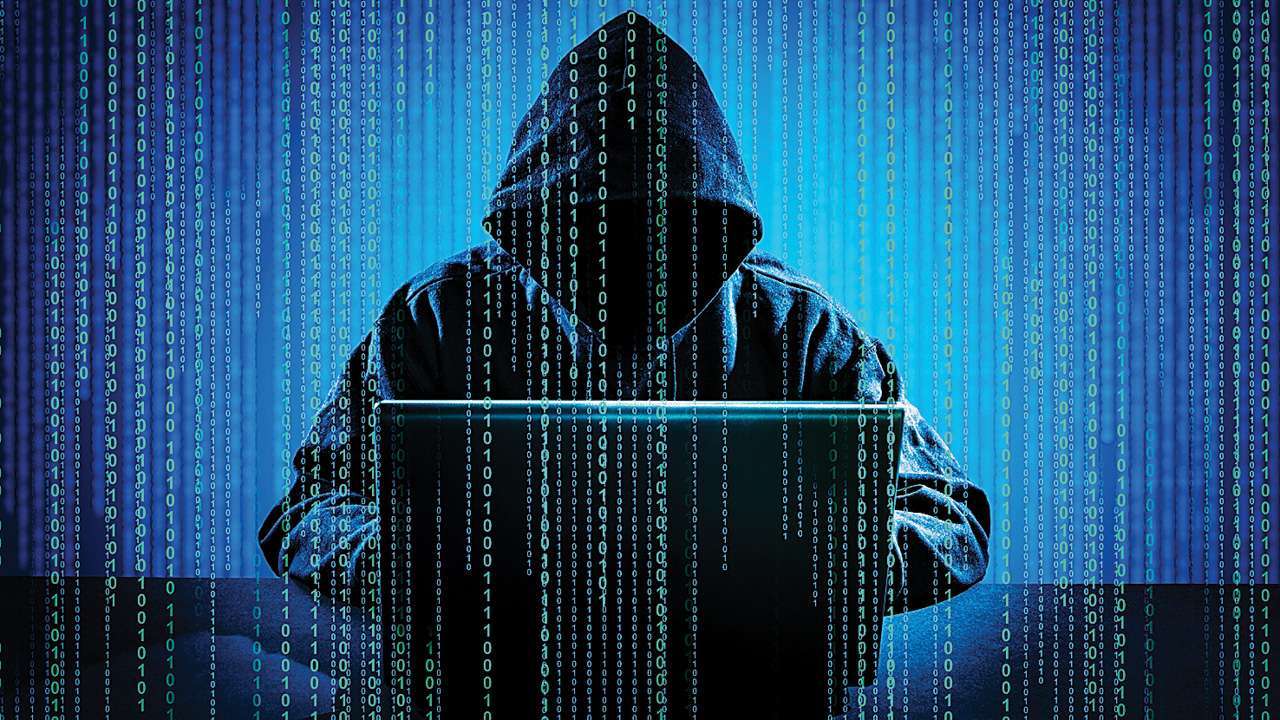 The BBC has also talked about "patriotic Russian hackers" who work together in small groups to help the Kremlin.
The butterfly effect of war
What comes next? This is a horrible question. There have been reports about possible zero-day vulnerabilities that the Russians may have built up in the past. They are looking for the right time to unleash them on Ukraine and, thanks to how Internet networks work, on everyone else in the world.
That's what the cyberwar between Russia and Ukraine shows: There are a lot of places where people fight. Some people on the other side of the world can feel the effects of a war in another country right away.
No, this isn't just about Ukraine and China.
Cyberattacks are becoming more and more common. The US, the UK, China, India, Iran, North Korea, and Pakistan have all worked hard to get better at them. In this world, people who aren't in the fight are victims.
In this case, Ukraine might be able to call for help because it is the one that is being attacked. However, there is still more than a little to be concerned about. Many things in the world aren't black and white, and state-sanctioned private militia-led cyberattacks can go awry quickly.
edite and proofread by nikita sharma