Trends
Euphoria And Pessimism In The Startup ecosystem Have Reached "Overdone" Levels: Credit Suisse
According to the research, the current financial environment indicates a break after a sprint rather than an end to funding altogether.
It could be a little bit overstated that there is a "funding winter" that has chilled the Indian startup scene. According to a research analysis by Credit Suisse, both the euphoria and pessimism in the startup ecosystem have reached "overdone" levels. According to the research, the current financial environment indicates a break after a sprint rather than an end to funding altogether.
"As an exciting moment comes to a close, investment flows stop and value standards drop. At this point, a lot of individuals start to question the business case. This process has started as business owners, journalists, and investors become aware of a market that is not as large as initially thought and that has a middle class in India that is stagnating. We think that this pessimism is overblown, just like the previous optimism "utters it. After two historic years in which 70 new unicorns appeared and changed India's corporate landscape, there has been a much-needed break.
This was anticipated given the global rise in interest rates, the new valuation anchors created by the first significant listings, and the global slowdown in unicorn development. "With only 11 new companies joining, our list this year grows to 103, valued at a total of US$357 billion, up from 93 last year, valued at US$ 330 billion "says the report. Amagi Media Labs, Fractal Analytics, Leadsquared, Molbio Diagnostics, OneCard, Open Financial Technologies, Oxyzo Financial Services, PhysicsWallah, Purplle, and ShipRocket are the newest unicorns to be added to Credit Suisse's list.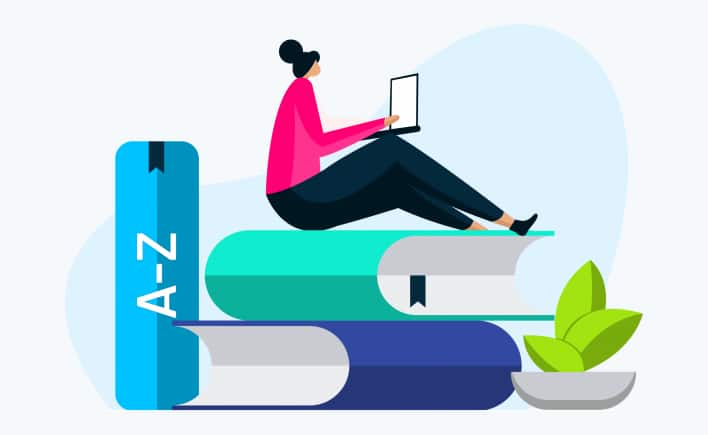 In comparison to the size of the listed space in other nations, India's unicorn valuation is significantly higher—11 percent vs 7 percent in China and 5 percent in the US. "This indicates the increased economic importance of Indian unicorns, both in terms of wealth generation and economic growth, the report claims. Private investment is filling a critical void in a nation with low per capita wealth, where there were plenty of entrepreneurs but insufficient amounts of risk capital.
Local Startups are rising as well.
Global funds have, up until now, dominated the financial scene. According to the research, domestic fund flows are increasing and stepping in to close the gap. While there are many different types of investors in Alternative Investment Funds (AIF), VC/PE investor groups are also expanding significantly. With funding commitments of Rs 6.9 trillion ($84 billion), assuming dry powder of Rs 3.8 trillion ($46 billion), AIF assets have increased at a CAGR of 40% to Rs 3.1 trillion ($38 billion).
Not all of this would be venture capital or private equity, but according to Venture Intelligence statistics, domestic VC investors made up 22% of private fundraise in India in 2018. The research emphasizes that the ecosystem's geographic reach is also growing, with angel-investing clubs starting up in several major cities and backing firms in non-metropolitan areas.
Greater growth of unicorns in India
While the US produced 59 percent of the unicorns worldwide in 2022, that percentage has since dropped to 53 percent. India accounts for 8% of the unicorns in the world, 9% if the value of these unicorns is included, and 7% in terms of newly discovered unicorns for FY22.
Pursuing profitability
Private companies are currently under pressure to increase profitability, especially those in late-stage expansion. This is done in order to increase their marketability to investors as well as to lengthen the time that their current cash reserves can last.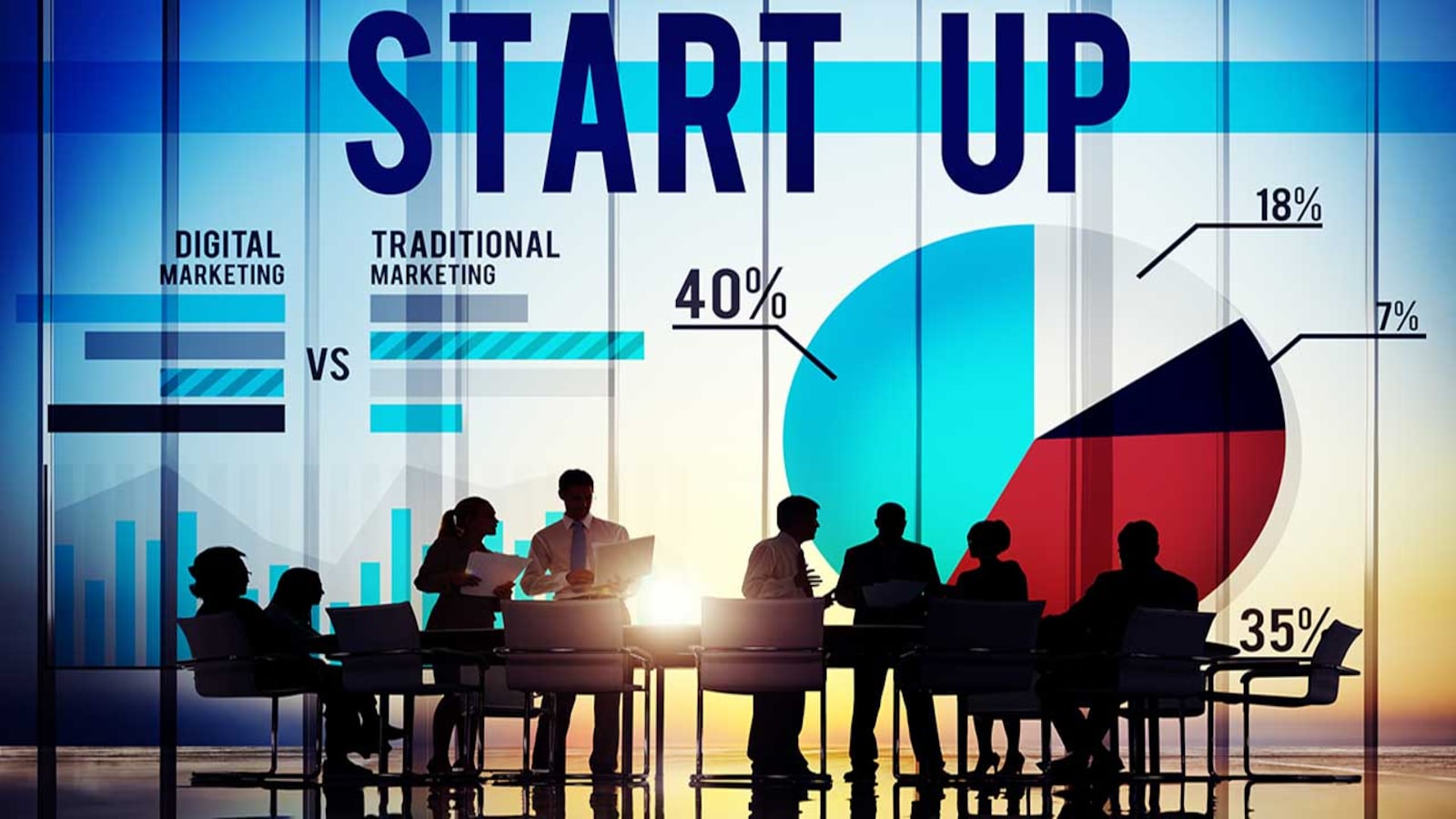 It is necessary to advance profit expectations when interest rates climb as drastically as they have. Businesses' growth slows as they concentrate more on profitability, which puts pressure on their valuation. Startups trying to protect their money as incremental fundraising has become more challenging also contribute to slower growth "says the report.
Compared to China, which has 94 million, India has 112 million individuals who are working age and between the ages of 20 and 24. This demographic dividend is driving the nation's startup culture in the absence of government jobs. India had become the third-largest startup ecosystem in the world as of August 29, 2022, with over 77,000 DPIIT-recognized startups dispersed across 656 districts. At the same time frame, these startups create more jobs than big businesses or enterprises in the same sector. Hence, this will reduce the issue of unemployment in developing countries like India.
New Investments
In order to concentrate on their core capabilities, many multinational organizations are now outsourcing their responsibilities to small businesses. Due to this trend, many foreign firms, as well as Indian venture capitalists, are actively monitoring the development of Indian start-ups in order to invest their money. For instance, Accenture granted entrepreneurs $1.35 million in business during the past year, allowing them the chance to have a substantial impact on both the Local and international markets.
Studying and Developing
While they usually deal with high-tech and knowledge-based services, startups in nations like India extensively subsidise research and development (R&D). The R&D staff at the startup actively seeks for innovations and keeps the business informed. Thus, startups promote a practical approach or autonomous research at the academic institution. This encourages academics or students to work with the start-up to put their theories into practise, which, more crucially, aids in the creation of strategies for economic growth.
Improved GDP
Notwithstanding increased inflationary pressures brought on by rising food and fuel costs globally, it is anticipated that India's gross domestic product (GDP) will grow by 6.9% in fiscal year (FY) 2022–2023 and 6.2% in FY 2023–2024. Since GDP is a key factor in a nation's economic development, if we continue to support and encourage more start-up endeavours, it will be possible to raise domestic revenue.
Advantages of Democratizing Technology
One answer to all rural issues is Hesa, a Fintech and Agritech business that uses technology and labour to bridge the rural-urban divide. It successfully manages supply chains, facilitates banking transactions, and raises the visibility of rural farmers' products. Similar to this, EV technology is used by e-commerce businesses like Zypp to make last-mile deliveries sustainable and emission-free. These creative businesses have made it simpler for regional business owners operating in remote areas to market and sell their goods. Local entrepreneurship is no longer restricted to a certain area but is now competitive on a global scale, helping India's economy grow.
Start-ups' subdued impact on the Indian economy
Locals start to buy goods and services when a startup gives them jobs, which increases the amount of money going to the government and the economy overall. The market in that region grows when numerous startups are flourishing in one area. As so many people want to live there to work, this has a significant impact on the city's infrastructure.
As infrastructure is improved, a large number of guesthouses, homestays, food establishments, and transportation services open up, generating a huge number of jobs and raising the city's income. Also, startups develop cutting-edge products and technologies that improve people's quality of life. In India, a large number of startups are working in rural areas with the goal of assisting the local community as a whole, including the local economy.
When Indian start-ups continue to need a necessary good or service, the amount imported from abroad is decreased. This reduces cash flow to other countries while also boosting capital flow inside the Indian market, which is essential for the expansion of the Indian economy. In the next three to five years, startups are expected to increase their current GDP contribution from 2.5 to 3% to about 4-5%, according to a study by StrideOne, a tech-enabled NBFC.
Up from 452 in 2016, 84,012 startups will be registered in the country through November 2022, according to current official statistics. In addition, it claimed that India had a significantly higher success rate for startups than other countries. The study found that in 2020, over 14,500 startups registered themselves, and that number increased to little over 20,000 in 2021. It continued to forecast that the number of startup registrations will rise at a compound annual growth rate (CAGR) of 25% between 2022 and 2027.
The Indian startup ecosystem has advanced significantly, says Abhinav Suri, co-founder of StrideOne, "not just in terms of cash infused but also in terms of level of complexity and capacity to achieve global scale." New-age companies created 0.23 million jobs in 2022, an increase from 0.19 million in 2021. It was believed that will increase even more in the future. The survey found that the overall number of employment created by startups expanded at a CAGR of 78% from 2017 to 22 and is expected to grow at a CAGR of 24% from 2022 to 27.
StrideOne co-founder Ishpreet Singh Gandhi remarked, "The speedy development phase and maturity of the ecosystem have unleashed great demand for scalability, alternate funding options, expansion into the worldwide market, and the capacity to generate millions of jobs."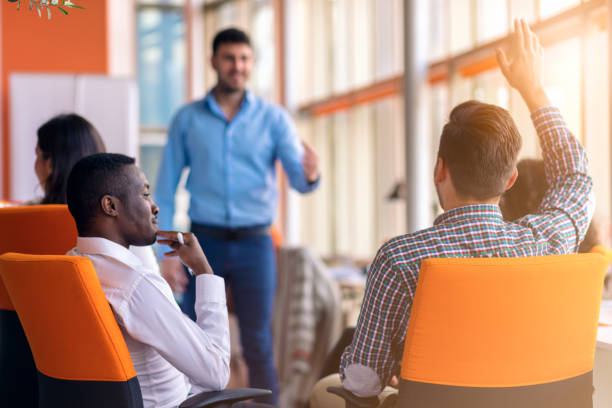 Yet, not all of them were formally on the company's payroll. Over 90% of the more than 500 poll participants who ran companies like Zepto and Dunzo indicated that gig workers made up more than 70% of their whole workforce. Also, 25% of the gig workers hired by these platforms reported an increase in monthly pay of over 50% from their previous source of income.
Startups are limiting the amount of employees they hire on a permanent basis. Since October 2021, a 15% increase in businesses have adopted a semi-gig worker model, according to the report's findings. India's startup-friendly regulations don't always call for significant financial investments or financial incentives.
Yet, they do require support at all stages of development, including company strategy, community building, and establishing connections with knowledgeable business mentors. It is crucial to create state ecosystems by establishing a startup policy, startup site, and helpline in every state because India has a sizable, diversified population with many smart people looking for jobs. It is even more critical to establish incubation facilities, co-working areas, and business cells and to foster an entrepreneurial attitude in each student from an early age.