Trends
Fund-Recovery Mission- The Top Most Strategy Of The New Head Of FTX.
FTX has formerly collected almost fund of $5 billion in its efforts to compensate consumers of the collapsed cryptocurrency exchange.
FTX declared bankruptcy in November, claiming that it was unable to refund consumers who had placed monies on its business fully. FTX's new CEO, John Ray, has stated that retrieving the entangled assets to reimburse FTX consumers is his top priority.
Web3-focused firm Mysten Labs.
To repay the tense customers of the bankrupt crypto firm, FTX stated it would sell its investment of $95 million in Web3-focused firm Mysten Labs. Last year, the company paid about $101 million for Mysten preferred shares and led a fundraising round that valued the platform that offers the infrastructure for Web3 adoption at more than $2 billion.
Web3 refers to a decentralized version of the internet that uses blockchain technology. Since filing for bankruptcy in November, FTX's new management has been working to build up assets to pay off debts.
Modulo will abandon its $56 million claim.
According to court filings, bankrupt crypto giant FTX has secured an agreement to collect more than $400 million in cash from hedge firm Modulo Capital, recouping 97% of the money that FTX companies paid to the hedge fund in 2022. Modulo agreed to forego its claim to $56 million in assets owned by FTX's crypto business in exchange for paying $404 million in cash, according to a petition filed in Delaware's bankruptcy court.
The associated hedge fund of FTX, Alameda Research, transferred $475 million to Modulo in a string of transactions commencing in May 2022, when FTX was running low and on the brink of declaring bankruptcy, according to court documents. According to documents, Alameda paid $25 million to buy a stake in Modulo and donated $450 million to an investment fund administered by Modulo under the direction of FTX founder Sam Bankman-Fried.
According to the documents, the settlement recovers a massive chunk of those payments and removes 99% of Modulo's remaining assets. As part of the settlement, FTX and Alameda will relinquish their claim to Modulo. In addition, the insolvent cryptocurrency giant reportedly consented to refrain from taking any further legal action against Modulo or its founders Xiaoyun Zhang and Duncan Rheingans-Yoo regarding the 2022 payments. Responses to queries from FTX, Bankman-Fried, and Modulo Capital were not immediately returned. 
A list of alleged transfers.
FTX said last week that it was focussing on the transfer of more than $3.2 billion from the firm through payments and loans to company founders and senior personnel. These transactions were mostly made by the Alameda Research hedge fund, according to FTX, who also stated that these disclosures were made through filing schedules and statements of financial dealings with the bankruptcy court.
According to the cryptocurrency exchange, the transactions did not include approximately $240 million spent on extravagant real estate in the Bahamas, payments made directly by the FTX debtors to political and charitable organizations, and sizeable transfers of funds to non-debtor entities in the Bahamas and other territories.
The following are the alleged payments:
$2.2 billion to the founder Sam Bankman-Fried.

$246 million- Zixiao "Gary" Wang.

$587 million- Nishad Singh.

$25 million- John Samuel Trabucco.

$87 million- Ryan Salame.

$6 million- Caroline Ellison.
Gary Wang, Caroline Ellison, and, most recently, Nishad Singh have all admitted guilt and are cooperating with US authorities.
Bankman-Fried was placed under house arrest with a $250 million bond after pleading not guilty to 8 federal fraud and conspiracy charges stemming from his part at the end of the FTX cryptocurrency exchange. In March, federal officials charged Bankman-Fried with four more felony counts, saying that he enabled hundreds of unlawful political donations totaling tens of millions of dollars.
Bankman-Fried now stands a total of 12 criminal counts and, if convicted, could face a term of more than 115 years in jail, which will come to light after his trial which is scheduled for October 2, 2023.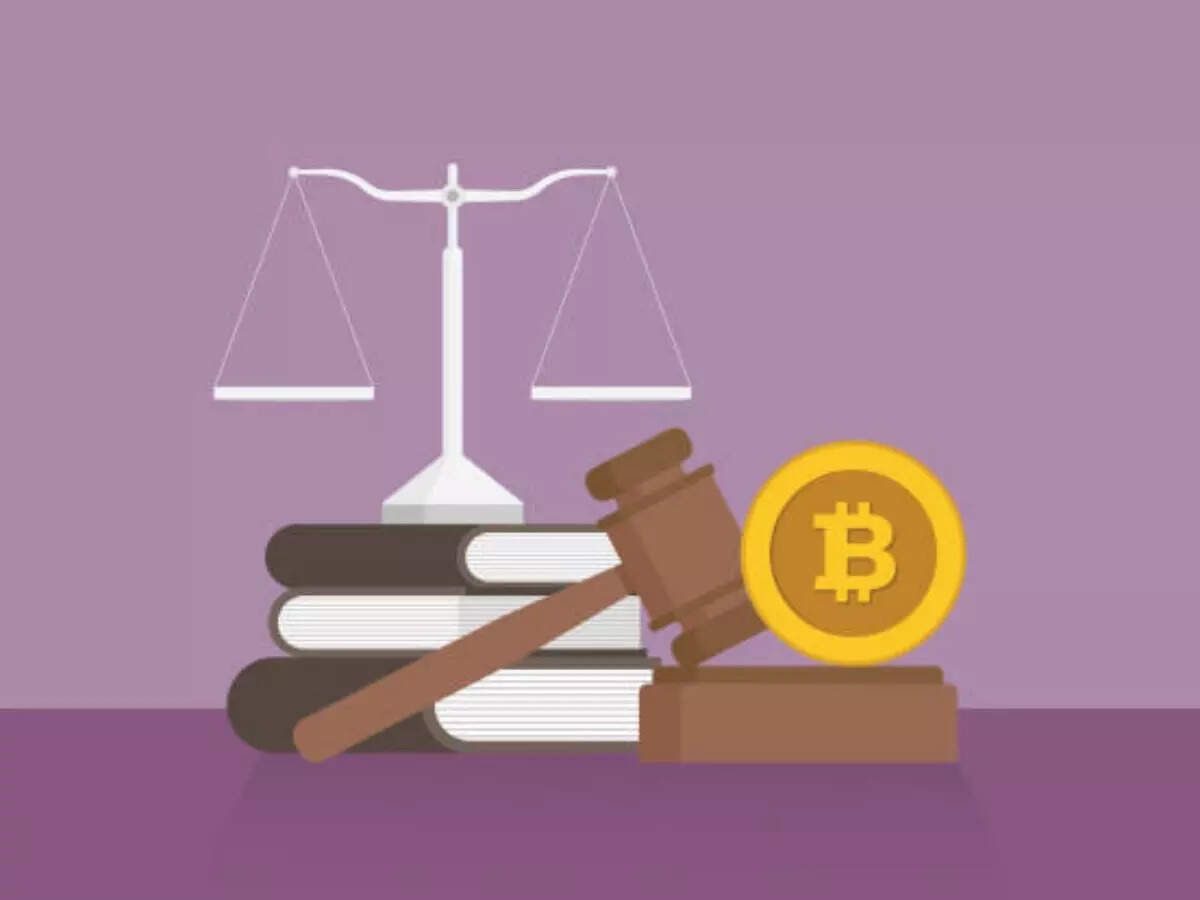 In December 2022, the FTX liquidators stated that they had recovered more than $1 billion in customer assets. FTX has formerly collected almost $5 billion in its efforts to compensate consumers of the collapsed cryptocurrency exchange.
FTX is on a fund-recovery mission.
FTX's new management has been working to gather assets to meet liabilities since the company entered bankruptcy in November. Sam Bankman-Fried was well-known for contributing money from customers' accounts to charity or political causes. As a result, the restructuring team has encouraged donation receivers to repay monies or face legal action.
The liquidators, on the other hand, encountered hardships when recovering assets. In closing a position on the decentralized finance (DeFi) platform Aave, the liquidation team was liquidated and lost $72,000.
For a single month's work, the FTX attorneys and accountants charged $40 million. And John Ray III charged $300,000 only for February.