Trends
Indian Startups Garner $128 Million in Venture Funding This Week: An Overview of the Funding Landscape and Emerging Trends
Unveiling the Latest Investments and Promising Opportunities in the Indian Startup Ecosystem
The Indian startup ecosystem continues to thrive as venture funding flows into innovative and high-growth companies. In a remarkable week for the Indian startup landscape, a total of $128 million has been raised by various startups across different sectors. This surge in funding reflects the confidence of investors in the potential of Indian startups and highlights the exciting opportunities available in the market. This article delves into the details of the funding activity, analyzes the key sectors attracting investment, and explores the implications for the Indian startup ecosystem.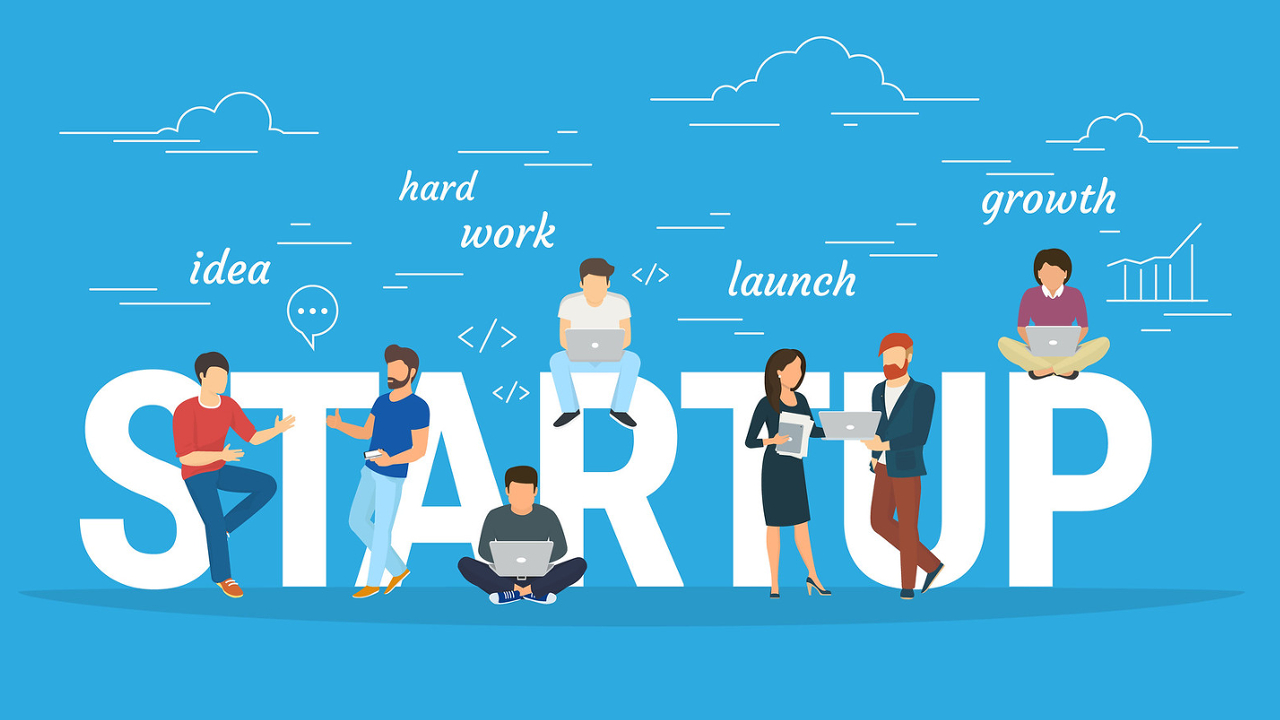 Funding Highlights and Trends
The $128 million funding secured by Indian startups this week is the result of several funding rounds across different stages. Seed funding, early-stage funding, and Series A, B, and C rounds have contributed to the overall funding amount. This diverse range of funding rounds demonstrates the depth and maturity of the Indian startup ecosystem, catering to startups at various stages of growth.
The funding activity witnessed participation from both domestic and international investors. Prominent venture capital firms, angel investors, and corporate entities have shown great interest in backing Indian startups, contributing to the substantial funding raised. This influx of capital not only provides financial support but also brings valuable expertise and mentorship to help startups scale and succeed.
The funding activity highlights the growing interest in specific sectors and verticals within the Indian startup ecosystem. Sectors such as e-commerce, fintech, edtech, healthtech, and agritech have witnessed significant funding rounds, indicating the potential for disruption and innovation in these areas. These sectors address critical challenges and offer scalable solutions that align with the evolving needs of Indian consumers and businesses.
Key Investment Opportunities
Transforming the Retail Landscape E-commerce continues to be a key area of interest for investors, driven by the rapid digital adoption and changing consumer behavior in India. With the increasing penetration of smartphones and affordable internet access, e-commerce startups are well-positioned to capture the growing demand for online shopping. From online marketplaces to niche e-commerce platforms, startups in this space are leveraging technology to provide seamless shopping experiences, efficient logistics, and personalized services.
Revolutionizing Financial Services Fintech startups are gaining traction in India as they disrupt traditional financial services and offer innovative solutions for payments, lending, insurance, and wealth management. The rise of digital payments, the government's push for financial inclusion, and the growing adoption of technology in financial services have created a favorable environment for fintech startups to flourish. Investors recognize the potential of fintech in addressing the unmet needs of underserved segments and driving financial inclusion in India.
Transforming Education Delivery The education technology sector has witnessed significant growth and investor interest, driven by the need for accessible and quality education in India. Edtech startups are leveraging technology to deliver personalized learning experiences, upskilling and reskilling programs, and remote learning solutions. With the pandemic accelerating the adoption of online learning, investors see immense potential in edtech startups that are disrupting traditional education models and democratizing access to education.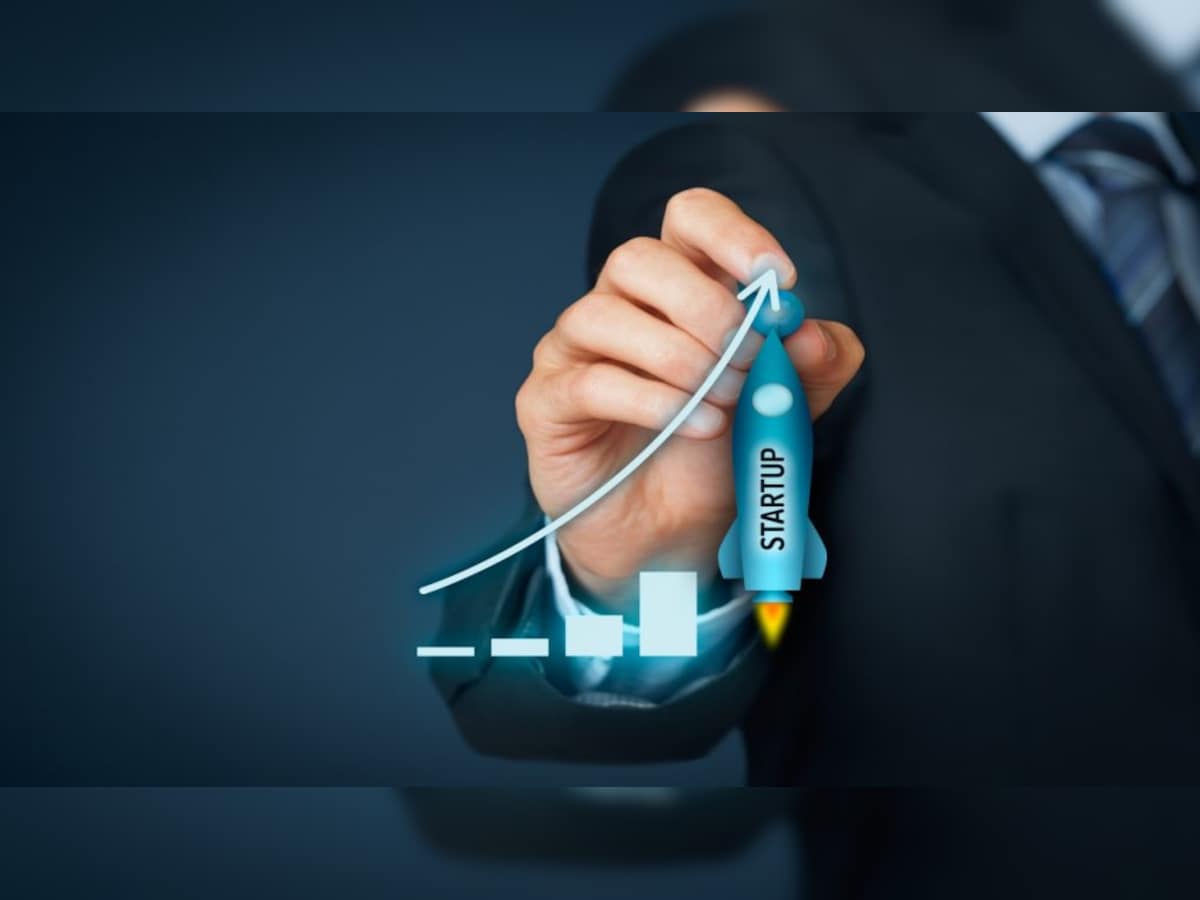 Implications for the Indian Startup Ecosystem
The influx of venture funding provides a significant boost to the Indian startup ecosystem by fueling innovation and entrepreneurship. The availability of capital enables startups to develop cutting-edge technologies, expand their operations, and attract top talent. This funding wave fosters a culture of innovation, driving startups to push boundaries and create disruptive solutions that have the potential to transform industries and contribute to economic growth.
The increased funding activity strengthens the relationship between startups and investors, creating a vibrant startup-investor ecosystem. As investors continue to back promising startups, it encourages more entrepreneurs to take the plunge, knowing that there is ample capital available for innovative ideas. This dynamic ecosystem fosters collaboration, knowledge sharing, and mentorship, nurturing the growth of startups and helping them navigate challenges and scale their businesses.
The surge in venture funding reinforces India's position as a global destination for startup investments. The confidence shown by domestic and international investors highlights the potential and attractiveness of the Indian startup ecosystem. This positive sentiment attracts more attention from global investors, accelerators, and technology giants, creating opportunities for collaborations, partnerships, and access to global markets.
This funding spree highlights the resilience and potential of Indian startups, even amidst challenging economic conditions. The availability of capital provides a strong impetus for startups to pursue their growth plans, innovate, and disrupt traditional industries.
The breakdown of funding rounds showcases the diversity of the Indian startup ecosystem. Seed funding has allowed early-stage startups to secure the necessary resources to kickstart their ventures, while Series A, B, and C funding rounds have fueled the growth and expansion of more mature startups. This multi-stage funding approach demonstrates the ecosystem's ability to cater to startups at various stages of their journey, from idea validation to scaling operations.
One notable aspect of the funding activity is the participation of both domestic and international investors. This indicates the global recognition and interest in Indian startups, with investors from around the world recognizing the immense potential and opportunities in the Indian market. The involvement of prominent venture capital firms, angel investors, and corporate entities further validates the credibility and viability of Indian startups.
The sectors that have attracted significant funding include e-commerce, fintech, edtech, healthtech, and agritech. These sectors align with the evolving needs and preferences of Indian consumers and businesses. The rapid digitization, growing smartphone penetration, and increasing adoption of technology have created a favorable environment for startups operating in these sectors to thrive. By addressing critical challenges and offering innovative solutions, these startups are reshaping industries and driving positive change.
The influx of venture funding not only provides startups with the necessary capital but also brings valuable expertise and guidance. Investors play a crucial role in mentoring and supporting startups, helping them navigate the complexities of scaling their businesses, identifying growth opportunities, and building robust strategies. The synergy between startups and investors fosters a collaborative ecosystem where knowledge sharing, networking, and partnerships flourish.
Proofread & Published By Naveenika Chauhan