Trends
India's challenge to increase manufacture of iPhone breakthrough hides
India appears to have good possibilities of luring foreign industries, at least on paper. An important victory for Prime Minister Narendra Modi's "Make in India" campaign came when Apple Inc. started assembling its most recent iPhone models there, marking a significant departure from its custom of keeping much of that work in massive Chinese factories run by its primary Taiwanese assemblers.
India stands to gain from the escalating geopolitical tensions between China and the West, as well as from closer ties with the US, Australia, and Japan—all members of the Quad, a group of democracies created to counter Beijing's military and economic aspirations. Investor confidence might increase as a result of the nation's one-year leadership of the Group of 20 nations.
India's GDP is predicted to develop at the highest rate among the world's major economies during the next three years. Its GDP is predicted to surpass China's and become the third-largest in the world before the end of the decade.
However, analysts caution that major reforms to a stagnant industrial sector won't occur any time soon in India, a country of 1.4 billion people. Aiming to boost exports and generate employment, the "Make in India" initiative hasn't exactly been a success. Manufacturing accounts for 14% of the GDP, a figure that has rarely altered over time. Additionally, India's unemployment rates continue to be high despite its significant demographic dividend.
Since its inception in 2014, Make in India has had three deadline extensions, going from 2020 to 2022 to 2025. One of its key goals is to increase the manufacturing sector's share of the GDP to 25%. Amitendu Palit, an economist at the National University of Singapore who specialises in international trade and investment, claims that the decoupling from China has "not yet become pronounced."
Even though it only makes a small part of its iPhones there, Apple picked India as the low-cost location for its new factory. And for every success, several companies have abandoned India because of ongoing challenges like managing the local bureaucracy, including General Motors Co., Ford Motor Co., and Harley-Davidson Inc.
Even if Modi's recent financial incentives made it possible for Apple to begin operations in India at a reasonable cost, the California-based company is still only making a small percentage of its iPhones there.
To live up to the promises of a new India, Modi must continue to reduce bureaucracy and streamline labor rules. Another challenge is ensuring that businesses can acquire land. Consider the case of ArcelorMittal SA. More than 10 years ago, the world's largest steelmaker attempted to build a steel mill in the eastern state of Odisha, but executives abandoned the project in 2013 due to a lack of land and mining licenses for iron ore, a critical raw component.  The firm has returned to Odisha with plans to develop a 24-million-ton-per-year factory through a joint venture with Nippon Steel Corp.
Nada Choueiri, the International Monetary Fund's mission chief for India, described the transition as "tough." However, progress is required because businesses that relocate or set up shop need land. Another issue is the work situation. Approximately 12 million Indians enter the workforce each year, and they must significantly rely on services for opportunities due to delays in strengthening the industry and a general decrease in agriculture. However, while growing at a rate that few other developed nations can match, India still struggles to create enough employment in that sector.
Jobs are an essential component of the equation if India wants to increase its per capita income, which is now lower than Bangladesh's $2,723 figure. When earnings improve, a so-called "virtuous economic cycle" will begin since this will boost consumption, incentivize businesses to spend more, and result in the creation of new jobs. While India has the fastest-growing major economy, according to consultancy TS Lombard's head economist Shumita Deveshwar, "it's disappointing in terms of the progress on the ground.
Deveshwar noted several problems, most of which are self-inflicted, such as poor infrastructure, a lack of trained personnel, and the inability to put in place policies that may draw sufficient investment.  Even though India is signing significant corporate agreements, of which Apple is only one well-known example, the consistency and kind of investments have some people concerned.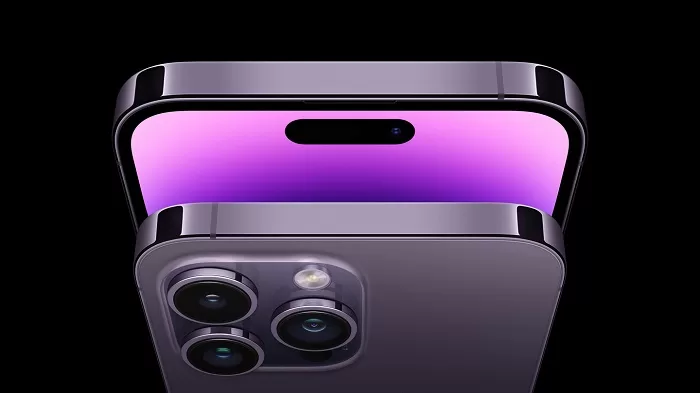 Deloitte claims that a large portion of foreign capital has lately entered the services sector as opposed to the industrial sector. As inflows started to slow down in 2021, India fell out of the top 25 nations on Kearney's FDI Confidence Index as of 2020.Kearney's index gauges firms' three-year confidence in investing in a particular market. Only four emerging markets—China, Brazil, the United Arab Emirates, and Qatar—made the list for 2022.
"Since the onset of the pandemic, our index has indicated a strong preference among investors for established versus emerging nations," says Terry Toland of Kearney. This would suggest that developed markets are thought to be safer than developing markets. According to Modi, the G-20 presidency would be the perfect opportunity to change that mindset and fend off competition from other Asian countries like Vietnam and Malaysia.
"2023 is likely to be different, assuming no new unforeseen shocks – global or local," claims Abhishek Gupta, senior economist for India at Bloomberg Economics. According to him, the country has essentially already put in place a system that should help spark an economic rebound and boost output. Friend-shoring, in which friends invest in one another and a bigger move away from China, may be favorable for India, albeit the speed of change is unknown.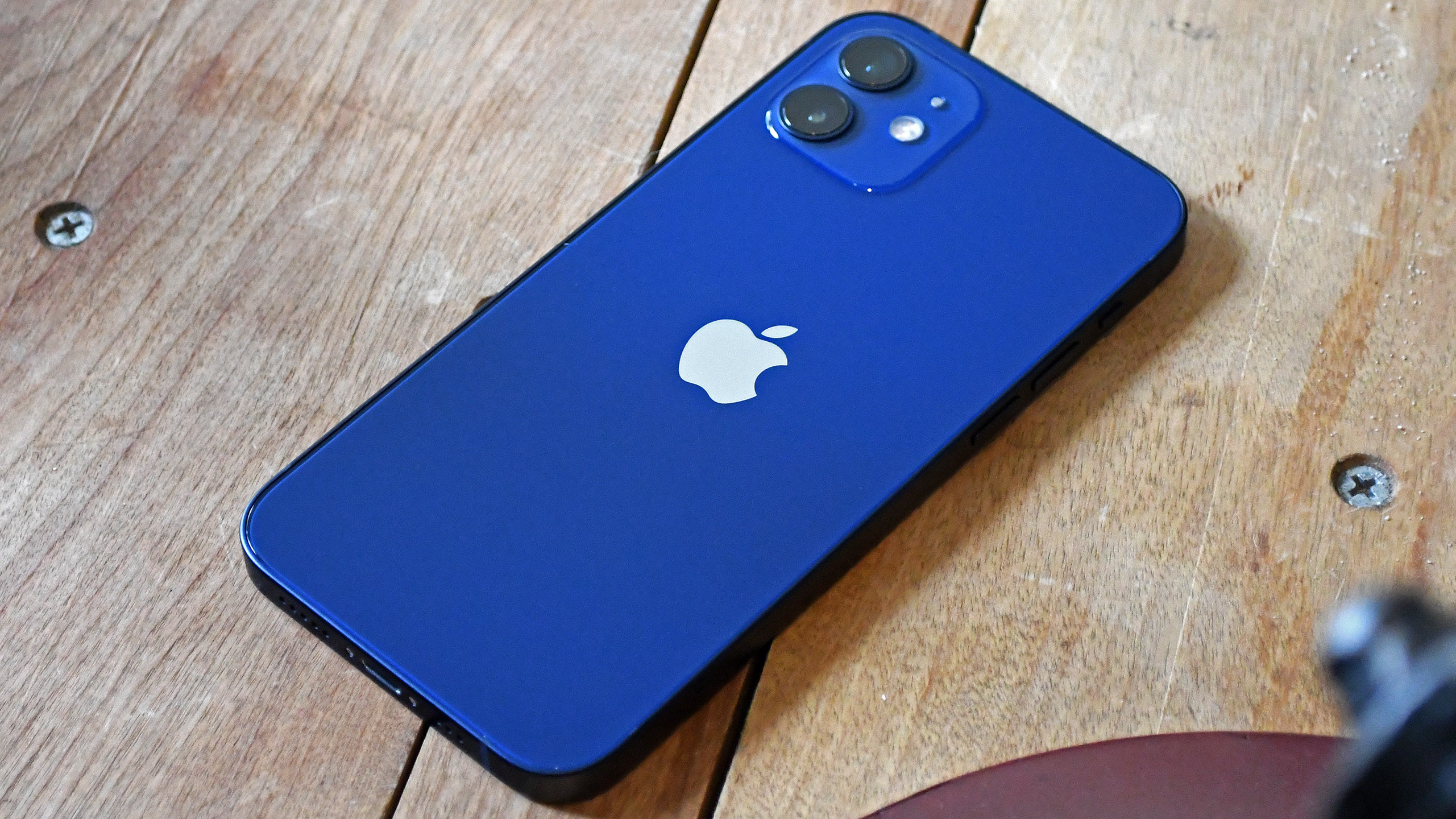 There is a lot of inertia, said India's chief economist Anantha Nageswaran. He claimed that businesses would not make the decision to leave China lightly because "they have invested so much in a significant market. However, capacity constraints may eventually affect East Asian countries. Nageswaran thus believes that we should wait for these events to unfold.
edited and proofread by nikita sharma