Trends
From importers to exporters, India's dairy industry has great to offer: Dr K Rathnam
From importers to exporters, India's dairy industry has great to offer: Dr K Rathnam
India is the largest milk producer and consumer in the world, besides also being a lowest-cost producer of the commodity. However, this change has not happened overnight, and has been duly successful because of the induced efforts by Indian Dairy Industry. The CEO of the company DR K Rathnam elucidates on the journey that India has undertaken to become from importer to exporter of the product.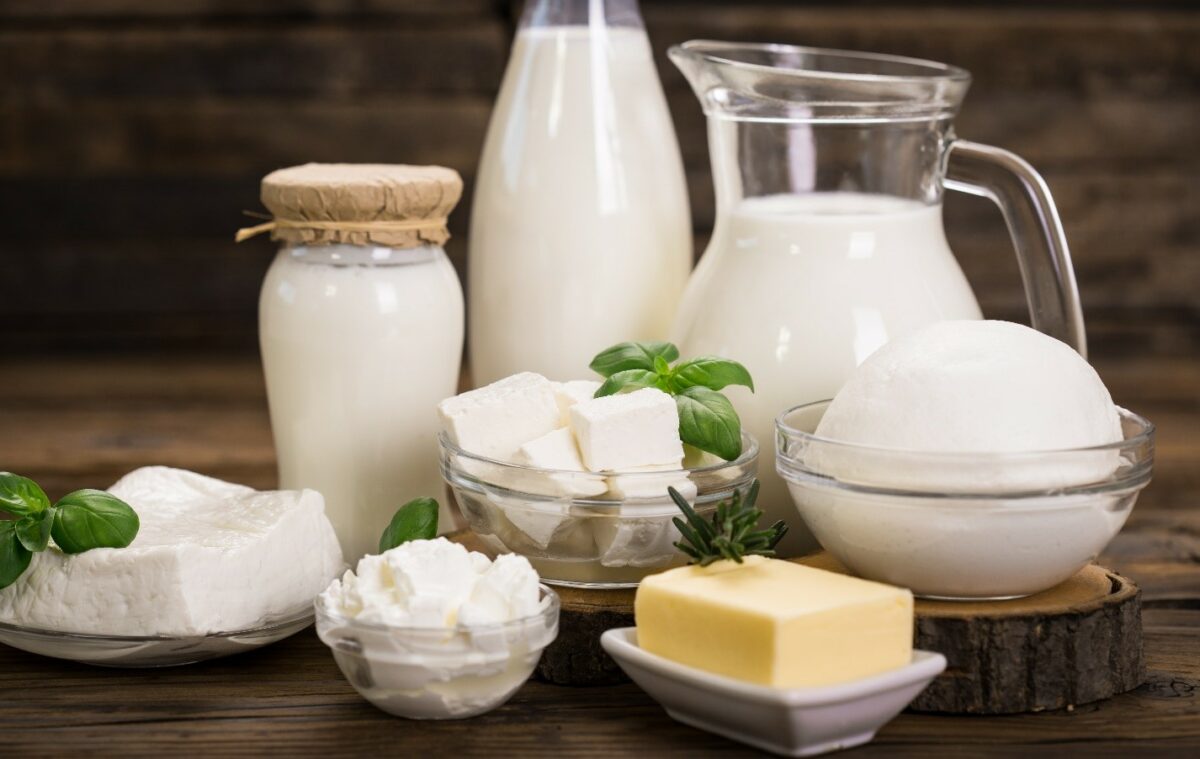 He says, "The nation has already exceeded the European Union in terms of production and is attaining new technologies and ways to make sure that it continues to earn and grow in the sector." The CEO adds that in order to carry out an analysis of India's competitive edge in the global dairy production and its international trade, Indian Dairy Sector contributes in the globalisation of the industry that leads to a paradigm shift of the international markets from being supply thrust to demand thrust. Therefore, this sector is numbered among the highest gross value sector in agriculture with higher prices and value of milk production.
Indian subcontinent is among few regions in the world where consumption of milk and its products is historically imbibed in its culture. This is contrary to China and several other countries of Asia and Africa, where consumption of milk products is a recent phenomenon. Post the White Revolution, Indian Dairy is responsible for bringing about the change in of India after which the production remarkably multiplied from 17 million tons in 1950-51 to an estimated 210 million tons in 2021. This made India the largest milk producer in the world since 1998; far ahead of the second placed – the US.
India's position in the global market also improved because of the technological aid, which was infused with dairy industry. The Department of Animal Husbandry and Dairying collaborated with National Dairy Development Board to develop e-GOPALA. The application software for farmers through which they can manage their animals, conduct purchase and sale of disease-free germplasm, is a blessing in disguise. In Dr K Rathnam's view, the application facilitates availability of high-quality animal nutrition services such as artificial insemination, veterinary primary aid, vaccination and educational training for farmers.
However, India's progressive stride was hit hard by the pandemic, which negatively affected the sector in terms of trade surplus and the exports reduced from Rs. 3,300 crores in 2019 to Rs. 1,900 crores in 2020. This declined the sale of value-added dairy products within the nation, but the industry has showed resilience and bounced back.
Now, it is projected to generate a revenue of Rs. 1.5 lakh crore for the FY 2021-22. The CEO of Milky Mist Dr K Rathnam quotes, "Despite the disease induced restrictions, especially due to second wave, witnessed during the first quarter of current fiscal year, our company achieved a significant growth in export of products. Today, more people have shifted their focus on health, which has eventually resulted in boom of our sales in both Domestic as well as exports mashup and the complete dairy sector."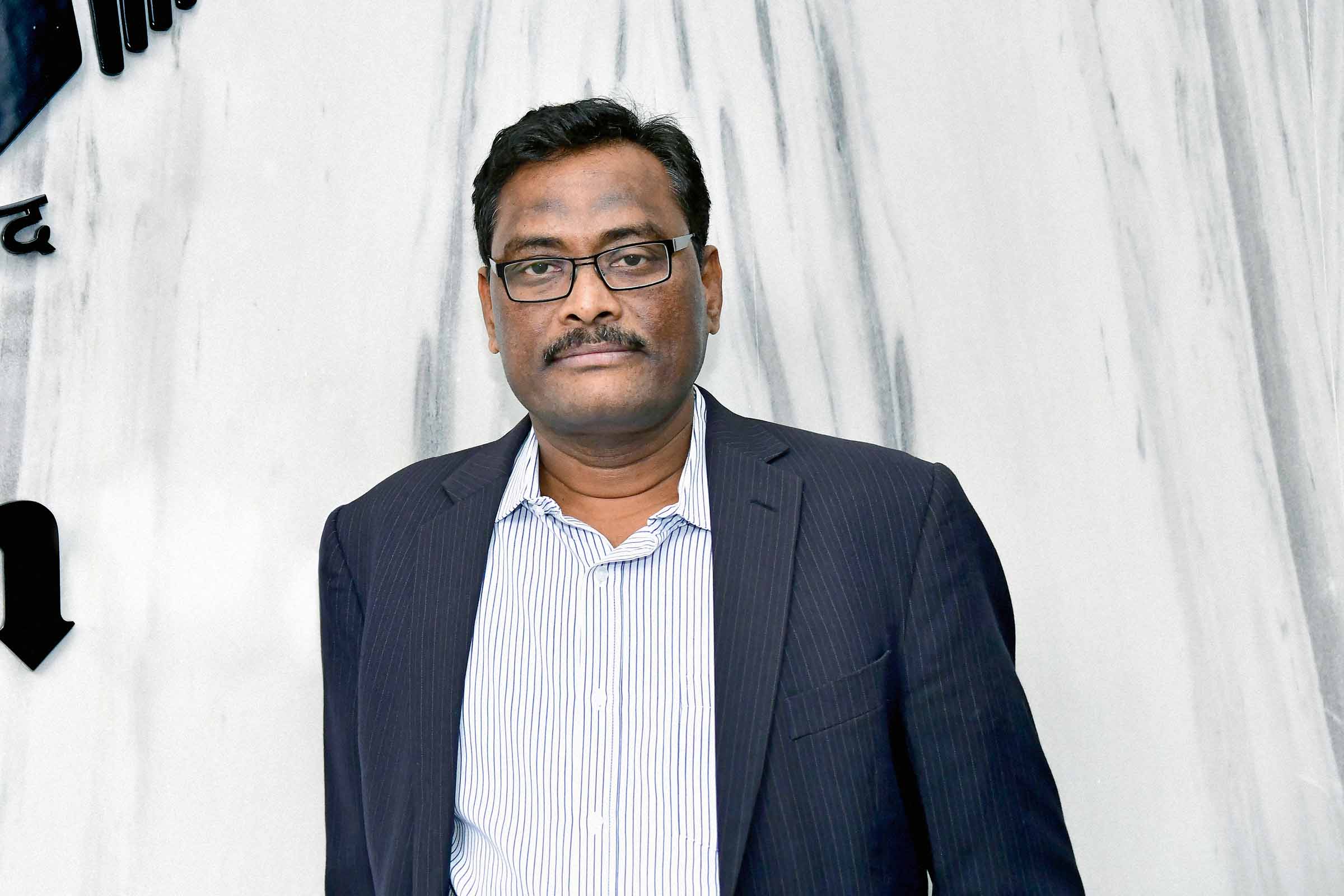 Once again, India with the help of exemplary dairy sector composting of both Private and Cooperative played is able to ship dairy products to more than 110 countries across the world. The nation has predominantly recovered because of its strong base and huge market potential, which includes supplies to oversees nations like the UAE, Bhutan, Bangladesh, the USA, Qatar and Singapore. Interestingly, even with restriction in place, India was able to export ghee worth Rs 1,521 crores to these nations, which home an exodus of expat population.
India's shift is truly remarkable and deserves plaudits for how it has grown despite all the hardships. The credit equally extends to all major player including MilkyMist due to latest  process technologies, product diversification and farm level automation.