Trends
Infrastructure Brings India Investment, Employment: Prime Minister Narendra Modi
Narendra Modi remarked, "Infrastructure does not just bring convenience; it also brings jobs, investment, and means of earning." He was speaking to a crowd in Mandya, in the state of Karnataka.
The prime minister of India, Narendra Modi, remarked, "Infrastructure does not just bring convenience; it also brings jobs, investment, and means of earning." He was speaking to a crowd in Mandya, in the state of Karnataka.  In addition to providing convenience, according to Narendra Modi, infrastructure creates prospects for "jobs" for the nation's citizens. At the twin cities of Hubballi and Dharwad in the state of Karnataka, he dedicated several projects. According to PM Modi, India is aiming to create "social infrastructure" as well as "modern infrastructure" as part of a mission.
The central government has been constructing new structural development for the past nine years, and the PM emphasized that "excellent and contemporary infrastructure makes life easier and aspirations come true". The infrastructure sector is the key engine of the Indian economy. Because of its importance to India's overall economy and potential to ensuring that world-class infrastructure is constructed in the country on schedule, the government spends a lot of emphasis on this sector. Highways, bridges, dams, and urban infrastructure are all built in the structural development industry.
In other words, the infrastructure sector serves as a stimulant for the expansion of allied businesses such as townships, housing, built-up infrastructure, and building development projects. If India is to accomplish its aim of having a $5 trillion GDP by 2025, infrastructure development is crucial. To boost the growth of the infrastructure industry, the government has introduced the National Infrastructure Pipeline (NIP), along with other programs like "Made in India" and the production-linked incentives (PLI) program.
Historically, more than 80% of the money spent on structural development in the country has gone towards funding for transportation, electricity, water, and irrigation. The prime minister also stated that he intends to see that a project gets inaugurated when his government sets the first stone for it.
Steps Taken By Indian Government
The central government has been constructing new structure for the past nine years, and the PM emphasized that "excellent and contemporary infrastructure makes life easier and aspirations come true." The prime minister also stated that he intends to see that a project gets inaugurated when his government sets the first stone for it.
Although these areas continue to get the majority of the government's attention, other sectors are now receiving attention as India's environment and demography change. There is an urgent need for enhanced and improved delivery across the whole infrastructure spectrum, from housing provision to water and sanitation services to digital and transportation demands, in order to ensure economic growth, improve quality of life, and promote sectoral competitiveness.
Market Size Of India
With its "National Infrastructure Pipeline," India wants to invest US$ 1.4 trillion in infrastructure over the next five years. Around 13% of the overall FDI inflows of US$81.72 billion in FY21 were attributable to infrastructure-related operations. India would need to construct 43,000 dwellings each day till 2022 if it wants to achieve the objective of providing housing for everyone by that time.
As of August 22, 2022, the Pradhan Mantri Awas Yojna scheme had approved 122.69 lakh dwellings, started construction on 103.01 lakh homes, and finished 62.21 lakh homes. Within the next ten years, hundreds of new cities must be created. The demand for urban freight is expected to rise by 140% during the following ten years. India's growing e-commerce supply chains spend 50% of their entire logistics budget on final-mile freight transit in their cities. India is expected to surpass China as the third-largest global building market by 2022.
Spending on water supply, transportation, and urban structural development is expected to drive the overall infrastructure investment to expand at a CAGR of 11.4% between FY21 and FY26. In the 10th five-year plan, infrastructure investment made up about 5% of GDP, compared to 9% in the 11th five-year plan. Also, the planning commission of India suggested investing US$ 1 trillion in infrastructure during the 12th five-year plan, with 40% of the funds coming from the private sector.
The foundational force behind any economy is the infrastructure sector. It drives the nation's GDP and has strong connections to all the other economic sectors. Highways, power plants (solar, nuclear, hydel, wind), telecommunications, rail routes, airports, seaports, etc. are all examples of infrastructure. 
Buildout of "Tangible" Infrastructure Is Propelled by Public Expenditure
The government has set priorities for growing India's economy to $5 trillion. Among these include creating manufacturing facilities in India through the "Make in India" initiative and other Production Linked Incentive (PLI) programs. Also, the administration wants to rely less on imports. Building domestic manufacturing capacity and logistics infrastructure that facilitate the transfer of commodities are once more required by this.
India's structural development industry has undergone several structural changes that have laid the groundwork for better economic growth supported by infrastructure development. The Ujala plan and rural electrification are two examples of efforts that have seen an acceleration. Given the significant impact they have on building infrastructure, we shall discuss a few of the most recent projects that have been introduced below.
The Smart Cities Mission was established to work hard on the institutional, physical, social, and economic infrastructure of the city. The Pradhan Mantri Aawas Yojna, with 103.17 lakh houses being launched and 62.31 lakh houses finished, intends to offer affordable housing to all urban poor households. The UDAAN Program "Ude Desh Ka Aam Nagrik" ("Every Citizen Flies") is another initiative to increase air connectivity between major cities (hubs) and small/medium cities (spokes). With this, an hour-long flight up to 500 kilometers will only cost Rs 2500.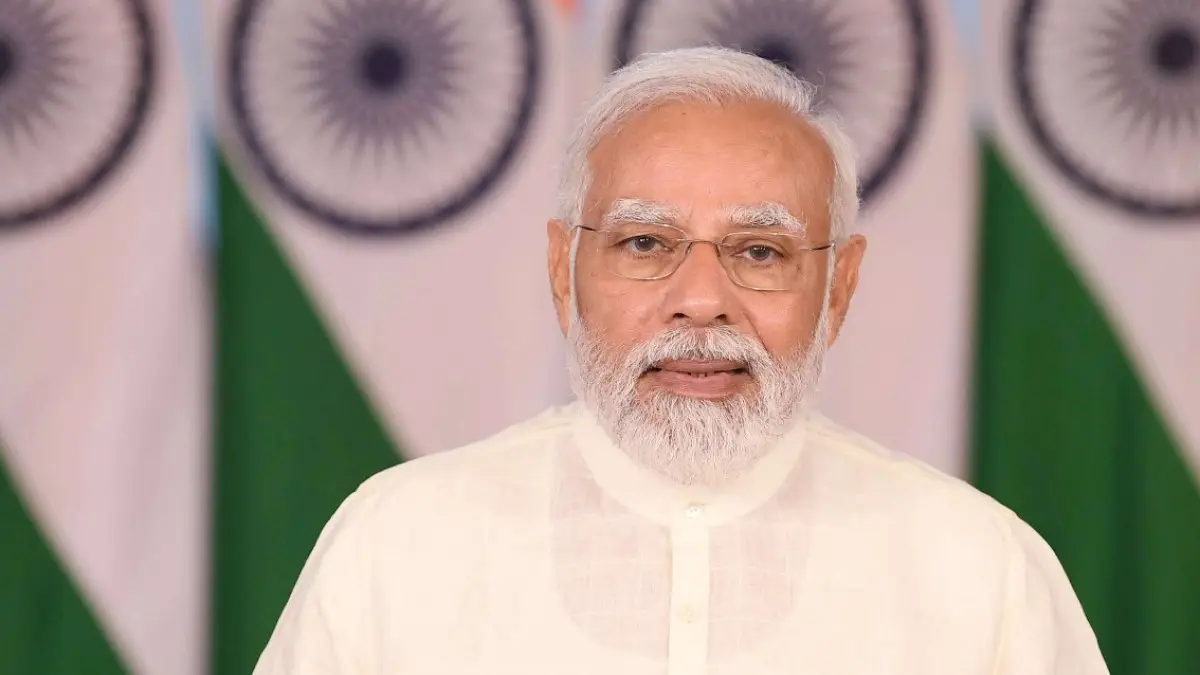 The Jal Jeevan Project seeks to install functional faucets in every rural home. By the end of August this year, this initiative has linked roughly 7 crore households to water. To promote economic growth and enhance the quality of life, each of them demands extensive infrastructure development over the entire nation.
Intellectual Property
India has made progress in creating intangible assets in addition to its hard or tangible infrastructure. There are measures like the GST that also ease the flow of commodities across different states. India has made significant investments in "Digital Infrastructure," including "Aadhar," the largest identity database in the world. Also, we have a Universal Payment Interface (UPI), which functions as a sort of internet highway. Other systems are also being introduced, such as Open Network Digital Commerce (ONDC). ONDC alone has the power to transform "hard" e-commerce.
Trends in Infrastructure Expenditure
Thanks to spending on urban infrastructure, transportation, and water supply, it is predicted that overall infrastructure investment will increase between FY21 and FY26 at a CAGR of 11.4%. In the 10th five-year plan, infrastructure spending made up about 5% of GDP, as opposed to 9% in the 11th plan.
The government allocated a staggering Rs 134,572 crore (US$ 16.9 billion) for the transportation sector alone in the Union Budget for 2018–19. To create top-notch infrastructure across the nation, the National Infrastructure Pipeline was also announced. A comprehensive plan to provide seamless interconnectedness between trains, motorways, riverports, seaports, and airports was begun approximately a year ago because simply creating infrastructure is not sufficient. The PM Gati Shakti National Master Plan is the name of this strategy.
The Indian government announced one trillion dollars' worth of investments at the start of the plan era, with the private sector contributing 40% of the money. Also, through an automated system that ensured little interference from governmental entities, the government allowed 100 percent foreign direct investment. According to estimates from the Directorate for Promotion of Industry and Internal Trade (DPIIT), 54.12 billion US dollars worth of FDI entered the infrastructure sector between April 2000 and March 2022.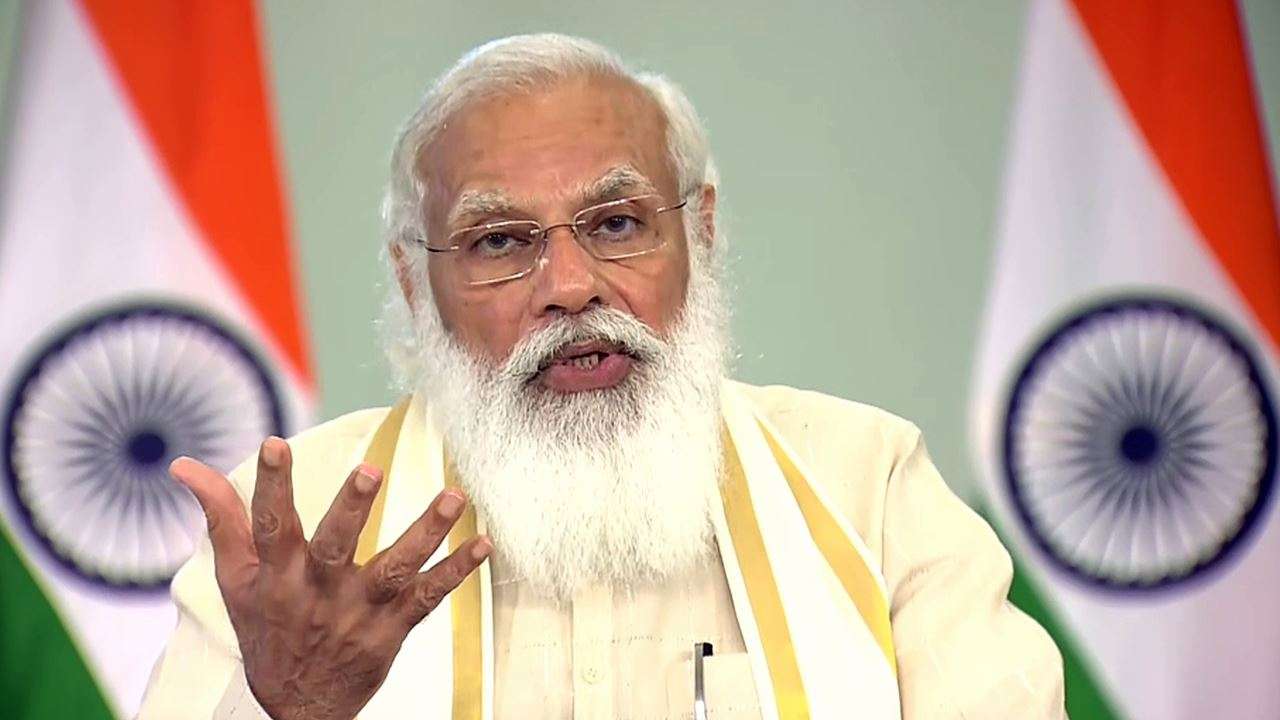 The Railways Ministry and the Road Transport & Highways Ministry have spent approximately 3.24 lakh crores in the first five months of the current financial year, which is almost half of the projected 7.50 lakh crores, primarily as CAPEX. Telecommunications, housing, and urban affairs are additional industries that collectively contributed to 72% of spending along with these. Another sector that needs attention is affordable housing.
Growth in Infrastructure and Economy
Traditionally, transportation, energy, water, and irrigation-related costs have accounted for more than 80% of all infrastructure spending in the nation. These are all necessary to inject fresh assets that support economic activity. It is commonly known that infrastructure directly affects GDP expansion.
The infrastructure sector boosts India's economic growth by promoting the construction of allied industries including cement, real estate, and building development projects. More investments are made in those areas as a result; a significant example of this is the rise in industrial activity in Uttar Pradesh as a result of the construction of extensive motorways throughout the state.
Increased investment and the establishment of more enterprises as a result of infrastructure development generate jobs both directly and indirectly. A positive cycle is created when there are more jobs because there is more consumption of products and services.
Road Ahead
The infrastructure of India is a crucial component of its economic system. World-class infrastructure is being built across the nation in the fields of roads, waterways, trains, airports, and ports, among other sectors, as a result of a substantial shift in the industry. The nationwide smart cities initiatives have changed the game for the economy. Given its crucial role in the development of the country, India's need and ambition for rapid development have resulted in a great boom in the infrastructure industry. Urbanization and a rise in foreign investment in the industry have facilitated the expansion.
The Government of India's primary area of attention now is the infrastructure sector. India intends to invest US$ 1.4 trillion in infrastructure between 2019 and 23 to achieve sustainable national development. From 2018 to 2030, the government has recommended investing Rs. 5,000,000 crores (US$ 750 billion) in railway infrastructure. According to S&P Global Ratings, India's GDP is projected to rise by 8% over the next three fiscal years, one of the fastest rates among significant developing nations.
India and Japan have teamed together to build the infrastructure in the northeastern states of India, and they are also creating an India-Japan Coordination Council for Northeast Development to carry out important infrastructure projects for the area.