Trends
Is Online Gambling Right for Me?
Online gambling: Are you completely new to the world of gambling and interested in giving it a try? Or maybe you are an experienced gambler looking to try your 'hand' at the trendy online gambling market? Either way, you will undoubtedly be attempting to figure out whether or not online gambling is the right avenue for you. Here are some answers to the questions you may be asking yourself.
How does online gambling work?
You probably won't be too surprised to discover that online casinos work in very much the same way as traditional casinos. Essentially, you visit an online gambling website or download an online gambling app and sign up by depositing a certain amount of money. From there, you will be free to select a game to play.
You can play casino games online and on apps, such as Blackjack, baccarat, or a poker app – the same selection that is available in regular casinos. In fact, you will often have a much more varied collection to choose from! Depending on the game that you opt for, the outcome may be determined by a Random Number Generator (RNG), or there may be elements of strategy involved. When you win money, it is kept in your online account until you decide to use it to buy more casino credits or transfer it.
Is gambling safe?
Despite the fact that the worldwide online gambling industry is worth around $45 billion, it is not quite as safe as many would like it to be. However, as long as you are discerning when it comes to selecting online gambling websites and apps on which to play, and ensure that you always gamble responsibly, it can be as safe as gambling in a regular casino.
Can you gamble online for free?
Not exactly. While you can't win any actual money unless you deposit some of your own, some online gambling websites do allow you to play the games for free. You don't win anything, but you don't lose anything either. These free games are a great opportunity for newer players to learn the ropes before getting involved for real further down the line. They are also wonderful for those individuals who enjoy playing the games but are not interested in winning or losing money in the process.
How do I find a reputable online gambling website?
The best way to find an online gambling website that you can trust is by asking other online gamblers for their recommendations.
Also, you should always be sure to check that the website is properly licensed and regulated. If in doubt, simply move on to the next one. It is suggested that you play the website's free trial before signing up in order to decide whether it offers the games that you like, in the style that you prefer.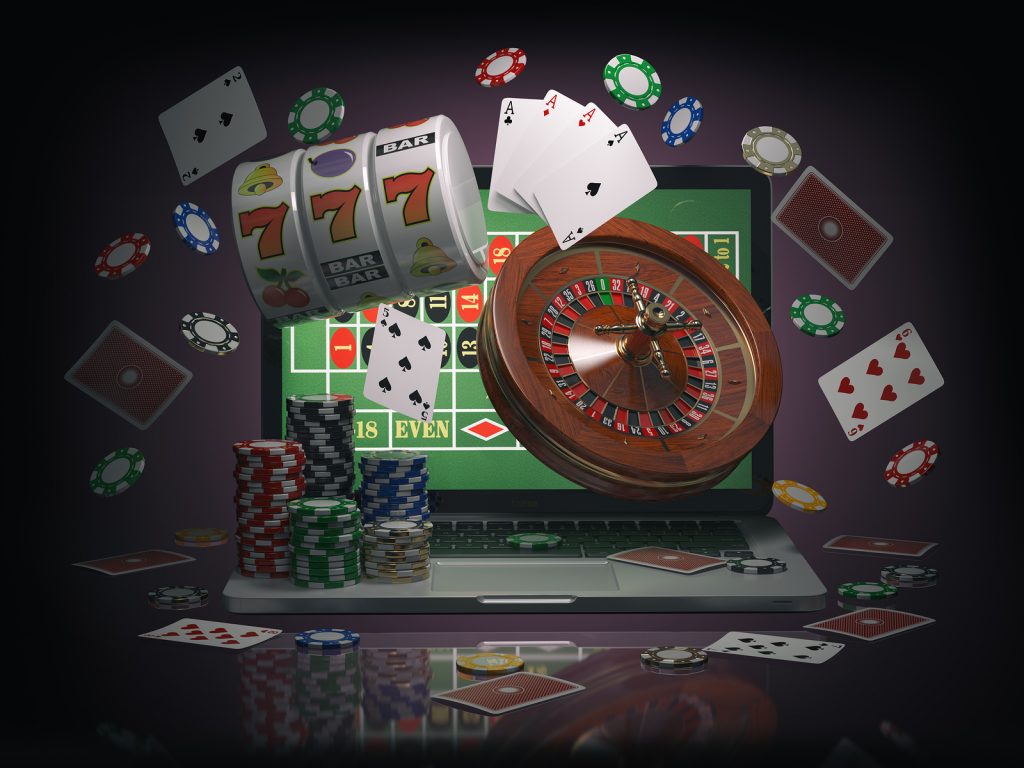 Ultimately, millions of people all over the world enjoy online gambling on a regular basis. The only real way to discover whether it is right for you is to give it a try! Just remember to always gamble responsibly.
SEO EDIT BY- SUJAL MATHUR
Again SEO by-Pavitra