Trends
JPMorgan: The Largest US lender- Decides To Close 25% Of First Republic Bank Branches
JPMorgan has decided to close 21 out of 84 branches of First Republic Bank by the end of this year
JPMorgan, having a workforce of over 296,000 individuals and 4,800 offices, represents the biggest lender in the United States. Following the government's takeover of the regional bank with headquarters in San Francisco, JPMorgan said last month that it would purchase the majority of First Republic's assets. First Republic dealt with affluent customers and holds branches in posh areas including Greenwich, Connecticut, Palm Beach, Florida, and Beverly Hills, California.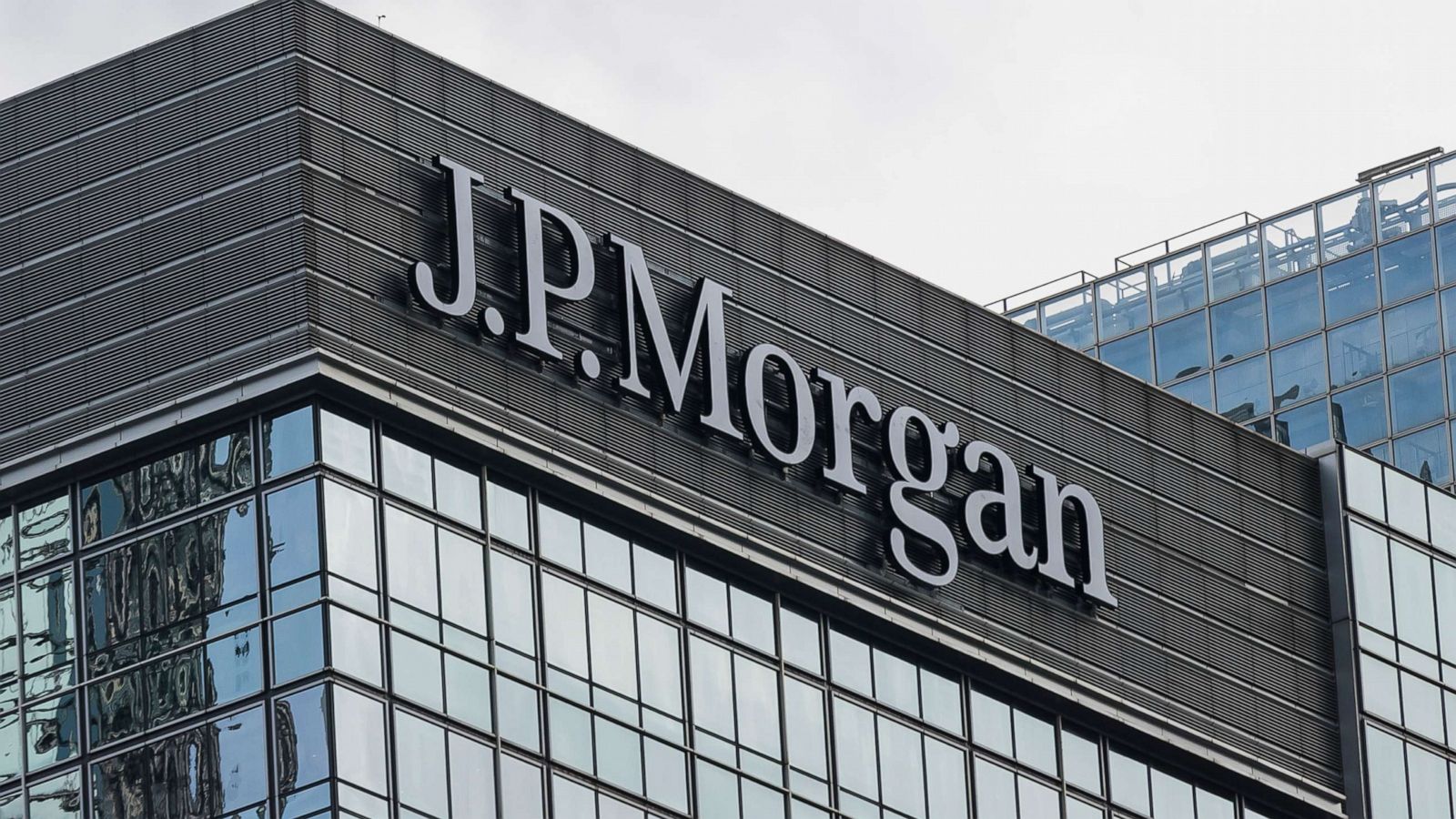 First Republic Bank became the third significant bank collapse in the United States in less than two months after regulators took control of it and sold a sizable portion of its holdings to JPMorgan Chase. Just a few weeks after Silicon Valley Bank and Signature Bank failed, First Republic became the second-largest financial collapse in US history.
Over the weekend, the Federal Deposit Insurance Corporation (FDIC) temporarily assumed control of First Republic before supervising the sale in what it calls an extremely heated bidding exercise. In a news statement, JPMorgan stated that it will acquire First Republic's deposits as well as a sizeable portion of their assets and liabilities.
In response to the government's invitation, Jamie Dimon, CEO of JPMorgan Chase, declared that his company stepped up on the government's invitation. He went on to say that this purchase complements their current business, is profitable to shareholders, helps them pursue their wealth goal, and enhances their firm largely overall. The 84 First Republic locations then became JPMorgan Chase Bank locations, giving depositors complete access to their funds.
JPMorgan takes control of First Republic Banks
According to FDIC statistics from late April, the majority of First Republic's full-service branches are located less than a mile from existing JP Morgan Chase facilities. According to Bloomberg, 16 First Republic locations are the ones which are present within 0.1 mile and 60% of them are within five minutes' walking distance of a Chase facility. As reported by the wire agency, more than a dozen had 5 Chase branches inside half a mile. On the day that JPMorgan announced their purchase, the bank's CFO, Jeremy Barnum, told investors during a conference call that some First Republic sites will be turned into wealth centers.
However, a JP Morgan representative eventually revealed that as a process under incorporation of the bankrupt lender into the company's activities, JP Morgan Chase & Co. would close 21 First Republic Bank offices by the end of the year.
A quarter of the branches they bought, or 21 formerly First Republic Preferred Banking branches, would be closed by the end of 2023, he said after a careful evaluation. The JPMorgan spokeswoman added more information in an email statement, noting that these sites typically have relatively small transaction volumes along with being close to other First Republic offices. Clients can expect the same quality of care and easy accessibility to their money, he continued.
Approximately one week ago, it was revealed that JPMorgan Chase informed one thousand First Republic Bank employees, or 15% of the bankrupt lender's workforce, that they would not be granted positions following the purchase by JP Morgan Chase. The corporation also informed the remaining 85% of the purchased bank's staff that they would be given the choice of full-time positions or temporary ones that would last between three and twelve months.
With respect to the current announcement, 100 impacted workers will receive six-month transitional assignments after the branch closures. Following that, those employees will be considered qualified to apply for the 13,000 positions at JPMorgan that are now open. The bank will assist individuals in locating employment elsewhere if they are unable to do so with JP Morgan, according to the spokesperson.
Talking about the employee and job situation, Barnum said that, they are devoted to treating employees with respect, care, and transparency since they are an essential component of First Republic's well-known value offering and outstanding customer service. He additionally mentioned that there would be numerous opportunities for all of them to apply for new positions.
JP Morgan intends to spend in growing its digital products and adding new sites. J.P. Morgan Chase & Co.'s market value was $406.72 billion as of May 19, 2023, and there were 2.92 billion shares remaining. The business is traded on the New York Stock Exchange as the ticker "JPM" which possesses a dividend yield of 2.87%. Latest dividends were set at $1.00.
Offering economic as well as investment banking services is JP Morgan's main goal. In all capital markets, it provides a variety of investment banking products as well as services, involving guidance on commercial planning and organization, raising funds in both debt and equity markets, risk management, the creation of markets in cash securities as well as derivative instruments, brokering services, and market research analytical services for those with significant assets and institutional investors.
Published By Naveenika Chauhan