Let's take a look at the most promising lifestyle apps on the Android app store in India in 2021.
1. Life360: Family Locator & GPS Tracker for Safety
Protect and connect the people who matter most with comprehensive safety features for life at home, on the web, and on the go — all in one place for added value and convenience. Enjoy modern, advanced tools that go beyond a basic GPS phone tracker.
Life360 membership offers a wide range of all-new services.
Highlights include:
– SOS to send a silent alert with your location to family members, emergency contacts, and responders.
– 24/7 Emergency dispatch that's always on call for your entire family. Even if you can't call for help, we will.
– Family Safety Assist for comprehensive real-time specialist support anytime, anywhere, and in any situation.
– Identity Theft Protection to safeguard each family member's sensitive digital information and white glove restoration service, including up to $1M in coverage.
2. Pinterest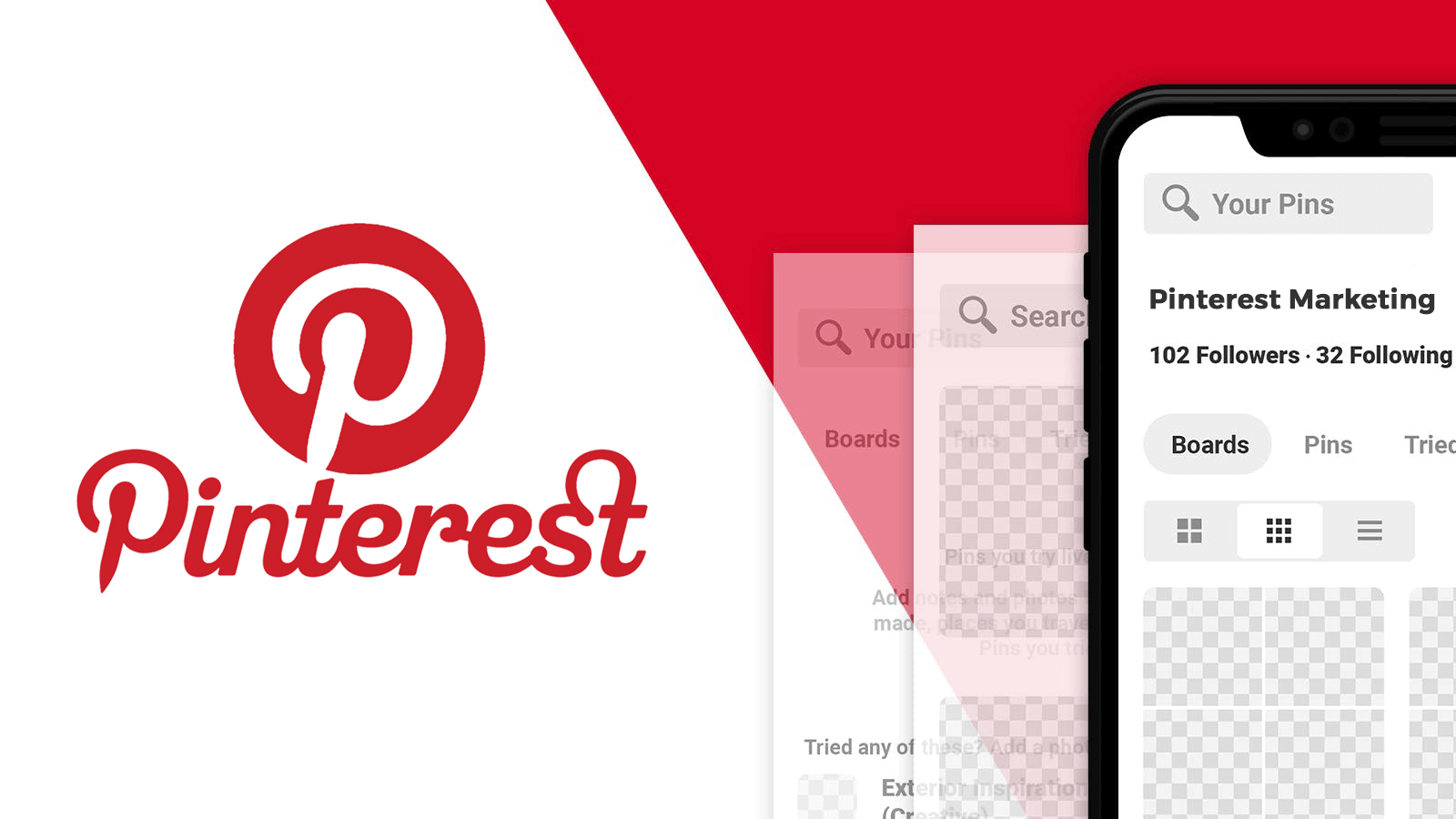 Pinterest is the place to explore inspiration. You can:
– Discover new ideas
– Save what inspires you
– Shop to make them yours
– Share what you love
Times Prime app is an Indian subscription app that provides lifestyle membership. It aims to enhance your lifestyle by providing premium offers and coupons on top brands. Find multiple subscription services on news, entertainment, dining, travel, fashion, health and fitness, and many more on the Times Prime app.
Enjoy Times Prime app that provides you with Google One membership, Zee5 free subscription, Nykaa offers, Uber discounts, Burger King coupons, Grofers offers, Myntra coupons, and Mubi membership to watch movies online, shows, and web series online anytime and from anywhere, offers on Medicines and Doctor Appointment, TOI Plus membership, ET Prime promo code for Times Prime members and many more offers, cashback deals, and coupons.
Times Prime App Features:
– Explore offers in every category like Entertainment, News, Food, Essentials, Travel, Fashion
– In the latest "Recently Used" feature, you can easily access your favorite benefits
– View all of your benefits & offers on a single page
4. Amazon Alexa
Use the Amazon Alexa App to set up your Alexa-enabled devices, listen to music, create shopping lists, get news updates, and much more. The more you use Alexa, the more she adapts to your voice, vocabulary, and personal preferences.
DISCOVER MORE
• Get more out of your Echo device through personalized feature recommendations from Alexa
• Discover and enable recommended Alexa skills
• Pick up where you left off directly from the home feed with lists, shopping, or recently played Music and Books
MANAGE YOUR DEVICES
• Set up your Alexa-enabled devices, control or check status of your compatible smart lights, locks and thermostats at home or on the go
• Create routines to automate your smart home devices
MUSIC & BOOKS
• Connect to music services like Amazon Music, Pandora, Spotify, TuneIn, and iHeartRadio. Choose a song or playlist and listen on your Alexa-enabled devices
• Create speaker groups to play music across your compatible Echo devices for multi-room music
ORGANIZE YOUR DAY
• View and edit shopping and to-do lists on the go, get weather and news updates, manage timers and alarms, and more
STAY CONNECTED
• Use Drop In from your app to connect instantly with your compatible Echo devices, like a two-way intercom
• Call or message supported Alexa-enabled devices, at no additional cost
5. H&M
Get instant updates, track your orders, use your own photos to find similar items in stock, and get inspired by users all over the world!
– The app also comes handy when you're already inside one of their stores. Let's say you can't find your size or would like to know if an item is available in more sizes and colours? Scan the price tag — our SCAN & FIND feature will let you know!
– Seen something you like and got inspired by? VISUAL SEARCH lets you explore what they have to offer by using your own photos or screen shots. It recognizes patterns, colors, styles, and gives you a list of matching or similar items in stock.
– Save the items you love the most in your own list of favourites — just tap the HEART ICON.
– Keep up to date with the fashion world by activating PUSH NOTIFICATIONS! You'll be the first to know when a designer collection drops and you'll instantly be notified when they have special offers and events!
6. LG ThinQ
Connect your washer, air conditioner, TV, and other appliances to the ThinQ app.
Get away from the busy routine and enjoy a relaxing home life with smart ThinQ. ☕
■ Get immediate notifications
The ThinQ app will keep you informed with all notifications you need so that your laundry will not smell musty or your pizza in the oven will not get overcooked. ThinQ will periodically diagnose the state of your products by itself.
■ Control your home from anywhere
You can check the indoor temperature of your house and turn on your air conditioner even while you are out. You can also remotely run your washer from outside and proceed with the drying process right after coming back home.
■ TV remote control in my smartphone
Change TV channels and adjust the sounds with the ThinQ app. You can enjoy your mobile content in your smartphone gallery on a TV screen. You can also use the Magic Remote feature with your app.
※ The availability of products and services may vary depending on the models you own or the region/country you reside in.
■ ThinQ will automatically access the current state of your products
Get the state of your products smartly assessed in detail. Smart Diagnosis will catch problems and help you troubleshoot them.
The LG ThinQ app supports Android OS 7.0 and higher versions.
For Android OS versions lower than 7.0, consult the mobile device manufacturer and upgrade your device to its latest version.
7. Google Home
– Set up, manage, and control your Google Home, Google Nest, and Chromecast devices, plus thousands of connected home products like lights, cameras, thermostats, and more – all from the Google Home app.
– One view of your home.
The Home tab gives you shortcuts for the things you do most, like playing music or dimming the lights when you want to start a movie. Control it all with just a tap – and get to the good stuff faster. The Feed tab highlights the most important events in your home all in one place. Here you'll also find ways to get more out of your devices and improve your home setup.
– Create routines that allow you to turn on lights, check the weather, play the news, and more with one simple command.
– See all the active audio and video streams on all your home devices in one place, change their volumes, skip to the next track, or quickly change which speakers they're playing from.
– Understand what's going on at home with a glance. The Google Home app is designed to show you the status of your home and keep you up to date with what you missed. Check in on your home anytime and see a recap of recent events. You can also get a notification if something important happens while you're away.
– Set up your Nest Wifi in minutes using the Google Home app. Manage your network from your mobile device. Run speed tests, set up a guest network, and easily share your Wi-Fi password with family and friends. Decide which devices to prioritize for faster speeds and use parental controls like Wi-Fi pause to manage online time for the kids.
8. SmartThings
With SmartThings, you can connect and control multiple devices quicker and easier. No matter where you are, you can monitor and control smart devices, home appliances (refrigerator, wine cellar, washer, dryer, oven range, dishwasher, cooktop, robot vacuum, air conditioner, air purifier and etc.), TVs, and speakers registered on the server.
[Key features]
– Remotely control and check the status of devices registered through a Wi-Fi AP.
– Group multiple devices into a Mode and control them simultaneously.
– Configure your device settings, including the time and operating conditions, and operate them automatically.
– Invite others to a location where devices are registered to enable shared control.
– The notification feature allows you to receive status information about your device.