The acronym SMTP stands for Simple Mail Transfer Protocol, the procedure behind the email flow on the internet.
The main purpose of using these servers instead of Common Email Providers is Scaling which is only possible with Dedicated SMTP servers. When a user sends an email, the SMTP server processes the email, decides which server to send the message to, and relays the message to that server. The recipient's inbox service provider, such as Gmail or AOL, then downloads the message and places it in the recipient's inbox.
In this article, let's take a look at the most reliable SMTP service providers in India in 2021.
1. WP Mail
WP Mail SMTP is the easiest way to send WordPress emails reliably. At WP Mail, they build software that helps users fix their email deliverability issues and ensure that their website emails arrive in the inbox. Over the years, they have found that WordPress users struggle with email delivery. Oftentimes their emails didn't send at all or were marked as spam. So, WP Mail started with a simple goal: build a WordPress SMTP plugin that solves email delivery issues, once and for all.
2. Sendgrid
SendGrid provides a unique customer communications solution for every stage of a company's growth. That's why they are believed to have pioneered transactional email, have more delivery experts and support engineers than any other email provider, and continue to deliver new email and communication products to their customers. Sendgrid's relay is easy to set up and works with any WordPress site. It includes delivery optimization tools, email analytics, email templates with a simple email editor, and integrations with third-party apps and services. SendGrid also provides complete analytics and real-time feedback on every email user sends.
As far as email deliverability goes, SendGrid has tools that will improve it, like dedicated IP addresses and domain name authentication tools.
3. Amazon SES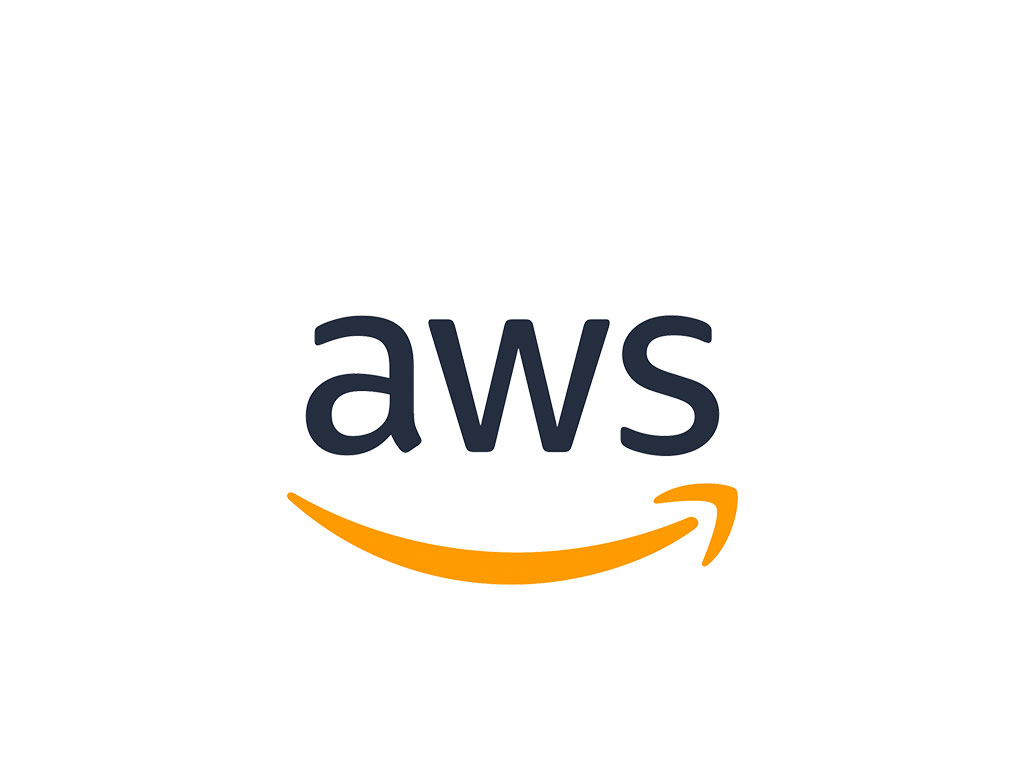 AWS or Amazon Web Services is the industry leader in cloud computing infrastructure. They also offer Amazon SES or Amazon Simple Email Service as an add-on to their web services. It is a flexible and scalable SMTP service for developers and marketers to send marketing, notification, and transactional emails. It is a powerful cloud-based SMTP service to easily send marketing, notification, and transactional email campaigns. This SMTP service offers high deliverability and powerful features but is mostly geared towards developers and advanced users.
4. PostMark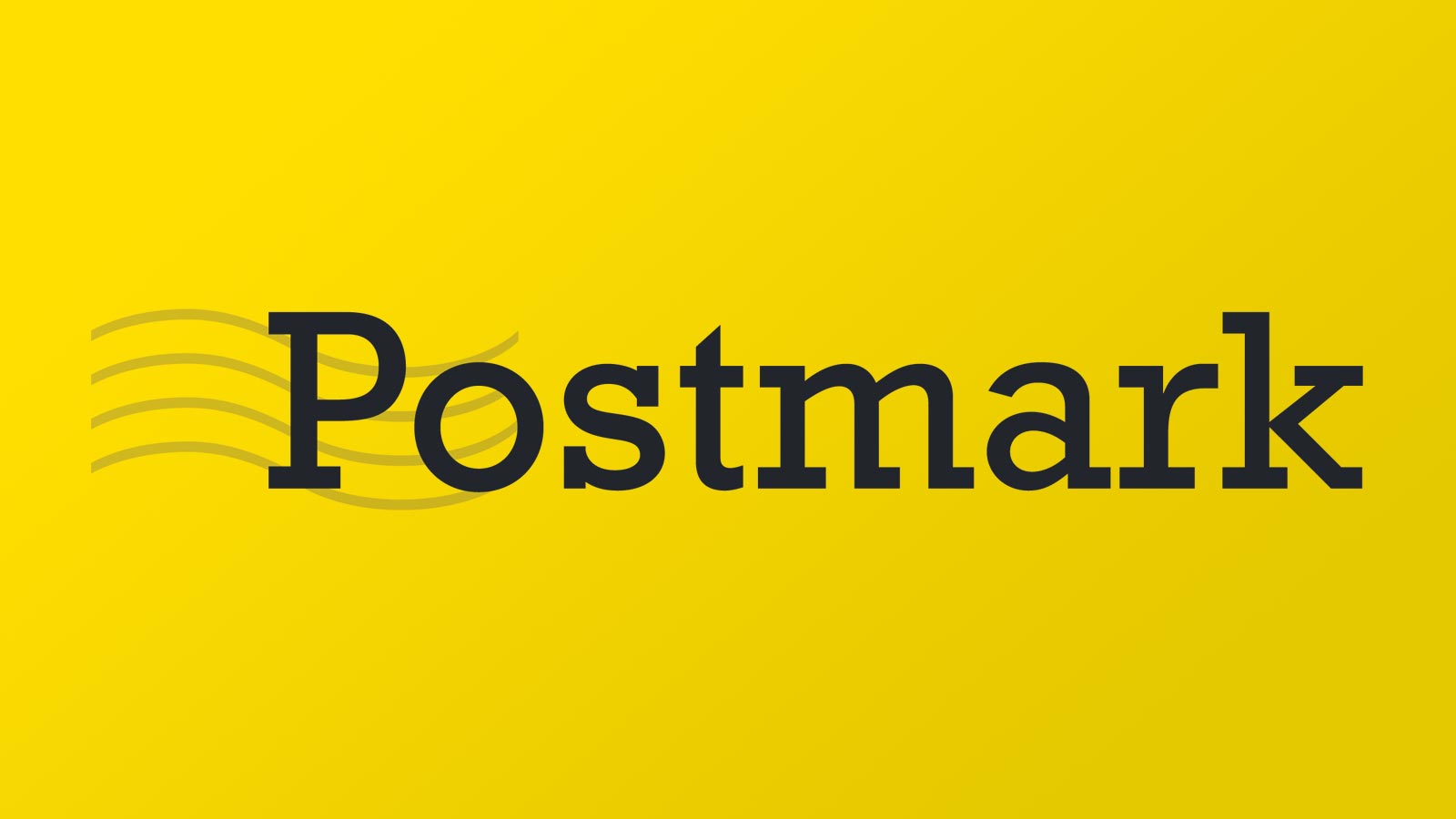 Postmark helps deliver and track application emails. In a nutshell, the service replaces SMTP (or Sendmail) with a far more reliable, scalable, and carefree environment. In addition, users can track statistics such as the number of emails sent or processed, opens, bounces, and spam complaints. Postmark is one of the best SMTP services that specialize in sending transactional emails.
This mail client offers excellent analytics and security, as well as mobile-friendly responsive email templates, message events that can be triggered with simple web hooks, and more.
5. SMTP.com

For over two decades, SMTP.com has powered over 100,000 businesses globally. They empower businesses to connect with their customers securely and reliably, maintain their reputation as trustworthy brands and build meaningful products with customer engagement at the core. Users get full reports on the number of sends and views; their domain reputation management features help ensure that the email always lands in the user's inbox.
As a WordPress site owner, one can use SMTP.com to send automated site notification emails, registration emails, authentication emails, order confirmation from the store, status updates, etc.
6. Sendinblue
Sendinblue is a popular email marketing service that also offers SMS marketing. In short, it's an all-in-one marketing platform that also ranks as one of the best SMTP service providers on the market. Whether one needs to manage email campaigns, send text messages, or save time with automation, they can help them do it efficiently, on budget, and in their language. Sendinblue has a highly extensible API and designated relay service which instantly improves the email delivery for transactional emails.