People are more inclined towards video editing, curating, etc, since it looks as an easy to pursue option, but what they do not see is the amount of hard work put in by the creators behind a short 1-minute video. Content creation has become a very prevalent and wannabe profession in the recent times. The basic aspect of content creation is video editing. Videos are by far the most engaging form of content. A beginner finds it tough to choose the right video editing software for him/ her, thus this curated list of easy to use and feature rich video editing applications shall definitely make it easier.
Here, we take a look at the most promising and easy-to-use video editing software in 2021.
1. VSDC
Are you looking for a powerful, user-friendly program to put a video together? Then VSDC Free Video Editing software is what you need. This free multimedia suite brings a set of tools for editing video, improving audio, recording voice overs, capturing desktop screen, and more.
VSDC is a video editing software that can be used to create a movie of any length and complexity. It can be used to process image and video transformations with subpixel resolution and use 10+ mask types to hide, blur, or highlight elements in your video.
2. Adobe Premier Elements
Adobe Premiere Elements is a video editing software application published by Adobe Systems. It is a scaled-down version of Adobe Premiere Pro and is tailored to novice editors and consumers. The entry screen offers clip organization, editing and auto-movie generation options. While marketed separately, it is frequently bundled for added value with Adobe Photoshop Elements. In 2006, it was identified as the number one selling consumer video editing software.
Unlike many of its competitors, Premiere Elements can handle unlimited video and audio tracks, with multiple keyframe effects applied to each clip, as well as picture-in-picture and chroma key capabilities. It also supports many third-party plug-ins for additional features, including Premiere Pro plug-ins, After Effects plug-ins, and VST effects. It can create bars and tone and a countdown leader, just like Premiere Pro (one of the best video editing software)
3. Lightworks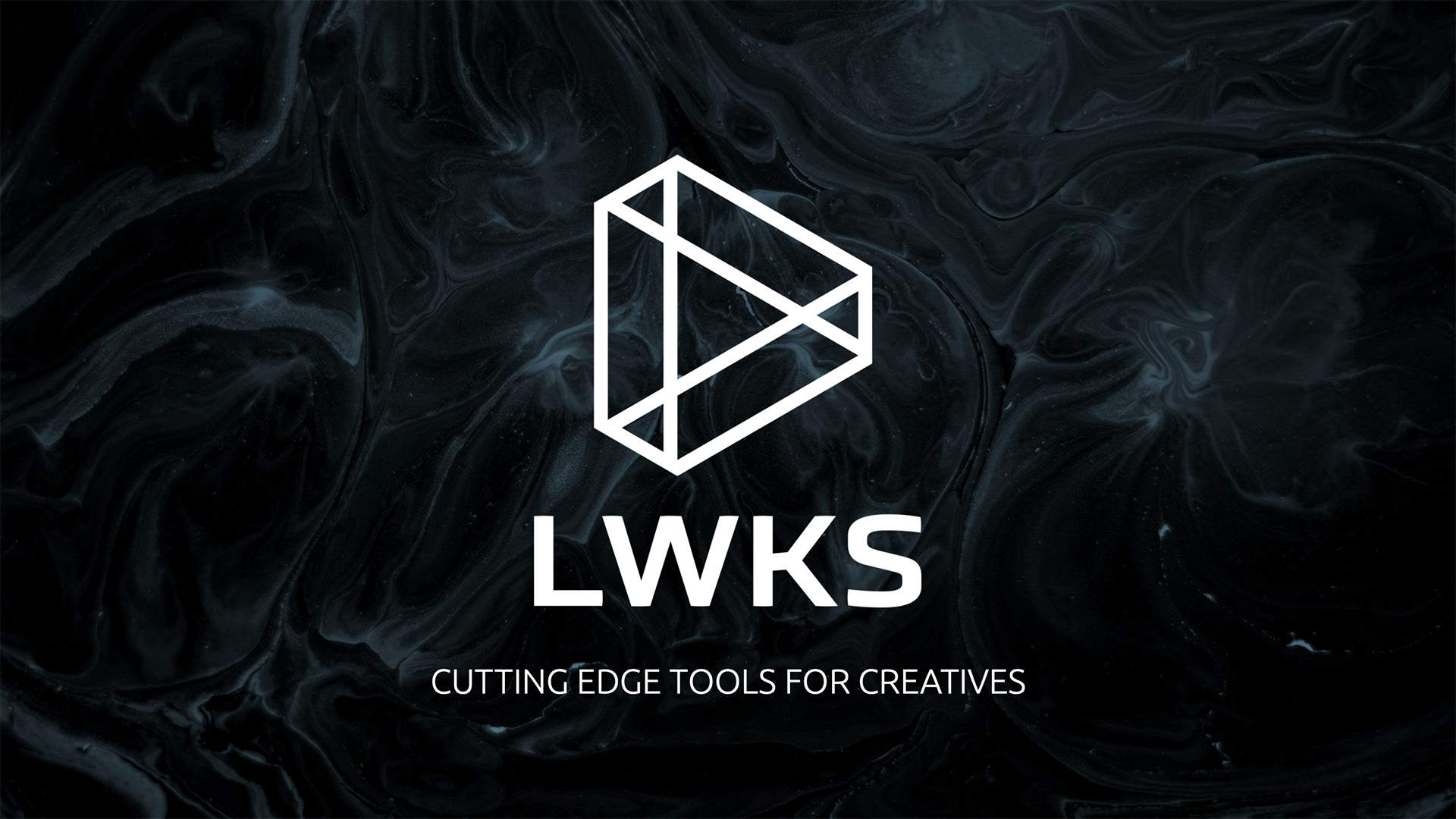 Lightworks is one of the best YouTube video editing software for beginners. Even the free version includes everything you need to create professional-grade videos in HD and SD formats. It has a simple, intuitive, and easy-to-use video editing interface and includes a collection of video tutorials to help beginners create amazing videos right from the start.
4. Movie Maker 10
Movie Maker – Video Editor is the best video editing app to help you make movies from your photos, video clips, and music. It provides basic functions of video editing such as video joining, adding background music and text caption, as well as more advanced features like image filter, transition effects, pan-zoom effects.
Main features include making movies and video editing from video clips and photos, adding soundtrack with built-in music tracks or importing from the user library, adding pre-recorded voice clip to soundtrack for voice over. It supports all the popular media formats too like mp4, wmv, mkv, mov, avi, mpeg, mpg, mts, jpg, png, gif, mp3, m4a, wav.
5. Adobe Premier Pro
Premiere Pro is the industry-leading video editing software for film, TV and the web. Creative tools, integration with other apps and services and the power of Adobe Sensei help you craft footage into polished films and videos. With Premiere Rush you can create and edit new projects from any device.
Automated tools powered by Adobe Sensei save time so you can focus on your story and integrated workflows let you polish your work without leaving your timeline. With Premiere Pro video editing software, you can Edit footage in any format, from 8K to virtual reality. Native file support, lightweight proxy workflows and faster ProRes HDR let you work the way you want with your media, even on mobile workstations.
6. OpenShot
OpenShot was created in August 2008, by Jonathan Thomas, a software developer from North Texas (USA). However, Jonathan is now assisted by many key developers. In 2012, OpenShot Studios, LLC was incorporated by Jonathan Thomas, and all copyright and trademark properties were transferred to this new company, to better protect the interests of each contributor.
OpenShot has an easy-to-use video editing interface that's great for beginners . It's a solid option for beginners to use for basic editing. OpenShot is useful for resizing, trimming, scaling, snapping, and rotation. In addition, you'll find features like scrolling credits, time mapping, audio editing, frame stepping, and real-time preview.
7. Lumen5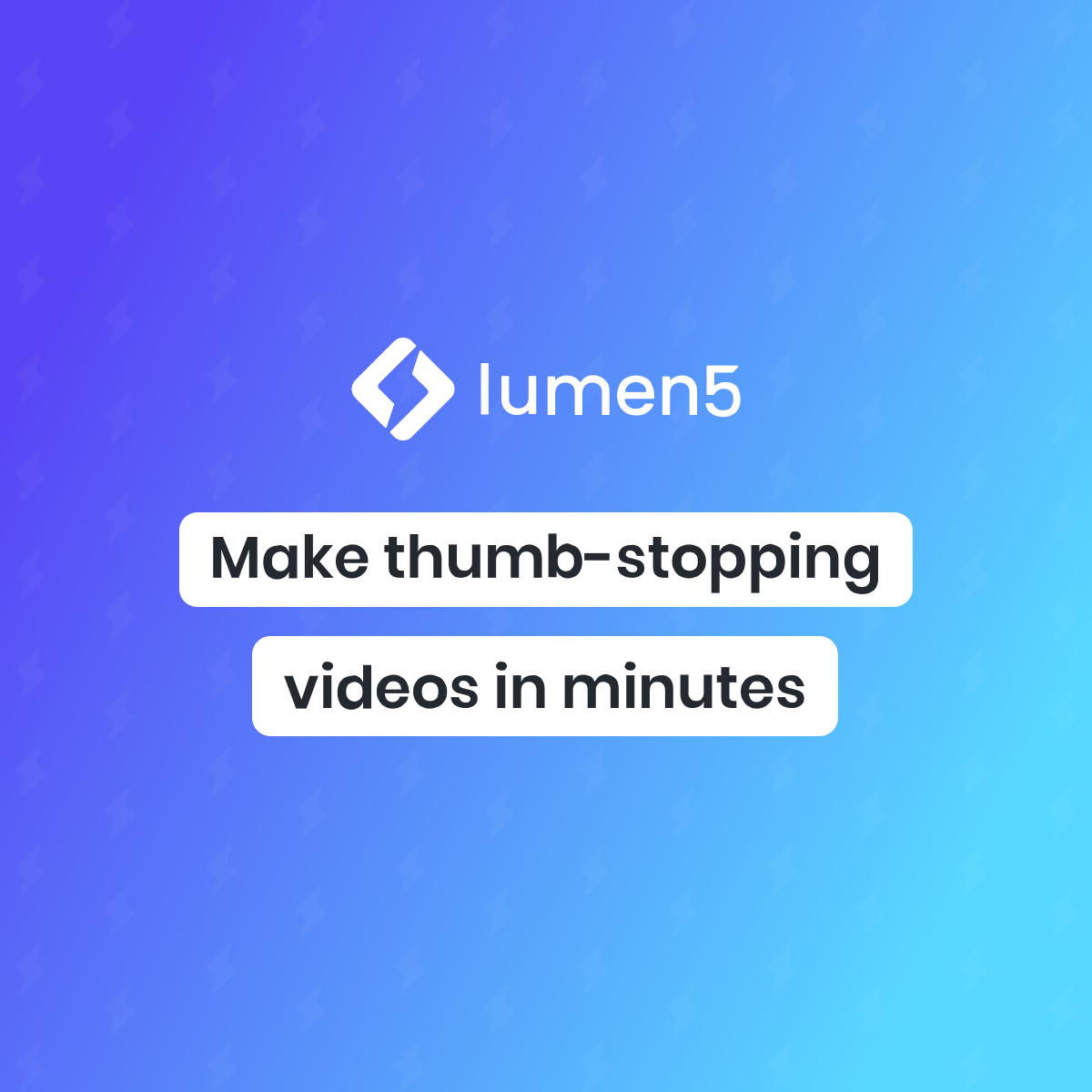 Lumen5 is a video editing and creation platform designed for brands and businesses to produce engaging video content for social posts, stories, and ads. The goal is to enable anyone without training or experience to easily create amazing videos in minutes. Lumen5's technology enables marketing teams to focus on the story and narrative while relying on our system to do the heavy lifting.
Not only does the platform offer tools for video editing, Lumen5 takes it a step further to supply all the resources needed to make thumb-stopping videos. The built-in media library offers access to millions of stock footage, photos, and soundtracks. This means that the users have access to everything they need without having to record or purchase any digital assets externally.
8. Shotcut
Shotcut is another open-source video editing software for beginners that includes a ton of tutorials to help you get started. Shotcut supports a broad range of formats with extensive audio editing options, tons of video effects, a vast array of video editing features, and more.
Key Features include:
Support for the latest audio and video formats
Native timeline editing (no import needed)
Multi-format timeline so you can mix and match resolutions and frame-rates within a project
Advanced audio filters