Kasi Viswanathan, the CEO of CSK in IPL is pretty sure that MS Dhoni is good enough to continue his contract for another year or two. He maintains that it's too early for MS Dhoni to retire because he plays a great role in the CSK both as a leader and batter.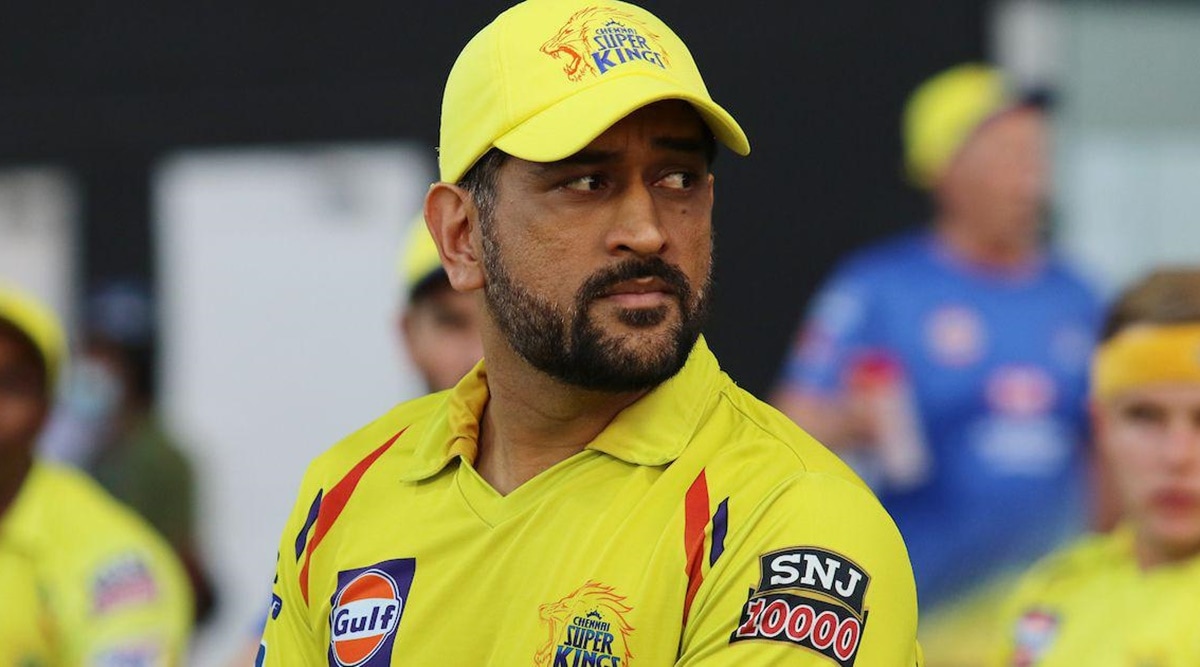 Despite the fact that he rarely appears on a field with a bat in recent years, he showed great leadership performance during the first half of IPL 2021.
Chennai Super Kings finished the first edition ranked 2nd with five wins in seven games and the best score of 1,263 of the season. For more information, see the website https://betraja.in/cricket-betting-sites/.
The CEO's thoughts about MS Dhoni came out right when people spread rumors about his soon retirement. The 40-year-old Dhoni claimed last year that it was definitely not his last season in IPL. His fans have been waiting for the statement this year also.
This is what Viswanathan reported to the IANS:
"He can continue for another one or two years with CSK. He is fully fit and trains a lot. Don't see any reason why he should stop. As far we are concerned, we are happy with what he is doing for CSK. It is not just about his captaincy or the fact that he is a guide or a leader as the most experienced player. We feel he is still good and brings value as a player to the side. He has been a finisher and is doing that for us."
So far, MS Dhoni has collected only 37 runs in four innings at the 2021 IPL. His batting now remains in question. While the wicket batter seemed out of sight at first, his return was underlined by CSK's mid-to-low dominance.
The opening tribunes between Faf du Plessis and Ruturaj Gaikwad, the new mid-level combination of Suresh Raina and Moin Ali, and a versatile fire brigade made everything possible to make MS Dhoni stay.
Despite the fact that the United Arab Emirates tournament is back, although it was marked by a bad 2020 season for both MS Dhoni and the team, it will still bring new dynamics to the game. We are so excited to see how the three-time champions and their leader will handle the IPL's 2021 second phase.