Trends
No Medicines At Your Doorstep? PharmEasy Reduced Valuation Cut To $2.7 Billion
Janus Henderson Reduced The Value Of PharmEasy In Evaluation Cut
Janus Henderson, the global investment management firm, has reduced the value of Indian online pharmacy PharmEasy to $2.7 billion. Second, Janus Henderson's reduced valuation has created doubt and anxiety in the e-pharmacy industry this year. This incident of evaluation cut in the industry has put forth the future prospects to more likely fall under a darker region of low-cost investment and turnover. 
Pharmaceutical Sector To Be Crisis? 
Screened by investors like TPG Growth and Temasek Holdings, PharmEasy is one of the significant e-pharmacy companies in the Indian online pharmaceutical market. PharmEasy increased its organization and production at a faster rate. The company is home to different healthcare products and medicines through its e-pharmacy platform.
Its popularity stems from its user-friendly interface, active delivery system, and affordable pricing, which helped the company gain a good market share in the country. However, Janus Henderson's recent evaluation of the e-pharmacy company directs the investor's disbelief in the long-term functioning of the company and the benefits of PharmEasy's company design.
The lowering of valuation results reflects the investment firm's perspective of PharmEasy's capability and how it can produce a more significant capital income in the Indian e-pharmacy, which is growing on a larger scale. Janus Henderson's valuation cut is not just about anxiety toward the e-pharmacy company but also about the increasing challenges of the pharmaceutical sector and its rising competition.
With the pandemic hit, the e-pharmacy sector bloomed to its full potential, and the online platforms had more consumer interest. But post-pandemic, the rapidly growing graph of e-pharma has slowed down and declined, which puts the industry in a vulnerable position, especially in terms of long-term business. 
E-Pharma Could Have A Potential Downfall: 
With the reduced evaluations and pricing of PharmEasy by Janus Henderson, analysts have spoken about the potential downfall of the sector, especially in terms of new fundraising plans and its movement to become a public sector. The reduced price can increase the challenges of calling for further investment and the need for higher assets to support the expansion plans. 
While PharmEasy has not officially commented on the valuation cut, industry experts believe that the company may need to reevaluate its strategies and a new method for capital growth to reassure investors.
This could involve expansion and change into related healthcare services, geographical reach, or collaborations with noteworthy companies within the industry. 
Investors and industry observers will closely monitor how PharmEasy responds to the valuation cut and moves through the changing dynamics of the e-pharmacy sector. PharmEasy's response to this evaluation cut will be the critical factor in determining whether it will be able to win investor confidence. The company would be required to show a promising path for the investment. 
Investor Confidence To Have A Downfall: 
The evaluation cut raises doubts about investor confidence in the e-pharmacy sector, not just in PharmEasy but also for other companies in the pharmaceutical industry. Investors may become more cautious and skeptical about the sector's long-term profitability and growth prospects, which could impact future funding and investment opportunities. A lower valuation can make it more challenging for PharmEasy to raise funds from new investors or during potential IPOs. 
With an evaluation cut, the company may need help attracting new capital. It may have to reconsider its fundraising plans, slowing its growth and expansion. Janus Henderson's evaluation cut reflects the increasing competition within the e-pharmacy sector. PharmEasy faces tough competition from other players, including established offline pharmacies and online pharmacy platforms. This valuation cut may force PharmEasy to reevaluate its competitive strategy and find innovative ways to outstand itself. The e-pharmacy sector in India has faced administrative concerns and challenges in recent years.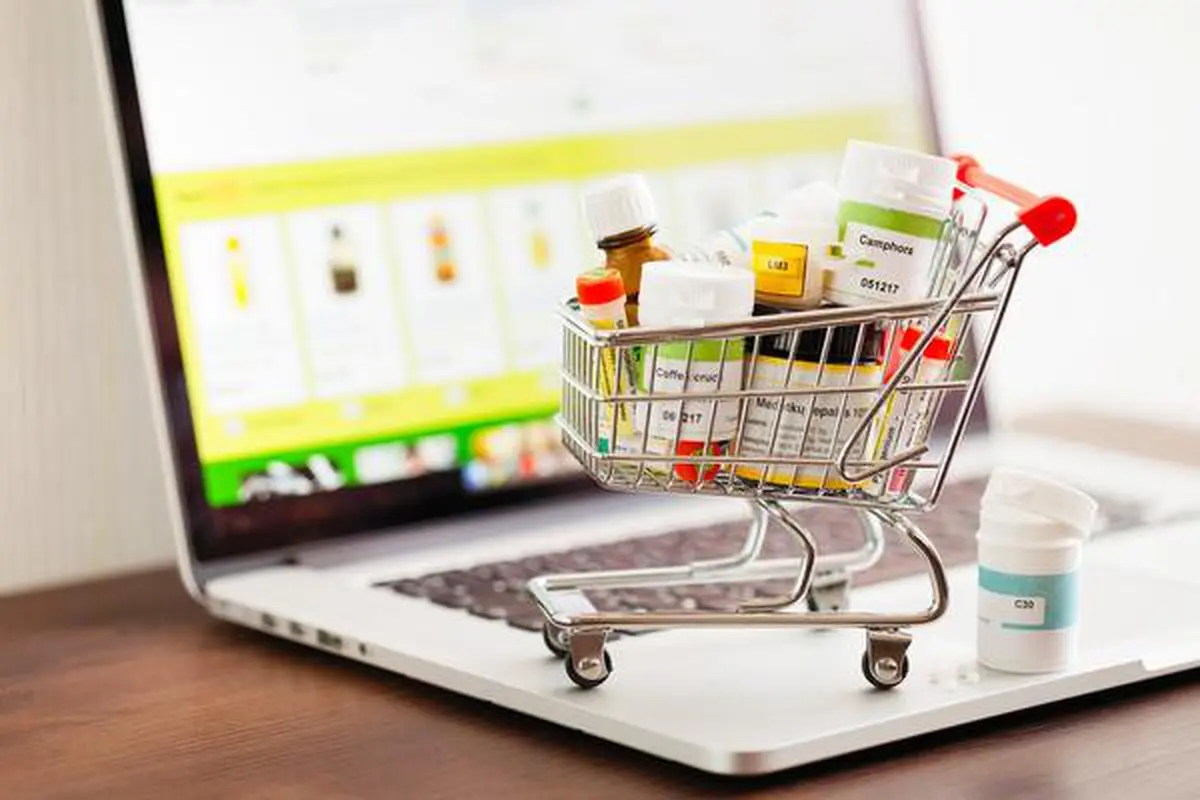 The evaluation cut by Janus Henderson could draw attention from investors and hint at further scrutiny of the industry. It may lead to more binding regulations or the need for PharmEasy and other players to eagerly address regulatory concerns to build trust and credibility. PharmEasy may need to reevaluate its growth and expansion plans in light of the revised valuation. The company may explore alternative strategies, such as diversification into related healthcare services or geographic expansion, to strengthen its position and appeal to investors. 
Collaborations and partnerships with established industry players will also help increase PharmEasy's market presence and competitiveness. The valuation cut by a prominent investment management firm like Janus Henderson could impact India's overall perception of the e-pharmacy sector. It may lead to a more cautious outlook from other investors and stakeholders, potentially affecting the sector's overall growth trajectory and investment attractiveness.
Proofread & Published By Naveenika Chauhan