Trends
OnePlus, Realme, Oppo Unfortunately Part Ways, Laying the First Stone for Individualistic Journeys: 2023
Breaking Ties: OnePlus, Realme, and Oppo Begin Separate Paths, Paving the Way for Independent Journeys
OnePlus, Realme and Oppo, The BBk Electronics-owned Chinese smartphone companies are reportedly undergoing a restructuring process to operate as separate entities, ensuring transparent accounting of sales. This strategic move, initiated by the brand's founder Duan Yongping, aims to mitigate potential risks associated with governmental actions targeting Chinese firms.
OnePlus, Realme and Oppo's various central agencies within India had previously levied allegations of income tax evasion, customs violations, fraud, and money laundering against these brands. By establishing themselves as independent entities, the smartphone manufacturer seeks to enhance its business stability and address regulatory concerns more effectively.
According to a recent report, BBK Electronics has undergone a significant restructuring of its operations in India. As part of this reorganization, Oppo, OnePlus, and Realme have been established as distinct entities, with their sales being accounted for separately in their respective books. This move by BBK Electronics marks a strategic shift in the organization's approach, allowing each brand to operate independently while maintaining a clear record of their individual sales.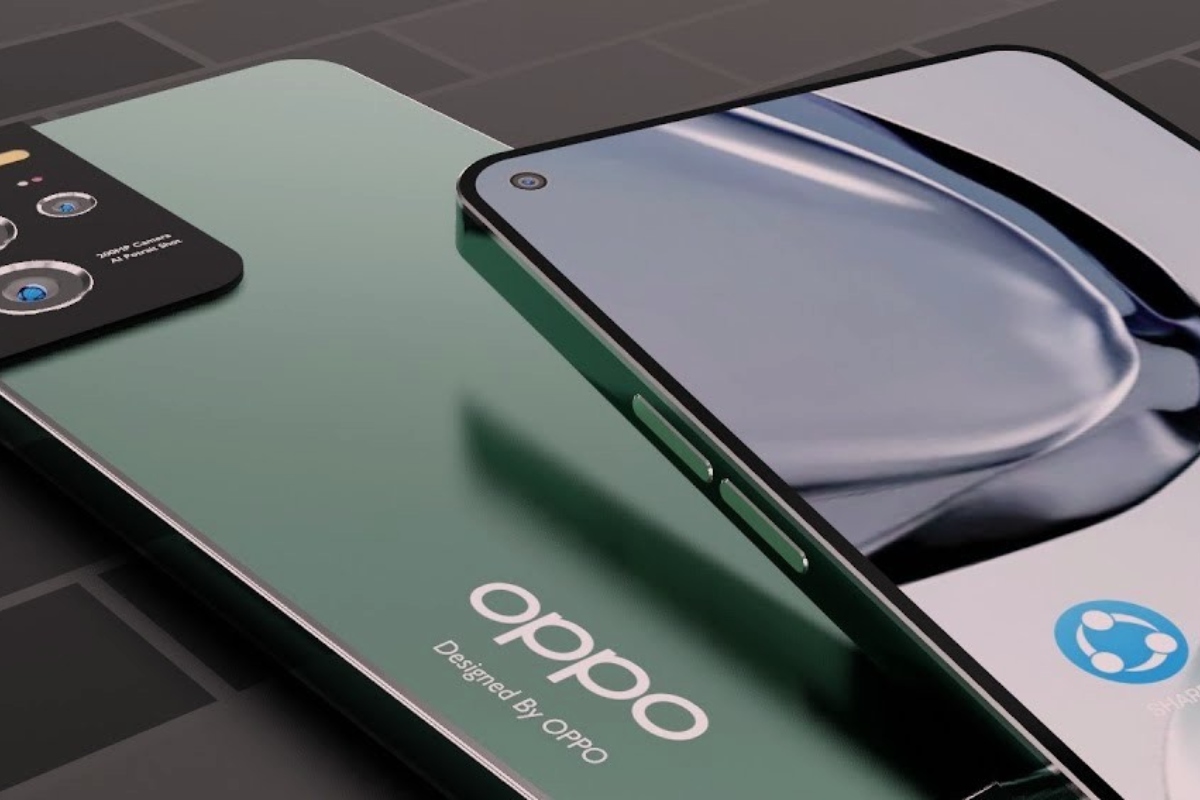 According to reports, the sales and distribution of OnePlus and Realme have been transferred to their respective legal entities, namely OnePlus Technology India and Realme Mobile Telecommunications India. Previously, these responsibilities were managed by Oppo Mobiles India. Moving forward, Oppo Mobiles India will exclusively handle the sales and distribution operations for Oppo. Nevertheless, Oppo Mobiles will continue to manufacture smartphones for all three brands, ensuring their production remains unaffected.
The recent decision is regarded as a strategic measure aimed at safeguarding the business against potential government interventions targeting Chinese companies.
According to a report, an executive from BBK expressed concerns over the government's ongoing actions against Chinese firms, highlighting the potential negative impact on Oppo Mobiles India and its three prominent brands. Consequently, BBK intends to establish a clear separation between these three businesses as a precautionary step to mitigate any adverse consequences.
Moreover, according to the report, OnePlus and Realme are actively seeking Indian contract manufacturers.
OnePlus Technology India has allegedly initiated the establishment of billing, sales, and distribution agreements with prominent retail chains and their distributors across India. Similarly, Realme Mobile Telecommunications has already commenced this undertaking.
Oppo, Xiaomi, and Vivo, which is owned by BBK Electronics, are currently being investigated for allegations of duty evasion and the transfer of sales proceeds to overseas companies, as per reports.
Vivo, along with its sub-brand iQoo, operates as a distinct entity within India under the name Vivo Mobile India. The investigation aims to determine the veracity of these claims and ascertain whether any legal or regulatory violations have occurred.
In the previous year, the Indian government sent notifications to Oppo, Vivo India, and Xiaomi. The Department of Revenue Intelligence (DRI) issued a notice to Oppo, imposing a customs duty amounting to Rs. 4,389 crore due to the misdeclaration of specific goods, resulting in an underpayment of duties.
The evasion of duties is estimated to be around Rs. 2,981 crores. Additionally, it was reported that the Enforcement Directorate (ED) took action by freezing approximately 119 bank accounts associated with Vivo India in July of the same year.
According to Counterpoint's research, Chinese smartphone manufacturers such as Vivo, Oppo, Realme, and Xiaomi currently hold a significant majority in India's rapidly expanding smartphone market, capturing nearly half of all sales. In contrast, South Korea's Samsung commands a considerable 20 percent market share in the same industry.
LOSSES HALVED IN FY22
According to the recent RoC disclosures by Oppo Mobiles India, it has been reported that the company experienced significant growth in its revenue from operations during the 2021-22 fiscal year. The company's revenue increased by an impressive 33.5% to reach Rs 57,160 crore.
Furthermore, Oppo Mobiles India also managed to reduce its net losses from Rs 97 crore in FY21 to Rs 46 crore in the same period. These financial figures encompass the combined sales of Oppo, OnePlus, and Realme, highlighting their collective contribution to the company's overall performance.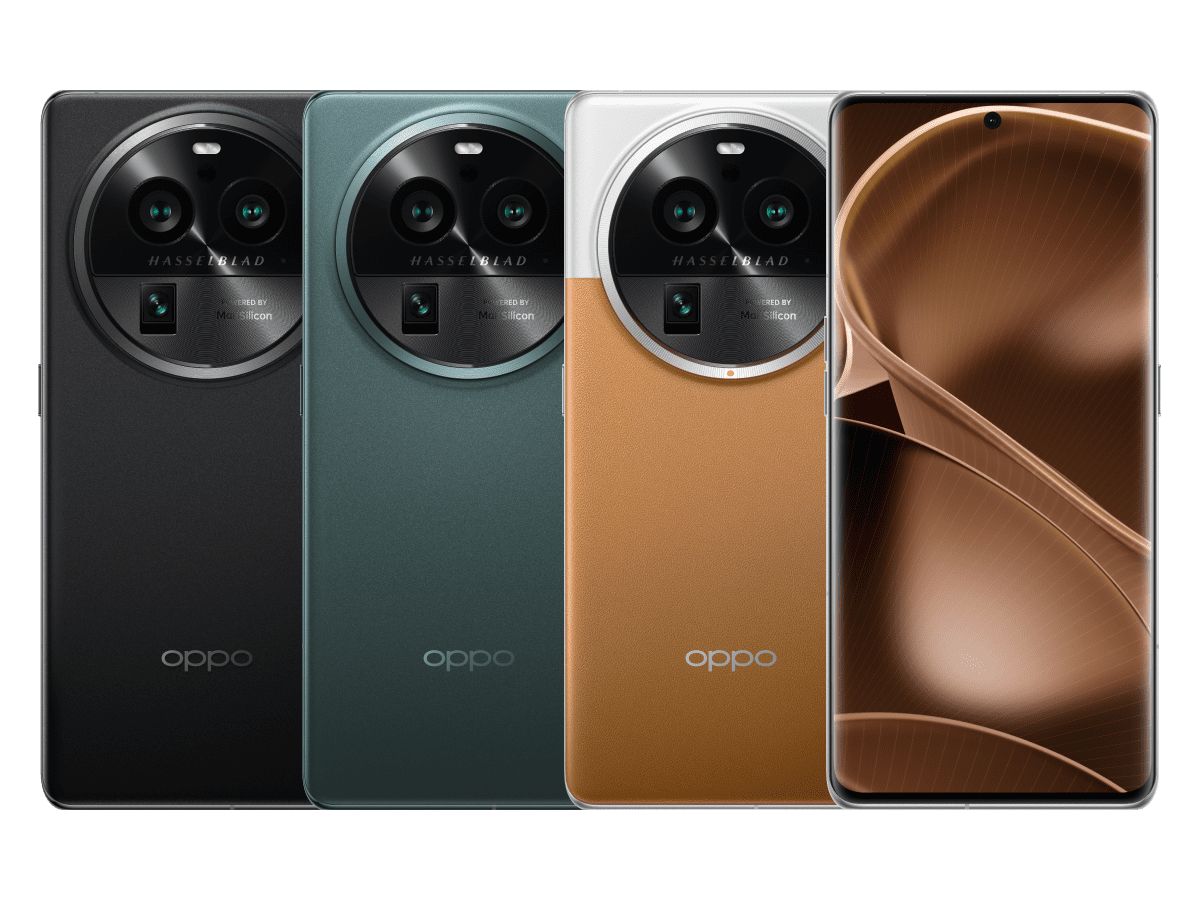 According to Mohit Yadav, founder of business intelligence firm AltInfo, Oppo's financial performance showcases an impressive initial outlook, characterized by a significant 50% decline in losses and a remarkable surge in revenue. However, a more comprehensive analysis involving the substantial debt and vendor rebates uncovers a contrasting situation, leading to uncertainty regarding the company's future performance in the forthcoming 2-3 fiscal years.
Vivo, Realme, and Oppo rank among the leading smartphone manufacturers in terms of market share in India. These brands have established a strong presence and garnered significant popularity among consumers. Meanwhile, OnePlus, a more high-end brand, competes head-to-head with industry giants Apple and Samsung in the premium smartphone segment.
With their innovative features, advanced technology, and appealing designs, these companies strive to meet the diverse needs and preferences of Indian smartphone users.
Oppo Mobiles India has disclosed in its recent RoC filings that it has been served with income-tax notices pertaining to the assessment of incomes from previous years. The company has diligently responded to a portion of these notices and has complied with the necessary procedures.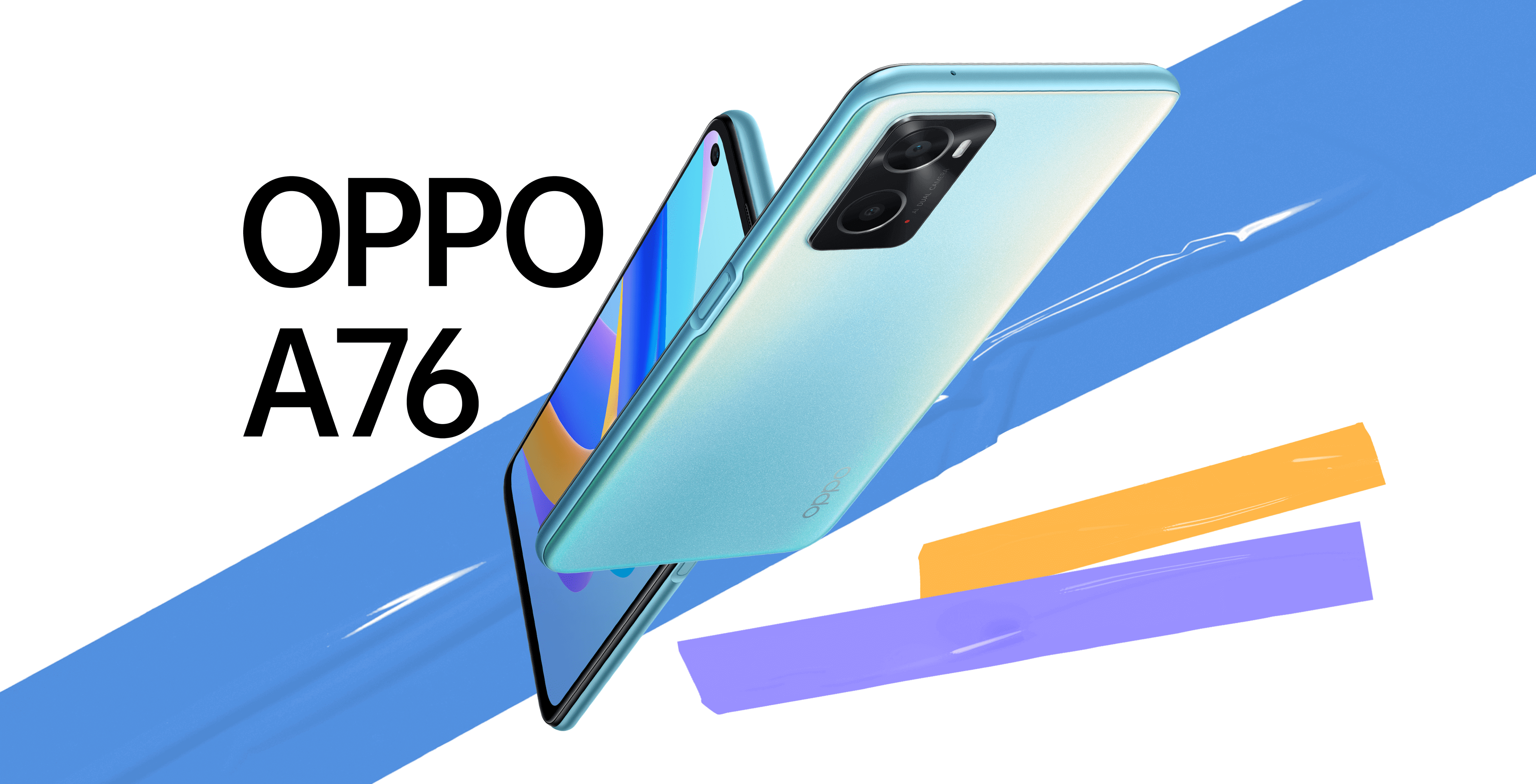 Moreover, Oppo Mobiles India has proactively taken legal measures to address cases related to the evasion of customs duty. By undertaking these steps, the company aims to ensure adherence to regulatory obligations and resolve any potential discrepancies within the legal framework.
According to Oppo Mobiles' recent filings, it has been brought to light by the company's auditors that there is a notable disparity between the company's liabilities and its total assets, accompanied by unfavorable debt-equity and current ratios, as of March 2022.
Furthermore, the auditors have expressed concern over the company's cash flow position, leading to the conclusion that there is a substantial uncertainty regarding Oppo Mobiles' ability to sustain its operations as a going concern.
Oppo Mobiles recently announced that it has been assured of ongoing financial support by its holding company and external commercial borrowing provider. In response to the current situation, they have received a letter of intent affirming their commitment to financing the company.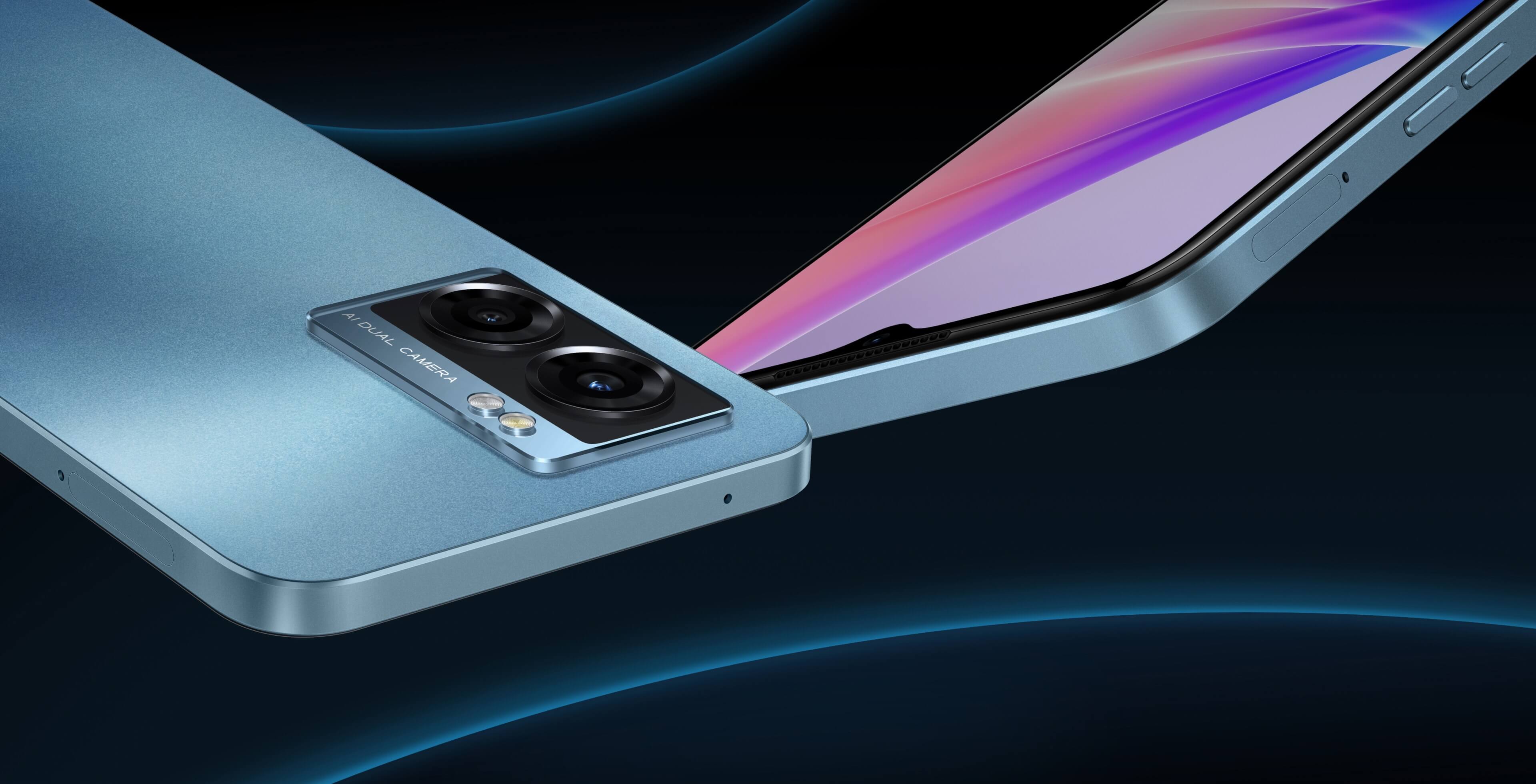 The intent is to inject additional funds, either through debt or equity, to fulfill the company's long-term and short-term cash needs and ensure the uninterrupted continuation of its business operations.
Proofread & Published By Naveenika Chauhan