Trends
Realty Sector Praised RBI For Boosting Liquidity In System To Fight COVID-19 Effect On The Economy
For the economic slowdown that has been occurred due to the coronavirus in the country, Reserve Bank of India(RBI) has announced another relief package for the benefit of the industry. Experts say that this move of the Reserve Bank will help enterprises facing a financial crisis.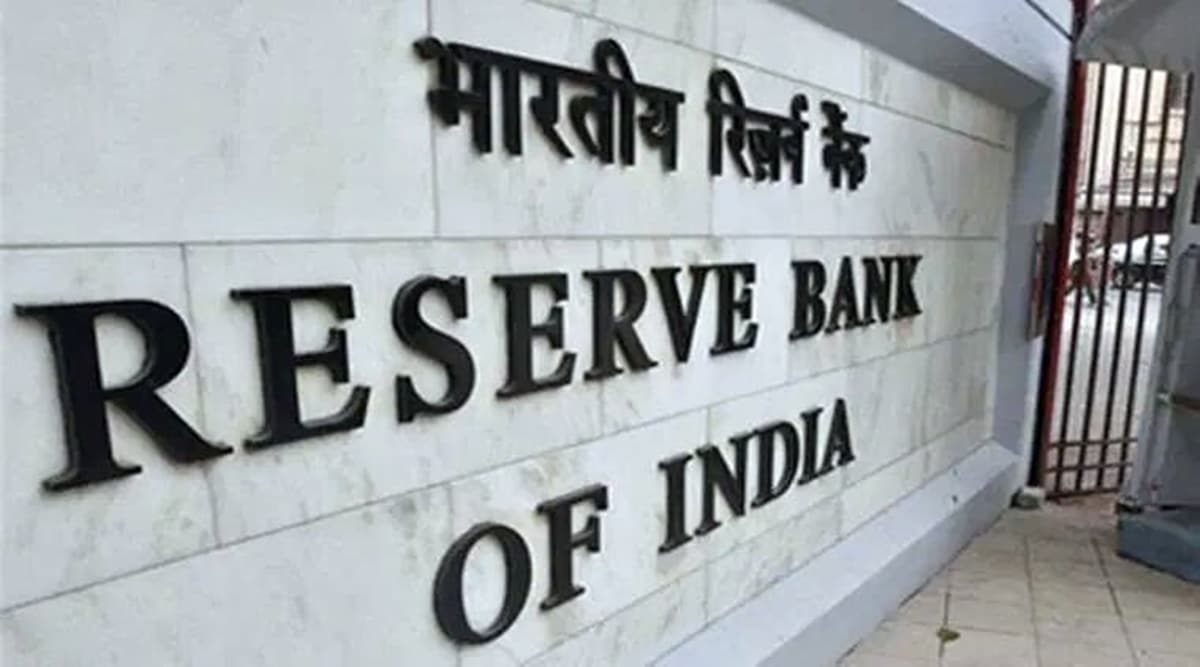 The Reserve Bank has made several important announcements including reducing the reverse repo rate and increasing the declaration period to 90 to 180 days to increase cash in the market. Director-General of the Confederation of Indian Industries (CII) Chandrajeet Banerjee said that RBI's continued commitment to maintaining the availability of cash, especially in the stressed sector is commendable. Sangeeta Reddy, President of FICCI, said the Reserve Bank's announcements will help the banks to meet the Coronavirus challenges. FICCI has also requested that the additional working capital should not be decided by banks, but should be made mandatory.
The informal sector also gets the benefit from RBI:
Terming the RBI announcements as a life-saving dose for many businesses, industry body Assocham said that the mild relief in the lockdown and the steps of the Reserve Bank will not only benefit the corporate world but also the informal sector. Assocham Secretary General Deepak Sood said that the RBI's move in the current crisis shows its courage and responsibility. These steps will benefit NBFCs, housing finance companies, small traders.
Expectations of the real estate sector rose:
The real estate sector has also praised the central bank's move. CREDAI Chairman Zakshya Shah said, "We welcome the decision of the Reserve Bank towards giving a liquidity boost to the real estate sector." We hope that the government will soon give the economic package to the sector as per their demand. '
NAREDCO President Niranjan Hiranandani said that these announcements made because of the economic activity stalled during the lockdown are most welcome. Sanjay Dutt, MD, and CEO of Tata Realty and Infrastructure said that the sector has got some relief from the RBI announcements. The sector was already facing several challenges from the epidemic. The epidemic made the situation more difficult.
Exporters will also get relief:
Mohit Singla, chairman of the Trade Promotion Council of India, said the RBI announcements would help the economy fighting the epidemic. Federation of Indian Export Organization (FIEO) President Sharad Kumar Saraf, these announcements will have a positive impact on the economy and financial situation in these difficult times. However, he also demanded a comprehensive economic package for the industry soon from the government.