Trends
Startups Guilt-Free Feeding On Investor's Money: Rahul Yadav Déjà vu, Accused Of INR 280 Crore Fraud
Startup owner Rahul Yadav burnt over INR 280 crore in less than 18 months, while 150 employees under him were not paid salaries
Rahul Yadav's journey has been a roller coaster from being recognized as a young prodigy to leaving IIT Bombay, establishing himself as an entrepreneur then getting sacked from his very own company, and ultimately facing allegations of roughly INR 280 crore in fraud for his new company.
An Indian startup entrepreneur has once again taken his business for a joyride. Rahul Yadav, the creator of Broker Network (run by 4B Networks), allegedly led a lavish lifestyle, renting a boardroom in the Taj Land's End for INR 80,000 every day, while his staff members went months without receiving pay.
Yadav created Broker Network (4B Networks Pvt. Ltd.) in November 2020 to give real estate developers as well as brokers a platform for communication and commercial transactions. Yadav's 4B Networks received INR 276 crore investment from Allcheckdeals India Private Limited (AIPL), a fully-owned subsidiary of Info Edge, as well as INR 12 crore as debt financing.
According to an investigation report, Broker Network spent more than INR 280 crore in a span of just under eighteen months, while more than 150 of its staff had not received pay since November of the previous year. Yadav made problems worse by asking his reliable employees for personal loans to cover staff salaries. One high-ranking employee gave Yadav a loan of over INR 50 lakh and is now bringing a criminal case against him.
Other workers were reportedly instructed to take out advance salary loans as well as transfer the money to Yadav as he continued to live an opulent lifestyle. According to a worker cited in the investigation, Yadav informed them that his indulgences, including his Maybach, were funded by his income at Anarock while stating that he was also interested in purchasing a Bentley.
Now that Yadav has continually refused to release information, Info Edge has started a forensic investigation of the prop-tech start-up where it owns a shareholding. Yadav established 4B Networks in 2020; its most recent round of funding totaled INR 90 crore during September 2022 giving it a $185 million valuation.
AIPL approached 4B Networks as well as its present managers for details, particularly specifics and information regarding its financial activities, dealings with linked parties, along with additional matters. However, as noted in an exchange filing via Indo Edge, 4B Networks has continuously refused to give AIPL access to such details and additionally has regularly ignored the company's demands for disclosure.
According to the filing, AIPL has taken legal action to enforce its rights under 4B Networks' shareholders contract and articles of organisation, and as a result, the organization is starting a forensic examination of the investee company's operations.
InfoEdge reported that it appointed Deloitte to perform a forensic inspection of the property-tech business in a stock market statement. Info Edge waived off its INR 276 crore equity stake in 4B Networks in the third quarter of 2022 due to unsustainable cash burn, ongoing financial problems, and substantial uncertainty regarding funding sources.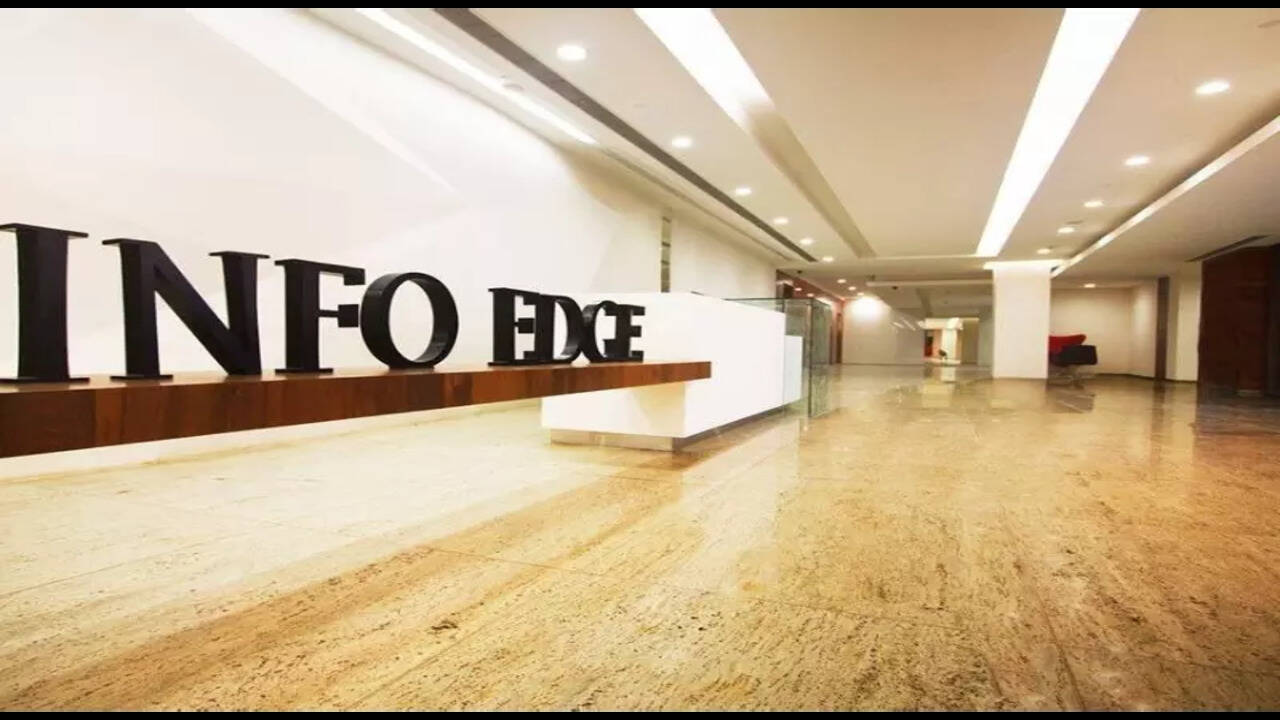 According to a Moneycontrol article, Rahul Yadav attempted to reduce Info Edge's ownership stake in the firm by seeking to raise INR fifty crore from a Dubai-based real estate broker in the months of March-April, for a valuation which was 99% less than the company's previous fundraising round.
The IIT Bombay dropout had previously been involved in the controversy when he was fired from his SoftBank-backed company Housing.com for acting in an unsuitable manner towards investors and the media.
How did Rahul Yadav enter the startup ecosystem?
Although Yadav, showed no enthusiasm in formal schooling, he was regarded as a young genius who was capable of teaching himself even some of the most difficult topics. Yadav, who comes from a tiny village in Rajasthan, organized his first business endeavor with a few of his fellow classmates in a dorm room. Although the hostels at IIT are recognized for being the birthplace of brilliant ideas that subsequently become reality, Yadav was so committed to his concept that he left the institute before earning his degree.
Yadav and his friends struggled to find housing in Mumbai, which gave rise to the concept behind Housing.com, the online platform which brought technology to home search. Yadav established Housing.com in 2012, while he was only 23 years old. Two years thereafter, Japan's SoftBank fronted a funding round of $90 million (INR 550 crore) by December 2014, valuation being set at INR 1,500 crore, it gained notoriety as being one of the country's startup achievement tales.  Just a few months afterwards, Yadav, who was regarded as a startup whiz-kid had in him middle-class thinking, small-town upbringing and rebellious behavior. This won him many admirers, encountered a difficult period that cemented his reputation as the bad boy of Indian startups.
When did things start getting ugly?
After it was discovered that Yadav had sent a furious and attacking email to Shailendra Singh, the managing director of the most prominent venture capital firm in the nation- Sequoia Capital, along with hundreds of his company's employees, in the early months of 2015, the startup sector in India was treated to an unprecedented spectacle. Yadav called Singh a "dude" and branded him with immoral and inhumane behaviour.
According to reports, Singh posted a rare public response on Quora after the email appeared there, expressing his great grief. He said that the employment of a Housing.com employee by Sequoia as an analyst may have been the cause of Yadav's email to him.
I just came to know you personally are completely after Housing's employees and are brainwashing them to open some stupid incubation. If you don't stop messing around with me, directly or even indirectly, I will vacate the best of your firm,

Also, this mark(s) the beginning of the end of Sequoia Cap in India. Try me 🙂

– Yadav emailed to Singh, copying it to Housing's 1,500 employees. 
Shortly afterwards, in response to allegations that the board was considering his replacement, Yadav issued a letter to the board of his firm in which he stated that he no longer believed that they were mentally capable of carrying out any rational discussions. He said that he could establish that this statement was more than simply empty words. However a couple of days later, Yadav expressed regret for his offensive remarks. His apologies was accepted by the board, and he was permitted to remain CEO.
With the excuse that he was too young to think about money, Yadav pulled off another surprise by giving all of the company's shares, which he said were worth roughly INR 200 crore, to his staff. He also urged those who criticized him, such as Deepinder Goyal of Zomato and Bhavish Aggarwal of Ola, to follow his footsteps. 
Subsequent to one of Yadav's emails to workers getting exposed, he was eventually sacked from his very own company. He said that, in an effort to amuse himself, he had provided contradicting responses to different journalists who had contacted him to inquire about whether Housing.com was about to be taken over. His conduct with journalists and investors, according to the Housing.com board, was inappropriate for a CEO. Yadav was thrown under a sharp spotlight by the spectacular chain of events. There was a speculation that Amazon Prime India will be chronicling his life in a web series.
In an interview around July 2015, Harish Shetty, a noted psychiatrist, said not everything was over for the mercurial CEO though he felt Yadav needed to be more consistent, friendly and humble. But, he warned, not all dropouts turned out to be Bill Gates. One may have a brilliant idea. But one needs to take people along with them, and to sustain the idea one needs a different mindset. He said that Rahul Yadav's behaviour shows that he needs a good coach. He further said that he was sure that he would make a comeback.
Yadav later realized where he had gone wrong. In an interview with Forbes in 2019, Yadav said he was way too young at that time and it was immature behavior. He said he was a leader in college and then a co-founder of Housing.com, always used to being the single point of authority. Even if he was wrong, no one was questioning him. In such situations, leaders got delusional a bit and took wrong calls with confidence.
In a statement, Yadav had said a few years ago –
But now, I won't do such a thing. If I set up a company again, I won't get into a spat with investors. If there are problems, you have to talk them out. And if things don't work even then, you part ways amicably. Now, I'll do a very good transition.
However now, history seems to be repeating itself. Harish Shetty, was right, he did make a comeback. However, his comeback seems more similar to previous one, contrary to his belief.
A leopard cannot change its spots.

-Amit Gupta
Another member of the startup community, Amit Gupta, wrote about the IIT Bombay dropout on LinkedIn. He said that Yadav's career demonstrates a pattern of founding businesses, acquiring capital, and then closing them down (within a year or two). This type of CV ought to have prompted inquiries from Info Edge.
Indian Startup ecosystem
According to a Venture Intelligence report, no more than one in three firms that receive seed capital are able to secure 'Series A' round funding.
According to the 'Series A Landscape Report' research, just 29% (or 734 firms) of the approximately 2,500 entrepreneurs that had secured seed investment within the span of 2015 and 2022 were able to raise a Series A round, which is generally the very first level of institutional venture capital funding.
This would not be the first time an Indian entrepreneur has driven their startup for fun. Similar incidents have shaken the startup industry in the past few years, with numerous entrepreneurs being charged with squandering cash and disregarding their staff.
This worrying trend serves as a reminder that the startup environment needs greater regulation and monitoring. The Indian economy depends heavily on startups, but it is crucial that they be held responsible for their activities and that their staff members are paid decently.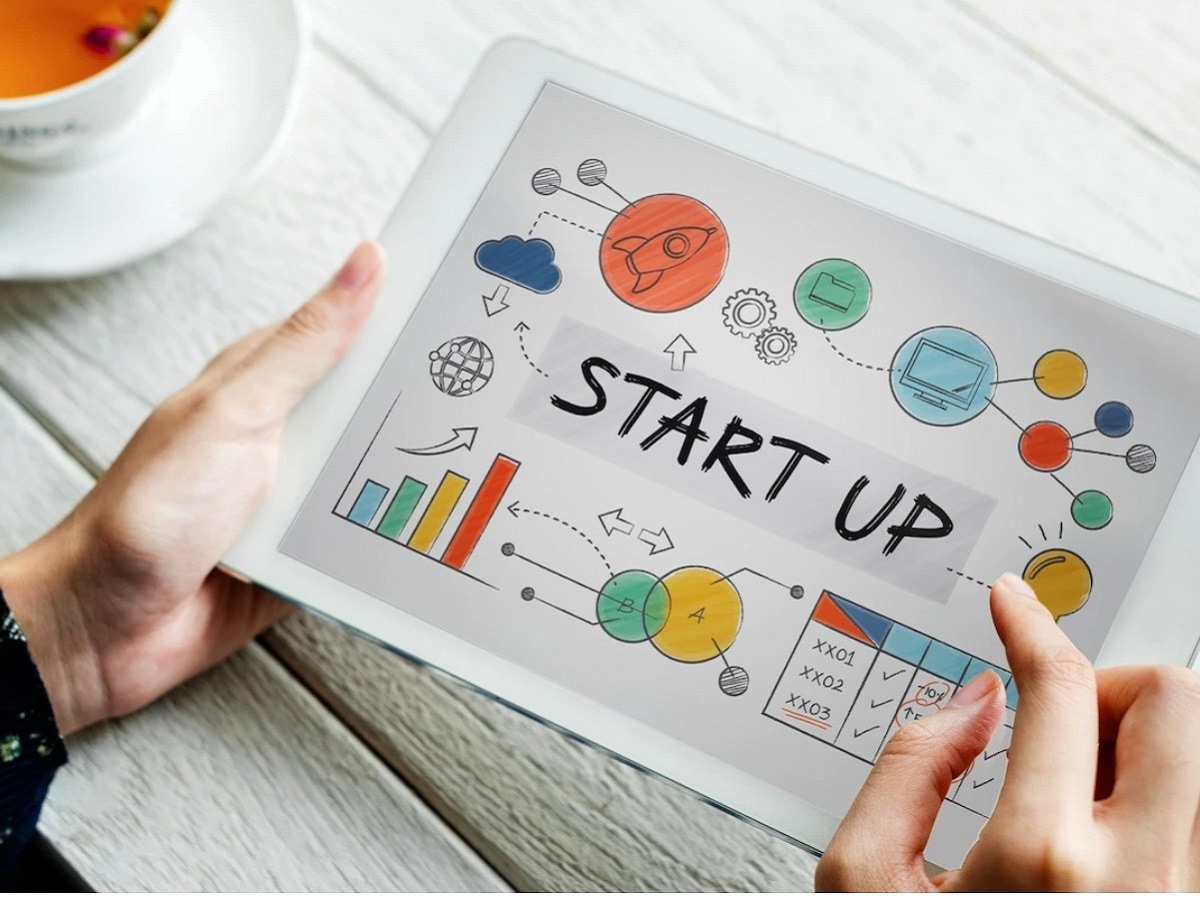 The Indian startup community has been rattled by this new controversy, which follows a string of high-profile incidents involving entrepreneurs squandering business cash and committing fraud. It accentuates the necessity of more supervision and transparency in the startup industry as well as the value of investors performing their due research before to investing in any project.
The situation involving Broker Network as well as Rahul Yadav, as a final observation, emphasizes the significance of accountable management in the startup ecosystem as a whole. Transparency, accountability, and justice must be prioritized by entrepreneurs and investors alike as the sector expands and changes. Just then, can we guarantee that startups keep going on to spur innovation and development while simultaneously advancing the interests of their staff and society at large.