Trends
Swiggy dismisses 380 workers; the CEO issues an apology and claims the firm employed too many people.
The most recent wave of layoffs at Swiggy included the termination of 380 workers, according to the company.
The company notified the affected employees through email of the potential layoffs of hundreds of employees. Sriharsha Majety, the CEO of the food delivery company, has expressed regret for Swiggy's decision to reduce personnel and has given many arguments for the layoffs.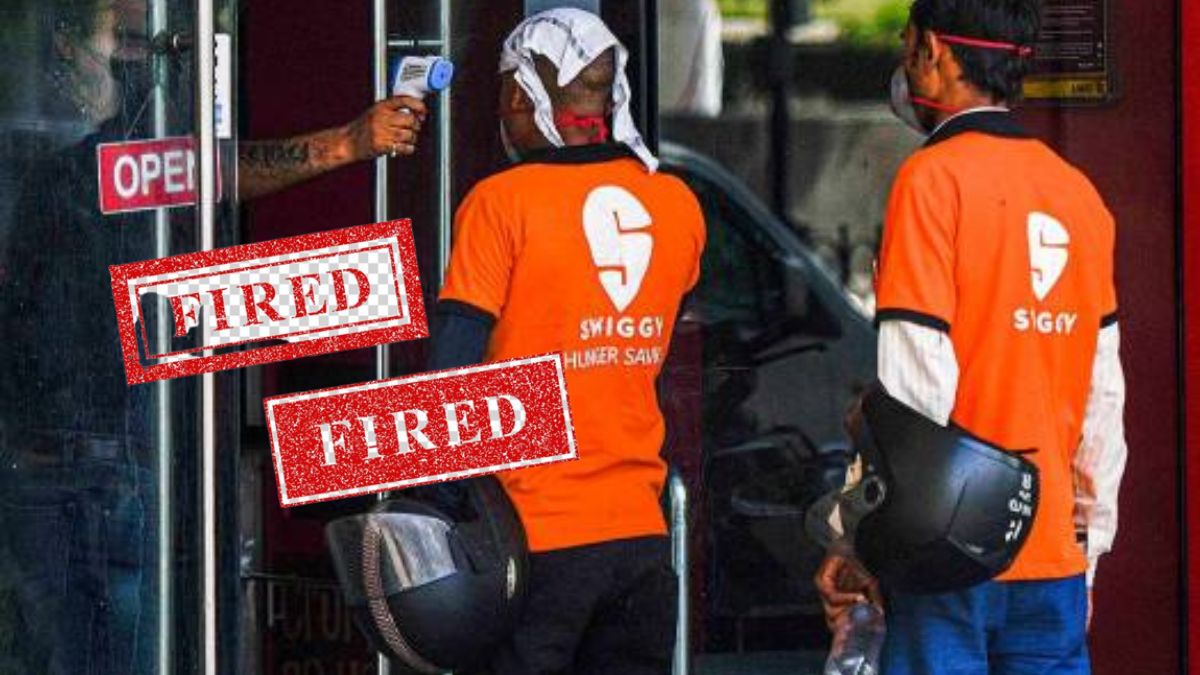 "As part of a reorganization process, we've made the extremely difficult decision to cut down on the number of our employees. 380 brilliant Swiggsters will be leaving us throughout this process. "I'm sorry to all of you for having to make this decision, which was incredibly tough to make after considering all of the possibilities," the CEO of the business remarked.
One of the key issues mentioned is the challenging macroeconomic situation that Swiggy is facing. The company acknowledged that reduced income and profitability were a result of the slower development of food delivery being more slowly. Swiggy asserts that it has enough cash on hand to meet its expenses nonetheless. The management has also cited "overhiring" as a reason for their decision to terminate employees.
"Companies (public and private) all around the world have been adjusting to the new normal over the last year under tough macroeconomic conditions, with updated investment horizons and hastened timetables for profitability.  We have previously accelerated our timetables for profitability on food delivery and Instamart, so we're not an exception in this regard. "Although we are fundamentally well-positioned to weather challenging conditions thanks to our cash reserves, we cannot use this as a crutch and must continue finding ways to cut costs to ensure our long-term stability," said the CEO.
The CEO also highlighted that, contrary to the company's expectations, the growth rate for food delivery has halted. To achieve our profitability targets, the organization had to review its total indirect costs.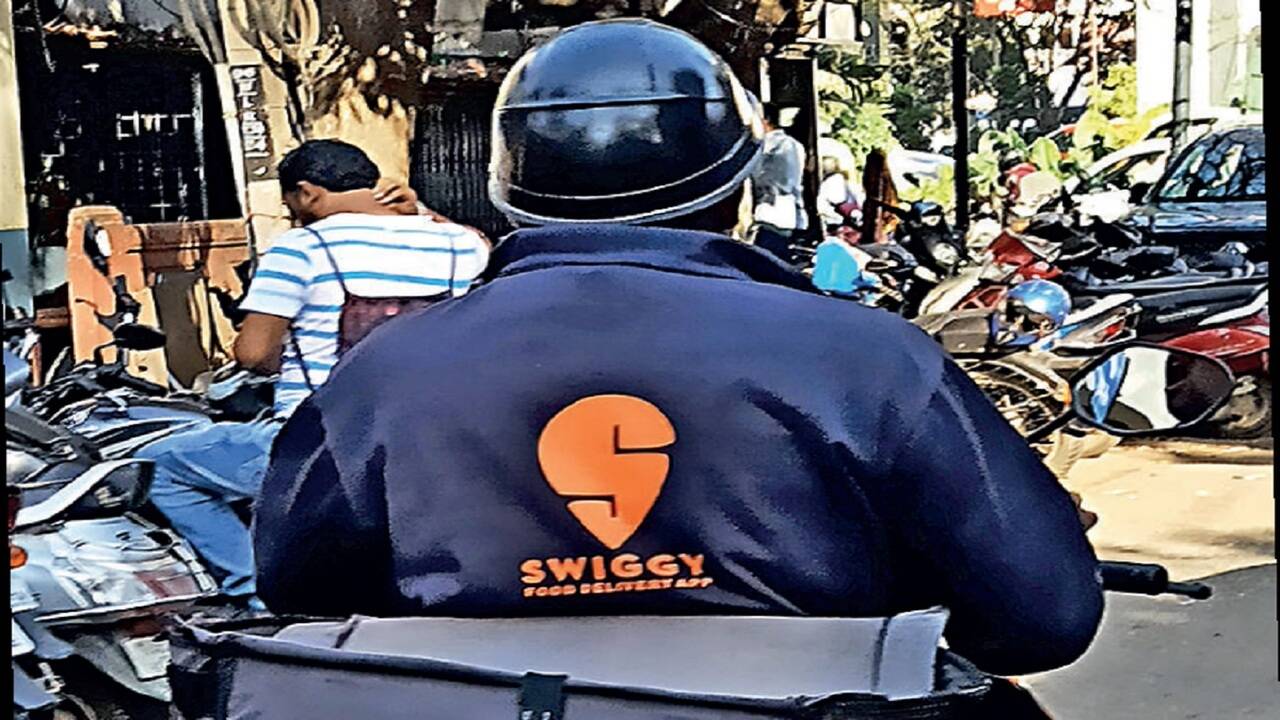 Although we had already started taking steps to reduce some indirect expenses, such as those associated with infrastructure, office space, and other facilities, he said, "We needed to right-size our entire staff costs in line with the estimates for the future.  The CEO said that he "should've done better here" and faulted the company's "poor judgment" for "overhiring.
Swiggy promises to provide substantial benefits to fired workers.
According to the corporation, affected employees will be compensated in cash over the next three to six months. Based on their tenure and rating, it will be decided. People will either get an assured three-month salary, 15 days of ex-gratia for each year of service that has been fulfilled, as well as any unused paid time off. Swiggy will at least offer three months of remuneration to all workers who are impacted, including variable pay or incentives.
"Both the welcome incentive and the retention bonus will be paid out and waived. The yearly vesting cliff is no longer an issue. Additionally, they will be qualified to take part in the ESOP Liquidity Program beginning in July 2023, explained Swiggy.
Continued access to LinkedIn's learning and wellness platform through March this year is one of the extra benefits. year, job transition assistance for the next three months, and medical insurance coverage through May 2023. Additionally, Swiggy said that people who had moved would be paid for their moving costs if they chose to return to their prior area or permanent residence. Furthermore, one will be allowed to keep the computers provided for employment to continue their job search.
Swiggy also intends to close its meat marketplace because, despite several iterations, the firm was unable to achieve product-market fit in this niche. However, the company will continue to deliver meat via Instagram.
"While we are dedicated to investigating new business prospects, we have also given several of our current new sectors a closer look. We will be closing down our meat market very shortly. We haven't yet reached product-market fit in this instance, despite the team's exceptional performance and contributions. From the perspective of the customer, we will continue to deliver meat via Instacart. "We will continue to invest in all new verticals," says the company.
Swiggy layoffs 2023: The food delivery business is probably going to fire 600 people.
Due to widespread dissent and recessionary concerns, Swiggy is planning to dismiss up to 10% of its workers, or around 600 people, following a thorough performance review that was performed late last year. The product, engineering, and operations departments of Swiggy will likely be affected by the upcoming layoffs, according to individuals who talked with IANS. Swiggy's speedy commerce delivery service Instamart is expected to be impacted by the upcoming layoffs in order to reduce cash burn.
IANS didn't immediately obtain a response from the company to a question about imminent layoffs. A previous report from December said that Swiggy might start terminating more than 250 employees in January, or up to 5% of its workforce.
After the performance cycle is through in October, sources claim that the number of people laid off will increase even further. There are just roughly 6,000 workers in the company. There were no layoffs, according to an earlier statement from Swiggy, and with each cycle of success, "we expect departures based on performance." From Rs 1,617 crore the year before, losses at the online food delivery business more than tripled to Rs 3,629 crore in FY22. According to the company's annual financial statement submitted to the Registrar of Companies, overall costs climbed 13% to Rs 9,574.5 crore in FY22 (RoC).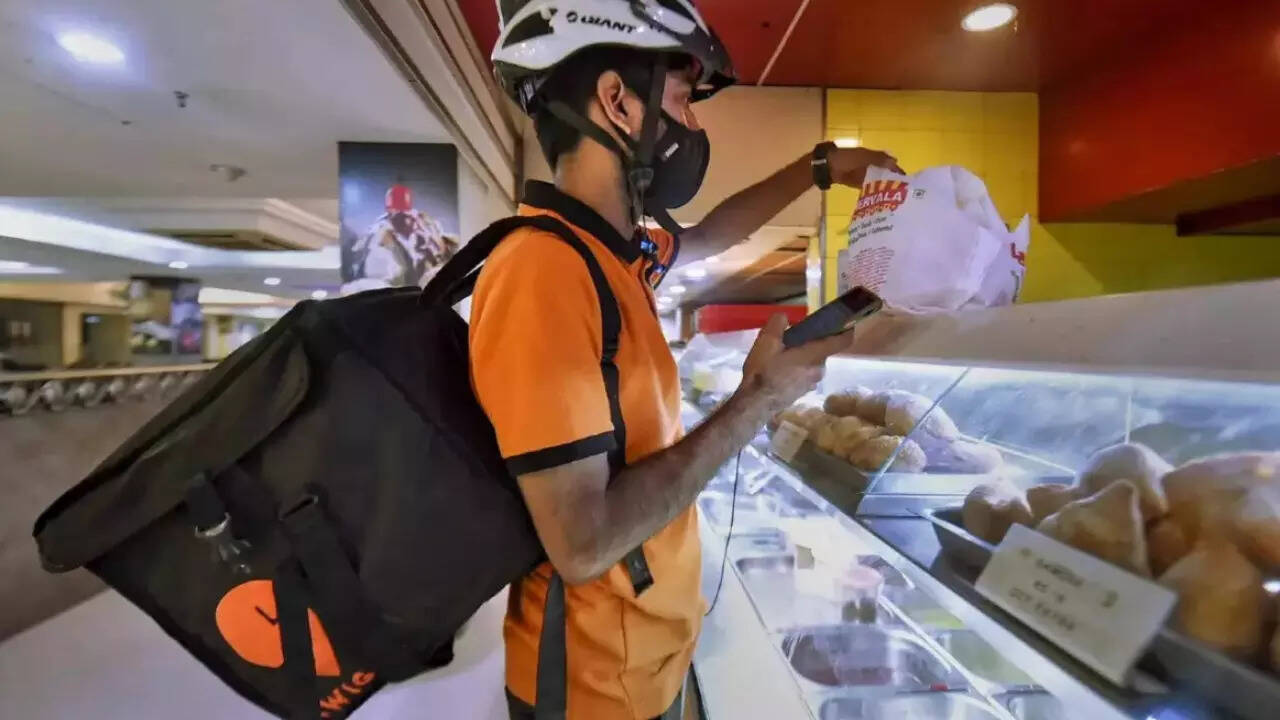 Swiggy's revenue rose from Rs 2,547 crore to Rs 5,705 crore in FY22, a 2.2-fold rise. Jefferies, a worldwide trading organisation, said in November of last year that Swiggy was fast losing market share to its rival Zomato despite providing large discounts. Under the direction of Invesco, the meal delivery business raised $700 million at an initial valuation of $10.7 billion in 2022.
Edited by Prakriti Arora