Trends
According to a KPMG survey, 39% of CEOs has paused hiring and over 50% are considering employment layoffs.
According to a KPMG survey, 50 percent of CEOs are planning job cuts over the next six months, while 39 percent of CEOs have already instituted a hiring freeze. More than 1,300 CEOs of the biggest companies on the globe were surveyed for the KPMG 2022 CEO Perspective to learn about their plans and outlook.
Leaders from eleven important markets, including Australia, Canada, China, France, Germany, India, Italy, Japan, Spain, the UK, and the US, participated in the study. Asset management, banking, consumer and retail, banking, energy, infrastructure, insurance, life sciences, manufacturing, technology, and telecommunications are among the eleven key industrial sectors covered. According to the report, there are signs that the Great Resignation is slowing due to persistent economic instability, with 46% of CEOs expecting to cut their employees over the next six months and 39% already freezing hiring.
However, the outlook for the next three years is more upbeat, with only 9% more employee cuts expected since the post-pandemic employment market began to open up worldwide; the term "great resignation" has been making the rounds on the internet. While businesses attempted to return to normalcy following the outbreak, considerable personnel losses in technology organizations occurred during the last 18 months.
According to accounts, professional progress, a change in industry or employment, unhappiness with salary, and displeasure with the company's strategy or direction all contributed to the Great Resignation. According to the poll, 58 percent of CEOs foresee a small and transitory recession. More than 80% of respondents anticipate a recession will occur within the next 12 months, with more than half believing it will be modest and quick.
We now have the chance to truly concentrate on our staff, to be more forthright and honest about issues like mental health and well-being. To match our innovations, digital service portfolio, and evolving client expectations, we have invested in educating our workforce, driving change, and upgrading skills.  According to Nicola Downing, CEO of Ricoh Europe, "We want our staff to move with us."
A recession is among the most important issues for 14% of senior executives, up from 9% in early 2022. Pandemic weariness is at the top of the list with 15%, it added. Despite these worries, top executives have far more confidence in the economy's ability to survive the next six months (73%) than they did in February (60%) when KPMG polled 500 CEOs for its CEO Outlook Pulse study. 
The survey found that to get their companies ready for the effects of a potential recession, CEOs are also delaying several ESG targets. "Nearly half (45%) now concur that ESG advancements enhance firm financial success, up from 37% only one year ago. But since the economy remains unpredictable, half of the respondents are planning to pause or reevaluate their ESG efforts in the coming six months, and 34% have already done so, the report stated.
The research found that 58 percent of senior executives reported a rising need from stakeholders for improved reporting and openness on ESG. According to Jane Lawrie, global head of corporate relations at KPMG, "ESG efforts are under growing financial pressure as CEOs take steps to protect their firms from an anticipated crisis." 
The majority of CEOs who responded to the study stated that they generally view environmental, social, and governance concerns as being crucial to their performance. However, because of the difficulties brought on by a contracting economy, companies are now juggling "mid-term environmental concerns while fortifying themselves to safeguard short-term economic and social stability," Lawrie added. Separately, a recent study by London-based online broker Capital.com, which has a sizable retail clientele, revealed that traders and investors do not prioritize ESG.
In a survey of more than 1,800 clients, 52% of traders and investors claimed they had never chosen stock or executed a transaction based on ESG considerations. Nearly half, or 46%, claimed they lacked the knowledge necessary to do so, while 13% claimed ESG investments were too expensive. The CEO of Meta informs staff that there will be no further hiring and layoffs soon.
Mark Zuckerberg, the founder and CEO of Meta, has made it plain that the social network has stopped hiring at all levels and has threatened more layoffs. The Verge claims that Zuckerberg said these things on an internal call to staff members.
During the most recent Meta earnings call, Zuckerberg stated that "Over the coming year, we intend to gradually slow the increase of our headcount." We're going to reduce the size of a lot of teams so we can focus on other things. Zuckerberg imposed a hiring freeze for several Meta departments in May. He has now, however, now extended the employment ban to all divisions and business sectors.
The parent company of Facebook, Meta, is reportedly placing certain employees on typical 30 to 60-day "lists" to find a new function inside the firm or quit to reduce personnel to reduce expenses during the economic slump. 
According to previous reports, Meta has a standard "30-day list" of employees whose positions are being destroyed and has announced ambitions to reduce expenses by at least 10% in the upcoming months.  Employees whose jobs are cancelled by Meta are subject to termination on a "long practice" basis if they are unable to obtain a new position within a month.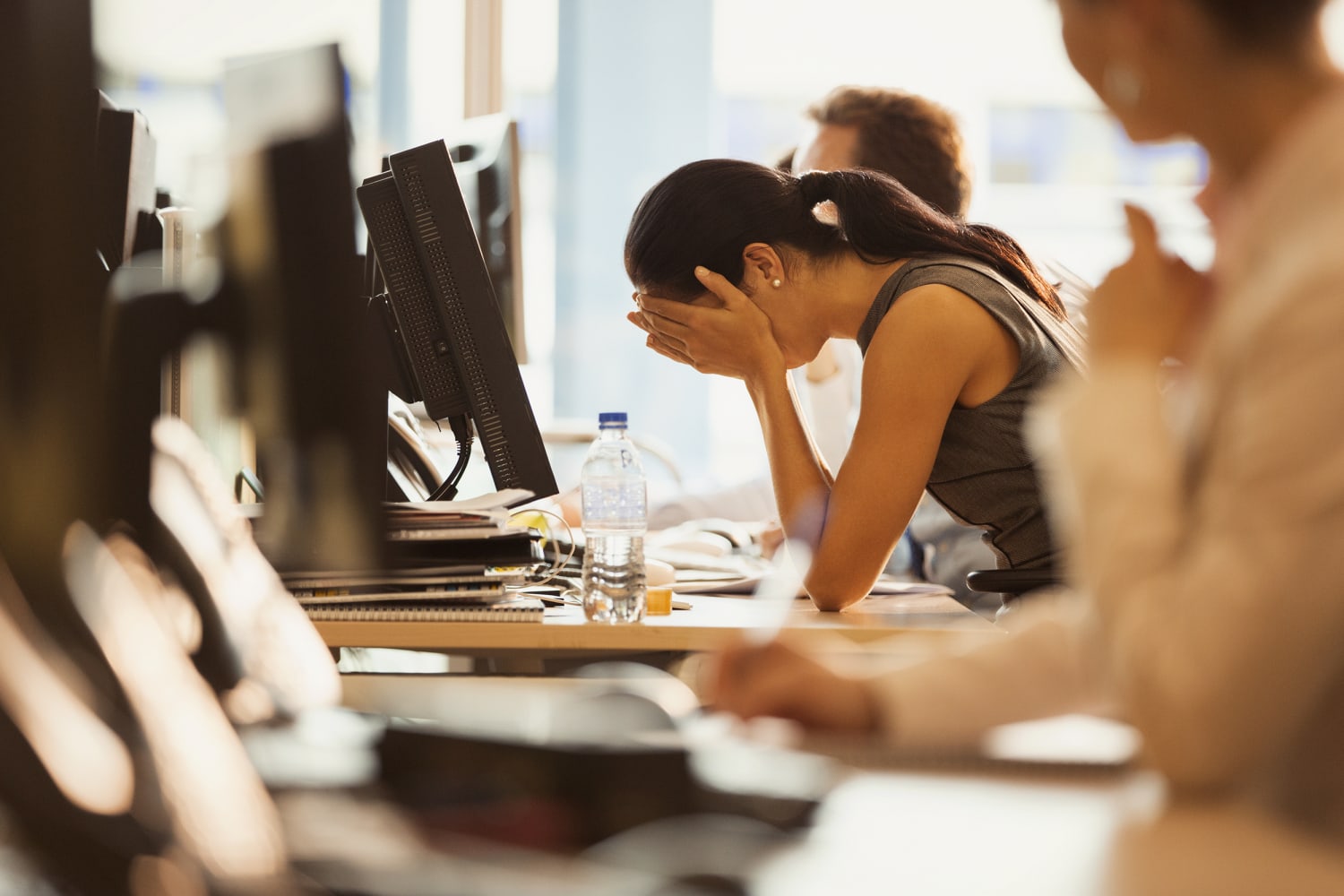 At the end of the second quarter of this year, 83,553 people were employed in the Mark Zuckerberg-led company. Zuckerberg said in July that the company's strategy was to gradually limit staff growth next year when big tech companies lay off workers and halt new hiring.  After acknowledging that the social network has entered an economic slowdown that would have a significant impact on the digital advertising industry, Zuckerberg stated that many "teams are going to decrease so we can move attention to other areas inside the firm.
Edited by Prakriti Arora