Stories
What Went Wrong With Zomato In Last 2 Years?
Zomato, India's pioneering name in the online food delivery industry, appears to be on the brink of failure. Zomato's path has been a roller coaster ride, from a firm that attempted to tackle the 'hunger' issue to turning into the first Indian unicorn to access public markets.
The reaction from the market.
Zomato made history by being the first large company to list on the bourses in the summer of 2021, with a spectacular opening after its shares were sold for Rs 116 apiece — a premium of 53% over the IPO price of Rs 76. However, the stock's value has steadily declined since reaching a high of Rs 169.10 per share in November 2021.
After one year, on July 22, 2022, Zomato's shares sank to less than Rs 50, an all-time low, as the year-long lock-in period for its pre-IPO expired. The company's stock plunged as low as Rs 46 in early trade, roughly 40% lower than its issue price of Rs 76.
What went wrong with Zomato in the last two years?
Zomato's shares plummet so dramatically!
The mandatory lock-in period for promoters, employees and other shareholders who acquired Zomato shares before the company's IPO has expired. This suggests that these investors can now sell their shares, which experts say is the fundamental cause of Monday's massive sell-off.
If a firm has no identified sponsors, the Securities and Exchange Board of India (SEBI) guidelines state that its pre-IPO shares are locked up for one year. Furthermore, any investor perception that such transactions may occur might impact the market price of the equity shares," Zomato stated in a Red Herring Prospectus before its IPO.
Last month, the company's shares suffered a significant hit following its acquisition of rapid commerce startup Blinkit (previously Grofers). Zomato's stock dropped by more than 20% in the four sessions that followed.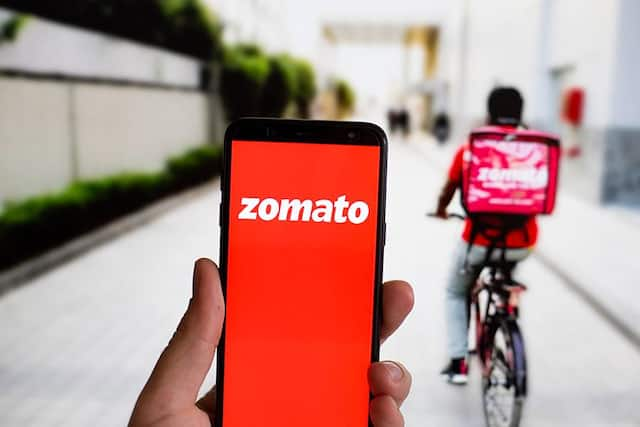 Zomato's 10-minute delivery disappointing stock market investors!
Zomato's 10-minute delivery game also failed to entice investors. While online platform users had conflicting opinions, the bulk of them focused on the disadvantages of this 10-minute delivery technique. The main issue was the safety of the delivery executives, as Indian highways are not designed for such smooth driving.
Can Zomato locate a diverse range of legendary food items that pass the packaging, storage, and travel safety standards that establish it as a large competitive vertical?
Zomato made another step toward its sole emphasis as a food services firm with the debut of 'Interstate Legends,' an intercity meal delivery service. Users may order particular culinary products from various cities in India using the new business sector. 
With the help of these new projects called 'Intercity Legends', no matter where you are, you may order and taste famous foods. These legendary cuisines may include tastes from all over the nation such as biryani from Hyderabad, spongy rasgullas from Kolkata, famous kebabs from Lucknow, delicious Mysore Pak from Bengaluru, pyaaz kachori from Jaipur, butter chicken from Old Delhi, or any legendary category of cuisine.
It looks to be a really solid concept. However, in practice, it may not be as sound as it sounds. Restaurant food has a short shelf life since it is freshly made and consumed. Restaurant food comes in 30-60 minutes and is ready to eat within a couple of hours, even in the metropolis.
Can it deliver the same flavor and experience as it is enjoyed at the place of cooking if establishments give food to Zomato in a hot state, which the firm then freezes, moves to a new location, distributes cold, and asks the customer to reheat? 
If the taste is not the same, it wouldn't provoke the memories of the consumer, and the feeling of eating the legendary dish will not excite the customer, hence, they will not move to this category the next time.
The number of items that can be made using this model and the entire accessible market may not be as huge as they look. A large number of legendary dishes will be wiped out, and it will most likely remain a small sector with little room for expansion. 
Furthermore, in this day and age of cloud kitchens and brand food distributors, successful brands are rapidly extending to other cities. Many authentic, regional cuisines and businesses have already built a presence in metropolitan areas where Zomato intends to launch this service.
It would take months or years for the company to iron out concerns relating to market size, packaging, and food safety to establish a strong judgment on the scale of the potential and determine whether or not to engage in a major expansion. This would have been another drawback for this service, and Zomato would have added another fault to its portfolio.
The presence of better discounts!
'Hey! You saved ₹100' OR 'Hey! You saved ₹75'. Which sounds better? The first one. Yes, that is the case with Zomato. For the same dishes with the same restaurants, Swiggy offered better and more discounts, which has resulted in the shifting of customers from Zomato to Swiggy.
Swiggy was valued higher than Zomato when it secured $700 million from private investors in January 2021, for a total valuation of $10.7 billion.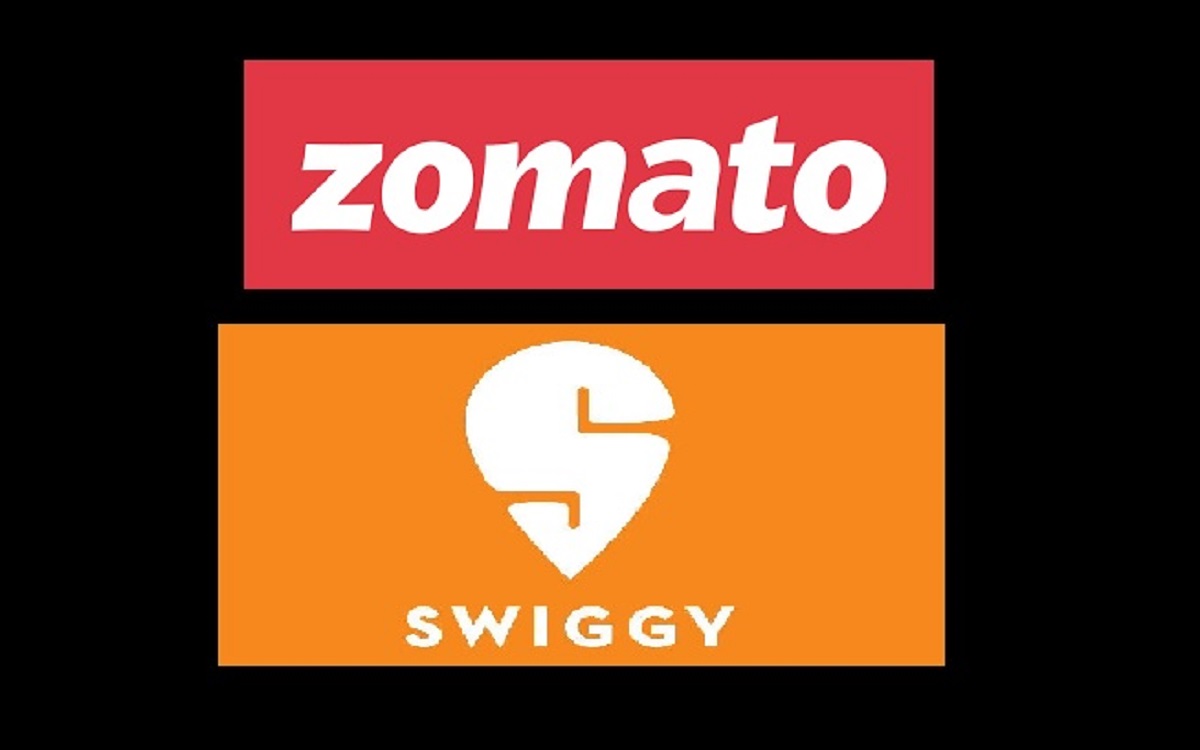 The final verdict.
The undertakings by Zomato, however, are complicated to complete. For example, Zomato's bold new initiatives, such as 10-minute meal delivery and interstate food delivery services, are in line with the business's long-held ambition of being a food-first company. But these initiatives are not well-responded by the customers.
According to financial analysts, the drop in share values was caused by the end of the required lock-in period for promoters, workers, and other shareholders, allowing them to sell their shares.
All these factors combined have acted negatively in favour of Zomato.
Edited by Prakriti Arora