Trends
Symptoms of post-Covid-19 are extremely critical, says AIIMS doctor
Symptoms of post-Covid-19 are extremely critical, says AIIMS doctor
An official from AIIMS Delhi warned that some symptoms of the condition, such as a brain attack or a stroke in the arteries, might be highly serious and issued an additional warning for post-COVID symptoms.
In addition to inflammation in the brain, post-Covid complications in the brain may also include immediate acute situations like a brain attack or a stroke in the arteries or veins. There isn't a black-and-white picture at the moment because the study is still ongoing, claims Prof. P Srivastava, head of the neurology division at AIIMS Delhi.
This occurs at a time when a recent study found that Long Covid affects approximately 144 million individuals globally. And around 10–20% of those who contracted the coronavirus exhibit protracted COVID symptoms.
This indicates that 4% of those who have contracted the virus may have Long Covid, albeit this number may be higher given the fact that many do not undergo Covid-19 testing.
A team from the Institute of Health Metrics and Evaluation conducted the study by gathering data between 2021 and 2022.
The incidence of new, recurring, or persistent health issues 4 weeks or more following a COVID-19 infection is known as long COVID, according to the Centers for Disease Control and Prevention. Additionally, it is referred to as post-acute COVID, post-COVID conditions, and chronic COVID.
What are the most typical signs of extended COVID?
The common symptoms of a lengthy COVID include fever, exhaustion, dyspnea, coughing, chest pain, cognitive impairment, sleep issues, muscle aches, a racing heartbeat, loss of taste or smell, despondency, or worry.
The sickness can develop worse conditions like vasculitis, heart problems, and nerve problems, according to a previous WHO warning.
What therapies/ treatments are available?
If you have been dealing with one of these illnesses for a while, you should see a doctor right once. The doctor may give you some medicine and instruct you to do some gentle exercises to loosen up your muscles and joints.
Even if it hurts, don't stay still because doing so will just make things worse. Make a detailed plan for your day and take part in a few mild activities.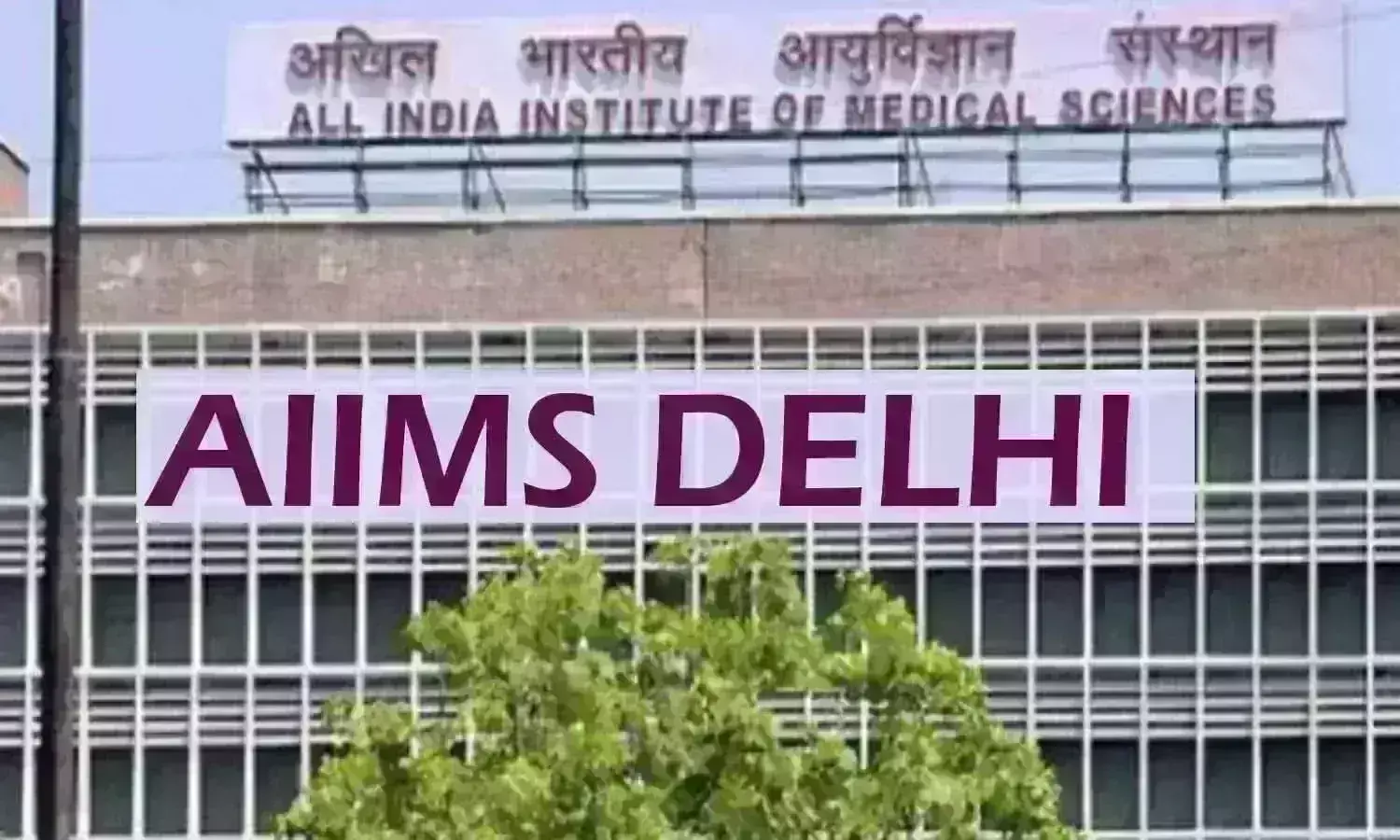 Officials from the World Health Organization (WHO) have warned that Long COVID can have serious long-term repercussions that impact every area of your body. Shortness of breath to heart issues are only a few of the many more symptoms that are yet unknown. Additionally, the UN health agency said that even while the risk of having long-term COVID after Omicron is significant (compared to other variants), more study is still needed.
Another reason to concentrate on limiting transmission is that we don't yet fully understand the situation. According to authorities, it is advisable to avoid infection in terms of any short- and long-term effects. Long COVID is typically found many weeks after a COVID-19 episode. According to Maria Van Kerkhove of the WHO, any long-term repercussions frequently manifest 90 days after the symptoms of the initial disease have subsided. The long-term effects could not become apparent for several weeks, months, or even years.
After using Omicron, may individuals develop long-term COVID?
The existence of Omicron has just recently come to light. Therefore, making a statement could be premature.
However, Van Kerkhove noted that we still don't fully understand long COVID. "There isn't any indication to imply that we would observe a difference in the percentage of persons that may suffer from long COVID."
Van Kerkhove noted the severity of the long-term consequences of the virus, stating that they range in severity from people not being able to breathe clearly to not being able to exercise anymore. The virus affects all of the body's organs, but not all of them at once. According to certain research, one of the signs of post-COVID symptoms is an increased risk of heart disease.
What concerning COVID indicators are there?
Contrary to popular belief, COVID is more of a systemic disease than an upper respiratory condition. One year later, every part of the cardiovascular system was suffering, according to Dr Abdi Mahamud, a representative of the WHO.
"When we consider COVID, we do not consider a respiratory pathogen; rather, we consider risk and complications. That is, of course, the point of entrance, but because of the vessels, it has an impact on every area of your body. It could result in vasculitis. We need a thorough study on prolonged COVID, the WHO experts stated, adding that there has to be a lot more done in this area. High-quality clinical therapy is necessary for both short- and long-term impacts, as well as for rehabilitation.
Edited by Prakriti Arora