Trends
Who Is Tim Gurner, The Australian Tycoon Who Called For Layoffs To 'Fix Worker Attitudes' At A Time When Australia's Labour Market Is Still Struggling?
In August, Australia's labour market exhibited the unemployment rate maintaining its course at 3.7 per cent while employment recorded a slight upswing, increasing by 64,900 individuals, and the ranks of the unemployed contracted by small 2,600. Thus, the statement of Tim Gurner, the Australian tycoon, comes at a time when it hurts the most, drawing significant backlash for his comments from all quarters.
Gurner, who transitioned from a gym owner to a real estate mogul, made these remarks during a property summit, asserting that the COVID-19 pandemic has negatively influenced employees' work ethics, particularly in sectors like construction.
He contended that this shift, coupled with more stringent regulations, contributes to Australia's housing shortage by adversely impacting productivity.
Gurner expressed his concern that employees increasingly believe that employers are fortunate to have them, emphasizing the need to remind workers that they 'serve their employers', not the other way around.
His comments have gained significant attention, with a video of his speech going viral, amassing over 23 million views and drawing strong criticism on social media platforms like X (formerly Twitter), TikTok, and LinkedIn.
Notably, Tim Gurner, CEO and Founder of Gurner Group, has previously faced controversy for his remarks about millennials and their spending habits, particularly his suggestion that young people should cut back on expenses like expensive brunches featuring "smashed avocado on toast" to afford homes.
In the current climate, where many companies grapple with workforce-related issues such as remote work and compensation, attitudes towards employment are subject to widespread discussion on social media and terms like "quiet quitting" and "lazy-girl jobs" have emerged to describe shifts in how employees relate to their work.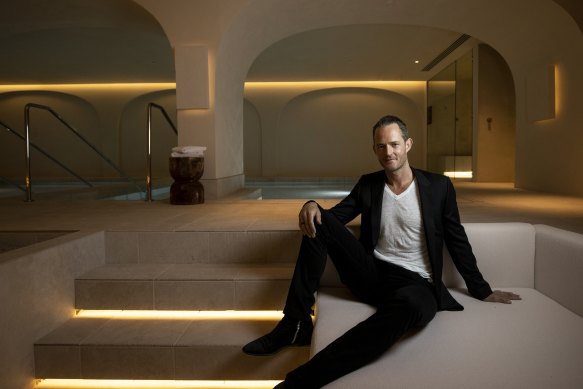 Who is Tim Gurner?
Tim Gurner is an Australian entrepreneur who holds the positions of Owner, Chief Executive Officer, and Founder at Gurner Group. His professional journey began with a role as Executive Director and Co-Founder at Urban Inc. Gurner's career trajectory reflects a remarkable transformation from modest beginnings to becoming a notable figure in the property development industry.
Net Worth and Age
As of 2022, Tim Gurner is 41 years old and commands an impressive net worth of $929 million, as reported by The Australian Financial Review's 2022 Rich List.
Controversies Surrounding Gurner
Tim Gurner is no stranger to controversy, having ignited fiery debates in 2017 with his comments on millennials and their spending habits. He recommended that young individuals curtail discretionary spending, particularly on items such as indulgent brunches featuring "smashed avocado on toast," if they aimed to enter the property market.
These remarks triggered strong reactions from millennials who believed Gurner was out of touch with the economic challenges they faced.
Additionally, Gurner faced allegations that his success was attributed to financial assistance from his grandfather, who purportedly loaned him $34,000 for his initial investment.
Gurner, however, refuted these claims, emphasizing his relentless hard work and diligent savings as the foundation of his entry into the property market and that his journey commenced with renovating a property acquired by his boss for $180,000 and the proceeds from its sale propelled his career in real estate.
Gurner Group
Founded by Tim Gurner in 2013, the Gurner Group plays a substantial role in the property development and management sector. The company manages an extensive portfolio valued at $9.5 billion. Under Gurner's leadership, the group has undertaken numerous high-profile projects, solidifying its status as a significant player in the Australian real estate landscape.
However, Australian politicians from various parties have also condemned Gurner's remarks, with some likening them to the words of a "cartoon supervillain" and highlighting the human toll of increased unemployment, including people becoming homeless and relying on food banks.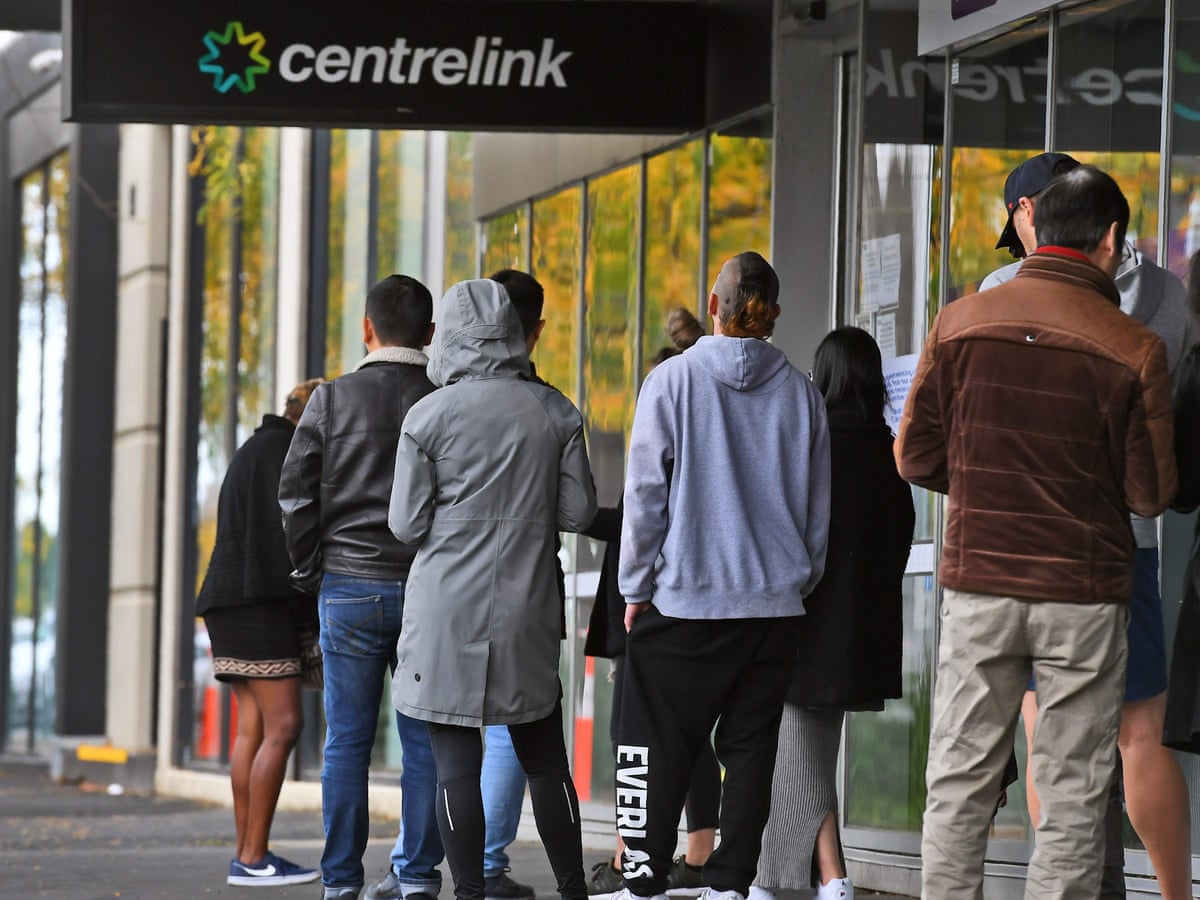 Australia Still On The Rocks
In August, Australia's unemployment rate held steady at 3.7 per cent, while employment saw an increase of 64,900 individuals and decreased by 2,600.
According to data from the Australian Bureau of Statistics, the participation rate surged from 66.9 per cent to 67 per cent in the previous month, marking a fresh record high.
However, the increase in employment was primarily driven by part-time positions, accounting for 96 per cent of the growth, while monthly hours worked saw a slight decline.
Therefore, the underemployment rate increased from 6.4 per cent to 6.6 per cent, reflecting that fewer individuals were working the desired number of hours. Part-time employment witnessed a significant rise of 62,100 people, whereas full-time employment showed a more modest increase of 2,800.
Bjorn Jarvis, the Head of Labor Statistics at the ABS, noted that the substantial employment surge in August followed a slight dip in July, which was attributed to the school holiday period.
Over the past two months, the average monthly employment growth stood at approximately 32,000 people, a rate similar to the average growth observed over the past year, and Jarvis emphasized that these figures continue to signify a tight labour market.
Notably, the record-high participation rate is a significant development; it measures the proportion of individuals aged 15 and above who are actively engaged in the labour force, either through employment or job-seeking.
This means that in August, 67 per cent of individuals aged 15 and over were either employed or actively seeking employment, marking an increase of 1.2 percentage points from its pre-pandemic level.
However, two major driving forces are behind the rising participation rate, one, strong net overseas migration, with the latest data indicating a rate of 500,000 people per year, and second, increased labour supply due to cost-of-living pressures.
These developments coincide with a surge in the number of individuals holding multiple jobs in Australia, with the June quarter recording 958,600 people holding more than one job, up from 950,900 in the previous quarter.
This trend is driven by a combination of abundant job opportunities and the need for some individuals to take on additional work to cope with rising expenses, including mortgages, rents, electricity, and food costs.
Despite the record participation rate, a high number of multiple job holders, and the unemployment rate remaining near a 50-year low, inflation has experienced a six-month decline.
This has led to considerations by the Reserve Bank of Australia (RBA) to maintain stable interest rates. However, the RBA is also looking to slow down employment and economic growth and suggests that the unemployment rate may need to increase further to align with their forecasts.
The Last Bit, Australia's labour market remains tight, characterized by record participation rates and a significant number of multiple job holders.
Nevertheless, the prospect of an unemployment rate increase is being considered to meet the RBA's economic objectives while managing the impact of high inflation; therefore, at this time, the comment made by Gurner is highly contentious.