Retailers buy in bulk from wholesalers who profit from selling to consumers. However, it seems simple, but it is not. Even in good times, wholesale marketing can be challenging. Customer expectations have changed significantly due to the corona crisis. Whether shopping in a brick-and-mortar store or online, consumers have raised the bar for wholesalers.
So, how can wholesalers improve sales? The first step in understanding how to increase sales for your company is to find out who your target market is. A niche may be the best choice for some businesses, but not for everyone. For the wholesale sector, setting target markets and company expansions can be more difficult. A company's visibility and reach can affect sales depending on several factors.
How to Increase Your Wholesaler's Profits Section and Subsection
Step 1: is to do extensive research.
Step 2: finds a new wholesale customer (corporate/retailer).
Step 3: Check the price and adjust if necessary.
Step 4: is to choose a pitching method.
Step 5: you need to sign up for the online store.
Step 6: improve customer service and support.
Step 7: Offer special offers and discounts.
Step 8. Optimize your site to make it user-friendly.
Step 9: Offer a referral bonus.
The term "wholesale" is displayed on a world map with shipping boxes in a foggy background.
Step 1 is to conduct an in-depth investigation.
The first step to increasing sales for your wholesale company is to observe how strangers react to your products. It's incredible how many people are willing to pay a high price because they like your product or service so much. Business owners who have a website or sign up for an online store know precisely what shoppers think of their products.
Think about the question you are trying to answer with your product. The market can be overcrowded, but don't stop participating in the promotion! You don't have to be innovative to understand where and how your product applies to your customers' lives.
Step 2: Find new companies and sellers for wholesale.
Finding new customers is the next step in increasing wholesale sales. List 100 companies that you think could become new customers. List your prospects in a spreadsheet. Find out as much as possible about the business you are considering. Pay attention to the following features:
 Company Name 

Company Website.

 Business scale.

 The name and phone number of the person to contact.

 Addresses are available as electronic and physical addresses.

 Income Expected.
How can I contact you now?
Two factors can help you measure the size of a deal you can expect and select good customers- Company size and projected revenue. With this information, you can identify candidates with the most significant potential.
Step 3: Evaluate your pricing strategy.
One of the most challenging and frustrating parts of the wholesale business is determining product prices for customers.
Comparing a comparable market product to a competitor is a good start. The best way to measure consumer demand is to find out what price consumers are willing to pay.
Once you have decided on the price range, you can change the price based on the order volume and see what happens. For example, if you order 100 items from your store for 100 rupees, you can set the price in the range of 58-60 rupees. However, if you order in bulk (e.g. 1,000 pieces) from the store, you can lower the price to 5,254 rupees.
If you want to sell in a physical location without a website, set a price similar to your competitor and adjust as you go.
Step 4: Decide on a presentation style before you begin.
The most challenging part of the process is sales. It is natural for consumers to become depressed when they put a lot of time and effort into rejecting or criticizing a product.
Don't take it personally when a customer says no. Conditions do not allow, or the product is very similar to another product currently in use. If you don't sell, buyers will still remember your meeting. Think about how to stand out in a persuasive tone and stay connected. When something changes, consumers should think of the organization as the first point of arrival.
Step 5: Subscribe to our newsletter in your online store.
To increase wholesale, it is essential to utilize wholesale marketing methods both online and offline.
The development of the e-commerce business has made it easier for customers to shop. Your mobile device gives you instant access to your online store anytime, anywhere. As a result, selling or buying becomes easier for both. Going online can significantly expand your company's reach and, if done right, increase your bottom line.
Step 6: Improve customer service and support.
The best way to increase your wholesale is by providing excellent customer service and support. Always friendly and considerate of customers. If you want to be a successful wholesaler, it's essential to do your best for the sellers who buy your products.
It's okay to lose sometimes if you're not afraid to learn from your mistakes. Show compassion and understanding even when you have to say no. If you provide excellent service to your wholesale customers, they will become your regular customers.
Many online retail companies have created e-commerce companies to serve their customers better. One-click purchases, check the status of your online orders, get feedback from other customers, and see similar products that might be of interest to you.
Step 7: Make a unique offer to attract customers.
Regardless of your customer role, the best way to attract new customers is to offer a one-time discount. For
B2B buyers, the largest order transaction drives a purchase. Plus, with promotional prices and special deals, you can get your items off the shelf quickly.
B2B customers may be offered volume-based discounts. In other words, the more items you purchase, the higher the discount rate. Giving your customers a little incentive can generate more revenue for your business.
Step 8. Optimize your site to make it user-friendly.
In the early days of the Internet, it was common to see labels like "construction site". On the other hand, keeping your website up to date is essential to attract customers and increase sales.
An excellent web interface that is easy to use, loads quickly in all browsers, and works well on mobile devices is essential for any organization.
Digitization is a tried and true way to increase wholesale in today's internet-centric world. Hit the
Sell button with two fingers to aim for the top spot.
Step 9: Offer referral rewards in exchange for new business.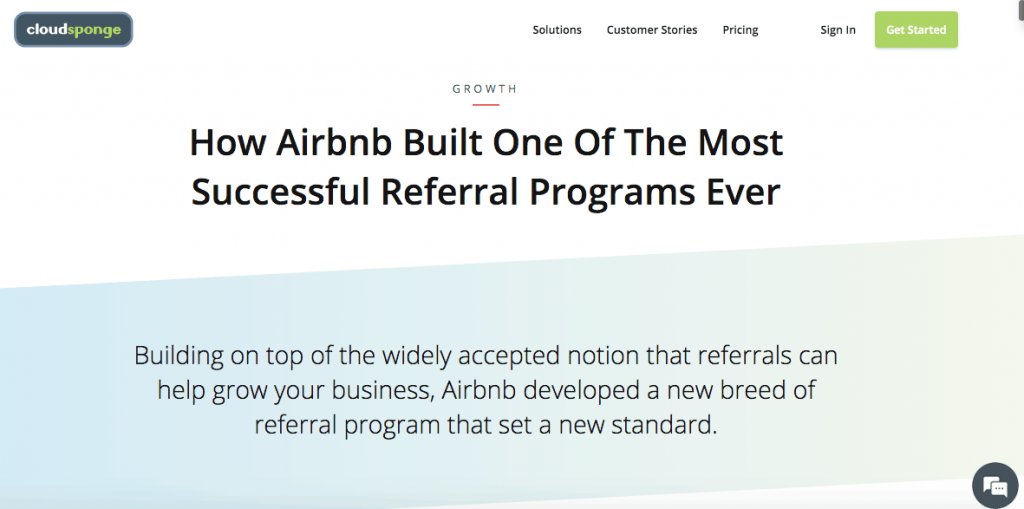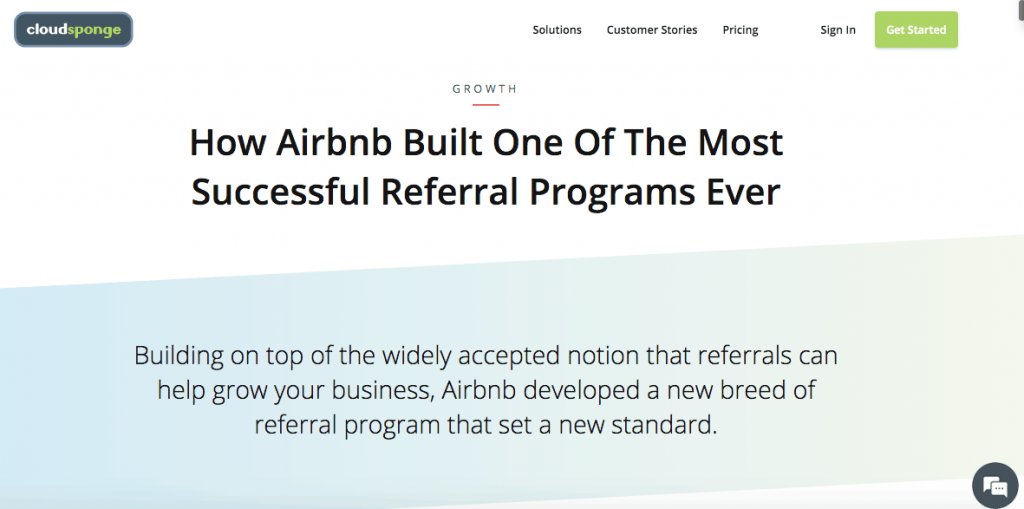 We can also use incentives and Guidelines to improve wholesaler outcomes. Meeting new people will almost certainly increase your sales. On the other hand, you can take advantage of your customers' connections. What's wrong with making it easier for consumers to direct their business to friends and family? Incentives in referral programs increase your presence and income by encouraging consumers to tell friends and family about your business.
Shelves with goods boxes in modern industry warehouse store. Digitally generated image of factory warehouse interior.
Dropshipping and other marketing tactics can help your business reach a wider audience. Implementing this system will take a long time, but we will reward the benefits.
Streamline sales for growing wholesalers and electronically track all credit and payment transactions with customers using the OkCredit app. OkCredit helps you track your transactions. As a result, you are less physically and mentally stressed and can spend more time on essential tasks.
Final Thoughts
Wholesale can be a rewarding business if you have a clear growth plan. Grow your wholesale company by implementing the above strategies.
Now is the time to start when you know how to increase your wholesale.
Article Proofread and Edited by Shreedatri Banerjee