Finance
RBT Review – A Low-cost Brokerage
RBT Review – A Low-cost Brokerage
Overview 
RBT excels as one of the most low-cost online brokers in the industry. It has earned this reputation as it grows a pool of clientele, including retail traders and institutional investors. However, RBT also offers an extensive selection of asset classes and other incredible perks for different types of traders and investors.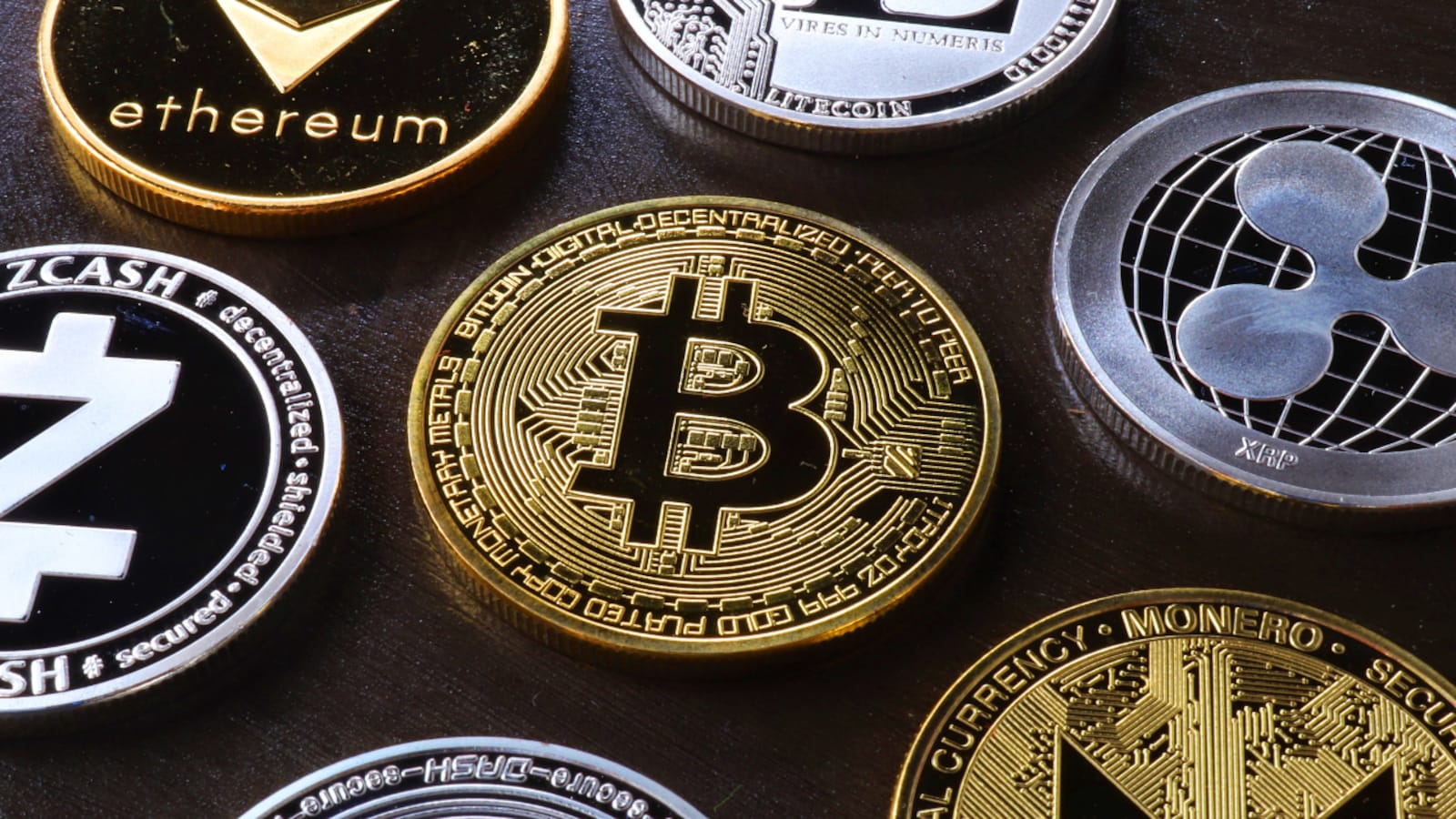 Although RBT is still a relatively new name in the industry, it is quickly gaining popularity, as seen in most recent online broker reviews. Nonetheless, the broker also exhibits some potential constraints you should understand before signing up with them. 
Pros 
Lower fees and spreads 

Diverse investment products 

Excellent trade execution

Robust educational resources 

Better customer service 
Cons 
Onboarding is a bit slow 

Limited geographical coverage 
Pros Explained 
Lower fees and spreads 
RBT has eliminated several standard trading fees, including minimum account deposits, account transfer fees, checking fees, and domestic wire transfer fees. It also allows you to trade stocks for free. RBT calculates its margin interest rates based on tiers that enable investors to keep the costs at a minimum without compromising their portfolios. 
Diverse investment products 
RBT offers an extensive selection of asset classes and other products for different types of investors. Their portfolio comprises long and short stocks, multiple currency pairs, major cryptocurrencies, robust mutual funds, selected commodities, and many more. 
Excellent trade execution 
RBT leverages a proprietary intelligent order routing technology that ensures quick execution of trades across all its platforms. 
Robust educational resources 
RBT's traders and investors have access to rich educational programs that significantly boost the overall trading experience. The resources are readily available in multiple formats, including videos, articles, and webinars. 
Better customer service 
RBT also boasts reliable customer support services, accessible to all clients via phone, email, and live chats. 
Cons Explained 
Onboarding is a bit slow 
You can sign up to RBT via their desktop, web, or mobile platforms. Signing up is straightforward, but the account verification process usually takes longer. 
Limited geographical coverage 
RBT currently accepts traders and investors from multiple countries worldwide. However, their services are inaccessible in some regions. 
Product Offerings
RBT started with just a few trading instruments, but it has quickly innovated its portfolio to allow traders and investors more flexibility. Although its offerings still leave out some asset classes, RBT's current portfolio is well curated to meet the demands of different trades and investors. 
The tradeable products on RBT include the following. 
Stocks 

Forex 

Crypto

Options

Mutual Funds 

Commodities 
RBT offers thousands of mutual funds and a vast selection of high-growth long and short stocks, forex currencies, and commodities. It also provides all the major cryptocurrencies, including Bitcoin, Ether, and others. 
Trading Experience 
Trading on RBT is generally easy and intuitive, mainly due to their streamlined programs. The broker supports a desktop version, a web-based program, and a mobile app that you can use to access their services. The onboarding process might be slow, but other trading functions are relatively seamless across all RBT platforms. 
Although the platforms do not support back-testing, they offer several intuitive tools and features for a fulfilling trading experience. The standard amenities and functions on RBT's desktop, web, and mobile versions include charting, multi-leg options, analysis tools, calculators, drawing tools, research, real-time data streaming, and news. 
The RBT's web and mobile platforms provide simplistic interfaces with easy-to-use features for novices. However, the desktop version is more robust and ideal for advanced traders. 
Costs 
RBT has repeatedly ranked top among the most low-cost brokers in the industry. That is mainly due to the following.
Zero account minimums and account transfer fees 

No commissions on stock trading 

Free domestic wire transfers and checks

Zero inactivity fees. 
RBT calculates the margin interest rates for its clients' trades based on tiers. That lets you save more on trading fees without compromising your market positions. 
Are There Trading Risks with RBT?
RBT is a reputable brokerage with industry-standard trading policies and practices. It is a low-cost investment platform that offers unique opportunities for retail traders and institutional investors. However, its most significant risk is the limited geographical coverage. So, check whether RBT is accessible in your country and region before signing up. 
Disclaimer: This is a sponsored marketing content.