Trends
Importance of Knowledge Management For Insurance Industry
Every organisation requires a collection of data and information for its effective functioning and performance. Accumulating all such data, its organisation, storage, and sharing are what we call knowledge management. When it comes to the insurance industry, knowledge management plays a significant role for different groups including customers, policymakers, holders, and more. Only with the help of data management, is it possible to access all the information you want even on short notice. Whether it is a comprehensive plan or third party insurance, having the right knowledge is the key to effective management of the industry.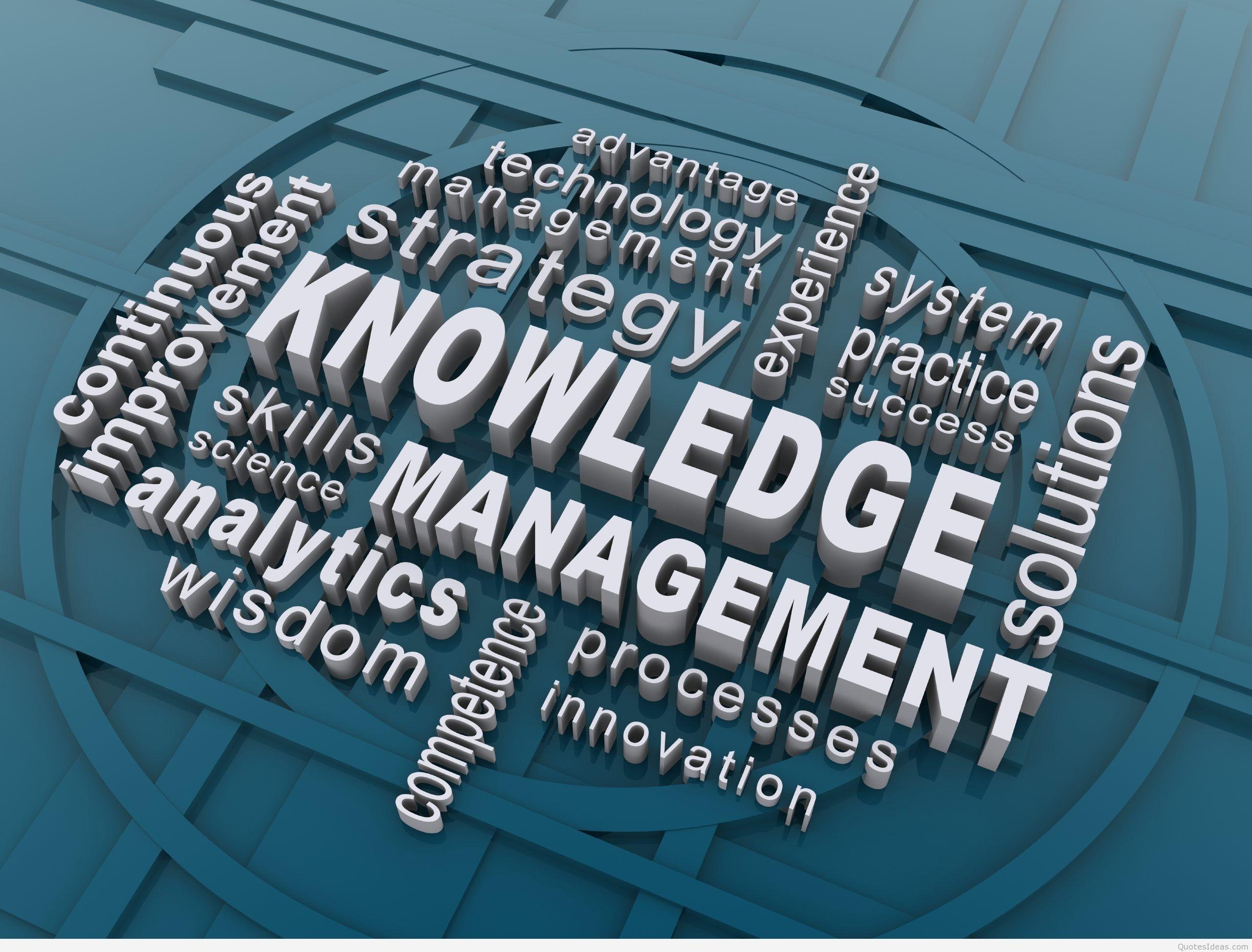 Importance of Knowledge Management for the Insurance Industry
The insurance industry is affected by several factors: customer experience, risks involved, insurance costs, and much more. All these determinants can only be calculated using knowledge management techniques. Some of the most notable benefits of the same in any insurance industry are:
Insurance agencies are known to have a bunch of data and documents that can be a hassle to look up to. Also, the industry is known for changes. Keeping the knowledge organised helps in the segregation of the relevant materials from what can be discarded.
Boosting Employees Efficiency
It is quite natural for old staff to retire and new to join. However, there is no denying the fact that old members leave with a bunch of expertise in the field. An effective knowledge management system ensures the same is retained and stored by the company and distributed to new staff to boost their performance
If the staff is not equipped with the right knowledge, then they won't be able to do their jobs correctly. If the employees are not able to access the insurance data properly and are not well-versed with the recent trends, policy and price changes, it then hinders their ability to offer adequate support to their customers. It won't be wrong to say that with better accessibility to knowledge management, the company can enhance its staff's competency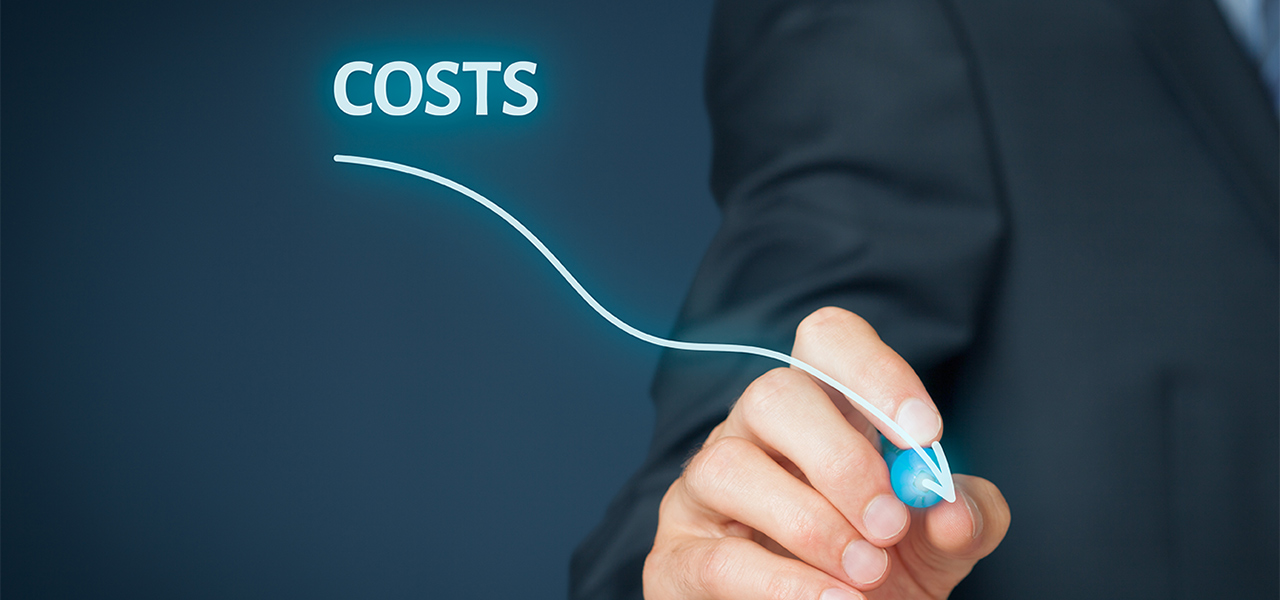 The cost of insurances like third-party insurance and more is rising every day. As third-party insurance is mandatory for everyone who has a vehicle, it makes the same quite a competitive field. In such circumstances, agencies need to improve every day and provide the most effective services at the best rates which can only be done after understanding the data and causes of cost escalation
It is quite natural for customers to demand some kind of support while looking for perfect insurance plans. When it comes to third-party car insurance, a perfect knowledge management system can help the staff explain to the customers the benefits of their plans, the data related to them, their legality, accessibility, affordability, and more. It enhances customer satisfaction and builds their reliance on these agencies.
Knowledge Management Types and Features
It has been quite clear that the knowledge management system is quite important for consumers as well as the insurance staff. The performance of the staff can be improved through these knowledge management features: 

Proper training should be offered to all the staff before their joining to understand how to access, handle, and make use of data for customer support and the betterment of the organisation as well
Regular meetups and discussions between the staff can help share information and expertise. Thus, boosting the overall innovation and performance of an insurance agency
All companies need to maintain a suitable database of all the information related to their customers and keep it organised in one place so that it can be used for assistance whenever needed.
Additionally, customer's expectations can be met and exceeded using these data management features:
This particular feature can help customers get easy access to several kinds of important information without needing any help from any staff. They help make users more self-reliant and resolve several of their queries easily.

Different kinds of articles and videos can make the customer aware of different kinds of services, their importance, claims, and policies relating to them, and much more. Enhancing their awareness, and improving the decision-making skills of a customer.
Conclusion
All in all, the benefits of a proper knowledge management system in the insurance industry can't be simply overlooked. Not only does it make the company more innovative and relevant in the market but it also allows the workforce to be more knowledgeable. It also makes customers aware in several arenas and thus reduces their need to rely much on their employees. Such a partnership between their staff and customers leads to interactive sessions making it more engaging which helps the insurance agencies succeed in the long run.