Even while investors await the official judgment on cryptocurrency exchanges in India, Indians surpass the rest of the globe in terms of bitcoin adoption.
According to the annual crypto proliferation index performed by the web BrokerChoose, India has the most significant number of crypto owners globally, with over ten crores, followed by the United States and Russia.
India has the 5th highest cryptocurrency owners, at 7.3 percent. Ukraine leads the index with 12.73 percent of the population, followed by Russia with 11.91 percent, Kenya with 8.52 percent, and the United States with 8.31 percent.
The survey looked at online searches in different nations to see how interested people are in cryptocurrency.
India had the second-largest number of overall crypto searches (almost 36 lakh) last year, while the United States had the most significant number (69 lakh).
In August of this year, India was rated second out of 154 nations on Chainalysis' 2021 Global Crypto Adoption Index.
According to the research, India's market expanded 641 percent in the last year, based on a calculation of the total bitcoin.
"Large institutional-sized transfers worth more than $10 million in bitcoin account for 42% of transactions sent from India-based addresses," according to the, implying that India's cryptocurrency investors are part of larger, more sophisticated businesses.
It's worth noting that bitcoin, the world's most popular cryptocurrency, has already risen by more than 50% since the start of the year. The one-year increase is approximately 400 percent, which is encouraging more Indians to use cryptocurrency exchanges.
According to a poll done by Kantar, 19% of urban Indians want to invest in virtual tokens in the next six months. Bitcoins hold 75 percent of the vote regarding cryptocurrency holdings, closely followed by Ethereum at 40 percent, Binance currency with 23 percent, and XRP with 18 percent.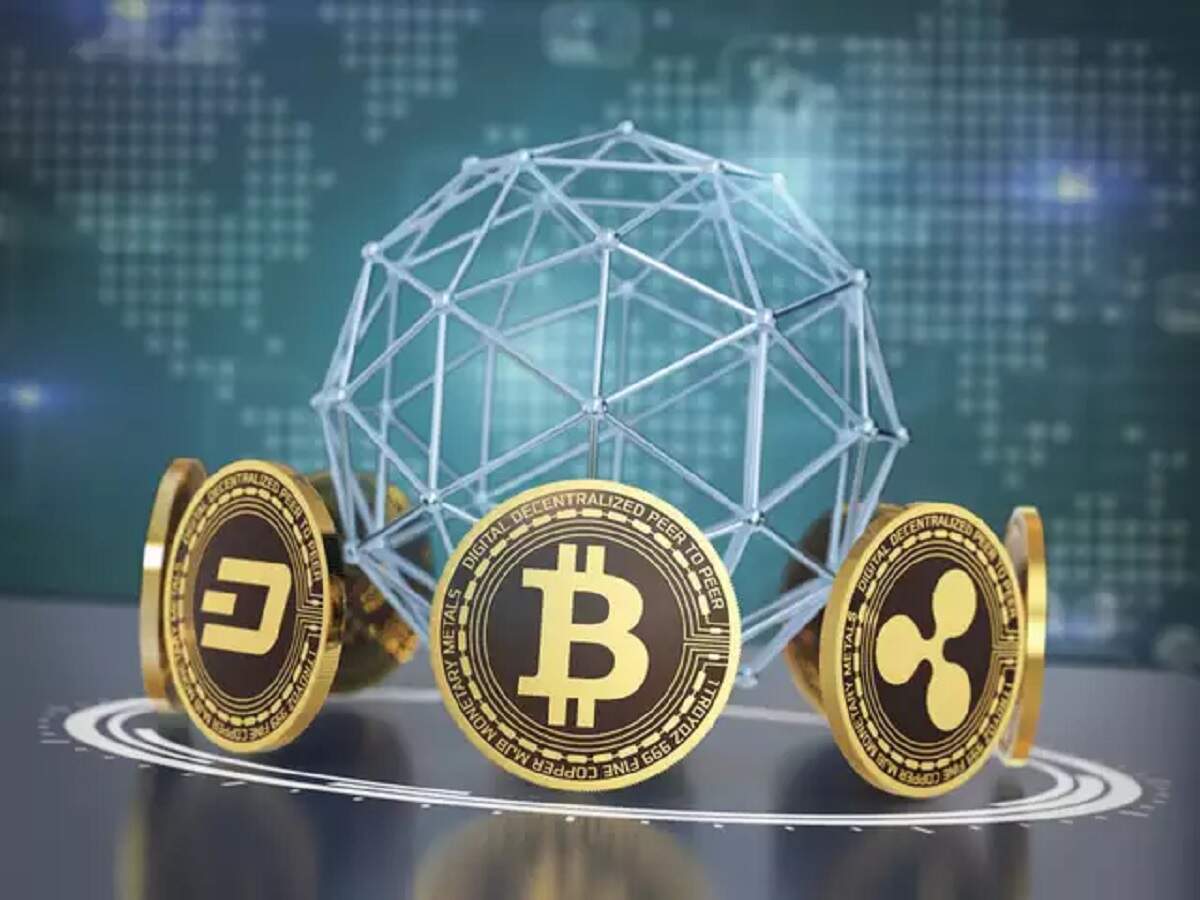 One of the most appealing aspects is the possibility of making significant returns by investing modest sums of money. WazirX allows investors to invest as little as Rs100-500 in bitcoin.
Indians who possess cryptocurrencies are between the ages of 21 and 35 and reside in metropolitan areas. The owners have a greater risk appetite," according to the report, since they prefer crypto and mutual funds over fixed deposits.
So it's not unexpected that crypto exchanges and platforms like CoinSwitch Kuber (CSK), WazirX, CoinDCX, ZebPay, Unocoin, and BuyUcoin have seen popularity in recent months.
CoinSwitch Kuber boasts 11 million active users, while Zerodha, a crypto exchange, has more than seven million users. The populace of WazirX is 8.3 million.
Despite the concern among users, Unocoin now accepts deposits in the Indian rupee using UPI wallets, making it easier to purchase and sell Bitcoins and other cryptocurrencies on the platform.
CoinSwitch Kuber secured over $260 million from a group of investors in a Series C fundraising round last week, valuing the firm at $1.9 billion.
According to a poll done by Kantar, 19% of urban Indians want to invest in virtual tokens in the next six months. When it comes to cryptocurrency ownership, Bitcoin takes the lead with 75% of the vote, followed by Ethereum with 40%, Binance coin with 23%, and XRP with 18%.
According to Tracxn statistics, Indian crypto startups received 73 percent more investment in the first six months of 2021 than they did in the entire year of 2020. According to a NASSCOM research titled 'Crypto Sector in India,' more than 60 percent of Indian states are becoming crypto tech users. The industry is expected to reach 241 million dollars in India by 2030.
However, cryptocurrencies have yet to be recognized as legal money in India, and there is no regulatory framework in place.
The finance ministry and the Reserve Bank of India are currently in charge (RBI).
A bill on cryptocurrencies will be introduced in the winter session. According to reports, the finance ministry has created a special committee to investigate whether crypto-trading profits may be taxed.
Meanwhile, by the end of 2021, the RBI plans to introduce its first official digital currency as a regulated "central bank digital currency (CBDC)." Much of the skepticism from the global bitcoin boom has given rise to many phony trading platforms.
According to market intelligence platform Blockdata, the total investment for global blockchain firms reached a record $6.586 billion in the September quarter, nearly double that raised in 2020, thanks to significant investors warming to crypto and other digital assets.
On Monday, elliptic, a bitcoin analytics startup, secured $60 million from SoftBank and Wells Fargo Strategic Capital.
Assist with financial crime; the business tracks the flow of cryptocurrencies on the blockchain.
In May, a Brazilian bitcoin money management business secured $26 million from investors, including SoftBank Group Corp. In July, the SoftBank Latin America fund invested $200 million in 2TM Group, the digital asset group that runs the cryptocurrency exchange Mercado Bitcoin.
Article Proofread and Edited by Shreedatri Banerjee