According to Mckinsey research from 2014, the jewellery business sales was expected to expand 5 to 6 per cent each year. If not for the COVID19 pandemic, the forecast would have been correct. 
During the second wave, exports of jewellery and precious stones from India fell by 5%. Some people's buying power was diminished due to the epidemic, while others chose to conserve their money rather than invest it.
The global jewellery business is reviving. According to research, it will be worth $58.9 billion by 2027. As long as the market is moving in the right direction, jewellery store owners should increase sales. On the other hand, unexpected situations are always unsettling.
Here is a step-by-step strategy to increase your jewellery sales.
Step 1: Determining your specialization.
Step 2: Brand Development 
Step 3: Create an Enveloping Environment
Step 4: Add Light
Step 5: Create Your Jewelry
Step 6: Develop a Business Strategy to Increase Sales.
Step 7. Work with other companies to expand your brand.
Step 8: Develop the collection
Step 1: Determining your specialization
People of all ages wear jewellery, but that doesn't mean the company has to serve everyone it wants. There are certain groups of customers served by a successful company model. It is essential to understand what the company is targeting. The first step in increasing sales in the jewellery industry is learning as much as possible about your customers. Important information about them is displayed here.
Example: Likes Dislikes, Lifestyle, Discomfort, Financial Position
Young professional women prefer a modern minimalistic style, while socialites prefer lavishly decorated and luxurious designs. Selling to multiple people at once is tedious. It requires allocating a specific market segment of the jewellery sector and serving only this market. Write a note showing
"Put your name on your smartphone".
Step 2: Branding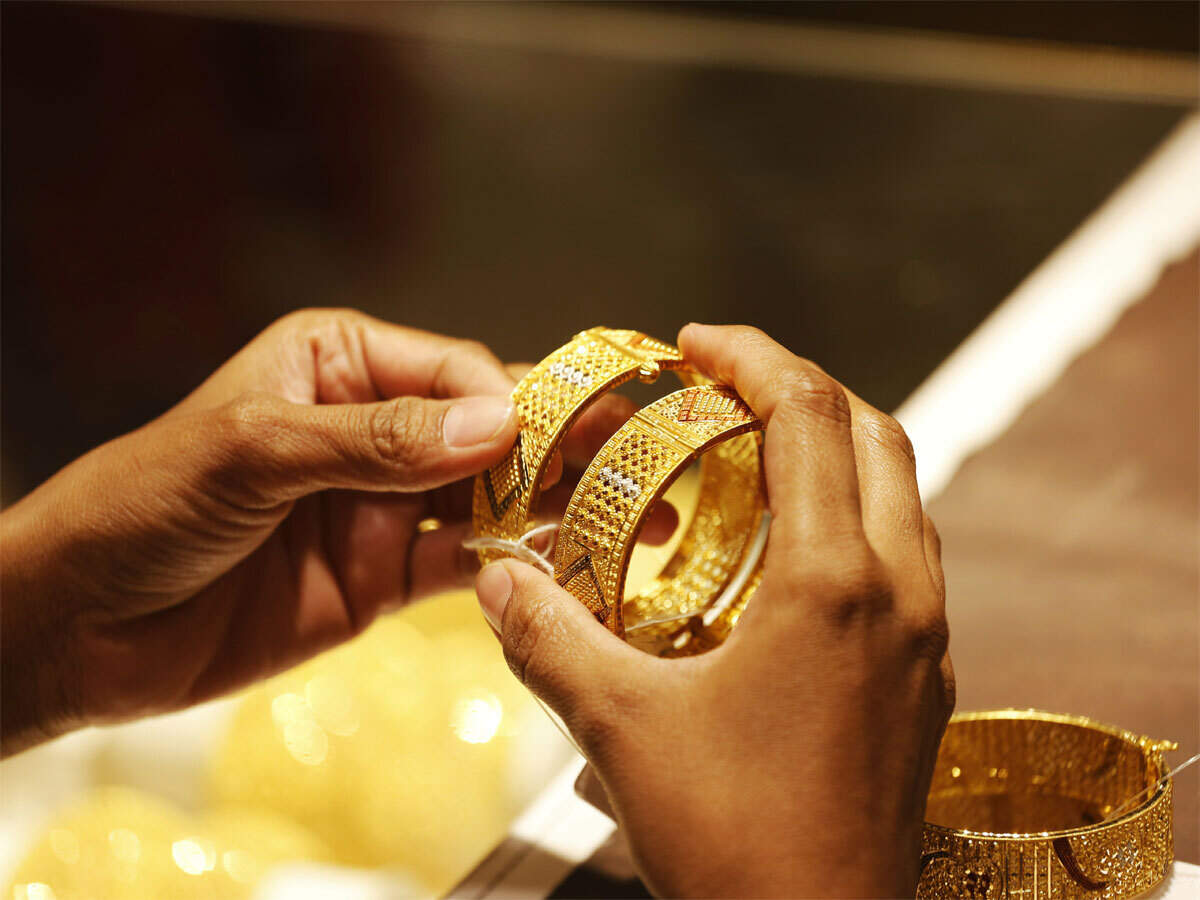 The next step in increasing sales in the jewellery industry is to create a jewellery brand that will appeal to your target audience. Brand-building consists of two parts: the brand's storytelling and the visual identity it adopts. Writing creative statements is all about brand storytelling. 
That is, answering questions like "Where did you get your idea from?" What makes this gem different from other similar gems? What is your company's purpose? As a result, the brand name serves as a natural extension of the aesthetic message.
The use of a unique visual identity contributes to the development of strong brand awareness. Everything from colour palettes to font styles and logos must align with your brand's core values when it comes to visual identity.
Step 3: Creating an Environment
Digitization has changed market dynamics. Companies of all sizes are using the Internet to promote their brands and expand their business. Create a sustainable business strategy for the jewellery industry, including an immersive shopping experience. How to Create Impressive Experiences to Increase Sales at
Jewellery Company? Here are some strategies you can use:
Virtually Interact With Clothes
Online Catalog
Jewellery is an experienced item, so consumers can see and feel it using the methods listed above. Not only do online stores use immersive technology, but so do all of us. Animated sparkles can be added to the object using a unique glass display that we can program to show the quality of the thing. 
Customers are more likely to buy a product when the buying process is enjoyable. In other words, keeping pace with technological advances is an intelligent business decision.
Step 4: Add some sparkle and glamour to it.
Glitter isn't always made of gold, but it still has some charm. From the Internet to the location of bricks and mortars, everything should be visually appealing and convey the spirit of your brand. Making a good first impression depends on the design of your online and offline stores. We can use furniture and decorations to represent actual business experiences.
One-time purchases can turn loyal customers when company employees are well-dressed and behave appropriately. Online stores need vibrant colour schemes, but the most critical component is to have high-quality photos of items that shine.
Step 5: Create a unique decoration.
Custom Made Jewelry has its charm. Enabling consumers to personalize their jewellery is a strong sales force that builds brand loyalty.
Step 6: Develop a business strategy to increase sales.
Profit is the ultimate goal of a company. As a result, the main goal is to achieve significant sales. Customers will buy products that they believe are worthwhile. It is where the price issue arises. Pricing is critical to a company's sales strategy as it helps attract and retain customers. 
Offering different price points to different customers is a great way to increase sales in the jewellery industry. In addition, after-sales service and other benefits increase the value of your jewellery.
Another critical factor when selling gems are the discount. 
Sales skyrocket when promotions and discounts are available! Another way to buy is to sell in instalments. Instead of depositing a large amount upfront, consumers can make a one-time deposit and then continue to pay. Setting goals and developing strategies to achieve them are two parts of a sales strategy. Your sales strategy must include the 'who, when, why, where, and how questions.
Step 7. Work with other companies to expand your brand.
The more people you reach, the more money you make. Instead of selling through a single location, we partner and branch with multiple stores to showcase our products and reach a wider audience. Ecommerce sites are also an excellent choice for brand building online. They have a lot of customers and can significantly increase their income.
After completing step 7
Update your collection. Keeping the collection up to date takes time and effort. Fashion doesn't go out of fashion quickly. Therefore, it is essential to keep up with the latest fashion trends. Buyers are passionate about constantly introducing new styles and collections.
One of the most frequently asked questions in the jewellery industry is how to improve sales. However, it is not difficult to earn a significant income in the jewellery industry if you have the basics. Art and design play an essential role in the jewellery industry, but they cannot drive sales by themselves.
For any business to succeed, it must focus on the customer. Business owners usually prioritize the creative components of their business over the needs and desires of their customers. Trust is essential in the jewellery industry.
Buyers rarely go to many jewellery stores to buy jewellery. If they buy the real thing, they will take it to a trusted jeweller. As a result, increasing sales in the jewellery industry requires building strong customer relationships.
Article Proofread and Edited by Shreedatri Banerjee