Business
Top 7 VAPT Companies in India: An Authentic Comparative Study
If you are looking for VAPT companies in India, we assume, you are already aware of what VAPT is and how it works. Let us go over the bare basics, nonetheless, just to stay on the safer side. 
What is VAPT?  
VAPT stands for Vulnerability Assessment and Penetration Testing. It refers to the practice of identifying the security vulnerabilities present in the IT infrastructure of your organization that hackers might exploit. 
The process involves security engineers who assume the role of ethical hackers. They use certain tools and methodologies to perform the penetration test and consequently find the security weak spots. Here is some cool information in case you want to learn more about VAPT. 
What are the key takeaways from this article?
You discover seven of the best

VAPT companies in India

 

Learn about their offerings and features

Understand how certain features align with specific security needs.

A fact based comparison between the best VAPT firms.
A quick disclaimer before we start discovering the best Indian companies that offer VAPT products and services in India: We are listing the companies down randomly, i.e they are not ranked. It would be on you to identify the best match for your specific needs. There is a table of comparison towards the end, in case you are in a super hurry. 
Let us begin!
Astra security divides their resources between two' core products – web application firewall and Vulnerability assessment and penetration testing (VAPT). 
Astra has come to be a fan favorite among global businesses winning the French tech ticket, the 'Most Innovative Security Company' title at the global conference on cyber security, and getting accelerated to Techstars in Berlin, along the way. They are an exciting bunch.
However, we shall talk only about their VAPT or security audit offering. The following are some highlights.
Comprehensive security audits for a wide range of assets including websites, SaaS apps, network, mobile apps, blockchain etc.

Machine learning empowered automated scanning.

2500+ security tests.

Hacker-style penetration testing that covers major security standards like OWASP, SANS, CERT, PCI, ISO27001

Interactive dashboard that shows vulnerabilities while detecting them.

Extensive remediation support

Immunity from business logic vulnerabilities.

Risk scores to help prioritize vulnerabilities.
Chat support around the clock.

2. Isecurion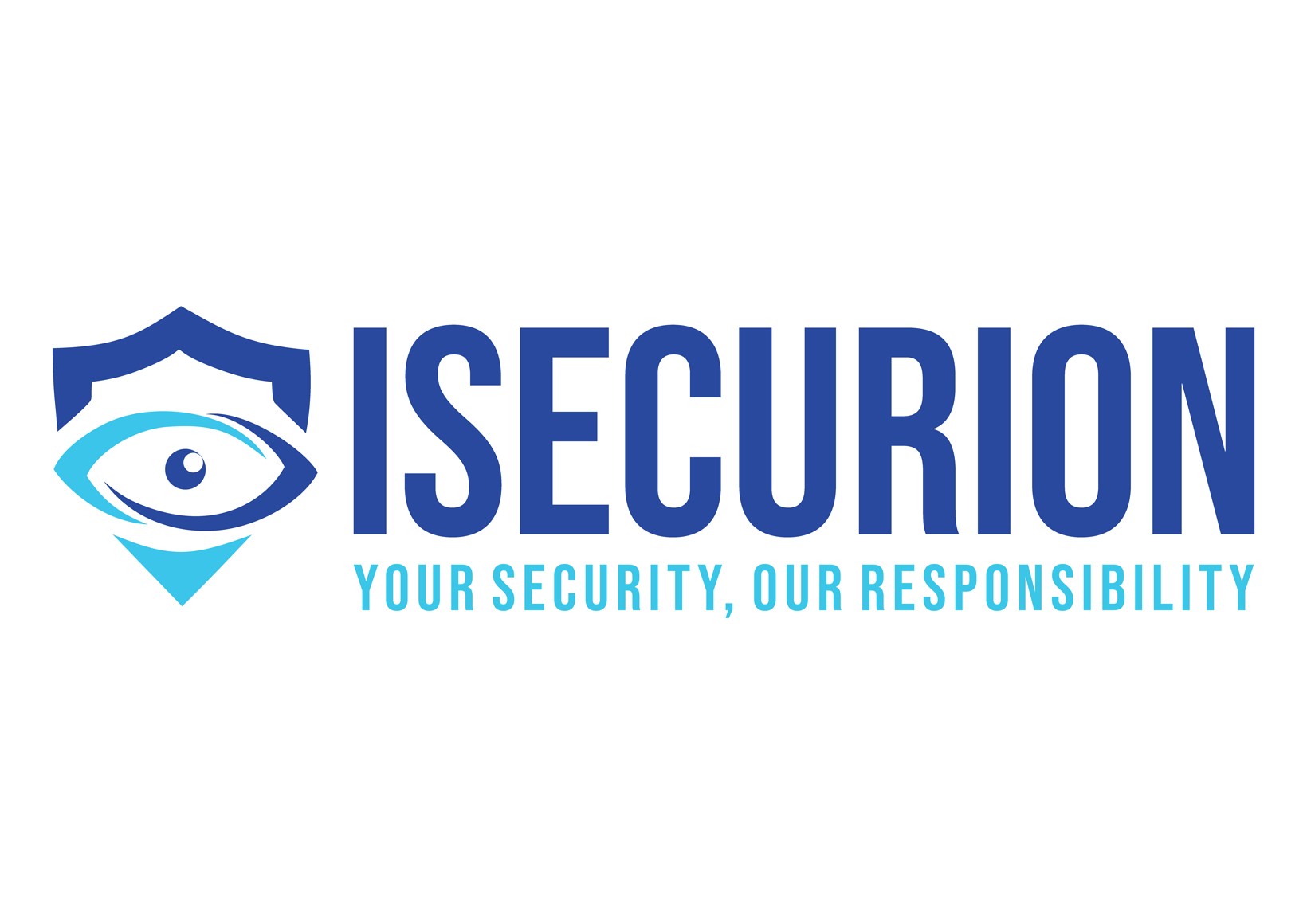 Based in Bengaluru, Isecurion has been in business since 2015 and they have become a significant  name in the domain of information security. They are well known for their high quality service and innovation. 
Isecurion has a pretty strong repertoire of security testing and response services. Here are some highlights include vulnerability assessment and penetration testing (VAPT), cloud security testing, and compliance audit and risk management.
So far as VAPT is concerned Isecurion has some features that have helped them build a reputation.
Expertise in both manual and automated penetration testing. 

Solutions based on the people, processes, and technology in a company.

Assistance in fixing vulnerabilities.

Up-to-date with advanced security practices. 
3. Indusface WAS
Indusface is a well decorated organization with the calibre to give its global competitors a run for their money. They have been mentioned in Gartner's magic quadrant among many other accolades. 
Indusface has a composite offering that includes Web Application Firewall, Application scanning, and SSL certification. We will be talking about the web application scanning or WAS they offer as it covers vulnerability assessment and penetration testing. The following are some highlights. 
Offers both automated application scanning and manual pentesting.

Identifies OWASP top 10 and business logic vulnerabilities.

Guarantees zero false positives.

Promises remediation guidance.

Intelligent crawlers optimized for single page applications.

Immediate scanning for new security threats whenever the application undergoes a change.

Continuous scanning for new malware attack vectors.
4. Suma Soft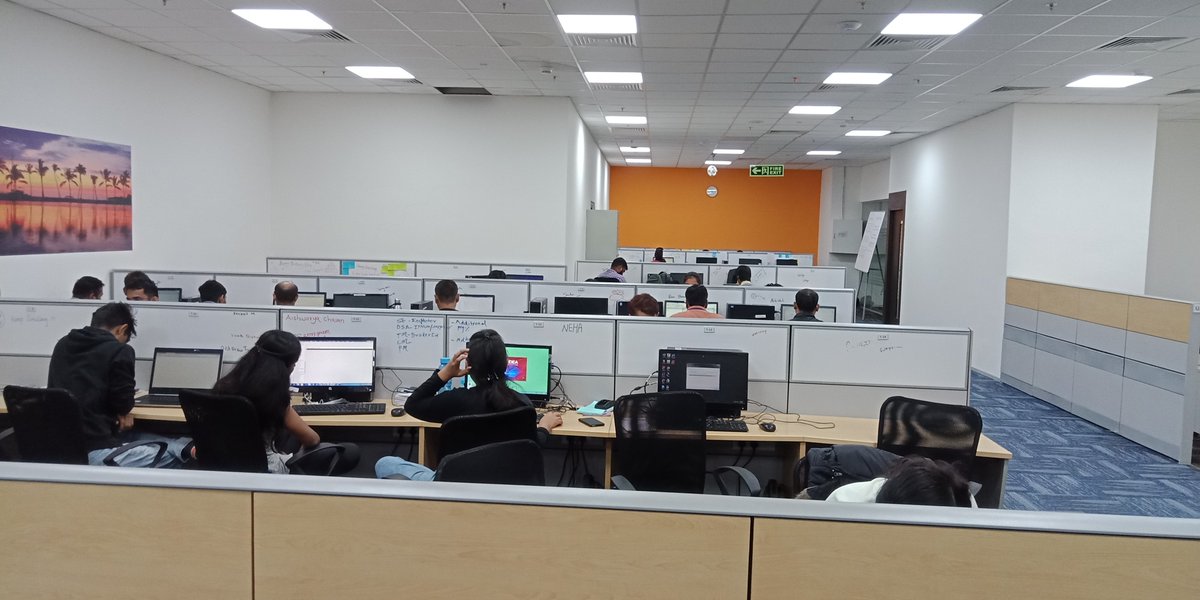 Suma Soft is among the bigger players in the field of ITES. Headquartered in Pune this company has been active since 2000. Their product is a cloud-based asset management system. Suma Soft provides VAPT as a service.
The company is invested in vulnerability assessment, cloud security, and digital forensics among other things. Let us see what they have to offer.
Comprehensive methodology, from information gathering to analysis.

Option to find vulnerabilities in an entire application or a certain component.

Adept in dealing with mobile and web applications.

VAPT for IOT devices.
5. Kratikal Tech Pvt. Ltd.
Kratikal is a dedicated security company; all of their services revolve around security audits and penetration testing. We will talk about their infrastructure penetration testing offering in particular.
Here are some of the cool features that Kratikal brings onto the table.
Use of inhouse and open source pentesting tools to achieve maximum penetration.

Discussion of the nature of vulnerabilities, their business impact, risk factor, etc.

Scope for elaborate collaboration between Kratikal's pentesters and developers from the client's side. 

An impressive suite of data security products.



6. eSec Forte
Like most other companies listed eSec Forte too is a global player in the domain of Information security services and consultancy. 
They have a significantly large repertoire of services and solutions. Their managed security solutions focus on some specific areas. Let us find out what those are.
Get an up-to-date, application centric understanding of the risk. 

Categorize and remediate threats according to priority.

Enhance accountability across the organization.

Establish communication between security teams and application owners.

Defend against all risk factors, or most of them.
7. Pristine Info Solutions
The company essentially trains professionals to handle cyber security challenges. They have a pretty impressive curriculum built around penetration testing. They also have an active cyber law consulting service. What we shall look at is their information security offering.
As usual let us screen out some important information about their services and methodologies.
Focus on gaps and weaknesses during ongoing technical configurations and operations.

Adherence to industry benchmarks in penetration testing.

Comparison between security perception and data gathered from client networks.

A clearer view of risk.

Assistance in remediation of vulnerabilities.  
Now, let us try and lay all the information down on an easy to digest table. We will have the companies, only the features that stand out, and a glimpse of their clientele on the table.
The table of comparisons among Indian VAPT companies
| | | |
| --- | --- | --- |
| Name of the company  | Interesting features | Notable clients |
| Astra Security | Interactive VAPT dashboard, vulnerabilities reported as found during a security audit, each automated scan is better than the previous one. | Go Daddy, Hotstar, Ford |
| Isecurion | Keen focus on people, processes and technology. | Wipro, Mphasis, Racetrack |
| Indusface WAS | Guaranteed zero false positives. Immediate scanning for application updates. | TCS, ICICI, HDFC |
| Suma Soft | VAPT for IOT devices, 20 years in the industry | Bajaj Finance, Hero Corp, Matson Logistics. |
| Kratikal | Extensive collaboration between security engineers and client end developers. | Max Life, Cars24, Himalaya |
| eSec Forte | Prioritized threat remediation | Essel Group, Tata, UCB |
| Pristine Info Solutions | Application centric risk management | Not found |
By now, you know your VAPT companies. Remember, it is just as important to understand,
How to choose a VAPT company in India.
All we can say about this is that you must understand your business, and the kind of security threats you might be facing to determine your best security partner. As for choosing the best VAPT company in India, here is a cool guide. It will definitely help you out.
To conclude
There is a buzzing question around the relevance of traditional penetration testing in a world where hackers have all sorts of ways around the known security blockades. The truth is, pentesting or penetration testing is relevant.

Massive amounts of resources are still lost to the known threats. The malicious actors search for companies with traditional vulnerabilities and exploit them as entry points. So, yes, it is important to focus on VAPT and to find the most suitable security auditor for your business ASAP.