Technology
Is your smartphone still necessary? Here's a look at how ambient computing is transforming our everyday lives in 2022
Is your smartphone still necessary? Here's a look at how ambient computing is transforming our everyday lives.
Ambient computing, which integrates a variety of technologies to create a dynamic environment that adapts to the demands of its users, is the next big thing she's excited about. It's also known as ubiquitous computing, and it's a network of hardware and software that uses artificial intelligence (AI), machine learning, and cognitive processing to communicate with one another.
As more smart speakers, displays, and gadgets are introduced into people's everyday digital lives, the revolutionary technological mesh is slowly becoming a part of their daily digital lives. An explosion in the market for smart devices, which can communicate with one other to create an "ambient computing" environment, is also taking place. According to IDC, in September 2021, India will see shipments of wearables surpass 10 million devices for the first time.
I'm at your beck and call.
The Internet of Things (IoT) is a set of sensors built into many modern appliances, allowing them to monitor and react to changes in their surroundings. IoT sensors can respond to inputs such as changes in pressure, temperature, acceleration, optical, gyroscopic, and audio. The ultimate goal is to digitise all of our physical interactions.
To provide a few examples, auto temperature management, bright lighting, and intelligent speakers that can learn a person's daily routine and read the news to them automatically all come to mind. For example, a voice command may pull the curtains of a whole room, which is accomplished via a bit of motor in the curtain rod.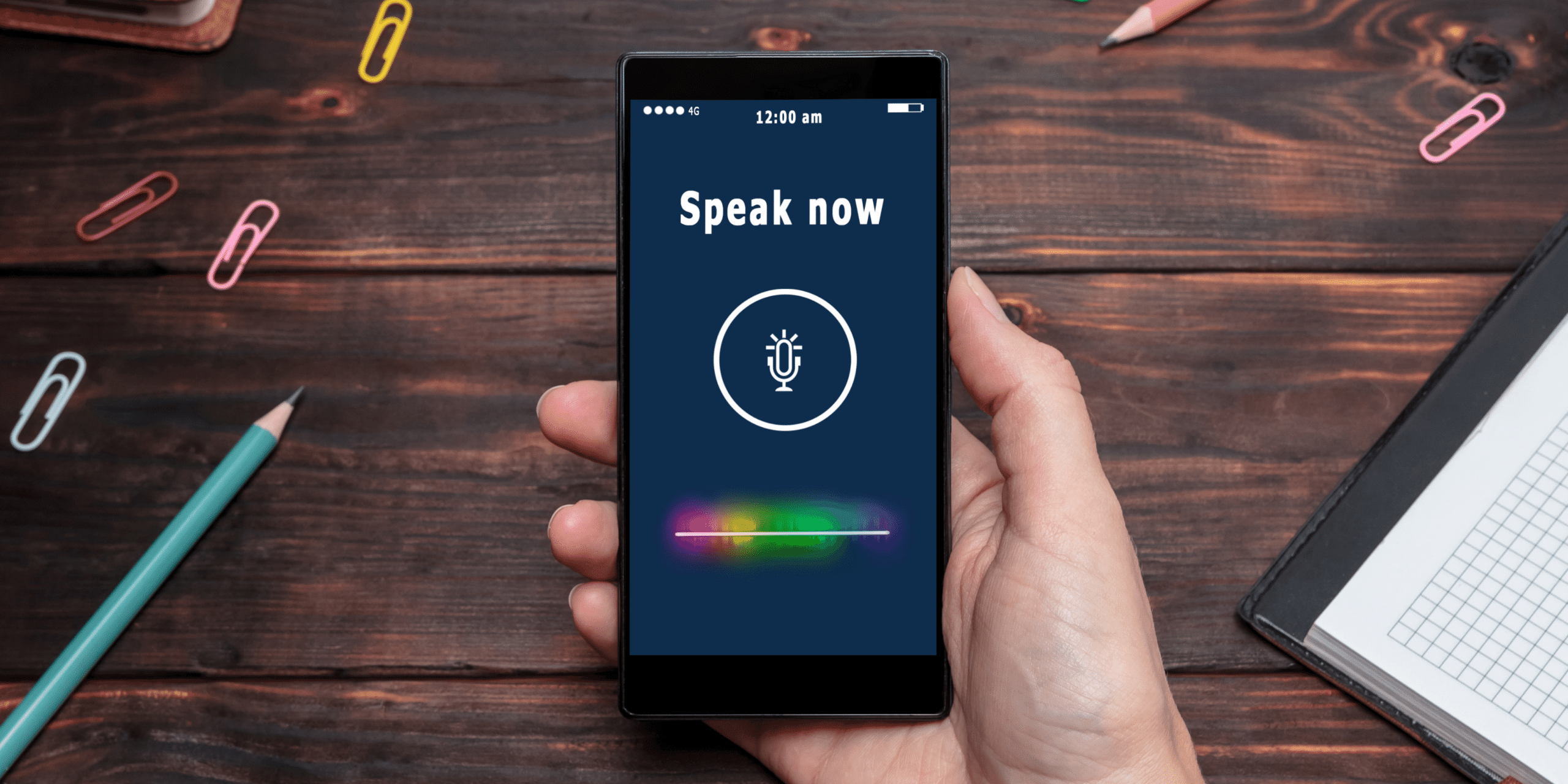 According to Rushi Bhatt, senior director and head of AI at Compass IDC in New York, which has a development centre in Hyderabad and is using AI to enhance real-estate transactions, "about 80% of stereotyped things will be done on their own as you step into your house or workplace". People will soon be able to take virtual tours of houses and install virtual furnishings in them.
According to Bhatt, 'ambient' gadgets respond to orders without any physical input. In his words, they can "provide information [such as what's occurring] or be of aid in locating your almirah keys, for example. It's a goal to make the computer and user experience as smooth as possible."
To paraphrase Harman India's senior director of product management for lifestyle and home automation, "Ambient computing is a network of integrated, omnipresent, and adaptable gadgets that further create better ambiance for individuals by learning user demands over time." adds Ravi Lakkundi. Infinity and Harman Kardon are just a few of Harman's well-known trademarks. Harman is a Samsung Electronics company that designs and builds linked solutions for automobiles, consumers, and businesses.
Bhatt says that the purpose is to give help of the highest calibre possible. To put it another way, it's like trying to find out how many people live in the state of Tamil Nadu. Cars can automatically apply the brakes if they detect impending danger, for example."
According to Capri Global Capital's group CTO Rahul Agarwal, many things are being compartmentalised right now. "For instance, there is no connection between exercise bands and clinics. He believes they are beginning to communicate with one another, which will profoundly affect our daily lives. Agarwal has worked in the education technology, insurance, and advertising networks industries. He expects other gadgets, such as thermometers, to be integrated with smartwatches to make life simpler.
In the office or at home, ambient computing is reshaping the relationship between computers and their users. Instead of relying on computers for information, the sensors built into everyday objects act as a network of connected devices, gathering data and making it available when and when we need it. The car's dashboard sensors may send information to smart devices at home when a driver is just a few minutes away from their location so that the lights, heaters, or air conditioners can be turned on as intended.
Connected automobiles and washing machines, virtual assistants, conversational chatbots, and intelligent speakers contribute to the growing Internet-of-Things. An unseen assistant who understands what to do is what ambient computing is all about, rather than a tangible gadget like a smartphone. For example, an intelligent switch may be used to turn on a geyser at a particular time each day or to play various types of music at different times of the day. Users have become so accustomed to these devices that they now expect them to take action without realising it.
Several years in the making, ambient computing is expected to become the norm and deliver several benefits, including cost savings for company executives and decision-makers and enhanced cooperation among employees at work or home.
Using AI and ML-led cognitive processing, it combines hardware and software to allow speech and gesture recognition, motion tracking, and wearables.
Like AI that takes notes or networked cameras that see, sense, and inform people when someone walks into a meeting or house, these gadgets are "invisible." Using the data they have gathered through time, they become more effective in their work. When streaming 30 minutes of music and responding to a handful of voice requests, smart speakers utilise roughly 300MB (or 1GB) of data per day or 1GB per month. An intelligent switch or light bulb transmits and receives signals via Wi-Fi and consumes 20-30MB of data each month. Every week, a typical smart home might generate 1GB of data.
The ambient-gear industry is booming.
More firms are getting on the ambient-computing bandwagon as the need for intelligent wireless devices grows. Urbanista, a Swedish audio brand, has just joined India's USD11 billion headphone and earphone industry, which is growing at a CAGR of 9 per cent, according to the business.
By 2021, the Indian wearables market is expected to have grown by 93.8 per cent year over year, shipping 23.8 million devices. 4.3 million smartwatches were shipped in the quarter, making them the fastest-growing category. In September 2021, wearable shipments surpassed 10 million for the first time.
Counterpoint Research predicts a CAGR of 21% between 2021 and 2025 for smart speakers as a control centre in homes. According to the market research firm, the shipment of true wireless stereo (TWS) products hit 8 million units in Q3 of 2021, up 55% year on year. A smartphone and earphones may be paired via TWS.
From indoor potted plants to draperies and even table lamps, Samsung's Project Ambience aims to include tiny listening devices into all of these everyday objects. Intelligent apps that can see, hear, talk and comprehend the requirements of their users are being developed using Microsoft Cognitive Services. Other Microsoft innovations include the smart cane, which helps visually impaired people know their surroundings. An embedded camera provides information about the surrounding environment via a range-sensing device.
Ambient computing attracts many AI entrepreneurs who see an opportunity in the burgeoning market for connected gadgets. Research from entrepreneurship data platform Tracxn shows that 1,517 AI start-ups have popped up in the previous four years and raised USD5.25 billion. Fractal Analytics, an AI firm, recently acquired a record-breaking USD360 million in investment from TPG Capital Asia. In anticipation of an increased need for intelligent robots in the year 2020, when the epidemic broke out, 486 AI firms were formed.
There has also been an improvement in chips, which are excellent for running an array of talking devices. Snapdragon 888 Plus was unveiled in Barcelona Mobile World Congress in mid-2021, with 32TOPS (trillion transactions per second), a performance level more than quadruple five years earlier. It's excellent for AI to enhance face recognition, estimate demand, or sift through, say, 200 million goods on an e-commerce website and offer the most relevant ones to a user.
A sign of things to come for mobile phones?

As intelligent gadgets proliferate, will smartphones be necessary for the future? Sharma claims that she is using her smartphone less and less, and I don't have to bring my phone on the treadmill." She claims that the wristwatch she is wearing is enough.
When checking email and text messages, Speciale Invest partner Arjun Rao feels the Apple Watch is significantly superior. A rise in wearable devices, such as smart glasses, might potentially decrease smartphone use.
Harman India's Lakkundi points out that ambient computing relies on hardware-software interaction. 'Hardware' does not have to be a smartphone. He cites products like smartwatches and Bluetooth earphones, which can handle emails and phone calls, as examples of devices that don't necessitate a smartphone at all times. This will not be the end of smartphones very soon. "However, they will have a much less function as a gatekeeper. "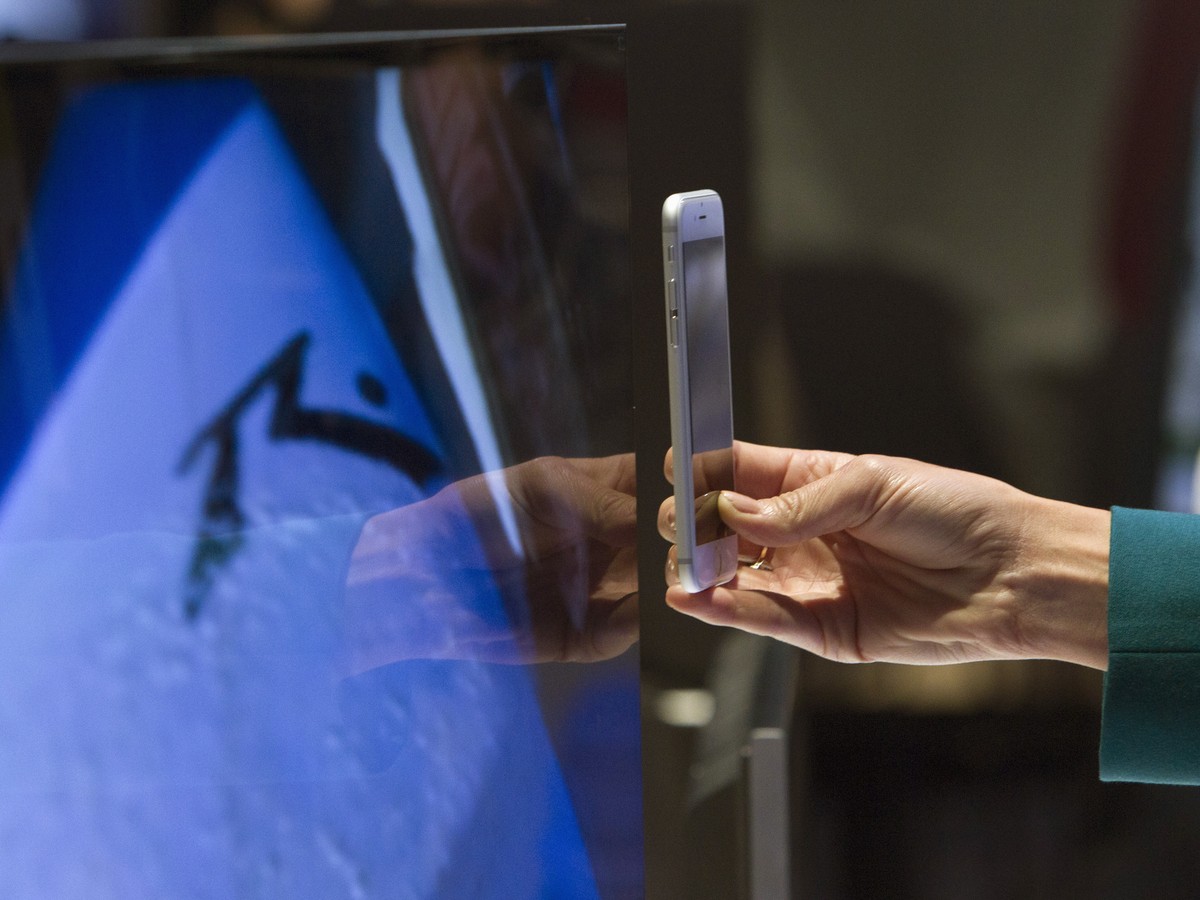 But other people choose to keep their smartphone as the primary device for checking on their aquariums or getting alerts on what needs to be restocked in their fridges. Ambient computing includes the smartphone as well. According to Capri Global Capital's Agarwal, "it might be replaced with something else — like a wearable" depending on the user's needs.
The nitty-gritty
It appears that all of these developments make life a whole lot easier by removing the need to do routine duties. However, there is a cost associated with it. To maintain these perks, customers will need to regularly provide their location and personal preferences. Many questions arise as a result of this.
As Bhatt of Compass IDC points out, "the initial worry will be privacy, as these gadgets are actively monitoring actions". Smart gadgets, maps, and automobiles contain all the information individuals need when telling their partners where they are going.
We haven't yet created standards for communication protocols, says Lakkundi in the realm of technology. It's time for all gadgets to communicate in the same way.
As a result, it's critical to have a seamless experience in places such as gyms, businesses and even hospitals. Future generations may look back and wonder how they ever lived without cutting-edge technology.
edited and proofread by nikita sharma