If you find excitement in hustling to hit your goals, and want to take control of your life, you already have the skills to become an entrepreneur. An entrepreneur has the bold confidence and courage to take an idea and make it into a reality. Of course, the stakes are high for every new venture, but this differentiates them from an average person. They have what it takes to risk it all because they have confidence that they will not fail.

That being said, we all know that there are certain risks involved with new businesses and may not survive long. Even the amount of work entrepreneurs need to put in is much more than an average person. That is why entrepreneurship is said to be not for everyone. But if you have the right skill-set, it is the best way to make a good living and a difference in the world.
To make the decision easier for you, listed below are the top 7 tips for becoming an entrepreneur.
The first step is to comprehend what it means to be an entrepreneur and take some time out to weigh the pros and cons of becoming one. In this career, you are your boss and are free to be flexible in your ideas, and as your business grows, your profit grows. The gains you make go directly into your pocket, which can both be a blessing or a curse and different from a person who earns a fixed salary.
Your business runs the risk of failure, which will directly affect your paycheck; hence we can say that your salary is unstable. Other than that, entrepreneurs also have to secure the funding for the startup and then put a lot of time and work into building the business.
2. Choose a business idea and visualize your goal
Having an out-of-the-box business idea is the foundation of your journey, and you have to work around it. First, invest your time to research that idea or get yourself a team to do it for you efficiently. This is a very crucial part and takes time, so it needs a high level of patience. Next, you have to check whether the idea is feasible and viable in the business world or if it hasn't already been used before. Next, check out your competition in the business market and whether your idea draws more audience. After having done this, visualize and set your goal about what or how the company will be represented.
3. Keep building up your network
Networking helps you build connections with potential customers, investors, and partners. Social networking stands out as one of the best ways of making connections nowadays. Through this, you can get to know more and more people with similar interests who can serve as mentors or supporters during the startup process. So remember to take some time out to be active on platforms like LinkedIn, Facebook, Twitter, etc., to put your idea out there and gain as many prospective clients as possible.
4. Always test your idea beforehand
You can only find the validity of your business idea when you give it a test run. Here your extent of networking can prove to useful. You can start with your friends, mentors, supporters, etc., and run the idea through them to get authentic feedback. This will help you check whether the audience can become resonant with your idea or not. Then, accept criticism or compliments and work on the input to correct the flaws in your plan.
5. Start looking for people who can fund your startup
Obtaining proper funding for the startup is a very crucial and necessary procedure. It would be best if you had a team, office, raw material/equipment, legal services, etc., to start a company that brings us to obtaining funding. You can either start looking for investors in your networking who support your idea or use the Incubators or Accelerators programs, government programs, bank loans, etc., as funding options.
6. Start low scale with your business
Arrange for the equipment/material, team members, partners, legal services, etc., needed for the business with the funding you received. It is wise to start as a low-scale company and first assess the clients' reaction to your company. If it resonates with them, you can start making the changes to expand your company to connect with a larger market slowly.
7. Promote your company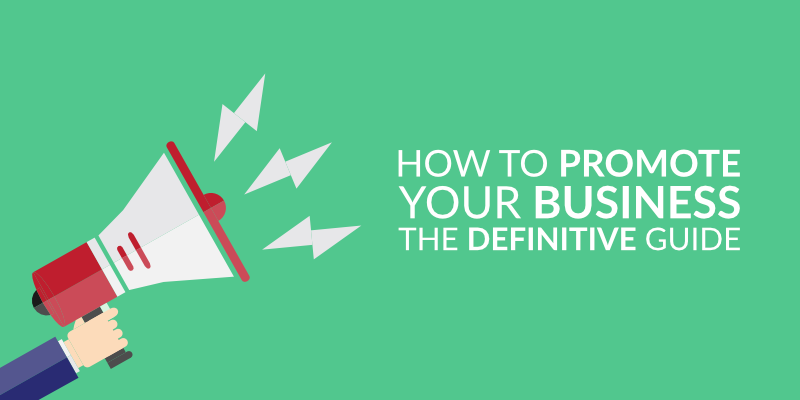 To put your company out there in the market and other companies, you have to make an extra effort to draw their attention towards you. To grab their attention, you have to promote your company in creative ways. For example, create a blog/ website representing your business in the most aesthetically pleasing way and stay up-to-date on the latest trends. Planning and holding promotional events and staying active on all Social Media platforms generate more clients.
Keep these tips in mind while deciding whether or not to pursue entrepreneurship and use your skills to bring out the best outcome.