It's always fun and exciting to watch any sport but it's also a different experience to bet on them. Today's technology allows fans to place bets on their favorite sports wherever they are and whenever they want. People can easily place a bet on any sport like cricket, football, basketball, and many more and even play a few casino games on the side.
In India, sports betting is becoming a bigger industry and this is mainly thanks to the online market. Based on reports, the online gambling segment in the country is participated by at least 40 percent of the local internet users. In 2020, it is estimated that there are already over 700 million internet users in the country which means that there are already around 280 million online gamblers. Most of them are into sports betting.
When it comes to the most popularly wagered sport in India, it has to be cricket. Even if this isn't officially the national sport of India, it is well-loved by the locals. This is why the biggest annual cricket tournament, the Indian Premier League (IPL), is held here. When in India, 10CRIC Cricket betting and other sites like Casumo Sports, and Paripesa are leading when it comes to this.
Why Bet Online?
More and more people are turning to online betting instead of visiting bookshops when placing their bets. This is the case not only in India but also in other countries, especially now that we are still dealing with a pandemic. What's great about betting online is that it could be extremely convenient.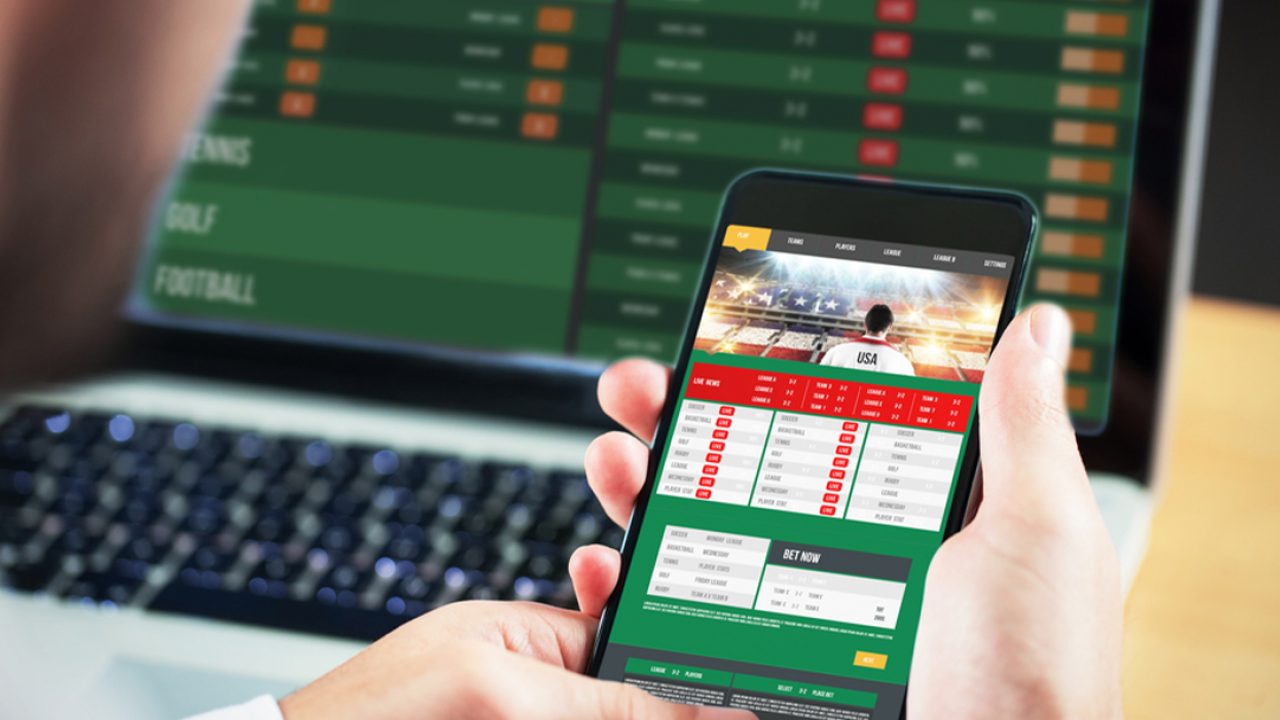 It's so easy to shop for odds if you just go online. Know that bookies offer different odds and if you drove to a casino or bookie to place a bet, you're only really stuck with the odds that they offer. On the internet, you can easily hop from one casino or bookie site to another.
Nowadays, it's also convenient to transact online. The majority of sportsbooks would now offer their customers numerous ways to deposit to and withdraw from their gaming accounts. Conversion is also easy as they sometimes automatically do this for you.
What many online punters also love is how they could take advantage of the promos and bonuses that casino sites offer. With the rise of online betting, more and more online bookies are popping out of nowhere and there is already a tough competition between them to gain new customers. Many of them resort to generous bonuses that are hard to resist.
Online betting also allows in-game and in-play betting. Back in the day, this was hard to come by because bookies back then didn't have enough technology or equipment to cater to this. These days, however, they just need to release an app that allows the users to place their bets in real-time. In-game betting involves odds that are released as the game progresses and some odds are only available for a few seconds.
Is it Legal?
In India, online gaming is neither legal nor illegal. It is still in the grey area and it doesn't seem to be on the priority list of the local government. While gambling or betting in casinos is only allowed in the states of Goa, Sikkim, and Daman, the locals can still place their bets online as long as the operator isn't based in the country.
However, as of January 2020, two states have already imposed a ban on any gambling activities online and these are Telangana and Andhra Pradesh. The rest of the states have nothing on online betting and casino gaming. As long as the operators allow the customers to transact with Indian Rupees, then they are allowed to offer their services in the country.
What to Keep in Mind When Getting Started to Betting
There are plenty of options when it comes to sports betting in India. Whether you want to place bets on cricket, football, or tennis, you have hundreds of online casinos and bookies that you can choose from. This can quickly be overwhelming to beginners but there are only a few things to keep in mind when shopping for an online bookie.
What's important when gambling online is your safety, and so, don't even consider giving unlicensed online casinos and bookies a shot. You can visit different online casino review sites to know which ones are best when it comes to servicing the Indian locals. Always keep in mind that the best bookie will depend on your betting styles and needs. Always go for a bookie that is most convenient in terms of access, transactions, and even navigation.