Stories
Bira 91, India's Largest Craft Beer Brand Has Raised $10 Billion from Japan's MUFG Bank
Bira 91 is the fourth-largest beer company in India and holds a market share of 5 percent across key markets in India. MUFG bank has constantly invested in India's businesses.
Bira 91, an Indian craft beer brand, stated on Friday that it has raised 10 billion USD from Japan's largest bank, Mitsubishi UFJ Financial Group Bank. The company will use the investments to improve its production, ramp up the supply, and enhance its innovative capabilities.
Executive officer Yasuhide Hayashi, MUFG Bank, has addressed the matter stating that the MUFG bank has constantly invested in India's businesses. The Indian beer market is growing. The change has been owed to many factors, including the changing lifestyles of individuals, growing preference for alcoholic beverages, and rising awareness of consumers about premium and imported beer brands.
The investment was announced after the company recently acquired 70 million USD in a Series-D funding round, which has been organized by the company named Kirin Holdings Co.
Bira 91 is the fourth-largest beer company in India and holds a market share of 5 percent across key markets in India. The value has tripled to the pre-covid numbers.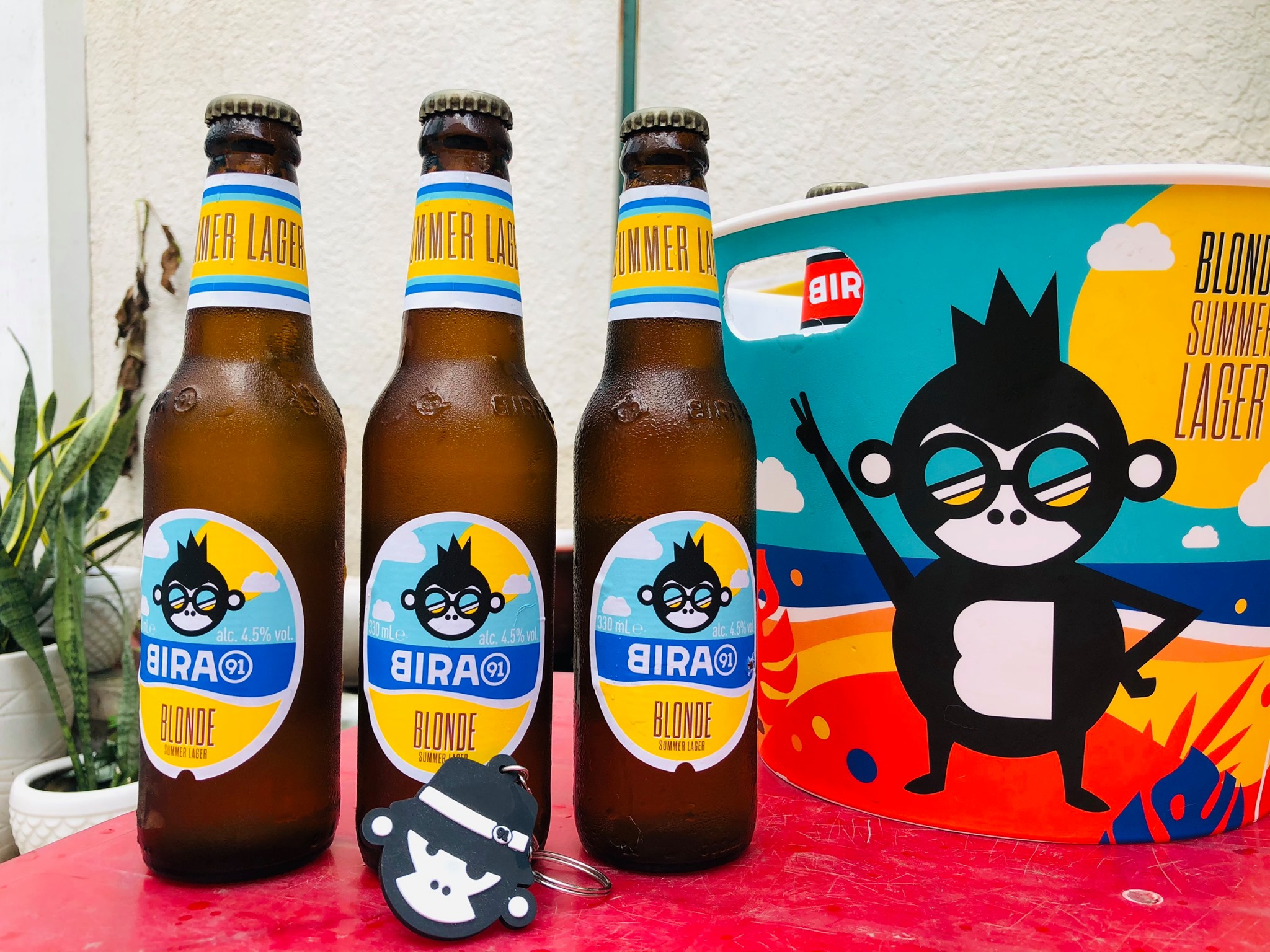 The CEO of Bira 91, Ankur Jain, has talked about the investment sharing that they are excited to collaborate with MUFG bank. The bank is considered one of Japan's largest banks and has a strong footprint. They believe that the collaboration could help Bira 91 acquire capital globally as the company continues with its growth journey.
Bira 91 comprises a manufacturing footprint of 2.5 million hectares with five manufacturing facilities.
Furthermore, the beer company has a strong presence across 550 towns and 19 countries globally.
Craft beer has been termed as a beer that is processed from high-quality ingredients and is not brewed by a major brewery corporation. The craft beer industry is still new in India and has 2 to 3 percent in the Indian beer industry. Analysis from the All India Brewers Association has stated that the craft beer industry is expected to attain a 20 percent year-on-year growth, which is comparatively higher than 5 to 7 percent in the overall beer market.
Last year, Bira 91 made a new acquisition of a UP-registered brewery company named Kamakhya Beer and Bottling Private Limited. The latter is a subsidiary company of Chattisgarh distilleries Private Limited. The acquisition was made in a share swap negotiation.
CDL is the largest liquor manufacturing company that owns prominent alcohol brands like India's No. 1 Magnum, Whiskey, Red Indian Rum, and Palm Beach Whisky among others.
The startup has acquired CDL by convertible preference shares in exchange for 10,000 shares of Kamakhya Beer.
Bira 91 has stated that the acquisition will allow the New-Delhi based startup to increase its production and meet the increasing demands of consumers. However, they declined to share any further details about the acquisition.
Despite the pandemic, Bira 91 managed to reduce its loss in the fiscal year 2020-21 (FY21). Its loss fell 30% to INR 211 Cr in FY20, from INR 304.8 Cr last year. Revenue from operations fell 6.3% to INR 428.2 Cr in FY20, from INR 457 Cr. The drop in revenue could be attributed to the pandemic, as pubs, restaurants, and liquor stores were closed for the majority of the year due to lockdowns and other government measures to prevent the spread of Covid-19 infections.
Bira 91 is reportedly in talks with its existing investor, Japanese beverage firm Kirin Holdings, to raise $70 million in new funding.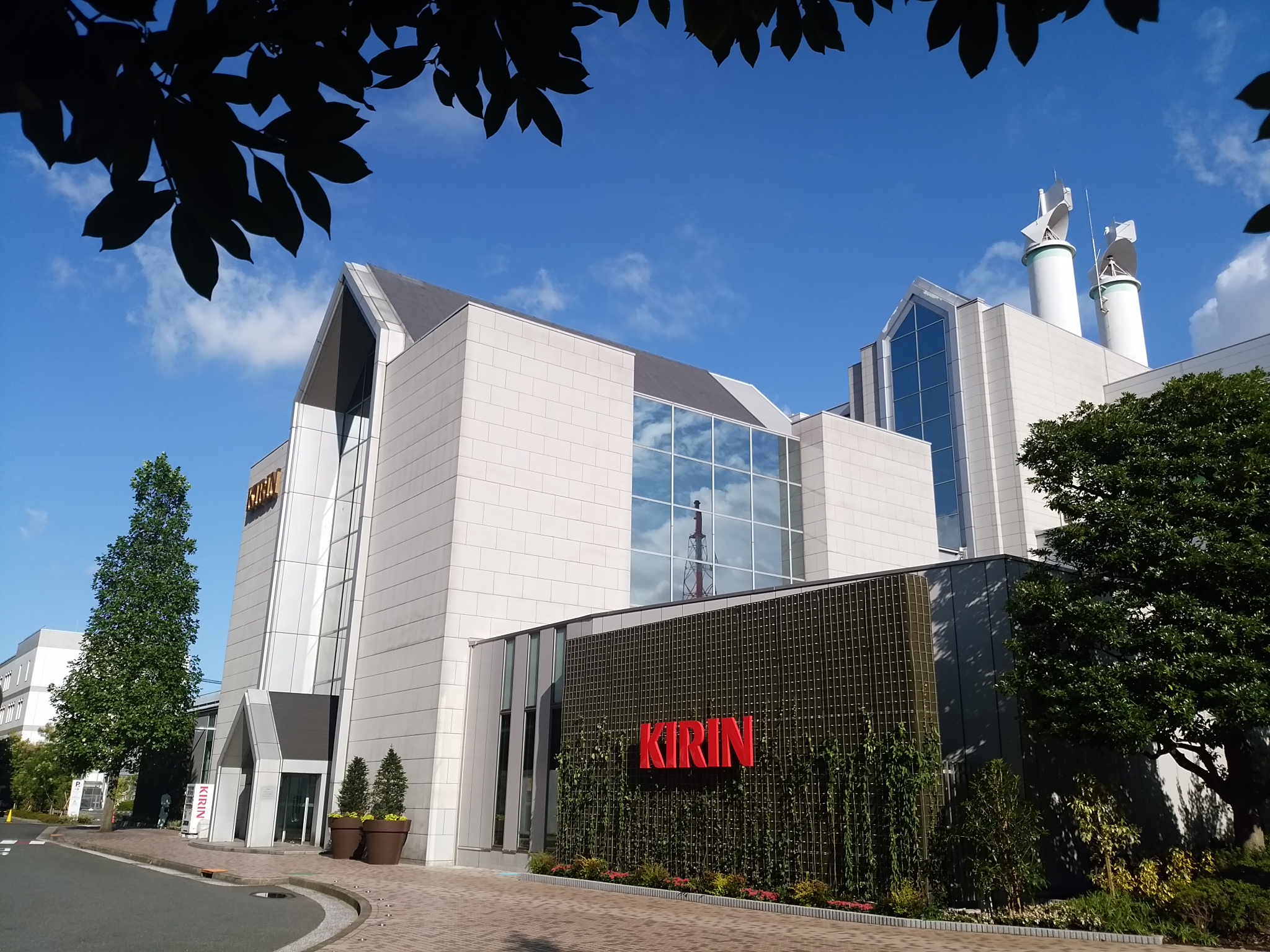 Last year, the Japanese beverage company invested $30 million in Bira 91 for a 10% stake. According to valid news sources, Bira 91 plans to use the new funds to acquire breweries and launch new products. The acquisition of Kamakhya Beer from CDL appears to be the first of its kind.
Japan's MUFG Bank is Open To Invest in Startups. Why Has Bira 91 made the Cut amidst Other Competitors?
MUFG has shared that the bank is open to investing in startups across different startups in any sector, industry, or stages from its MUFG Innovation Partners Garuda No. 1 Limited Investment Partnership Fund.
The Garuda Group introduced the 100 million USD funda to look out for prospective startups.
Bira 91 has emerged to be a successful brand in India. Surveys state that more than seven pints of the beers are enjoyed every single mark, and they have predicted the sales to double. The beer brand has emerged to become the most prominent brand amidst covid-19. The brand has tripled its market share since covid-19 and has become the largest FMCG brand in India. Given the data, Bira can prove to be a successful beer brand in the upcoming years.
Bira 91 has raised $210 million to date, with investors including Sequoia, Sixth Sense Partners, and Kirin Holdings. It competes in the country's $5 billion beer market with Kingfisher, Tuborg, SABMiller India, Som Distilleries and Breweries Ltd, and Anheuser-Busch InBev, among others.
edited and proofread by nikita sharma