Stories
International Companies That Changed Their Business Strategy to Become Successful in 2020 In India
International Companies That Changed Their Business Strategy to Become Successful in 2020 In India
Indians generally stand different among other countries in the world in numerous ways. So, multi-national companies entering India might have to change their business ideas to fit in the Indian market. Many popular international brands and companies have changed largely to adapt to the Indian business ground. India's huge population always keeps the demand for certain goods. Thus, there a great scope for international companies to sell their products in this highly populated country. 
How Amazon Became A Flourishing Online Business Platform in India?
Amazon is an online shopping platform that was started in India in the year 2013. Amazon came up with a new business model in India to achieve a successful place in the Indian e-commerce market. Right from the establishment of the company till now the company has undergone a series of changes from its original business model to be comfortable in the Indian e-commerce market.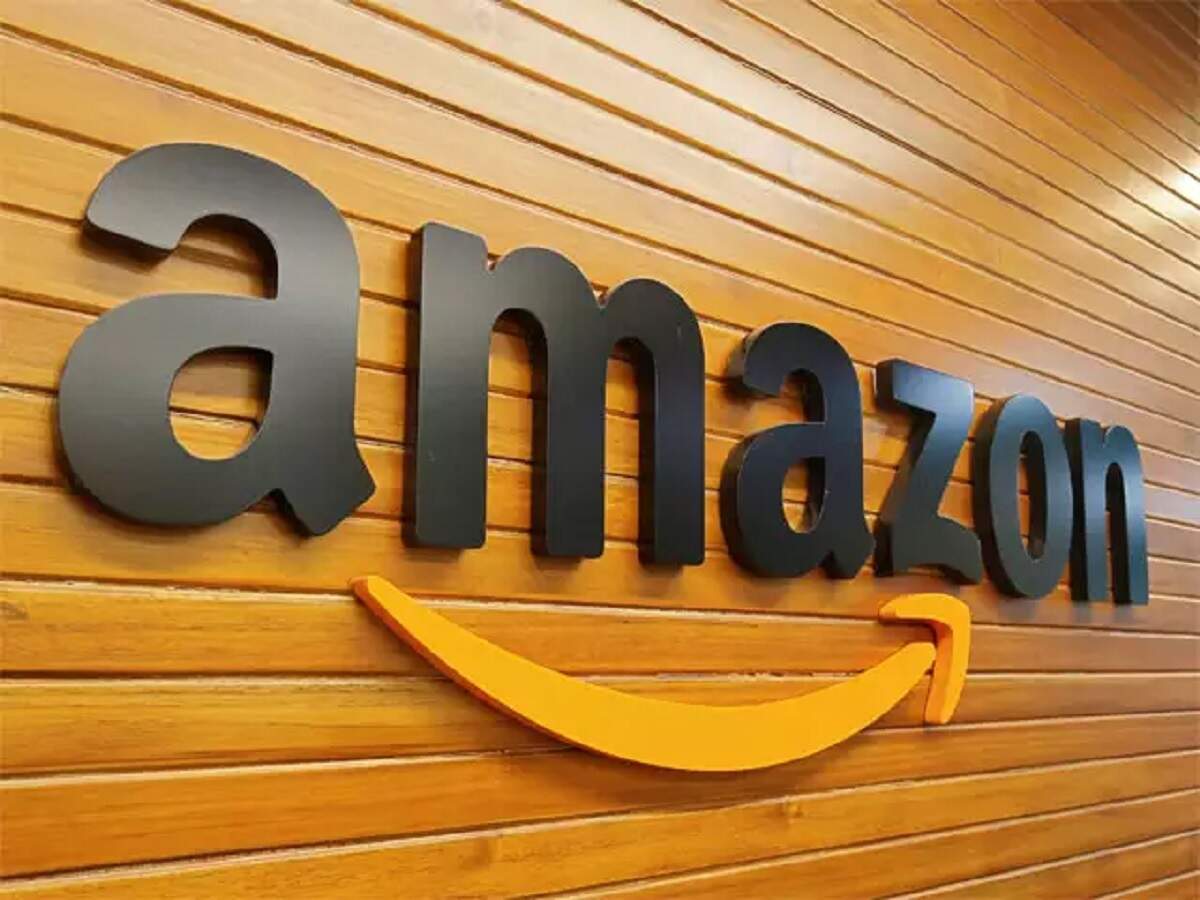 Indian cash economy did not support online transactions broadly during the launch of Amazon in India. So, Amazon started the 'cash on delivery' payment method for the first in India in the entire world. This newest business strategy that Amazon implemented in India turned out to a huge hit in the Indian e-commerce market. Amazon also had other business plans to carry out a healthy marketing strategy. Amazon had a partnership with some Indian delivery companies like Blue Dart and Indian Post. Amazon greatly helped the small scale, Indian retailers, to sell their products on Amazon. All these initiatives taken by Amazon made the company reach a milestone in the Indian e-commerce market.  
The Success of Japan's Suzuki In the Indian Automobile Market: 
India and Japan have always had a healthy business relationship in the automobile sector. Suzuki Motor Corporation was founded in the year 1909 in Japan. Suzuki Motor Corporation started its business in India in 1982 after signing the joint venture agreement with Maruthi Udyog Limited. Just like any other international company, Japan's Suzuki Motor Corporation also changes its business strategy to expand its business in the Indian market. This joint venture company was thereafter called Maruthi Suzuki. From 1983 the company began to manufacture Maruthi 800. This car eventually became a huge hit in the Indian market. In fact, Maruthi 800 car was produced for the longest period of 31 years.
Maruthi 800 was one of the fast-selling cars in India till 2004. The produced cars were also exported to other small countries like Sri Lanka, Nepal, and Bangladesh. Maruthi 800 cars were also branded as "People's car of India". The success of the car shows that Suzuki's establishment in India became a tremendous victory. This is how Japan's Suzuki Motor Corporation got its place in the Indian automobile market. During the incorporation of Suzuki in India, the company made few changes that can suit Indians. They carefully looked into the size, design, and price of the car. Maruthi Suzuki joint venture continues to produce quality cars that fascinate Indians. 
Colgate's Business Plan of Action In The Indian Market:
Colgate is an American multinational company that has made its significant presence worldwide. In the year 1937, India witnessed the first modern toothpaste marketed by Colgate. 
Indians used neem and baboon tree branch twigs to brush their tooth. Indians also used tooth powders made out of herbs and species to clean their tooth. To change this traditional Indian way of brushing the tooth, Colgate started advertising their brand as the best to maintain oral health. Colgate also promoted its brand by saying that it gives a pleasantly sweet and mint taste. It also gives an instant refreshment to the mouth after brushing. All these facts posted by Colgate were convincing to the Indians and thereby, Colgate got its firm place in the Indian market. 
Another marketing technique that Colgate used was the launch of new flavored toothpaste that contained Indian spices and herbs. Colgate Vedshakthi is one such toothpaste introduced in the Indian market by Colgate that has ingredients used in traditional Indian oral health care such as neem, clove, fennel, cinnamon, aloe vera, camphor, thymol, and many more. So, basically ever since Colgate entered the Indian market, the Indians changed their traditional oral care habit and continue to follow any toothpaste launched by Colgate.
Adapting to the place is good quality that can lead to success just like Amazon, Suzuki, and Colgate.