Stories
Google Deletes 2500 Chinese Youtube Channels Over Over Devastating Chinese Virus
Google Deletes 2500 Chinese Youtube Channels Over Over Devastating Chinese Virus
In the past two months, Google has made so tremendous progress in terms of its expansion. Multi-millionaire business projects, mergers and cooperative business there is no limit for google. China has been on the target of the world ever since the Coronavirus outbreak. China has been accused of data theft and phone cloning. As a major blow, Google has decided to ban the Youtube channels of the Chinese influencers.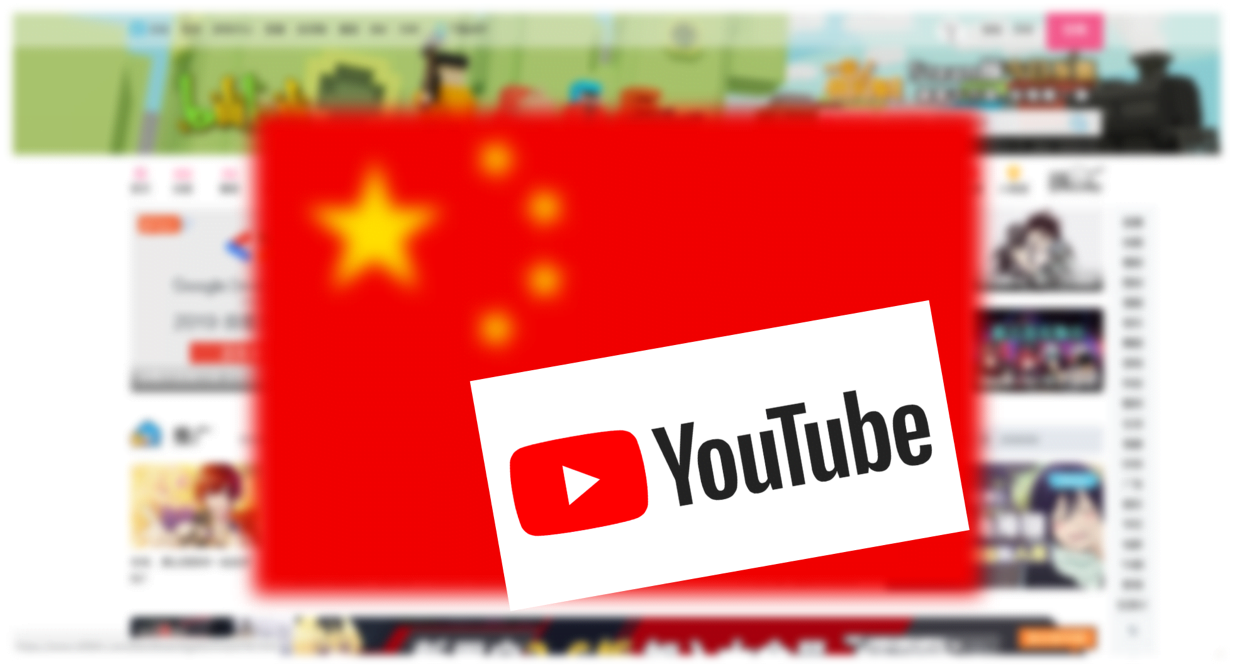 The search engine Google has deleted 2500 YouTube channels associated with China. Google says that these Chinese channels were trying to spread misleading information on video-sharing platform YouTube. Google has said that it has removed these YouTube channels from its platform between April and June. The action has been part of an investigation into channels working for China.
Google gave information about the action in the quarterly bulletin
In the quarterly bulletin on deceptive operations, Google stated that these YouTube channels generally posted spammy and non-political content, but a small portion of this content was associated with politics. In its quarterly bulletin, Google has given information about YouTube channels that used to spread the same misleading information on Twitter. Apart from this, the company has not provided any information about other Chinese YouTube channels deleted.
Chinese Embassy did not respond
The Chinese Embassy in the United States has not responded to Google's latest action. However, Beijing has previously denied allegations of spreading misleading information. The issue of misleading information from foreign institutions has been a serious issue for American politicians and technicians since the 2016 presidential election. Thousands of misleading messages were then posted on social media by hundreds of organizations associated with the Russian government.