The Russian prototype, one of 167 registered by the WHO, has not yet proven its efficacy and safety in tests with tens of thousands of people.
Russian President Vladimir Putin announced on Tuesday the approval of a COVID-19 vaccine without completing human trials. The statement, more propaganda than scientific, raises more questions than answers.
How many experimental Covid-19 vaccines are there already?
The global scientific community has developed 167 different experimental vaccines against COVID-19 and 28 of them are already being tested in humans, according to the World Health Organization registry. The most advanced countries in the race are the United Kingdom, China, the United States and Germany, according to the official WHO lists, in which Russia appears far from the top positions despite having announced the approval of a vaccine on Tuesday.
What phases must a vaccine pass?
The development of a vaccine usually takes about 10 years, although the record in the 21st century is held by the American pharmaceutical company MSD, whose injection against Ebola only took five years from the start of human trials in 2014 until their authorisation in 2019. Experimental vaccines are designed in human cell cultures and in laboratory animals, but must then be shown to be safe and effective in human trials.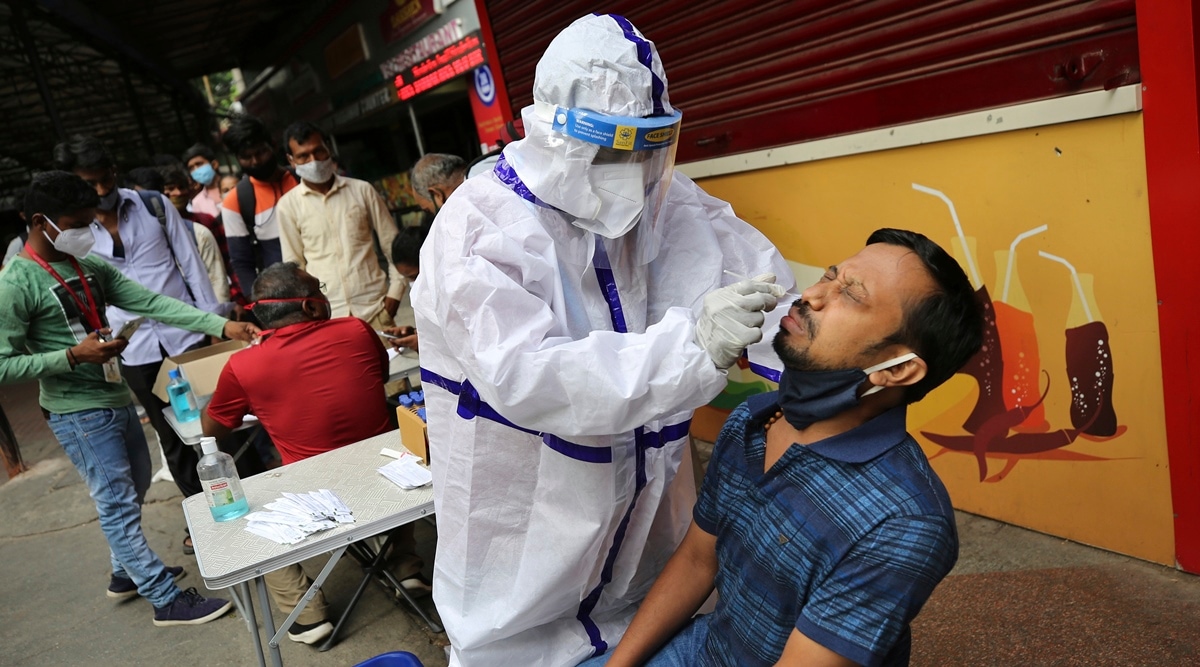 The first human trial, called phase 1, includes a few dozen healthy volunteers and serves to rule out serious effects. In phase 2, already with hundreds of people, scientists monitor adverse effects, analyse the defences generated (white blood cells and antibodies) and calculate the appropriate dose. Only phase 3, with tens of thousands of participants, can show that the vaccine is truly safe and effective.
Why does the Russian announcement raise suspicions?
Russia announced on Tuesday that it has already approved a vaccine against COVID-19, but the WHO registry, updated on Monday, still considers that this experimental injection is in phase 1. The Russian authorities assure that it has already passed phase 2. Doctor Scott Gottlieb, head of the US drug regulatory agency until 2019, said Tuesday that he would not get the Russian vaccine, in an interview with the CNBC television channel.
Virologist Florian Krammer, from Mount Sinai Hospital in New York, has also been blunt on his Twitter account: "I'm not sure what Russia is doing, but there is no way I would get a vaccine that has not been tested in phase 3. Nobody knows if it is safe or if it works. They are putting health workers and their population at risk ". Russian President Vladimir Putin already announced in 2016 a supposed Russian vaccine against Ebola.
What are the most advanced experimental vaccines?
Of the 28 experimental vaccines being tested in humans, six have already started phase 3. The most advanced of all, developed by the University of Oxford, uses a weakened version of a chimpanzee common cold adenovirus, modified to include genetic material of the new coronavirus. The Oxford experimental vaccine generates defences without causing serious adverse effects, according to the results of the first tests in a thousand volunteers in the United Kingdom.
Another of the most promising prototypes is that of the American company Moderna and the National Institutes of Health (NIH) of the United States, which at the end of July began a phase 3 trial with some 30,000 participants. Moderna's and NIH's vaccine is a prescription written in a genetic language, RNA, with instructions for human cells to make only part of the coronavirus: its spicules, the protrusions that give it its characteristic medieval mace shape.
These foreign proteins train the human body without risk of COVID-19. A consortium of Germany's BioNTech, Pfizer of the United States, and Fosun Pharma in China are also testing a similar RNA vaccine in a phase 3 trial. And China has three other vaccines down the road, based on inactivated coronaviruses.