Stories
Desi Alternative For Twitter: As Twitter Fails To Comply With The Indian Laws in 2020, The Ministers Have Made A Shift To Make In India App 'Koo' 
Desi Alternative For Twitter: As Twitter Fails To Comply With The Indian Laws in 2020, The Ministers Have Made A Shift To Make In India App 'Koo' 
The IT ministry late at night held a virtual meeting with officials of the social media platform. Ministry of secretary has pulled up on Twitter for its double standards speak in republic day violence and refusing to comply with an order that sought to block 1100 accounts over a contentious hashtag. Top government sources have also said that Twitter is obliged to follow the constitution of India and can't have double standards on republic day mayhem.
It has also gone on to say that Twitter is welcome to criticize but must now have unilateral rules. This comes at a time when a few government ministers have endorsed Koo- a made in India app- which is now being seen as an alternative to Twitter. 
So, what really is the Koo app and why are so many people now moving and deciding to leave Twitter? 
Let's quickly take you through what this new app really is and what it looks like. It is essentially a microblogging platform very similar to Twitter and that's why many are calling it the Desi alternative to Twitter. How does it work and what can you do in it? Users can post multimedia content very similar to what you can do on Twitter as well. The post is restricted to 400 characters. Of course, the character limit is much more than what we have currently on Twitter. It supports English plus Indian languages. It is India made. It did win the Atmanirbhar Bharat challenge so of course, it supports a lot of Indian languages as well.
Now, interestingly what you can do in comparison to Twitter here is users can Rekoo and it's actually a version of what we currently use on Twitter which is the retweet version. Users can also chat instead of direct messages. So, some similarities but some differences as well and this is precisely how the interface of this new app could really work. It is a made in India app. Many government ministers have also moved from Twitter to Koo. But the broader picture here is that the government has pulled up Twitter and is criticized on how the platform is working.
Is it the Twitter blog that has now created a lot of worry for the government? 
The government feels that Twitter has been mostly irresponsible in the manner in which it had handled this entire reaction to the farmer's protest. What had happened yesterday was that top Twitter executives has sought a meeting with IT minister Ravi Shankar Prasad and that request was turned down. What the government source clearly saying is that they are for freedom of speech and expression, it's not that they are trying to curb it but what is certainly worrying is testing the government's patients as sourced indicate is their evident refusal of the Twitter company to follow the big chat which is given under section 69a of the IT act.
While they are ready to work in India but they have had a very partisan approach to issues being raised by the Indian government and one instance that is being cited repeatedly is what really happened at the red fort and the inflammatory content which was there on Twitter which was not taken down de government's requests.
What was being highlighted is there was a hashtag which was essentially to do with farmer genocide which was trending for a long time and the government feels that it is again a violation of the Twitter app and that there are enough and more provisions legally for the government to initiate action against the company's executives is what the sources clearly say. As we have been reporting that the government is very disappointed with how Twitter has functioned and that there has been complete non-compliance by the company. 
What is the government's concerns as far the working of the Twitter platform is concerned? 
The government doesn't seem to have any complaints regarding the working of Twitter. As the government officials point out, Twitter is a commercial organization based in the United States, and they operate in different parts of the world so they have no problem with that but the thing is that in India, we have our own agencies that have got their own concern when it comes to the security and safety of the country and of course in concern of Indian laws.
Since Twitter is operating in India and as a business organization, they are most welcome to operate but they must follow the Indian laws and if there are some issues or some individuals reflect by the government or security agencies then they must listen to what the government has to say in terms of whether their account should be blocked for some time or they should be blocked permanently and so on. 
They must listen because twitter is a commercial organization and they would not know what is happening in India or what is good or bad for India in terms of safety and security, only the government agencies will know, so they are doing their business here-they are most welcome to do so- but they must comply with Indian laws and concerns raised by the Indian security agency like they do in the United States. They even block the president of the United States and they have blocked accounts of thousands of people in the United States and many other geographies so the question that government officials are asking is that why is India an exception to the rules?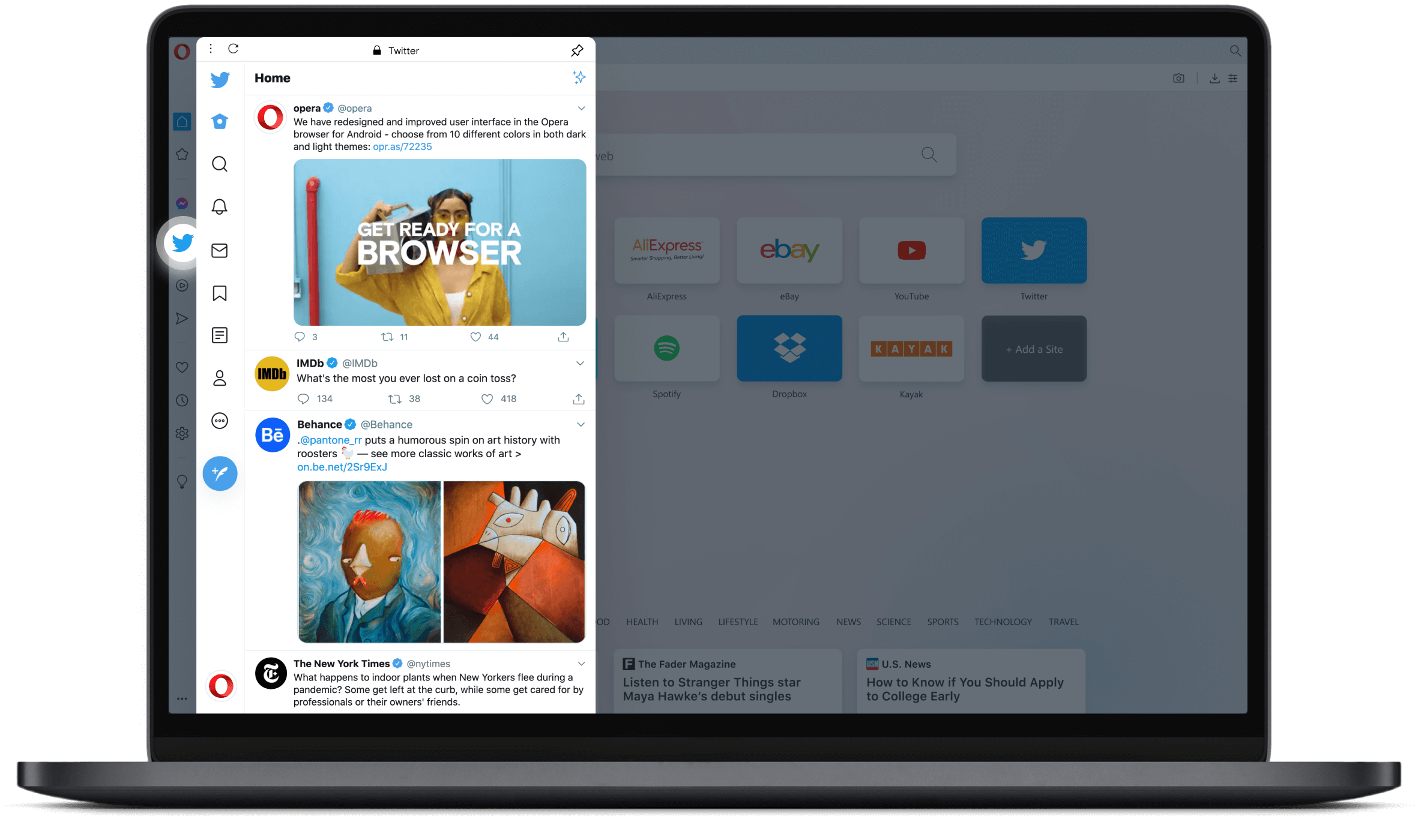 This defiance is taken as not taking the government of India seriously but they should respect them. They are most welcomed to work here and the government doesn't seem to have any problem with that but as far as they are concerned is that government has got laws and security agencies whether politicians or anyone who seems to be the reason the red flag has been raised then the Twitter must listen and take action immediately. 
The opposite party has been taking this matter seriously and has protested against this issue of government. Many have come up to say the freedom of speech and expression is a must and if the government is going to take every work by blocking the account then how many accounts will they block; the government of India cannot silence all the voices out. Just like every action even this has some welcome it and some against it. But whether what happens was right or wrong, the is something good out of it. The made in India app now has a chance to prove its power and may be able to take over Twitter.