Stories
Flipkart witnessed a 125% increase in new sellers as it resumes operations
Flipkart witnesses 125% increase in new sellers as it resumes operations
Flipkart has resumed more than 90% of its operations on the marketplace. The e-commerce company announced on Saturday that the company had seen a 125% spike in new seller signing-up on the platform as compared to its existing dealer base, in the April-June period. Local MSMEs from Delhi, Maharashtra, Uttar Pradesh, West Bengal, and Tamil Nadu have shown maximum interest in building their online businesses.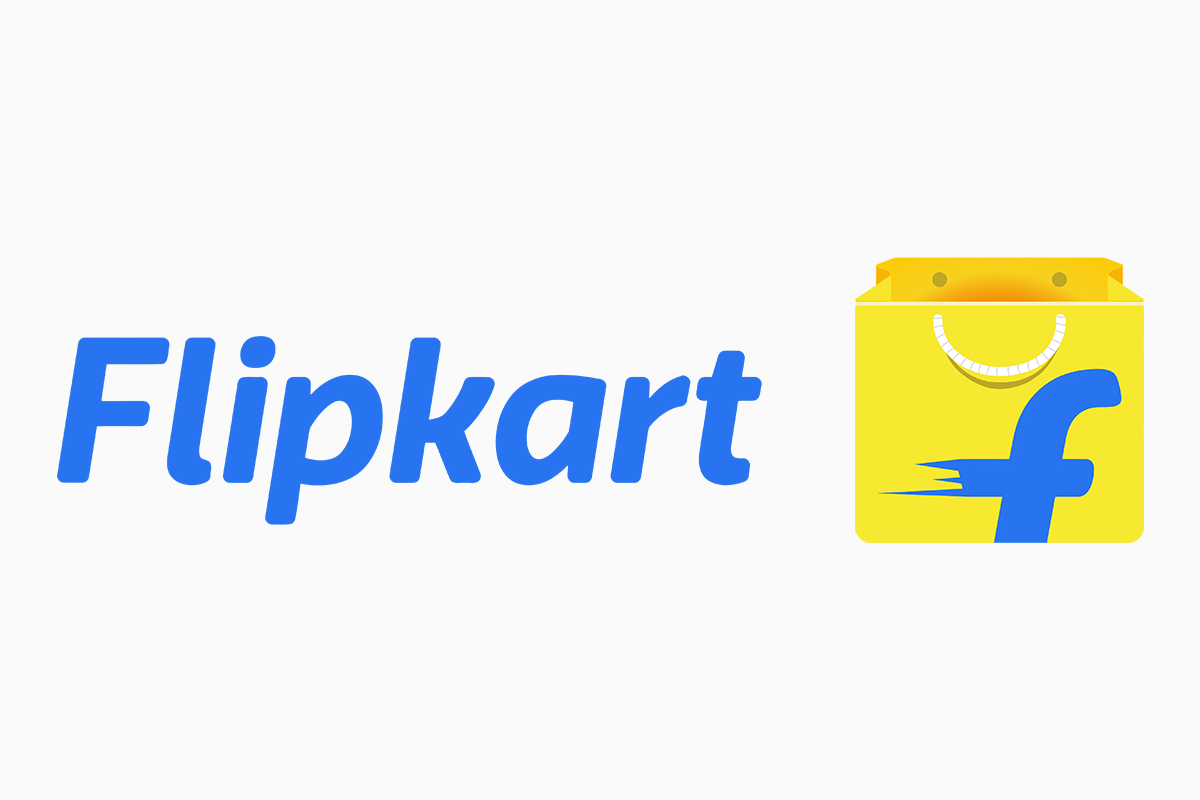 Flipkart and its services for MSMEs
Flipkart is a collaboration with many MSMEs that operates in various categories such as women's clothing, home improvement tools, personal care, food and nutrition, and baby-care products.
On Saturday, in a statement, Flipkart revealed that by allowing MSMEs, smaller traders, and artisans in India to bring greater efficiencies and effectiveness in their operations with a substantial market reach. Flipkart is further empowering these businesses to generate livelihood opportunities.
The seller community's essential need is working capital (i.e., ration obtained by dividing current assets and current liabilities). To facilitate Msme's operations, Flipkart ran a special offer on loans through its 'Growth Capital' program, which was explicitly originated to enable independence for MSMEs who operates online. With this program, most of the transacting sellers can get credit at competitive interest rates. The service allows for an approval time of one day and 48 hours of disbursal. Also, Flipkart informed that a 3-month moratorium period has implemented on existing loans.
Also, any added expense on sellers' existing loans approved during the pandemic period will have an extended financial limit with a 6-month moratorium period. Flipkart also extended certain ongoing premium services that sellers availed to include the lockdown period in their consent terms so that their investment didn't get hampered in any way for a designated period.
With the 'Flipkart Samarth' program, Flipkart is supporting the living of over 500,000 artisans, weavers, and micro-enterprises across the country.
Flipkart assured all job offers
The e-commerce company has secured its employees that there would be no pay cuts, and all job offers, including internships, will be honored. Flipkart Chief Executive Officer Kalyan Krishnamurthy assured more than 6,000 employees were "financially healthy," and there is no cause to worry. And the key priority of the company was to keep all employees safe.
A manager working in Flipkart revealed that the assurance has helped them when there were conversations of layoffs and salary cuts across other organizations. Flipkart has witnessed the effect on business after the Covid-19 outbreak.
However, various companies had started laying off staff and, in some cases, asked employees to take pay cuts as they looked for ways to sustain in the pandemic's impact.
The lockdown has severely hit Flipkart's business after its top-selling categories, such as electronics, smartphones, and large appliances, became unavailable or out of stock. While its grocery platform Supermart is taking orders, the e-commerce firm's fashion portal, Myntra, temporarily suspended its services during the lockdown.
Unlock 2.0 market impact
India is moving towards unlocking 2.0, and the market is showing drastic changes in the current time. MSMEs are moving towards setting up their business online. Online e-commerce dealers like Amazon, Snapdeal, and others face high demands, both new orders, and pending orders that are being delivered now. They are coping with managing these orders in their warehouses.
They are facing low stocks due to high demands. Online fast-moving consumer goods suppliers like Groffers, BigBasket, and others meet high demands after the lockdown. People prefer less stepping out from houses due to the precautionary measures from the pandemic COVID-19. Also, many offline sellers are selling their products in full noise at higher prices. The economy is witnessing inflation due to the COVID-19 lockdown.
COVID-19 impact: Inflation in the Indian economy
Due to the pandemic, the Covid-19 lockdown country witnessed the implementation of 'curfew' and 'section 144'. People were not allowed to go out for unnecessary and shops selling necessity products like groceries and medicines were allowed to open with a time limit from 10 AM to 6 PM. There were strict guidelines to follow social distancing, and shopkeepers should sanitize each and everything as the precautionary measure against the pandemic coronavirus. Post lockdown costed inflation in the nation.
After lockdown, there was a massive demand in the market, but supply was less due to the rise in the production cost, and consumers were ready to pay high for the products. The virus has driven up the prices of groceries and the cost of medical services up to 5.9%. It has mostly boosted the health insurance costs up to 19.7% and hospital charges up to 4.9%.
Amid lockdown, many services and products were wasted, and sellers witnessed considerable losses in their businesses. Now, they are willing to sell their products and services at higher prices, and consumers are also willing to pay. Inflation will recover all the losses incurred by the sellers and manufacturers.
Inflation can help the government to recover the falling economy
Inflation is the only the government can default on its debts. Inflation is also the outflow of cash in the marketplace. In means, more the loan is given by the government to the public, there are more chances of creating inflation.
Many times inflation is not accidental. Inflation is also portraited as a policy. Inflation is the only way the government can increase its stimulus package. A stimulus package helps in increasing GDP. The GDP is the value of all goods and services produced within the domestic market of the economy.
With the sudden rise in the prices of petrol and diesel prices, dairy products, and many more, it is visible that India's government is not able to control inflation in the economy. There are assumptions that India's government can recover its losses and try to balance the economy by not controlling inflation.
MSMEs and E-commerce resuming operations and recovering losses
India has entered the Unlock 2.0 situation, and many MSMEs and E-commerce business has started resuming its operations. Like Flipkart, Amazon and other e-commerce platforms have resumed its activities and started the delivery of pending and new orders.
Also, small retailers and wholesalers are returning to the market. As mentioned above, due to inflation, they are selling goods at higher prices and recovering their losses caused amid lockdown. The boycott of Chinese products has to build up a better opportunity for home-based countries.
They are enjoying enormous demands and focusing more on improving their products and services. People are also moving towards 'swadeshi brands' like Patanjali to avoid Chinese products after the conflict on the India-China border. Construction companies are facing a massive workload after lockdown. Today, the Bihar government canceled the tender of two Chinese companies to boycott Chinese products and services. Again it will offer an excellent opportunity to the home-based companies.
All we can hope that things go more back to normal, and we register our victory against the pandemic Covid-19.